Sierra Leone Adopts Blockchain With Aim to Become Africa's First 'Smart Country'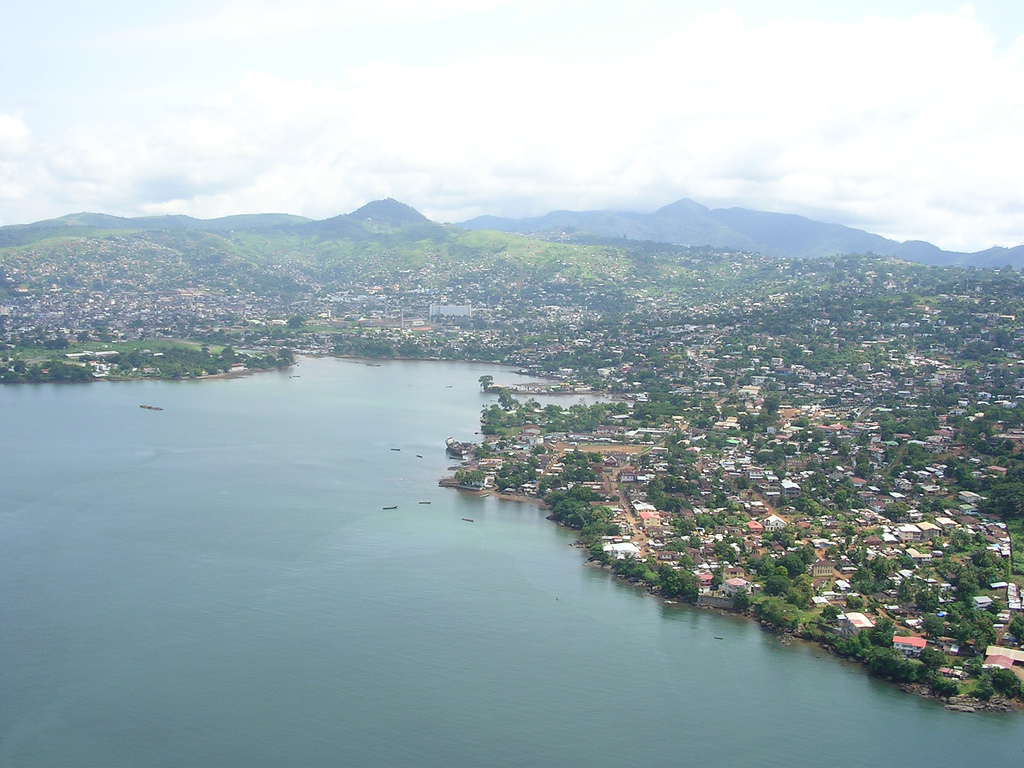 Dr. Ernest Bai Koroma, the President of Sierra Leone, recently announced a countrywide digitisation programme that aims to make the West African nation Africa's first 'Smart Country'.
The programme is a partnership between the government of Sierra Leone, blockchain solutions provider RippleNami and Data Edge Revenue, a Sierra Leonean systems integration company. The initiative will advance legacy ICT systems using RippleNami's patented blockchain technology platform that will enable the country gain entry into the global market as well as expand its economic independence.
In an announcement at the United Nations General Assembly, Dr. Samura Kamara, Sierra Leone's Minister of Foreign Affairs described the programme as "a quantum leap towards digitising a national program, empowering Sierra Leone to obtain economic independence and aggressively compete in global markets while elevating the prosperity of its people."
He went on to say, "For the first time in our nation's proud history, Sierra Leone, in partnership with RippleNami, will deploy the blockchain-data visualisation system solution that enables Sierra Leone to generate, own, collect, analyse and transact data on a nationwide scale – making Sierra Leone Africa's first 'smart country'."
The first phase of the collaboration will be a nationwide economic identification service. The identification initiative will give Sierra Leonean citizens digital credentials and create a collection system that is aimed at boosting access to services offered by the government as well as promoting financial inclusion. The implementation is ongoing and is expected to be rolled out in the fourth quarter of 2017.
In an interview with ETHNews, Jaye Connolly-LaBelle, RippleNami's President and CEO, said:
"For the first time, Sierra Leone's private sector entities and government bodies will have the data to enter the global market on an even playing field. While data is the currency of today's global economy, modern analytical tools increase its value tenfold by making resource management much more effective and efficient. The integrated RippleNami visualisation technology makes it easier for consumers to access valuable scarce resources and services, while helping businesses and government agencies make better allocation and distribution decisions in a shorter amount of time and with greater transparency."
RippleNami's data visualisation platform that uses blockchain technology allows citizens and companies to generate, collect, analyse and transact data. The adoption of cloud computing and blockchain technology, as well as the advancement of mobile lifestyles in Sierra Leone, will allow Sierra Leone to sidestep legacy ICT system and make basic services easily accessible, scalable and affordable. The system will be utilised by municipal courts, government ministries as well as private businesses.
Sierra Leone's collaboration with RippleNami to deploy blockchain technology solutions to better its services for its citizens is one of the largest implementations of the distributed ledger technology that underlies the digital currency bitcoin on the African continent.
UNICEF Invests in Blockchain-based Early Child Development Startup Amply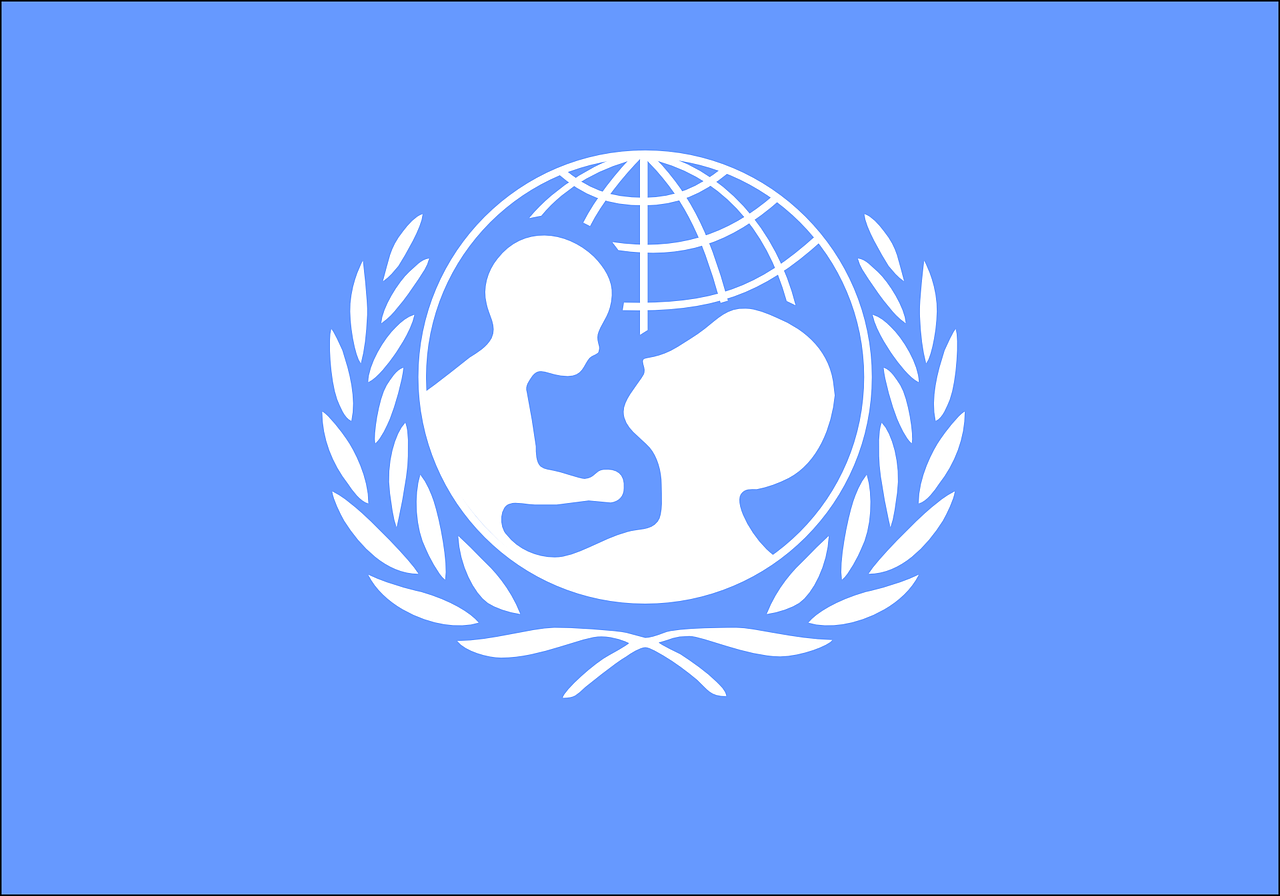 The UNICEF Innovation Fund has announced its first investment into a South African startup called Amply, which leverages blockchain technology to better manage early childhood development services.
Founded on the IXO blockchain protocol, Amply is a UNICEF-backed application that is creating a universal shared ledger for impact data. Early child development (ECD) centers can record and validate pre-school attendance claims. The government of South Africa is then able to exchange these claims with subsidies, which create accountability and makes the funding process more transparent.
Based in Switzerland, the IXO blockchain is a project that is building the needed technology for the impact investment space. Its technology is meant to scale impact measurement as well as allow for the invention of digital assets known as Impact Tokens that are supported by verified impact data.
The Amply Platform
The Amply system enables every child to have a mobile digital identity that verifies their existence, records the history of their education and enables them to receive the benefits that they deserve. Known as the digital identity protocol, the system is already changing the way pre-school children are registered in South Africa.
The system has been built in such a way that it stores the digital identity and personal details of each individual child privately allowing only for the child or their parent to have control. Since the pilot was launched in 2016, about 85 ECD centers have recorded over 61,000 digital attendance, especially in the Western Cape region. Pre-school teachers, through a verifiable claim format, are now able to collect data on attendance through the mobile application developed by Amply, as part of a pilot project. The verifiable claim format is a systematised template that allows for the exchange and use of information across datastores, which helps break down information silos between various stakeholders. The validated attendance claim is then tokenised as a digital asset that a given ECD center can exchange for subsidy grant funding from the government.
According to TechBullion, the digital data captured by Amply has metadata – location, date and time of collection – that has a mathematical proof marking that proves the claim comes from a given origin. This way, the data has a built-in error checking that makes it possible for an external authority to validate the entry without the need to know what is contained in the data. The mathematical proof tied to the metadata is free from any tampering.
In most ECD centers today, teachers are forced to use a paper-based system that cannot be verified. As such, the centers are forced to submit lengthy attendance reports whenever they need to claim subsidies for the services rendered to the Department of Social Development. The government is, therefore, forced to spend a massive amount of time in auditing the attendance reports which makes it a long and expensive process. Besides, stakeholders such as NGOs, ECD centers, the government and other institutions are unable to utilise the information available in the analog reports to come up with comprehensive analytics and program optimisations.
However, with the availability of the global data ledger by Amply, all stakeholders can now have access to crucial information such as where and how the services are being delivered which will help them to plan better and allocate resources. Besides, the data ledger has brought about increased trust in the funding ecosystem which has resulted in increased funding for needy children while saving the administration money and time.
While education is the main focus for Amply at the moment, there is excitement for potential applications that will tackle access to government subsidies, healthcare, food and other goods and services sector. Data collected via Amply has the potential to help improve the consistency and quality of services that South Africans receive. And for Amply, it is just the beginning as they are looking to expand to more schools in the country to help the more than 3.5 million children that are currently not receiving pre-school education.
BlockCerts Targets Africa Through New Blockchain Strategic Alliance in Mauritius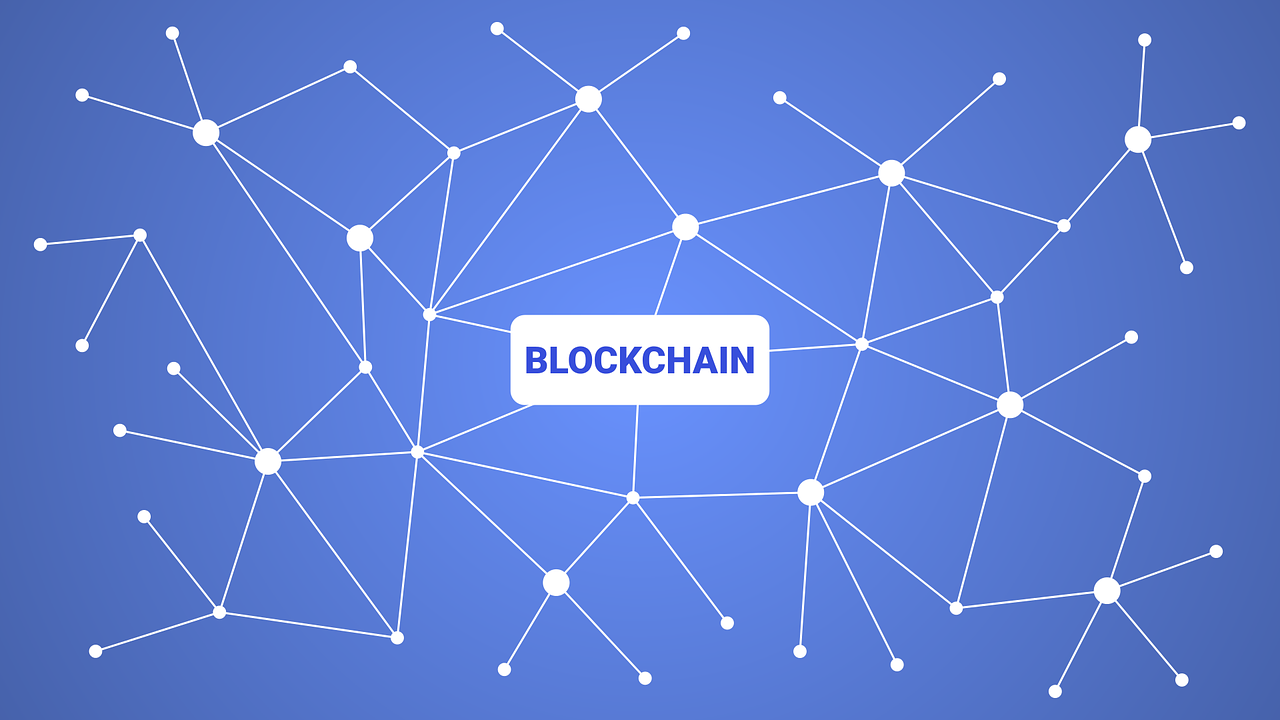 BlockCerts has announced the formation of a Blockchain Strategic Alliance in Mauritius to target the African market.
BlockCerts, a private blockchain platform developed by Seattle-based Finaeos, will be promoting blockchain initiatives in Africa in partnership with Rogers Capital, the fintech arm of the Mauritius-based Rogers Group.
Timothy Vasko, founder and chief architect of BlockCerts, said in a press release: "This is an exciting step for BlockCerts. Through our operations in Mauritius and working with the team of Rogers Capital, we will be bringing new blockchain innovation and infrastructure functions, to generate new opportunities for growth, inclusion, and advantage to the African population businesses, and governments as blockchain evolves to serve the combined population 1.3 billion people."
According to the World Bank, Mauritius is the easiest place to do business in Africa while the African Development Bank has rated the Island as the most competitive on the continent. The country is also aiming to become the new Singapore by becoming an investment and trade hub for global investors wishing to set up their operations in Africa.
Mauritius also showed its determination in becoming a trade hub when it joined 43 other African nations in signing the African Continental Free Trade Area (AfCFTA) signed in March 2018.
"We are excited to begin operations with Rogers Capital, as the market potential for building blockchain infrastructure is massive when considering the 2.5 billion people who are seeking new inclusion and opportunity in [the] supply chain, payments, and fintech, which can all be served on the BlockCerts blockchain," Vasko stated.
Vasko also said BlockCerts' sister companies have been incorporated and operating successfully in India as technology providers for five years. The company has now expanded to Africa where it will provide the continent with technology platforms from its operations in Mauritius.
"This area is committed to becoming a world force, improving the lives of millions, and enhancing trade and transparency through blockchain. We couldn't [be] more excited to bring BlockCerts forward with our partners from Mauritius," he added.
"We are very pleased to have the involvement of BlockCerts with Rogers Capital in bringing blockchain to our Corporate, Technology and Financial services – while we continue on the path to pursue new opportunities. […] Blockchain is the next big wave that will propel the world stage forward. We are committed at Rogers Capital, to be a leader at the head of the surf with BlockCerts to power our blockchain initiatives," said Rogers Capital CEO Kabir Ruhee.
Blockchain Hackathon in Ghana Highlights Strong Local Interest in Blockchain Development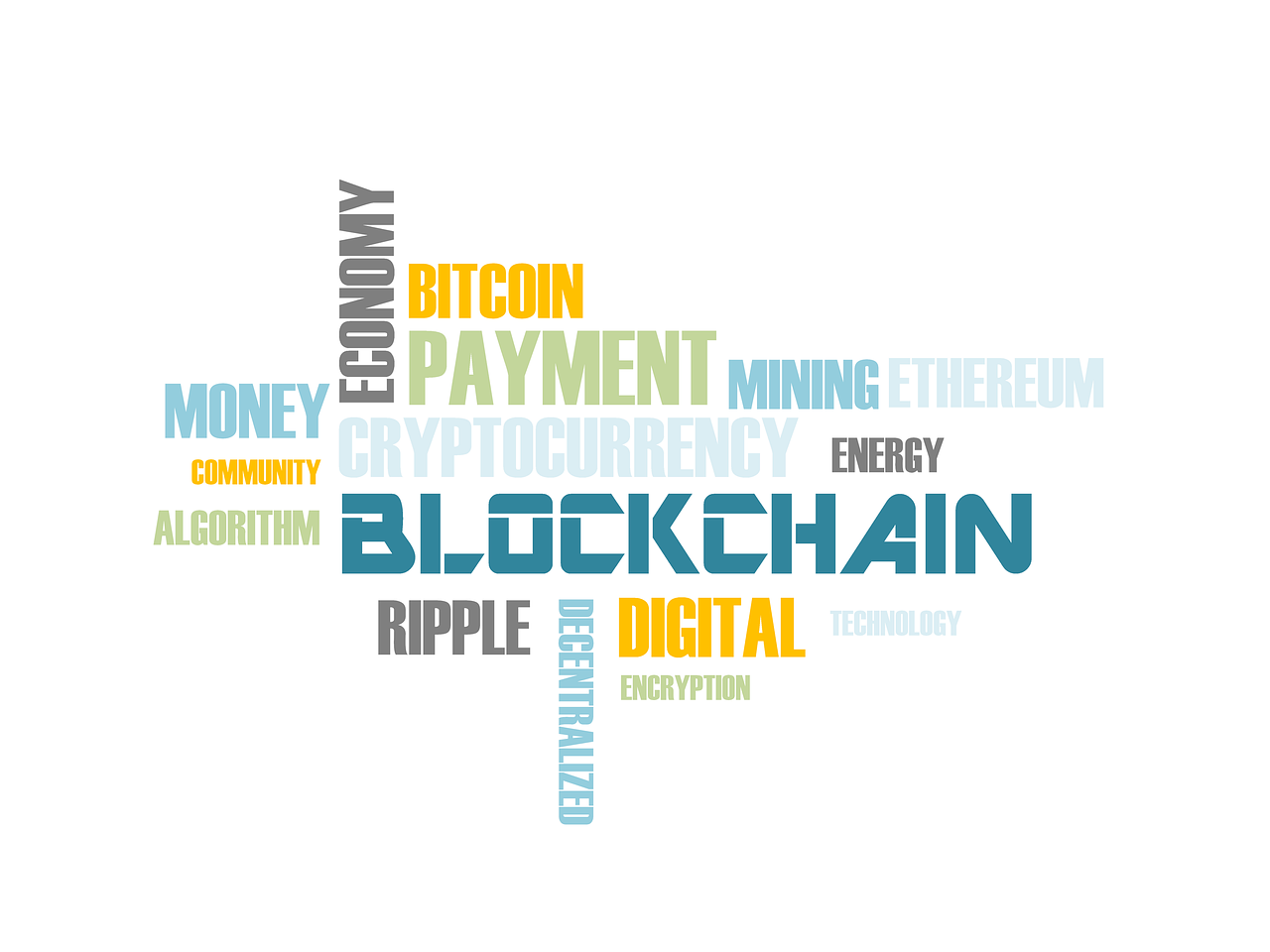 Ashesi D: Lab, Blockchain Society Ghana, Devless, and Kumasi Hive organised the second blockchain hackathon in Ghana where software developers and technology firms convened on May 12, 2018, in Accra.
The aim of the hackathon was for participants to work together towards applying blockchain technology to a supply chain project that the Ministry of Trade and Industry is pursuing in partnership with the Association of Ghana Industries.
According to Ghanaweb, the event attracted talented teams from all over Ghana who worked together to develop and pitch a new blockchain-based supply chain platform for the ministry.
The platform will enable buyers such as large-scale contractors to engage with suppliers (SMEs and sub-contractors) while ensuring that the buyers' needs are met and that supplier capacity is promoted.
Papa Kow Bartels, team leader for industrial sub-contracting and partnership exchange for the Ministry of Trade and Industry, stated: "What the ministry is trying to do is to get small and medium enterprises to become a part of the whole enterprise space of the large-scale enterprises so that we are 'Ghanaianising' so to speak the import that goes into the production of large-scale enterprises and in that process we would also be creating jobs as well as putting money in the pockets of Ghanaian people especially the youth."
He also said the supply chain platform will not only create employment but also become a source of wealth for the youth.
"We came up with a number of programs for hackathons to bring people together to do research in specific areas and go out and build something. So our first hackathon in the series is the Blockchain Hackathon where we have the opportunity to use the MOTI supplier exchange program as a kind of analogy to help bring people together around the concept of how you apply Blockchain to supply chain problem," said Dr. Gordon Adomdza, Founding Lead at Ashesi D:Lab and Associate Professor at Ashesi University.
Asumah Eric, a member of the Blockchain Society Ghana, encourages Ghanaians to adopt blockchain technology.
"[The] blockchain is the future that is going to help us create decentralized [organisations]. It is a very powerful tool and a technology we need to grab as immediate as possible," he said.