Accra Set to Host the First-Ever Ghana Blockchain Conference
On November 16, 2017, Ghana will host the country's first-ever blockchain conference. The theme of the conference will be 'blockchain technology for development'.
Blockchain technology, which is an open-source distributed ledger technology that can record, store and transfer data continues to gain momentum across the private and public sectors in countries like Kenya and across the globe.
Revolutionising the Business Sector
Madam N. Dotse, the Organizing Committee Chair of the conference, in an interview with the media, questioned how prepared the citizens of Ghana were in the event that blockchain technology displaced trusted regulated entities such as banks, registries, and other well-known financial institutions.
"It is critical therefore to ascertain whether or not we are well informed about this technology that is taking the world by storm; do we have the requisite policy, legal and regulatory frameworks to embrace the blockchain technologies, and most importantly how well equipped in terms of capacity are our regulatory institutions of this emerging sector?What can we do to make this better; And last but not the least, how does Ghana position herself to benefit on this emerging trend?" asked Madam N. Dotse.
It is these questions that beg for answers that have brought the need to have the first-ever Blockchain Conference hosted by the Blockchain Network in Ghana. The non-profit Blockchain Network is an organisation that aims to provide forums for sharing of best practices, engagements, and networking opportunities for the blockchain community.
Besides seeking possible answers, the conference will enable the blockchain community in Ghana to engage and consider the potential sectors that the technology could be applied. From insurance, medical, financial and banking institutions, and mobile industries, among others.
Workshops Leading up to the Conference
The one-day conference will bring together policymakers, technology leaders and the blockchain community to deepen the Ghanaians understanding of blockchain technology.
There will be a two-day Blockchain Training Workshop that will precede the conference. The workshop will be facilitated by experts from both the local as well as the global blockchain community. The pre-conference blockchain training workshop program line-up includes a bitcoin and Ethereum technologies workshop and hackathon, training in applications and technologies, financial inclusion, policies and regulations as well as other critical issues.
The aim of the November Blockchain Conference is to create awareness and peer-to-peer networking, build a good policy framework in which the blockchain technology can thrive in, understanding the policy issues, meeting and sharing best practices by stakeholders, getting personalised demos as well as learning from the experts.
The event will be held at the Golden Tulip in Accra. Those interested in participating can visit the conference's official website here for more information.
The conference is taking place just before the Nigeria Blockchain Alliance conference in Lagos and the Botswana blockchain summit in early December.
mCoin: An Inclusive Cryptocurrency That Can Be Accessed Without Internet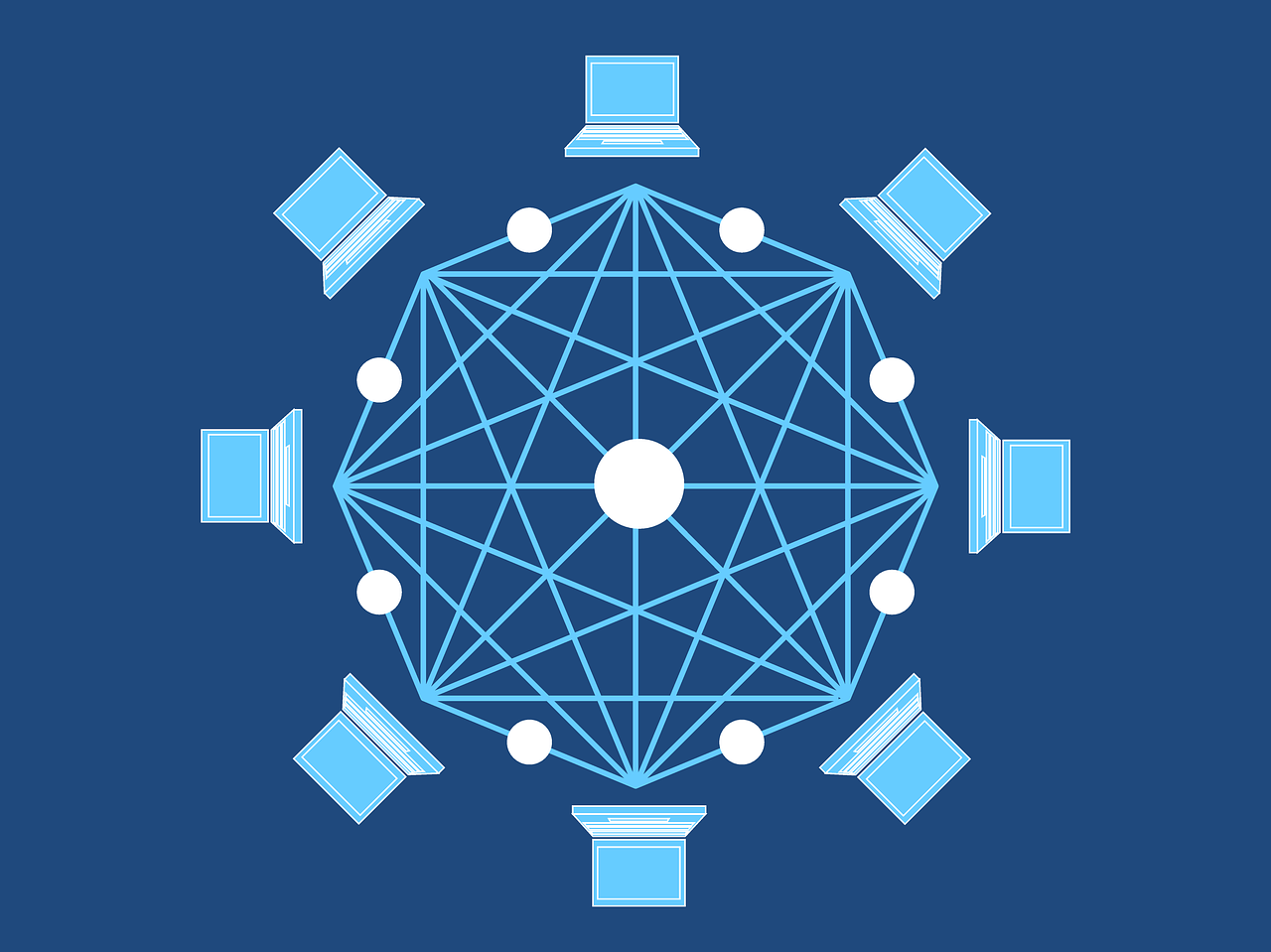 The London-based technology company ONEm is launching mCoin, a new cryptocurrency that can be accessed outside the scope of the Internet. The digital currency aims to reach billions of people around the globe through offline channels, such as mobile phones, and is powered by ONEm's global and scalable platform.
An Offline Cryptocurrency
ONEm's mCoin is a digital currency that is based on the original bitcoin blockchain. What makes it unique, however, is that it will allow people with limited or no access to the Internet to take advantage of blockchain services. Users can open SMS virtual wallets where they can store, send or receive mCoins offline using a mobile phone. The cryptocurrency can be traded through SMS messages or USSD codes which is fairly uncomplicated when compared to online trading on peer-to-peer exchanges, according to the company.
Since users will be accessing mCoin offline, they can enjoy an extra layer of security against threats of hacking and malware. In addition, the cryptocurrency will be integrated to existing ONEm social and business applications like Sweb, Market Place, mCatalogue just to name a few, which rely on Internet, SMS or Voice messages. However, the biggest innovation would be the ability of people to mine mCoins offline.
Mining is is the process through which network participants contribute their computing power to verify and process transactions on a cryptocurrency network. Mining is necessary to keep the network secure and operational. For their service, miners are rewarded with new coins for their effort. This is usually done online through specialized mining hardware or in the case of some coins, through CPU's. mCoin operators plan to roll out 'pseudo-mining', which is a proof of work that enables people to earn coins through activities they perform on the ONEm platform.
ONEm's African Focus
Founded in 2012, ONEm is a technology company that has developed a platform that provides interactive access to information and content through SMS and voice. The company aims to establish its presence in Africa by solving some of the common challenges faced in the continent. These include connecting people who have no access to financial services, providing information sharing services that have previously been out of the reach of many, and improving the user experience when accessing digital services.
Since SMS is a standard feature for nearly all mobile devices, mCoin expects to scale rapidly through a large volume of users and leveraging strategic partnerships. The platform has partnered with Mobile Network Operators (MNOs) in Africa to deliver interactive SMS and Voice services that can allow people to access news, podcasts, and information by simply typing a shortcode. Small enterprises can benefit from a digital currency that allows them to access new markets and an easier way to receive payments.
In addition, users can use mCoin to participate in loyalty and purchasing schemes in the ecosystem without the need for a smartphone, just a simple text or audio message. Interestingly, African governments and local organisations can make use of mCoin's underlying SMS accessible blockchain technology to provide valuable services for people who may not have access to online services.
Christopher Richardson, the CEO of ONEm states in press release,
"It is exciting to see so many people who share in our vision for an inclusive Cryptocurrency outside of the domain of the Internet. People from all over the world are participating in mCoin Pre ICO and taking advantage of the attractive bonus packages now available as they see tremendous high growth potential of a cryptocurrency that can reach this very big un-tapped market"
Interpol and VoguePay to Launch Blockchain-based Crime Control Platform in Nigeria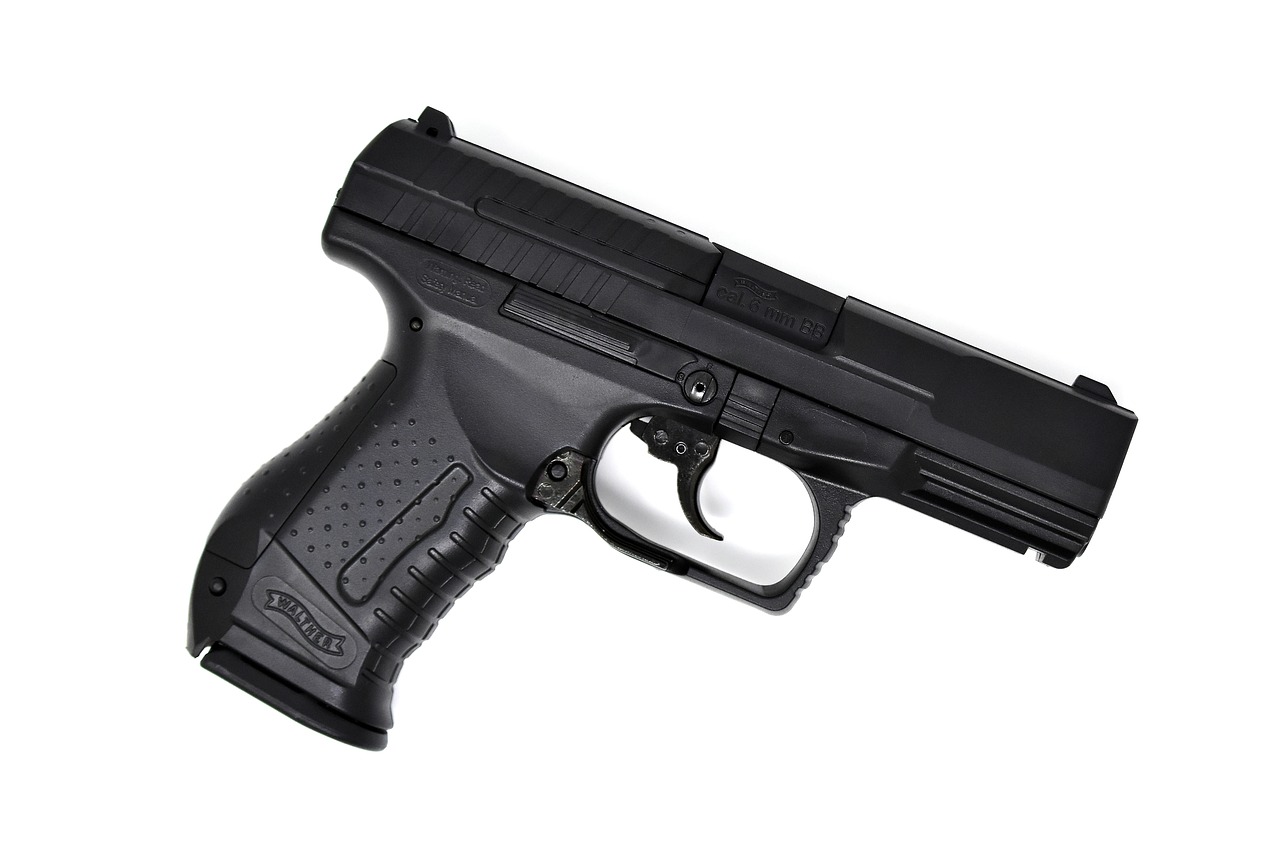 Online payments provider VoguePay and the International Criminal Police Organisation (Interpol) are set to launch a blockchain-based crime control platform in Nigeria.
Crime Control on the Blockchain
The crime control platform, which will be called interPort, will obtain information and manage stakeholder involvement and crime reporting.
"The partnership with VoguePay will help the agency to increase the safety of Nigerians, and to protect the economy while enabling citizens and businesses to comfortably embrace available technologies to grow their businesses, increase their profits, and create more jobs," Interpol Commissioner of Police in Nigeria, Olushola K. Subair, stated.
Thanks to its experience in payments security and blockchain implementation, VoguePay will enable Interpol to increase citizen engagement and cooperation with partner networks to curb crime in Nigeria.
"Blockchain technology is the next evolution in identity management and that by leveraging it, Interpol is now better positioned to offer cross-agency data and biometric management," Michael Simeon, CEO VoguePay, said.
Crime in Nigeria
Criminal activities in Nigeria range from kidnappings and robberies to contract killings and terrorism.
The Nigeria 2017 Crime & Safety Report by the Overseas Security Advisory Council (OSAC) states: "Crime is a risk throughout the country with significant terrorism threats, especially in northern Nigeria. Boko Haram is suspected of or has claimed responsibility for most of the terrorist activity in Nigeria."
For instance, the Lagos State and Federal Capital Territory recorded a total of 58,566 crimes in 2016. With such high crime levels, the partnership between Interpol and VoguePay could be a step in the right direction to make Nigerians feel more assured that perpetrators will be caught and charged for their crimes.
Kenya's Capital Markets Authority Issued Warning Against Initial Coin Offerings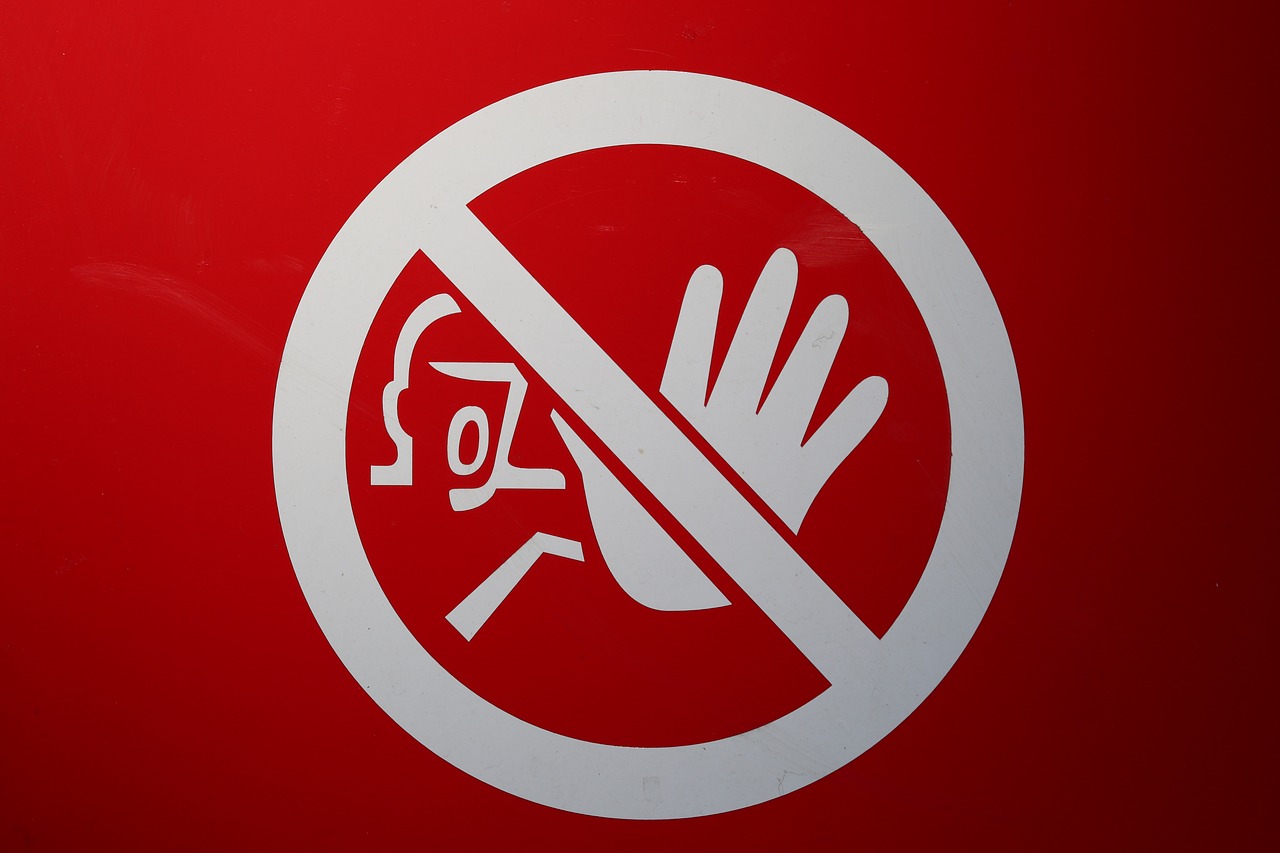 Kenya's Capital Markets Authority has issued a public warning against initial coin offerings (ICOs) in an attempt to warn Kenyans about the risks involved in investing in newly issued digital tokens.
"It is notified for general information that the CMA has not as of this date, approved any initial coin offering. The ongoing offerings are unregulated and speculative investments with considerable risk to the investor […] ," the notice reads.
The risks cited by the CMA include a heightened potential for fraud, cross-border distribution risks, information asymmetry, and liquidity risks.
Currently, two Kenya-based cryptocurrency projects that are conducting ICOs include Nurucoin and UwezuCoin. Both, however, have been criticized by members of the local cryptocurrency community and it is unlikely that these projects will raise a notable amount of funds during their token sales.
It is also important to note that the current regulatory environment in Kenya is – for the most part – anti-cryptocurrencies but very much pro-blockchain. This is also reflected in the CMA's statement, which says:
"CMA is cognisant of the importance of FinTech and the benefits that can be derived from leveraging blockchain technology and is willing to work with interested parties through the already established Sand Box model for purposes of supporting innovative FinTech products in a controlled and safe environment."
The most prominent African token sale to date has been the SureRemit ICO, which managed raised over $7 million for the non-cash remittance platform. In 2018, several African blockchain startups are expected to launch token sales to fund their operations. Whether the Kenyan financial regulator's warning will deter Kenyans from investing in these ICOs remains to be seen.
For investors, it is extremely important to conduct thorough research into a blockchain project before investing any funds as the barriers to entry for launching a token sale are extremely low and there are many scammers out there looking to prey on newcomers to the crypto asset investment space.