Blockchain Startups to Receive $90K Equity-Free Funding from UNICEF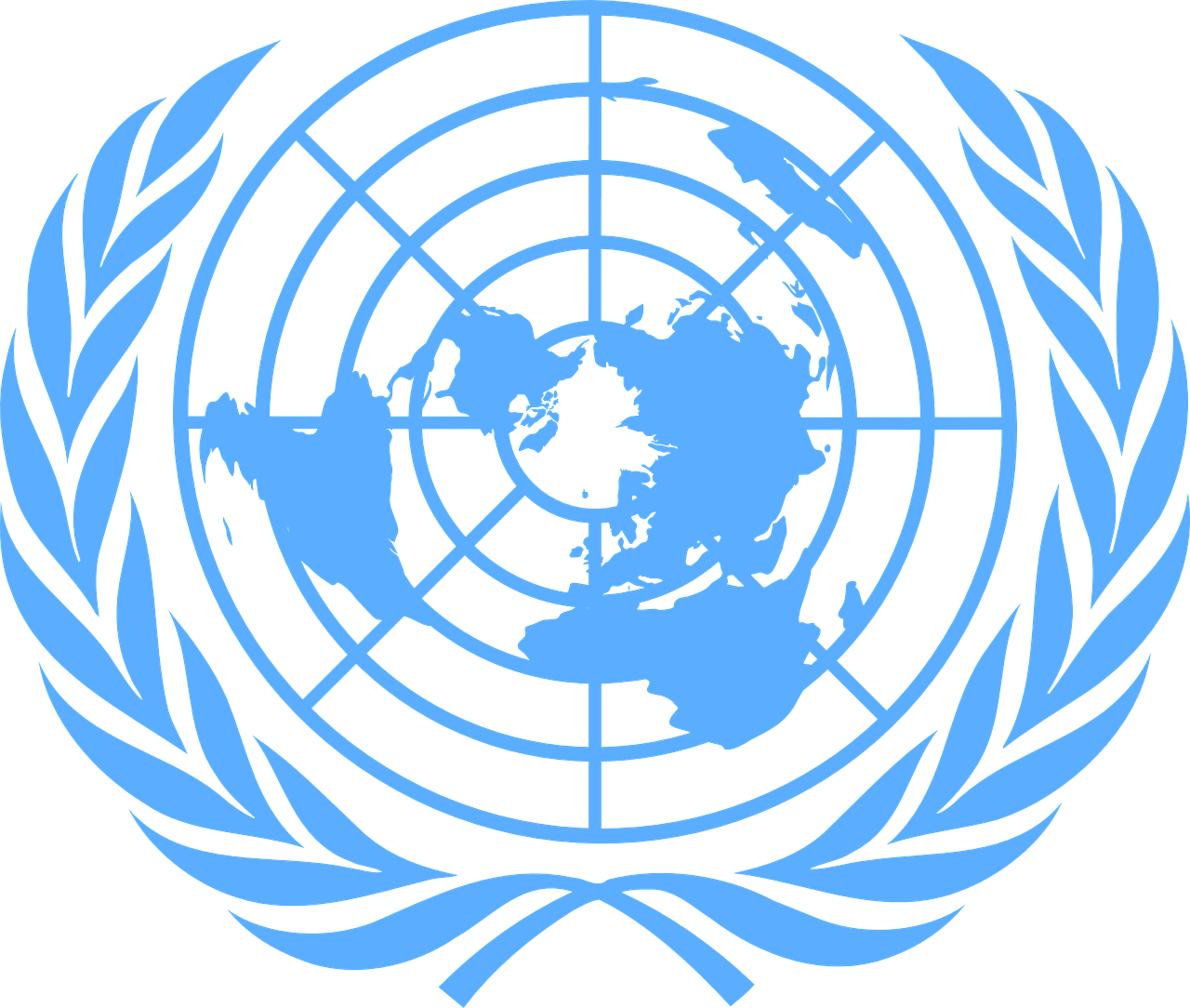 Early stage startups creating blockchain-based solutions that have "the potential to benefit humanity" will receive an equity-free investment of up to $90,000 from UNICEF's Innovation Fund.
Startups developing software solutions built on the blockchain and looking for seed funding of between $50,000 and $90,000 can now submit their applications to UNICEF.
Startups interested in applying for the seed funding should have an open source prototype that is working or be ready to make it open source while at the same time showing promising results. Key areas of interest are analysing data, tokens, smart contracts, and mining. However, the opportunity is not limited to those areas alone.
"We are interested in companies that use distributed ledger tech in new, groundbreaking, ways that are scalable, and globally applicable," said UNICEF.
UNICEF stressed the need to have solutions that can potentially impact the lives of children positively. Besides the seed finance, UNICEF – through its Ventures team – will also offer technical assistance, which will include a committed blockchain lead and computer science team that will host and share data platforms. Selected startups will not only work with expert mentors but will also get connected to UNICEF's network to help them in maximising impact and scaling.
Startups interested in applying have until the 28 of February 2018 to submit their application. Applications can be made by visiting the UNICEF page here.
Nigerian Blockchain Startup SureRemit Raises $7 Million in Biggest African ICO To Date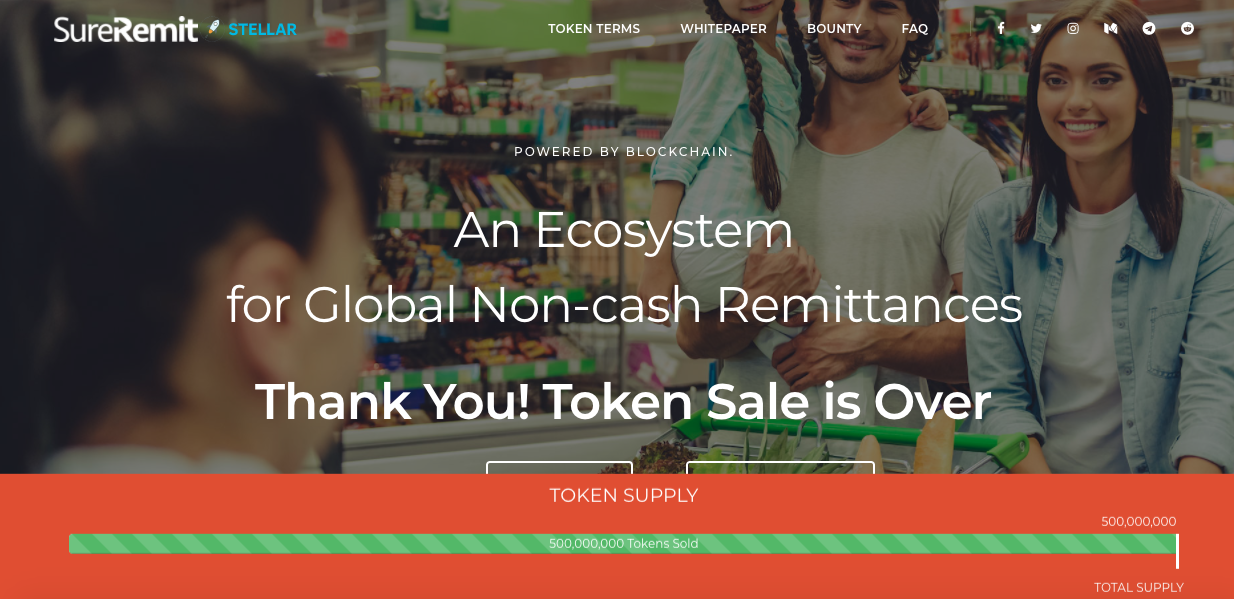 SureRemit, a Nigerian blockchain startup, has raised $7 million during its token sale held from December 8th to February 8, 2018, to develop its non-cash remittance platform.
A Succesful African ICO
SureRemit, which is majority owned by GreenHouse Capital, a Nigeria-based fintech holding company, utilises blockchain technology to allow diaspora Africans to make non-cash remittances to their families back home.
This is facilitated by the Remit token (RMT), a utility token designed on the Stellar Network. RMT tokens are used within the SureRemit platform and can be transferred between users. The tokens can be supported by wallets and traded on exchanges that already host Stellar lumens.
The Remit tokens were floated to early investors during the Pre-ICO at the start of the year. Pre-sale investors benefited from a 40 percent discount on RMT tokens which are presently retailing at 50 RMT for $1.  According to SureRemit Director, Samuel Biyi, participants in the ICO can expect the platform to use the funds raised to ramp up its operations by adding more merchants to its network. The company also plans to grow its team and bring in experienced professionals who can build and manage merchant relationships.
In an interview with E-Labz, Samuel Biyi acknowledged they have been attempts in the past to create non-cash services for different use cases but SureRemit has now applied the concept to the remittance sector. He states:
"We are looking to be the first coordinated effort into creating the product that is specific to that use case (non-cash remittance) not just you know becoming a hybrid of something else so we are aggregating local, physical merchants as well as utilities and channels [….] so I think we are the first major effort at running a global non-cash remittance platform."
RMT tokens will be used within the SureRemit ecosystem to access vouchers and pay bills. Users will be able to create an order for a voucher to be delivered to the recipient via SMS or email, by selecting a country and the right merchant category and paying for the process using their Remit tokens. Upon receipt of the order, the token will be frozen until the voucher is sent from the SureRemit system. Once that occurs, the token is transferred to SureRemit.
Diaspora users can purchase instant shopping vouchers and pay utility bills for friends and relatives across Africa. For seamless remittances, the company relies on its merchant network in Nigeria, Rwanda, and Kenya, together with international partners to send e-vouchers that can be redeemed for goods and services at any of the affiliate merchants.
Attracting Top Investors
A number of prominent cryptocurrency investors participated in the funding round including Hashed, South Korea's largest cryptocurrency fund. Hashed's decision to back SureRemit's pre-ICO token sale signals a growing interest for corporate investors in the potential of blockchain technology to solve remittance challenges in emerging markets where the large swathes of the populace remain disconnected from financial services. The fund has previously supported blockchain-based projects like Ethereum, Simple Token, and Airswap.
Kelechi Nwokocha, a member of the GreenHouse investment team, mentioned in a New Telegraph Online article,
"The implications of growth capital outside of equity financing is huge. It means SureRemit can scale its operations without additional capital from existing shareholders. SureRemit is just one of our 10 fintech enabled portfolio companies that can potentially leverage blockchain to address a specific market gap, particularly in Africa. We're happy to take the lead on blockchain and cryptocurrency implementations on the continent."
SureRemit aims to in the future integrate RMT tokens acceptance directly to the network's partners, which in turn they can convert to fiat money and thus enabling token transfers to happen directly to the merchant's balance.
The SureRemit ICO has been the most successful token sale in Africa to date and will likely encourage more offerings of this kind on the continent this year.
The South African Reserve Bank Launches Blockchain PoC for Interbank Settlements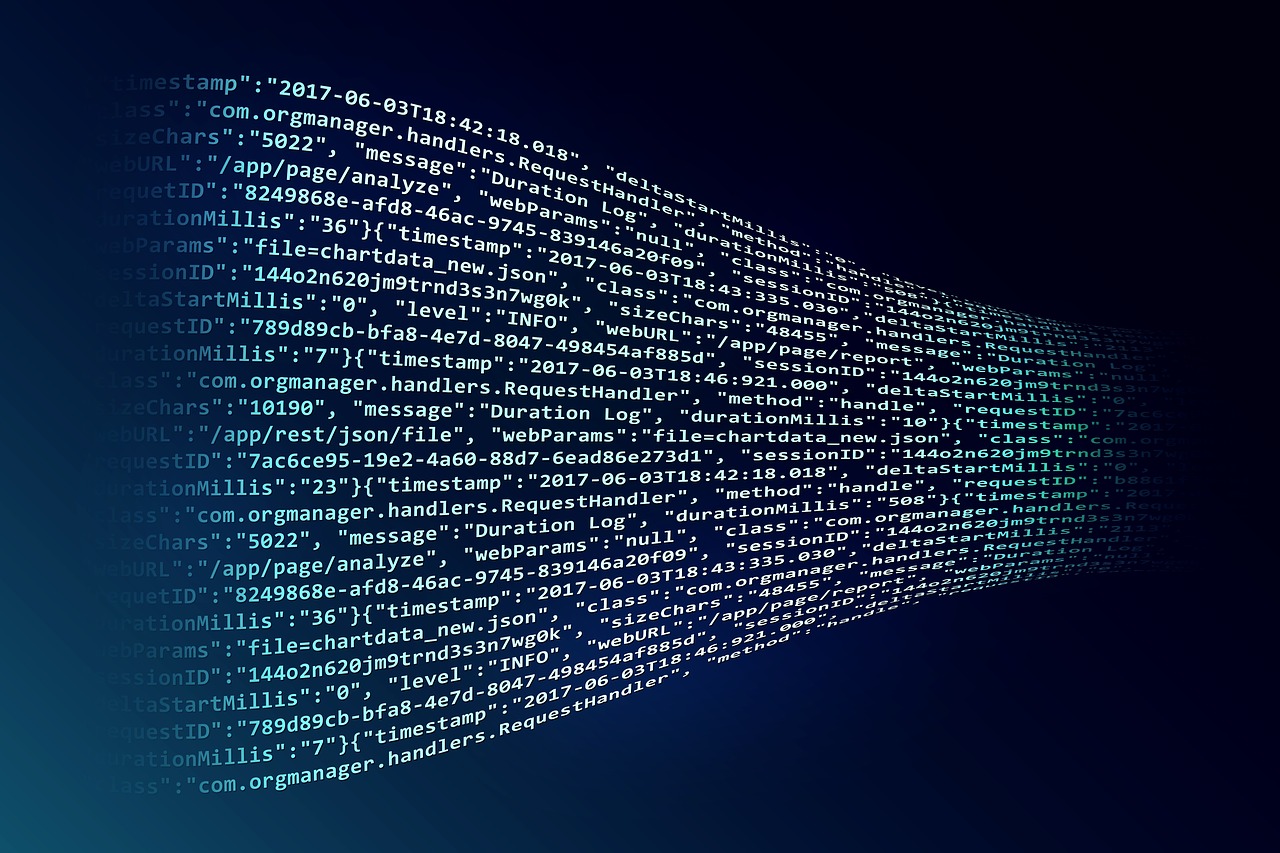 The South African Reserve Bank (SARB) announced that it is launching a proof of concept for blockchain-based interbank clearing and settlement in partnership with New York-based blockchain startup ConsenSys.
This proof of concept is part of the central bank's broader fintech initiative, which includes setting up a regulatory framework for cryptocurrencies, which is expected to be finalised this year, as well as a to investigate the applicability of 'innovation facilitators'. 'Innovation facilitators' is being used as a term for startup accelerators, innovation hubs, and regulatory sandboxes.
Interbank Clearing and Settlements on the Blockchain
"The aim of this project is to gain a practical understanding of DLTs through the development of a proof of concept (POC) in collaboration with the banking industry. The objective of the POC is to replicate interbank clearing and settlement on a DLT which will allow the SARB and industry to jointly assess the potential benefits and risks of DLTs. The POC involves the processing of wholesale payments using Quorum, an Ethereum enterprise DLT," the SARB's statement reads.
ConsenSys will assist the central bank as its technology partner with the setup and design of the blockchain infrastructure for the proof of concept.
However, the SARB highlights in its statement that this blockchain project does not mean that South Africa's payment systems will be moved onto a distributed ledger anytime soon.
"This does not imply a radical move to DLT for the country's national payments infrastructure, but rather a structured approach to understand the implication of using a tokenised asset on DLT technology to transfer value," the statement adds.
In other words, these fintech initiatives are being undertaken to aid the central bank in the formulation of appropriate regulatory frameworks for new financial innovations in South Africa.
A full report about the blockchain proof of concept will be released to the public in Q2/2018.
Land Layby is Holding Masterclasses in Nairobi to Introduce Kenyans to the Blockchain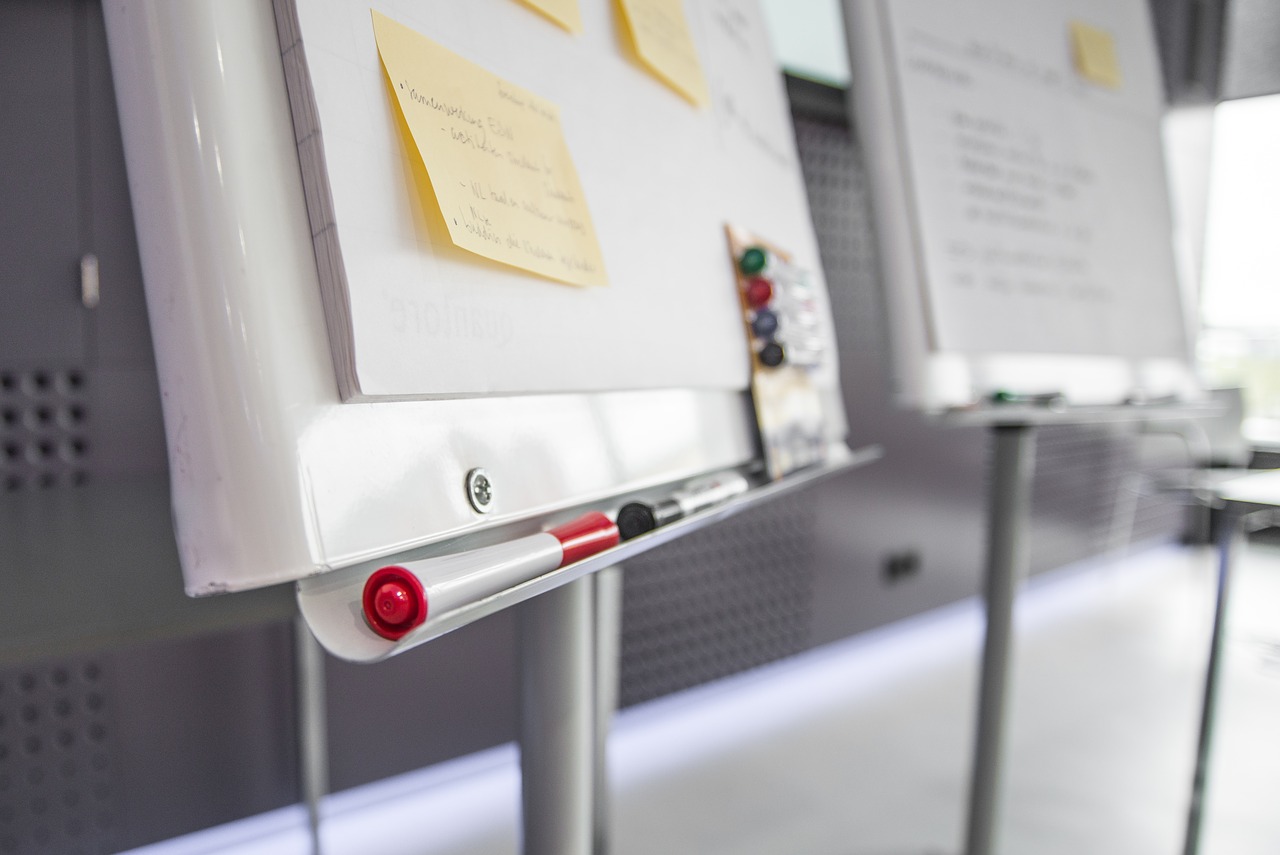 Land Layby (LLB), a blockchain startup at the forefront of incorporating the blockchain in the African real estate market, is set to hold free monthly blockchain masterclasses in Nairobi throughout the year with the aim to educate more Kenyans on the applications of blockchain technology.
Land Layby is organising these masterclasses to bridge the technological knowledge gap that currently exists in Africa. In order to keep pace with the rest of the world, Africa needs to understand emerging technologies. In addition, the Chief Innovation Officer and founders of Land Layby have been residing in Western countries for over a decade, from where they have observed Africa's readiness to absorb knowledge on innovations.
Land Layby has invested in blockchain research and user application. Presently, the company is about to launch an MVP for their blockchain-powered land registry platform. Therefore, the facilitators of these classes are very knowledgeable with blockchain applications and class attendees will learn from their experiences.
What Will Be Taught at the Masterclasses?
Land Layby Technologies, the company running the masterclasses, will facilitate a chapter a month. The curriculum is as follows:
Chapter 1: Basics of Blockchain/Open Day
Chapter 2: Blockchain and cryptocurrencies (ICO, TGE etc)
Chapter 3: Blockchain and the law (Restrictions, loopholes, policies, patenting ideas etc)
Chapter 4: Blockchain in Africa (Now and in the future)
Chapter 5: User cases and applications in different sectors
Chapter 6: How to identify the best Blockchain startups to invest in
The masterclass will have different venues that will be communicated via LLB's social media within the course of the class series. The open day was held on January 27, 2018, at Land Layby's Nairobi office. Interested persons will have to wait until the date of the next class is announced.
The masterclasses are open to everyone. That means that the classes target non-blockchain experts, non-IT experts, businesses and financial firms that want to adopt the technology, and university students taking computer-related courses.
What Are the Benefits of Attending the Masterclasses?
At the masterclasses, attendees will gain the knowledge required to participate in the wider blockchain conversation, the ability to conceptualise blockchain use cases and recognise ways to invest or take part in blockchain-related projects. Additionally, after completion of the masterclasses, attendees who will have sat through all the sessions will receive a certificate of participation.
The facilitators of the masterclass will be different stakeholders in Land Layby's Fintech arm such as developers, lawyers, and crypto economists. The company will announce the names and qualifications of the facilitators in due time.
How Can You Register for the Masterclasses?
The registration process is simple and straightforward. Simply visit Land Layby's website and call the office number that is listed or click 'GOING' on the events page on social media.
Through Land Layby's monthly masterclasses, Kenyans will have the opportunity to learn more about the blockchain and its applications.