Bitcoin Remittance Startup BitPesa Plans to Launch in South Africa Soon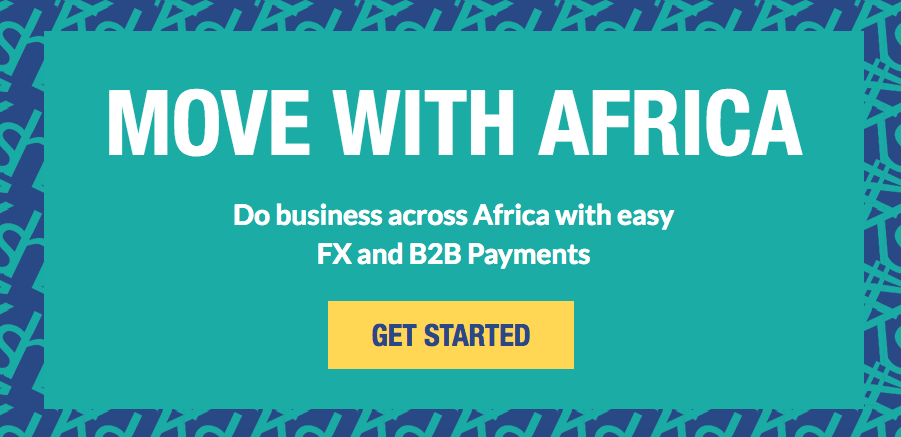 Nairobi-based bitcoin remittance startup BitPesa is set to launch in South Africa in the second quarter of 2018.
Elizabeth Rosiello, the company's CEO, founded BitPesa in 2013 to provide efficient low-cost cross-border payments within Africa and the rest of the world using bitcoin.
"If I am a company in San Francisco and I work in four East African countries, how was I previously getting that money into those countries? Using bitcoin, you can access those countries, access that fiat, and pay it out in a much more efficient way," Rosiello, BitPesa CEO said.
BitPesa has reportedly been having conversations with the South African Reserve Bank via its banking partners and lawyers, according to ITWeb Africa.
Regulators Have Not Always Been Good to BitPesa
Globally, regulations have been affecting blockchain and cryptocurrency-based startups in different ways. For instance, Japan has become a cryptocurrency haven due to friendly regulations. As a result, yen to bitcoin transactions now account for around 40 percent of global bitcoin trading volumes.
"People always say when the governments come in it is a scary thing, but for me it lets so many businesses blossom […]," Rosiello stated.
However, BitPesa has not always faced friendly regulations. In September 2017, BitPesa announced that it would no longer serve new Kenyan users after the accounts it held with local banks were closed as the Central Bank of Kenya (CBK) ordered local banks to stop offering bank accounts to bitcoin startups.
"It was a reactionary measure in Kenya and it certainly doesn't show the national sentiment. There's so much informal Bitcoin trading in Kenya and there's so much willingness among entrepreneurs to use this technology. […]," Rosiello said.
CBK has also been warning Kenyans against bitcoin investments. "[…] know that bitcoin is a bubble of a kind. Be ready to lose all your money. It is dangerous," CBK Governor Dr. Njoroge said.
In South Africa, however, Rosiello describes the regulatory environment as generally positive towards digital currencies.
BitPesa now handles trade volumes of around $10 million a month, which is an increase from $1 million in 2016. Additionally, BitPesa operates in the UK, Senegal, Uganda, Tanzania, Nigeria, Mozambique, Spain, Kenya, and Luxembourg, and currently has 50 employees.
Kidnappers in South Africa Demand Bitcoin Ransom for Teenager, Boy Found Unharmed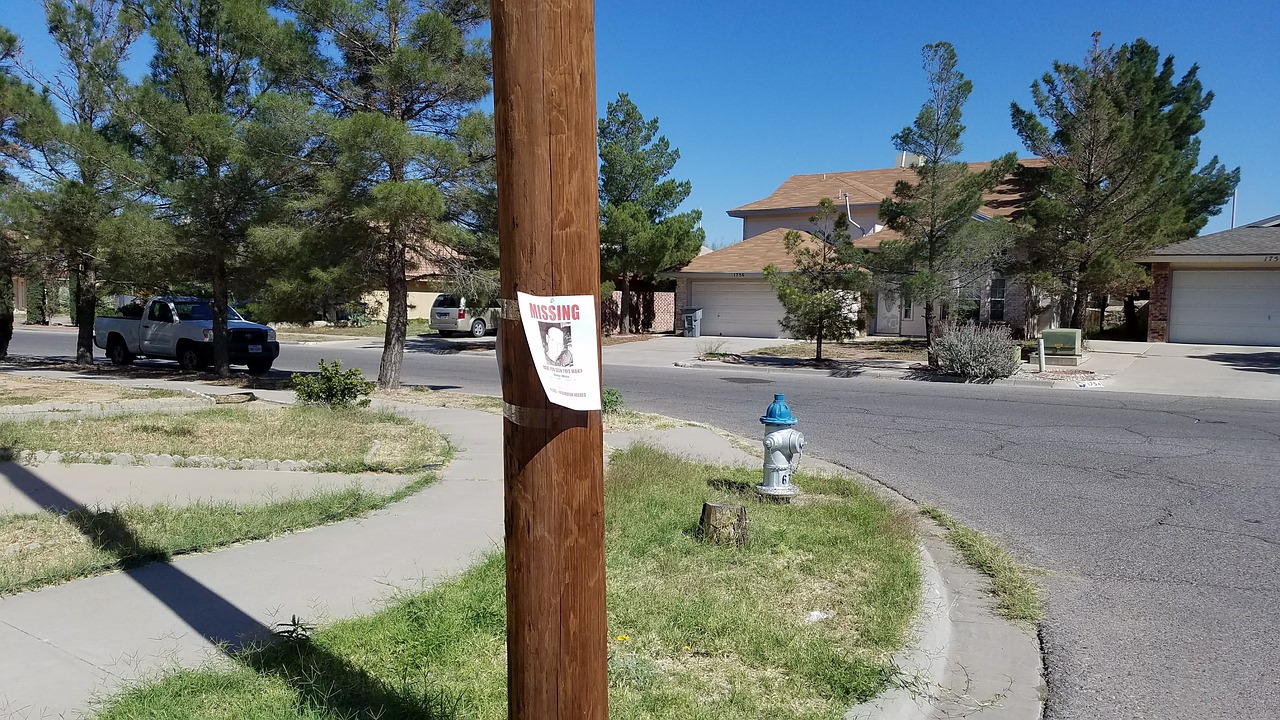 In South Africa, a gang has kidnapped a 13-year old teenager and demanded a ransom to be paid in bitcoin for his release. The abductors have demanded a ransom of 15 BTC, which is an equivalent of $120,000 at today's prices.
"This is a kidnapping! We have your child. Your child will not be harmed if the following demands are met: We demand a ransom of 15 bitcoins to be paid to the below Bitcoin wallet to secure your child's safe release," reads the note left by the kidnappers.
According to The South African, 13-year-old Katlego Mariate was kidnapped while playing with two of his friends at his home in Frangipani Street, Tasbetpark Extension 3, Witbank. Witnesses testified the victim was grabbed into a gold Toyota Corolla occupied by three unknown men before driving off.
The Police spokesman, Brigadier Leonard Hlathi, said the situation is being investigated:
"We are investigating a case of kidnapping that happened on Sunday in Witbank. There was a demand that was made that the parents should deposit cash in bitcoins."
Another police officer said the parents of the victim, who are in deep shock over the incident, do not even know what bitcoin is. "They don't even know what this bitcoin is. They're devastated and you can see they're worried and asking themselves: 'Where's our son?"
Boy Found Unharmed
According to Reuters Africa, police spokesman Hlathi informed the public that the boy was found unharmed on May 24.
This appears to be the first case in the country involving a bitcoin ransom in a kidnapping. However, it is not the first time this has happened in other parts of the world. Last year, a bitcoin analyst was kidnapped in Ukraine and, in early 2018, a lawyer was abducted with respective kidnappers demanding bitcoin as ransom in Mexico.
Golix Shelves ICO and Takes Reserve Bank of Zimbabwe to Court Over Cryptocurrency Ban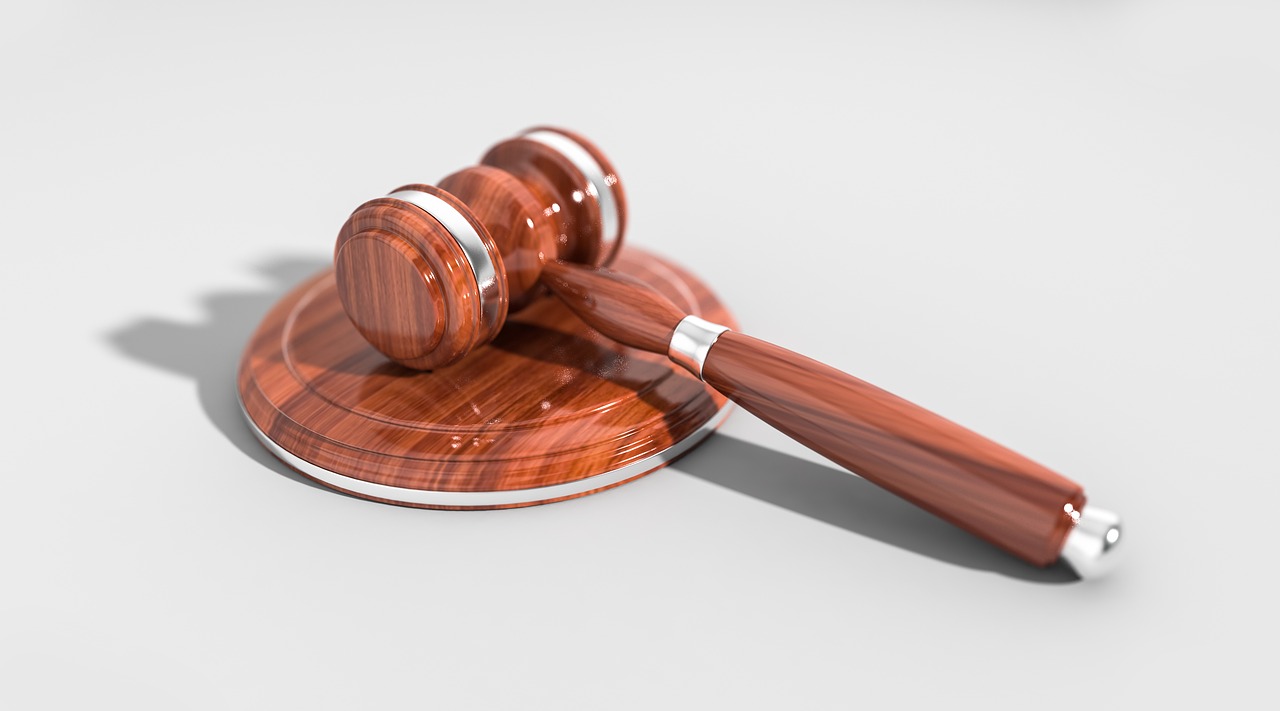 Following the directive by the Reserve Bank of Zimbabwe (RBZ) to ban cryptocurrency, one of the largest cryptocurrency exchange in Zimbabwe, Golix, has now gone to court challenging the directive by Zimbabwe's central bank after it was forced to shelve its token sale, which was scheduled to start on May 14. and was asked to cease operations by the central bank.
Golix informed Bitcoin Africa on May 15 that it has decided to suspend its planned ICO due to the RBZ's new directive, which is effectively forcing them to shut down its operation by preventing banks from dealing with cryptocurrency startups. Moreover, as reported by TechZim, the central bank also reached out to Golix directly, in the week to follow the directive announcement, informing them that they are required to cease operations entirely.
Aside from warning the general public to keep away from decentralised digital currencies, RBZ sent a directive to all banks on May 11, 2018, giving them a maximum of 60 days to end any relationships they may have with cryptocurrency exchanges. Several bank accounts belonging to Golix have already been closed.
The circular, which was issued by the Registrar of Banking Institutions in Zimbabwe, N. Mataruka, lists Golix and Styx24 as the country's cryptocurrency exchanges. In the circular, one of the reasons RBZ gave regarding the ban was that they wanted to be able to "safeguard the integrity, safety and soundness of the country's financial system, and to protect the public in general".
Golix is Fighting Back
Golix will not go out without a fight. Golix has presented the High Court of Zimbabwe with three arguments on why the ban of cryptocurrency in the country is not just. In their first argument, Golix questioned whether the RBZ has any legal authority to ban cryptocurrencies. In their explanation, Golix detailed how they had severally met the RBZ including a day before the circular was released. According to their first argument, RBZ has no authority over Golix and neither have they, in their engagements, ever shown or behaved in a manner that indicated so.
Golix's second argument terms RBZ's directive as unfair based on the legal principle of administrative justice as the central bank of Zimbabwe neither gave reasonable notice nor the right of response. This, according to Golix's argument, means the RBZ breached the right to Administrative Justice considering that by statue, RBZ is an administrative body.
A quote from the second argument by Golix as shared by Techzim states:
"Applicant was never advised prior to the ban that it will be implemented even though Respondents had ample opportunity to advise Applicant of same. As aforesaid, the last meeting between the parties was held on 11 May 2018. Four officials from the Applicant including myself attended the meeting while fifteen officers, including the Registrar of Banking Institutions represented the Respondents. In that meeting, the discussions were more of Respondents wanting to learn and understand the technology behind our business and our business model. The impression we got was that Respondents wanted to understand in order to begin working on regulation. No mention was made of any impending ban on our business".
Unconstitutional Ban
According to Golix's third argument, the ban by the RBZ is unconstitutional. Golix sited Section 68 of the constitution by saying: "Section 68 of the Constitution requires that administrative action be lawful, reasonable, proportionate and procedurally fair. I humbly submit that Respondents' actions fell short of the standard required in the Constitution".
In their defense, they give reasons as to why the view the directive as unconstitutional as:
"First, the press statement issued by 1st Respondent does not state the purpose for which the ban was imposed. The reason why it was necessary to impose the ban is not stated in the press statement. We can only speculate as to why the ban was imposed. In the absence of a clear reason for the imposition of the ban, it is really difficult to assess the proportionality of 1st Respondent's decision vis-a –vis the goal it was intended to achieve. Nonetheless, even in the absence of a clear reason for the ban, it is not difficult to see that the decision is disproportionate".
Following the directive, Golix issued a statement via their blog notifying its customers that unless RBZ changed its position before the 60-day window period given, they "will not be able to send or receive fiat currencies for cryptocurrency trades".
While the High Court of Zimbabwe will determine the fate of the case between Golix and RBZ, the move by Zimbabwe's central bank to ban cryptocurrencies is a clear indication of how most African states are yet to embrace digital currencies such as bitcoin. And while we cannot speculate on the ruling that the court will make, this move could slow down the adoption of cryptocurrencies in other African markets.
Can Bitcoin QR Codes Provide Artists With A New Revenue Stream?
Bitcoin allows everyone in the world with an Internet connection to send and receive payments without the need for a financial institution as an intermediary. This also enables anyone to be rewarded for their product, service or even artwork by simply providing a bitcoin address for payments.
Pascal Boyart, a French street artist, is using quick response (QR) codes to help Kickstart his street art career with bitcoin donations. He recently gained the attention of the bitcoin community when one of his murals became a trending topic on the Bitcoin subreddit. Boyart has already received over 0.11 bitcoin, which translates to roughly $1,000.
A self-described cryptocurrency enthusiast, Boyart believes that there are many benefits for the creative industry from decentralisation. According to a report by The Next Web, rather than displaying art in galleries and going through dealers, the bitcoin QR code is part of a movement by artists who want to gain more independence. Boyart also explores the themes that relate to crypto and decentralisation in his work. The artwork that made Boyart popular on Reddit was a mural painting of Rembrandt, the famous Dutch painter.
Bitcoin QR Codes
When using bitcoin to pay at point-of-sale or face-to-face, users generally scan QR codes to make the payment instead of typing in lengthy bitcoin wallet addresses. A QR code can easily represent the amount of data required in a machine-readable manner for a bitcoin payment to be processed.
Independent artists often struggle financially, which is why new forms of monetisation, such as Patreon or integrating cryptocurrency QR codes into their work, provide excellent alternatives that could lead to artists being able to live solely off their art.
Boyart managed to earn revenue from his murals without needing an exhibition in a gallery simply by attaching bitcoin QR codes to his work. This shows that as a decentralised peer-to-peer payment platform, bitcoin presents all creatives, whether they are authors, artists, musicians or photographers, with a new potential monetisation avenue as they can sell their work directly to fans worldwide.