Jay-Z Invests in Crypto-Friendly Zero-Fee Trading App Robinhood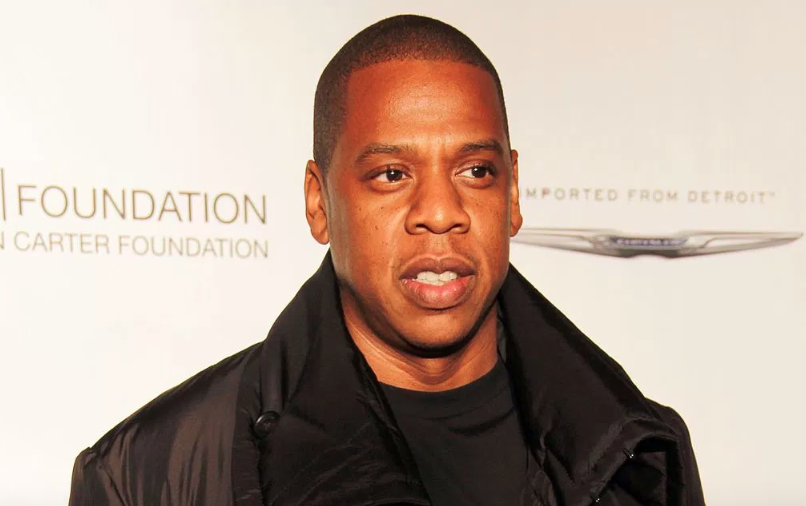 Image by Flickr | Joella Marano
According to a press release by Jay-Z's venture capital company Arrive, the renowned rapper has made an investment in California-based fintech startup Robinhood.
Robinhood was launched in 2015 by Vlad Tenev and Baiju Bhatt who made headlines for providing the first zero-fee stock trading app in the U.S. that allows its users to invest in stocks, options, and ETFs without being charged a brokerage fee. Moreover, Robinhood recently announced that it will start to support cryptocurrency trading in the near future, which led to a surge of user sign-ups for the trading app.
Arrive President Neil Sirni stated in the press release:
"We believe in Baiju and Vlad's mission to make the financial markets more accessible and cost efficient for customers of all size. Robinhood will have our support as they execute the long-term vision of their company."
Robinhood currently has over three million users and is valued at $1.3 billion. Last year, the fintech startup released Robinhood for Web, complete with research and discovery tools, as well as commission-free options trading.
Next, the company plans to introduce zero-fee bitcoin and ether trading to enable its users to benefit from the price volatility in the cryptocurrency markets.
Interestingly, Jay-Z is not the only well-known rapper who has invested in the company. His peers Snoop Dogg and Nas, as well as actor and musician Jared Leto, have also poured funds into the company.
Robinhood is Arrive's third investment. Jay-Z's venture capital firm has also invested in Devialet, a French audio technology company, and, InSite Applications, a location sharing platform that is scheduled to launch this year.
While Jay-Z's investment in a cryptocurrency-related company is being seen as a positive by the cryptocurrency community, the rapper and music mogul has made no statements as to whether Robinhood's expansion into cryptocurrencies played any role in his investment decision.
Nigeria Wants Regulatory Framework for Cryptocurrencies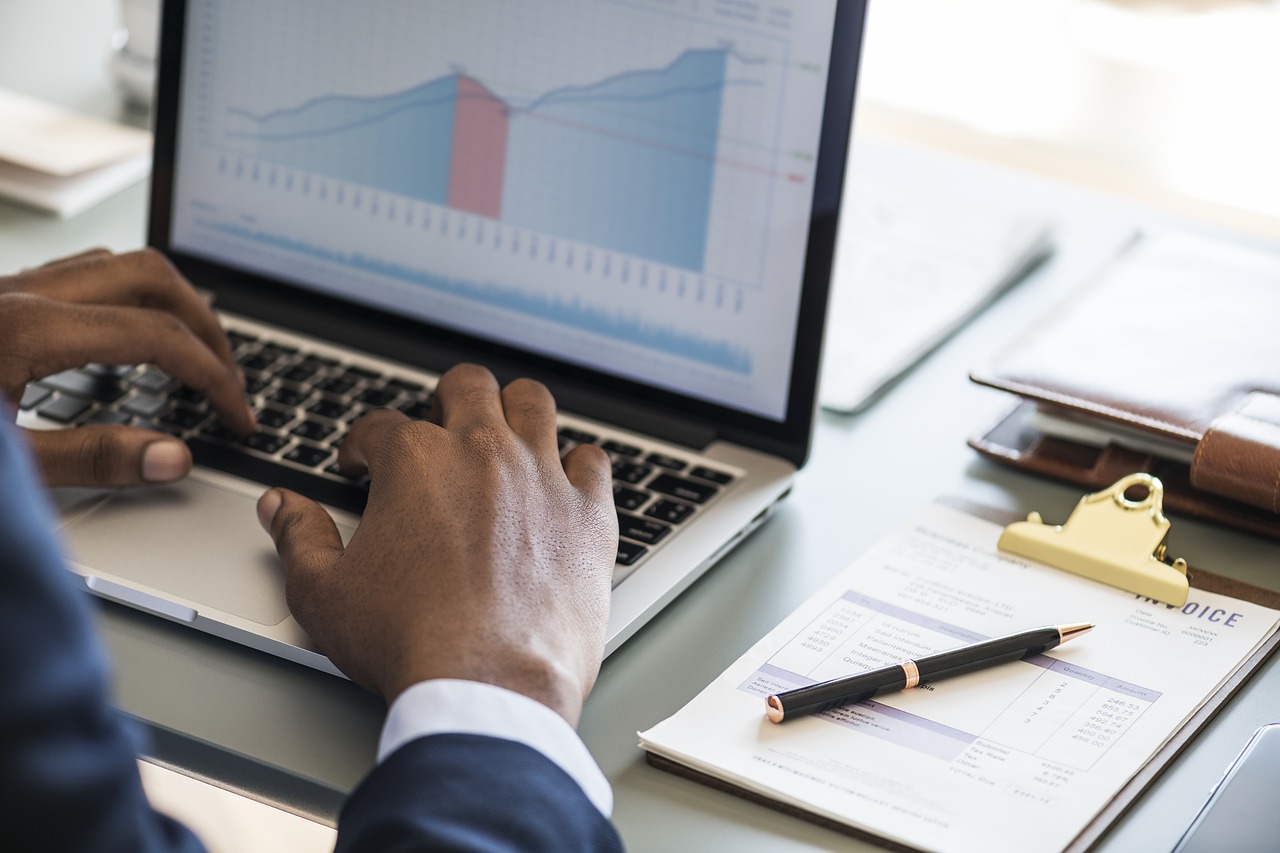 With cryptocurrency adoption soaring in Nigeria, it is no surprise that on April 25, 2018, members of the House of Representatives, urged the Central Bank of Nigeria (CBN) and the Nigerian Deposit Insurance Commission (NDIC) to create a legal framework for the regulation of blockchain technology.
The resolve was passed following the adoption of a continuous motion titled 'Need to regulate blockchain applications and Internet technology', which was supported by Solomon Adaelu, who emphasised the innovation that the blockchain brings such as the potential to accelerate payments in the country's financial services industry.
Adaelu said: "Blockchain as a digital and decentralisation ledger technology that records all transactions without the need for financial intermediary bank is new to humanity and can be a core payment facilitator for financial services industry. A blockchain is a continuously growing list of records, called blocks, which are linked and secured using cryptography as an open, distributed ledger that can record transactions between two parties efficiently and in a verifiable and permanent way."
The blockchain was invented in 2008 for the cryptocurrency bitcoin. Since its establishment, it has helped solve the issue of double spending on digital currency transaction without the need for a central server or trusted authority.
Adaelu went on to state that the deadline for a unified cryptocurrency regulation had been set for July 2018 following the G20 Finance Ministers' meeting in March.
He further added: "Countries such as the USA, the UK, Russia, Venezuela, and Kenya have [already] provided [a] framework for the regulations of this emerging technology," and believes that Nigeria should be next in line to do so.
Other lawmakers supported the motion while acknowledging the warning given by the NDIC to be careful when trading cryptocurrencies, given the complexity and uncertainty surrounding them.
South African Exchange ICE3X Adds Monero (XMR) Support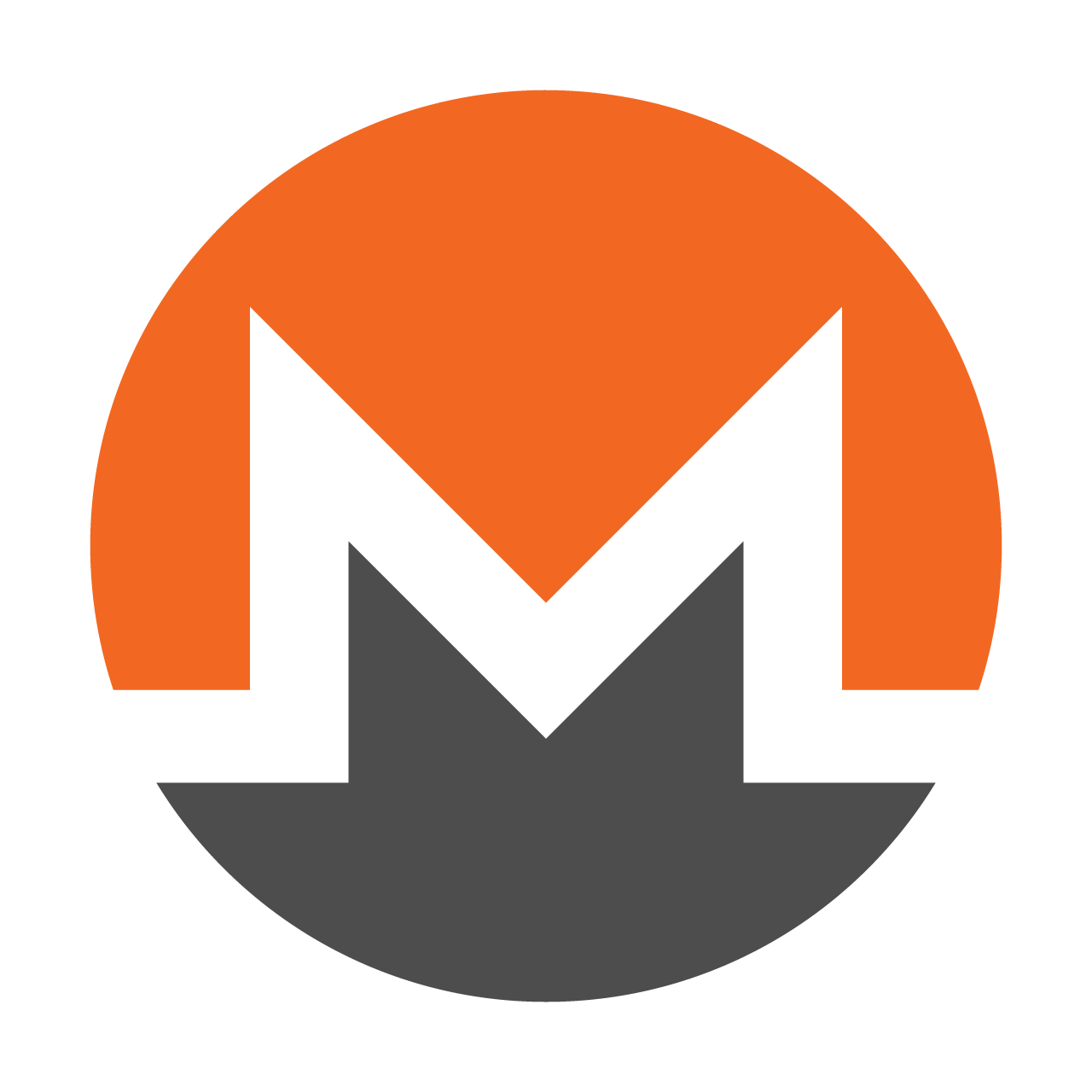 South African digital currency exchange ICE³X has announced the launch of the anonymous digital currency Monero (XMR) on its trading platform. ICE³X is the first and only cryptocurrency exchange in Africa to list Monero, offering both XMR/ZAR and XMR/BTC as trading pairs.
ICE³X currently offers seven cryptocurrencies on its platform and believes that Monero is a suitable addition to the exchange due to its unique architecture, buzzing community and most importantly, a well-resourced development model.
Traders who have registered with the ICE³X exchange are presently able to deposit and withdraw Monero to and from their ICE³X accounts. The XMR/BTC market is expected to open for trading on Friday, April 27, 2018, with the XMR/ZAR market going live on May 1, 2018. Zero trading fees will be applied to the XMR/BTC currency pair until May 31, 2018.
In a company press release, Gareth Grobler, CEO of ICE³X, said:
"We think Monero is currently the most suitable coin to add to the exchange, because it is fundamentally different from bitcoin, has a real-world use case and somehow managed to stay true to the original idea around which bitcoin was created."
Traders are welcome to sign up here to trade Monero on ICE³X. Further information on how to trade Monero or frequently asked questions can be found on our service desk portal help.ice3.com.
Binance Partners with Blockchain Innovation Hub in Uganda to Promote Economic Development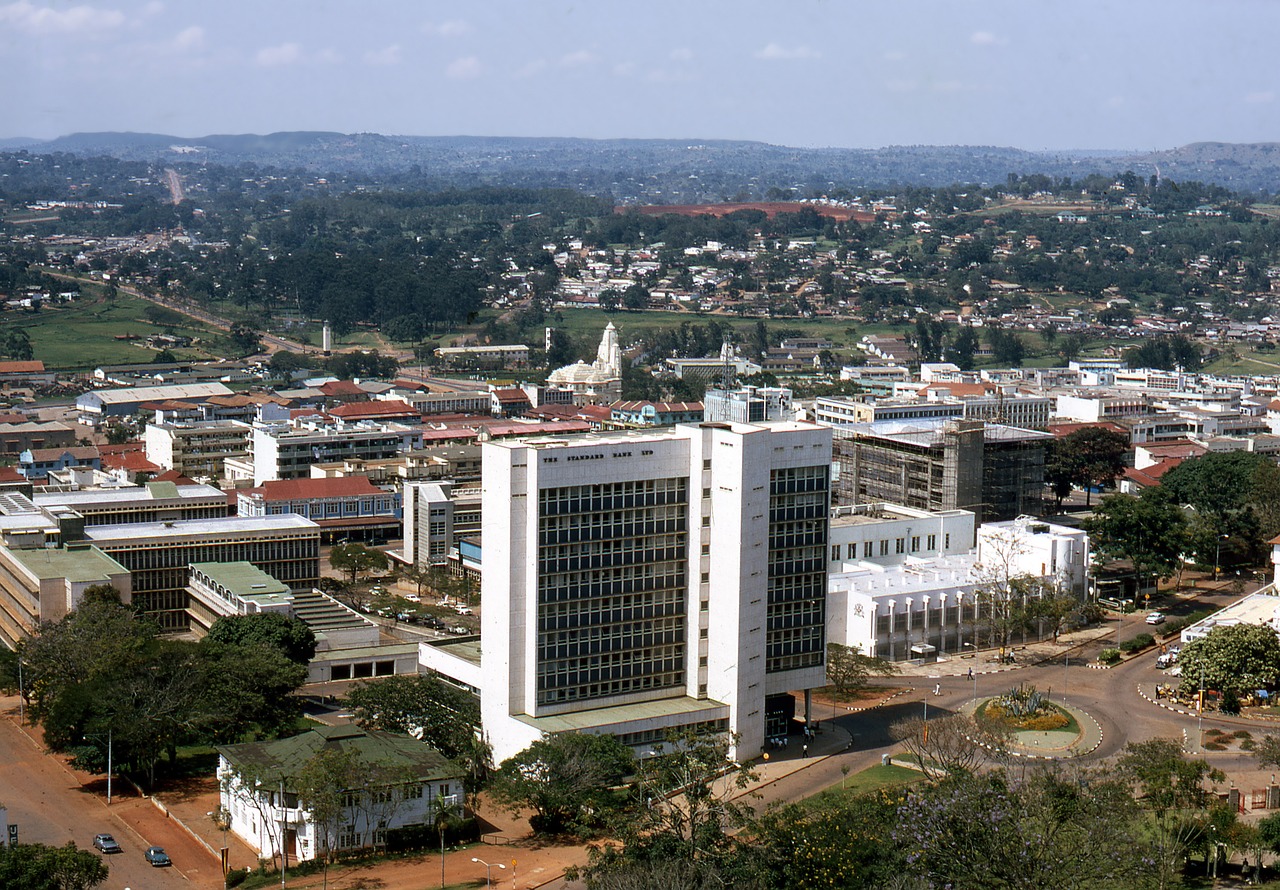 Binance, a global cryptocurrency exchange, has partnered with Crypto Savannah, Made in Africa initiative, and Msingi East Africa to promote economic development and youth employment in Uganda using blockchain technology. The partnership aims to achieve these goals by "creating thousands of jobs and bringing investments to Uganda."
Made in Africa initiative and Msingi East Africa are organisations that are dedicated to the economic transformation of African countries while Crypto Savannah is a newly created African blockchain innovation hub.
According to Trading Economics' data, the employment rate in Uganda stood at 47.80 percent in 2012 compared to 88.30 percent in 2009. The broad use cases for blockchain technology have the potential to change these statistics for the better by providing innovation opportunities for young people.
Changpeng Zhao, CEO and founder of Binance, announced these plans on Twitter and hinted at the possibility of Binance getting more involved in African projects.
Binance's initiative is believed to have peaked at a recent meeting with the Blockchain Association of Uganda (BAU) where Zhao interacted with the local blockchain community and promised to support and train young entrepreneurs leveraging the blockchain. He also advised young entrepreneurs to offer solutions that are going to improve the lives of the society.
"Binance is tailor-making partnerships according to the environment. We want to understand the landscape and grow our understanding of the market."
Zhao's meeting with BAU will be followed by the Africa Blockchain Conference 2018 which will be held in Kampala in May.
Blockchain Technology is Gaining Momentum in Africa
The Binance initiative is just one of the several upcoming blockchain-based projects that are taking place in Africa. For instance, the World Food Program recently announced a partnership with Devery to make food delivery to Tunisian school children safe. Furthermore, the World Blockchain Summit held in Nairobi last month has helped to open doors for global blockchain companies to establish themselves in Africa.
In view of the Binance initiative, Africa could attract more global blockchain companies in the future as the technology continues to take root on the continent.