Kenya Launches Blockchain and Artificial Intelligence Taskforce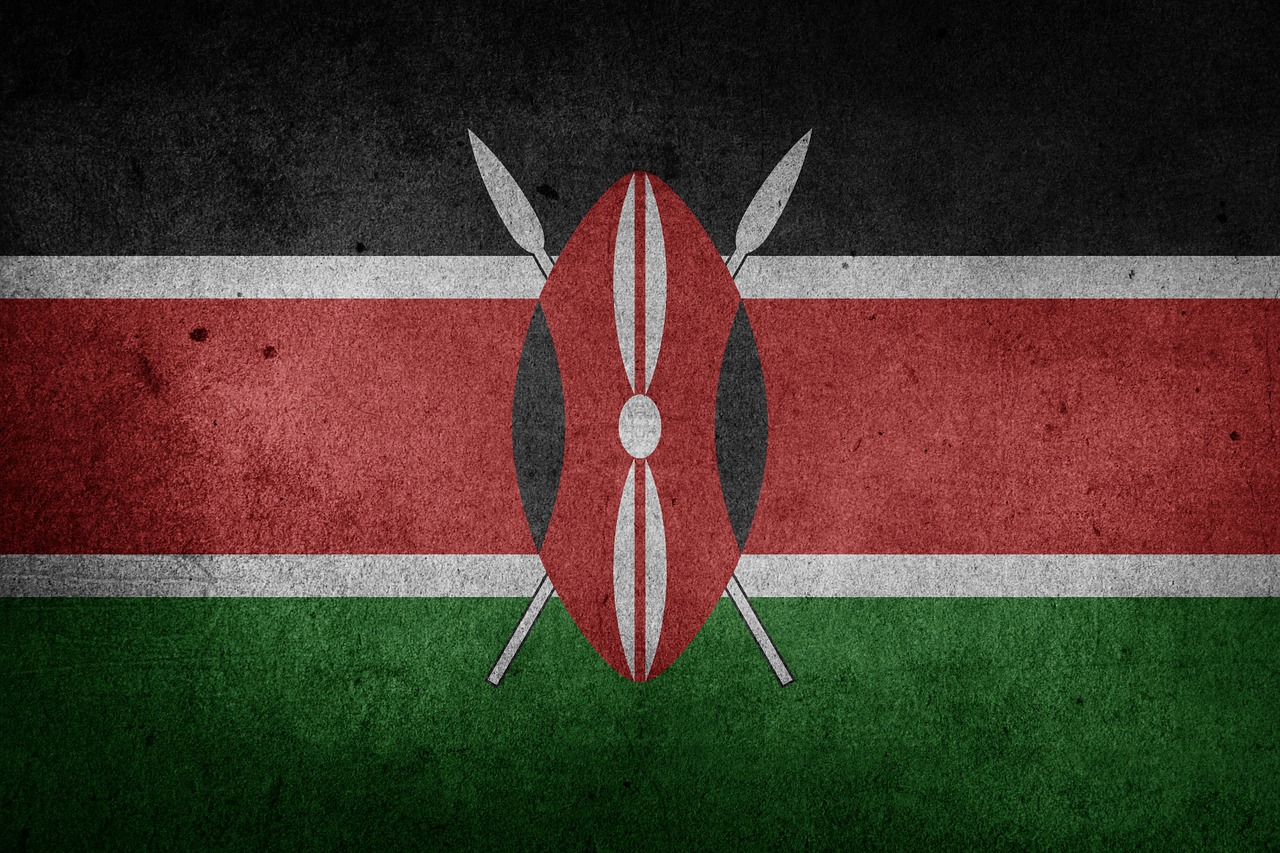 Kenya's Information, Communication and Technology Cabinet Secretary, Joe Mucheru, has appointed Dr. Bitange Ndemo, the former ICT Permanent Secretary, to lead a 10-member taskforce that is set to explore the use of the blockchain and artificial intelligence for Kenya's development.
With a three-month tenure, the 11-member team is expected to come up with a 15-year roadmap for the use of both blockchain technology and artificial intelligence with the main focus being on making Kenya a leader in the job creation space.
The blockchain is the underlying technology of the digital currency bitcoin. However, due to its open-source data, it can be augmented to be applied for a wide range of purposes including storage of government data, supply chain management, and the development of secure voting systems.
The government-backed taskforce will come up with recommendations on how the Kenyan government can best leverage upcoming technologies with major key milestones expected in 2027 and 2037.
According to a report by Capital FM, Mucheru said,
"In the ICT field, one year is almost equivalent to five years in the real world so we are breaking it into five-year periods so that we are able to take bite-sized chunks."
Blockchain Roadmap
The contextualised blockchain roadmap is expected to detail how both the blockchain and artificial intelligence technologies can be utilised in the areas of single digital identity, cybersecurity, overall public service delivery, land tilting, and the election process.
According to Mucheru, the push for Kenya to move towards a digital economy is aimed at creating at electronic manufacturing and a thriving semiconductor, which includes the sensors for the Internet of Things, financial technology center, e-commerce, cloud services as well as becoming a logistics hub.
He went on to say,
"I want when people online search keywords such as entrepreneurship, venture capital funds, digital economy, e-commerce, media, logistics and distribution, jobs and employment, health and education, that Kenya is always at the top."
Mucheru said that the government expects that the blockchain will have obvious applications that can be used in the land sector as well as the education sector.
According to Mucheru, if agreed upon, the taskforce will decentralise the incubation hubs found in Nairobi and instead, develop the "possibility of an innovation SACCO and/or fund within the next 12 months."
Steve Chege, Safaricom's Head of Corporate Affairs and Juliana Rotich who is a tech entrepreneur currently consulting for Novato Africa and is well-known as the co-founcer of Ushahidi and BRCK are some of the other members chosen to be part of the taskforce.
Other team members are Fred Michuki, Elizabeth Ondula, John Gitau, Dr. Charity Wayua, Michael Onyango, Mahmoud Mohammed Noor, John Walubengo, Lesley Mbogo, and Fred Michuki.
vCargo Cloud to Implement Blockchain-Based Electronic Certificates of Origin in Kenya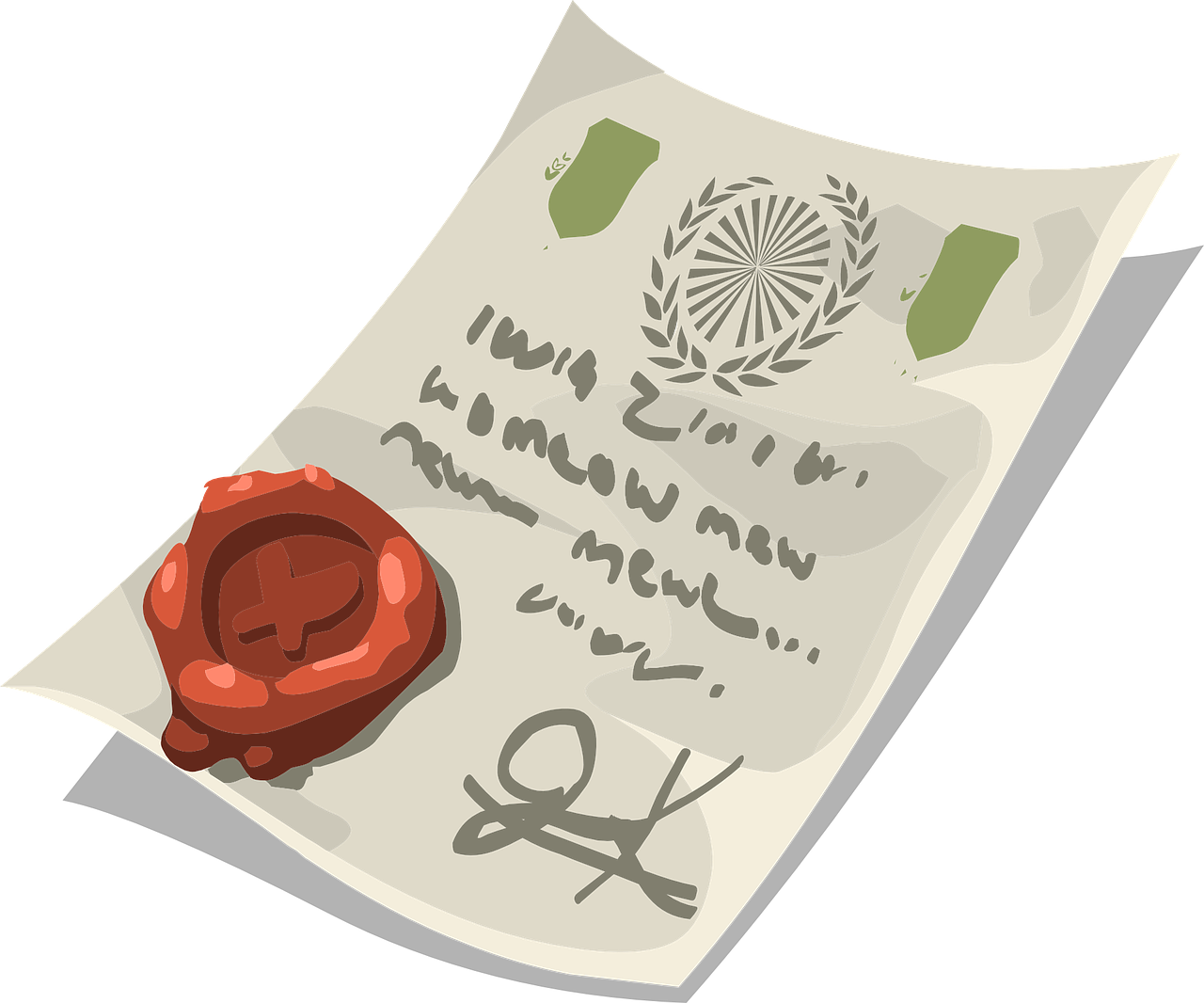 Fintech company vCargo Cloud (VCC) has partnered with the Kenya National Chamber of Commerce and Industry (KNCCI) to roll out blockchain-based electronic certificates of origin (eCOs) in Kenya to modernise a vital part of the country's trade facilitation processes. The eCO platform by VCC utilises the blockchain, which will make it easier for various stakeholders to authenticate certificates.
Speaking of the partnership, VCC said that the partnership with KNCCI is proof that their blockchain-based platform is disruptive and allows for instant verifications of the eCOs, which results in improved efficiency, security and transparency in the authentication of trade documents. The move also comes after VCC unveiled a similar blockchain-based solution in Singapore in May.
An electronic certificate of origin (eCO) is an international trade document that certifies that goods in any given shipment have been manufactured from said country. Customs and traders usually request for eCOs in order to verify goods while banks request the same, among other documents, that are used in any trade finance transaction.
In an interview with GTR, Desmond Tay, VCC's CEO said that their blockchain-based platform would be slightly tweaked to the needs of the KNCCI but it is similar to the one in use in Singapore. He went on to say: "After the success in Singapore, we have been trying to bring the blockchain eCO solution to other places around the world. We are in discussions with a few chambers in Africa and Southeast Asia and expect to see further expansion soon."
Kenya was the next launch country for VCC seeing that they have an office in Nairobi according to Tay. VCC is also in talks with several other countries in East Africa as well as chambers in Japan, Myanmar and Sri Lanka regarding implementing its platform in those countries.
VCC is, however, not the only company rolling out blockchain-based solutions that are meant to boost trade in the African market. Two months ago, IBM Research, in partnership with Twiga Foods, launched a blockchain-enabled microcredit solution to offer loans to informal and small businesses within Nairobi. Blockchain startup Wala and trade platform Black Commodities have also joined efforts to unveil a cryptocurrency product financing solution that will provide 50,000 small-scale farmers in Africa with loans worth $10 million.
Bancor Set to Launch Blockchain-Based Community Cryptocurrencies in Kenya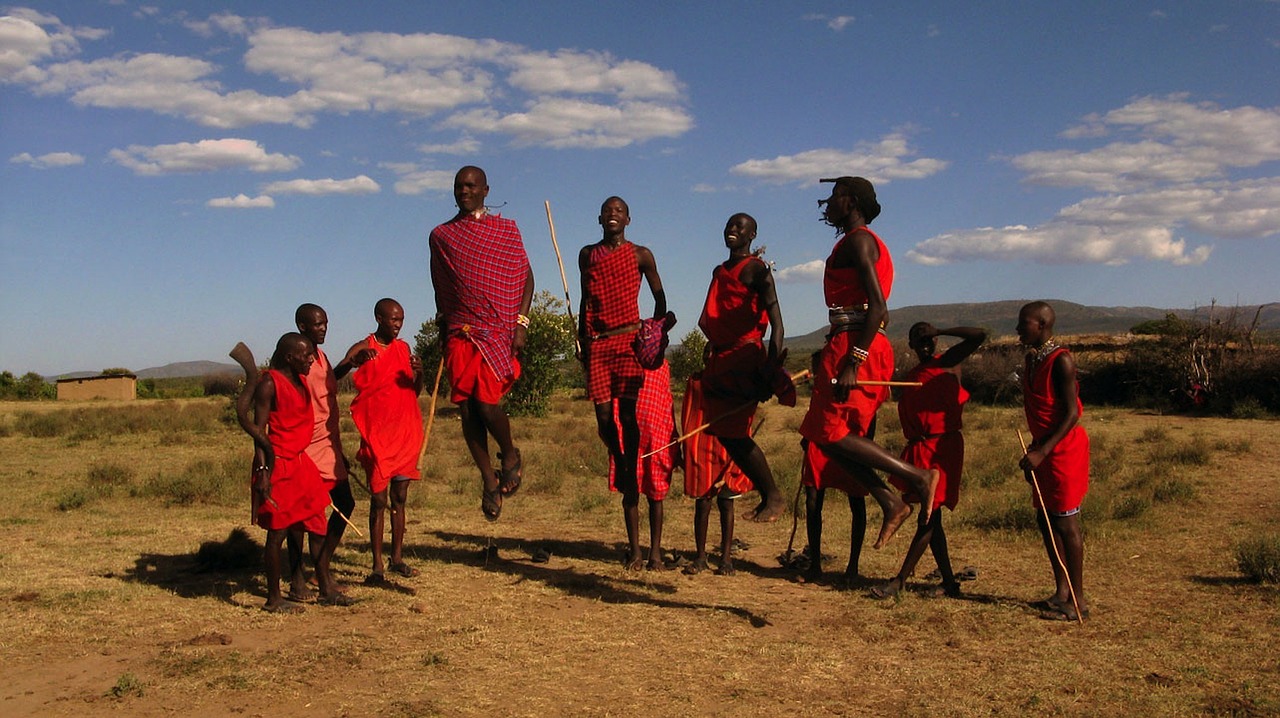 The Bancor Network has announced plans to launch a network of blockchain-based community currencies in Kenya. The launch of community cryptocurrencies is meant to help curb poverty through the stimulation of both local and regional commerce as well as increased peer-to-peer collaboration.
This new project will enable communities within the East African nation to create and manage their own digital tokens, through the utilisation of blockchain technology, thereby, closing the barriers that have historically existed to prevent the use of community currencies.
Will Ruddick, Bancor's new Director of Community Currencies, will manage the project from Nairobi where he has lived for over a decade. He also runs a non-profit foundation known as Grassroots Economics, which oversees community currency programs in six different locations in Kenya that serves more than 1,000 local businesses and 20 schools. Ruddick, together with his team, will make use of the Bancor Protocol to expand Grassroots' existing paper currency system into a blockchain-based network that intends to decrease poverty and build stable markets through the use of local currencies. Ruddick said:
"When communities have the same right as nations to create and manage currencies, they will unlock their full potential."
Co-founder of Bancor, Galia Benartzi, said in a press release: "We have seen the crypto world generate roughly $400 billion for new currencies, and we believe the same mechanics can be applied to help communities create wealth on a local level through the use of blockchain-based community currencies that fill regional trade gaps, enable basic income and food security, and promote thriving local and interconnected global markets."
Bancor's Project Plans
Bancor will be seeding its first currencies by donating some of the capital it raised during its $153 million token sale in June 2017. The Bancor Network enables anyone to create digital currencies that contain one or more balances in a connected currency. This allows integrated currencies to be replaced with one another without the need for a counterparty. The currencies also have built-in mechanisms that are built to algorithmically calculate prices based on the supply of the currency and adjusts effectively to its use.
The Bancor Network is already being utilised daily to process more than $20 million conversions in digital currencies and is now set to be rolled out to disadvantaged communities across Kenya.
Plans for the launch of the project include:
First pilots in the two largest slums in Kenya: Kibera and Kawangware.
Grassroots will leverage its network of local businesses network to circulate the currency by giving discounts and additional benefits to customers who use it in their transactions.
As more people buy and hold the local currency, its market cap is expected to increase, hence create wealth and purchasing power for its holders.
Anyone will be able to buy and sell the community currencies (including community members) using other digital currencies or major credit cards with transactions processed via the open source Bancor Protocol, enabling users worldwide to support the communities from afar.
A balance in a stabilised "parent" cryptocurrency still under development will – at the start – be pegged to the Kenyan Shilling (KES) and allow for exchanges between the network of local currencies at algorithmically calculated prices.
Impact Investing Tools
In an attempt to build an alternative Grassroots Economics community currency network in Kenya about eight years ago known as "Bangla-Pesa", Ruddick, an American-born physicist, was jailed by the Kenyan authorities. He would later relaunch the community currency network in partnership with the government of Kenya. Both he and the Bancor team have been vocal on the potential of community currencies to curb global poverty using a bottom-up approach for sustainable economic development.
This project is part of growing efforts from a wave of blockchain startups to use blockchain technology, smart contracts, and cryptocurrencies to build the next generation of aid and impact investing tools.
Tanzanian Blockchain Community to Hold First Blockchain Event on June 30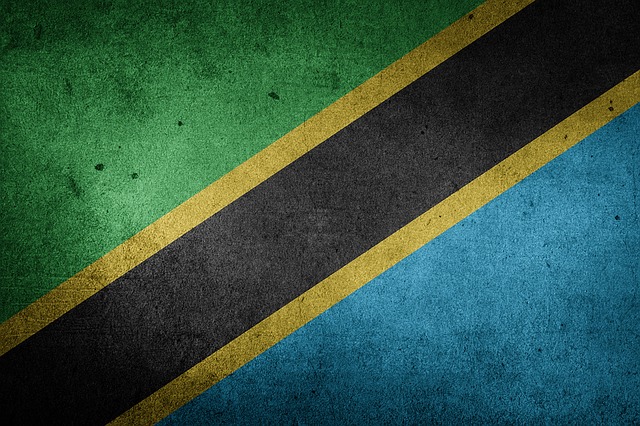 The Blockchain Tanzania Community has organised the first blockchain event in the country to be held on June 30, 2018, at the University of Dar es Salaam from 10 am to 1 pm.
The event will be a commencement seminar where Blockchain Tanzania will share its objectives, vision, and mission with the public and other stakeholders.
The Blockchain Tanzania Community brings together professionals, companies, academicians, and regulators such as the Tanzania Revenue Authority (TRA) and the Tanzania Communications Regulatory Authority (TCRA).
The organising chairman Rutazaa told BitcoinKe:
"As a community, we aspire to create an environment where youths will be inspired to engage and learn, investors favoured to invest, and regulators encouraged to fairly regulate, so blockchain, for what it is, can revolutionise our country."
Tanzania is joining the ranks of other East African countries such as Uganda and Kenya that are embracing blockchain technology. For instance, Uganda is set to establish a blockchain taskforce while Kenya already has a functioning taskforce.