Internet Shutdowns in Africa are on the Rise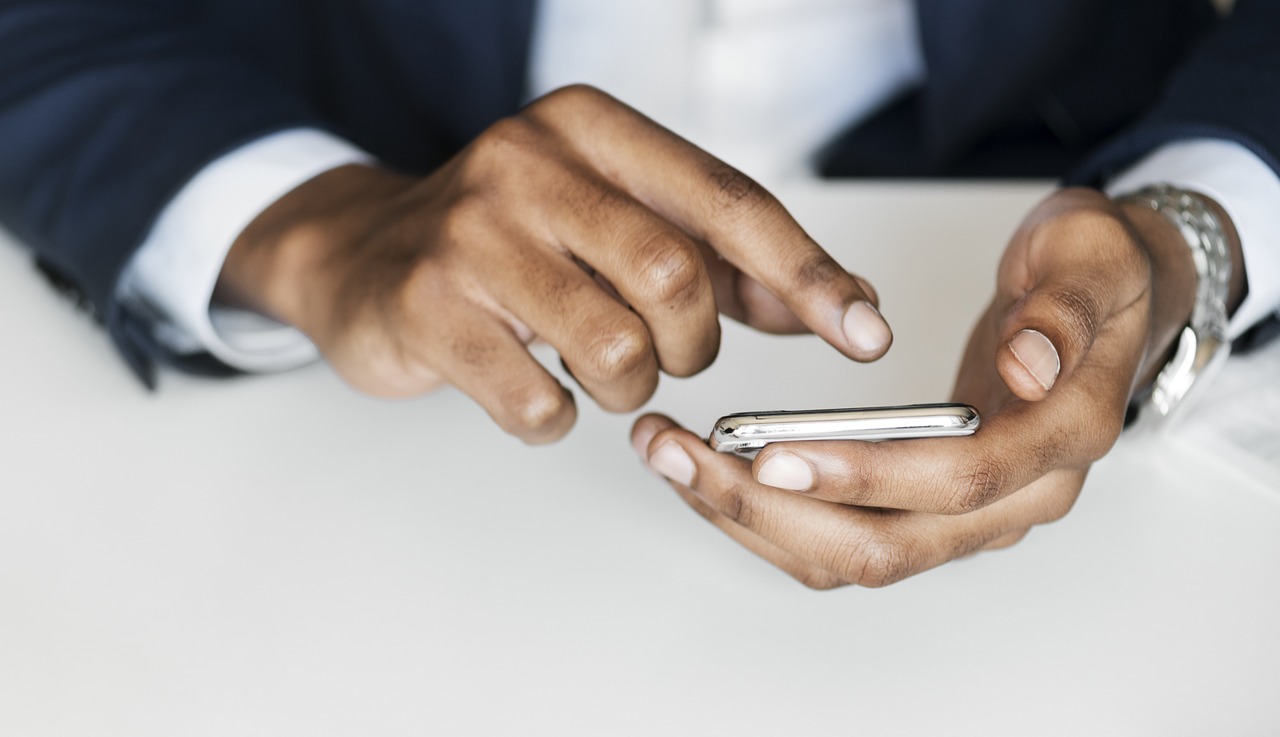 Grassroots opposition movements have greatly benefited from the rapid expansion of Internet access across Africa. The response by governments, however, is often to pull the plug on the Internet to avoid social media-driven resistance to their policies.
According to a database run by online rights group Access Now, since the beginning of 2016, thirteen African countries have witnessed their government intentionally shut down the Internet during occasions such as elections and protests. This is an unfortunate rea­lity that is partly behind shrinking civ­ic spaces on the con­tinent.
Attacks on African Media Must End
As the world celebra­ted World Press Free­dom Day earlier in May, Paradigm Initiat­ive executive and digital rights expert, Gbenga Sesan, called for an immediate end to the series of attacks on the media in Afri­ca.
Sesan was speaking at RightsCon, an international conference on digital rights recently in Toronto, Canada. He said: "At Paradigm Initiative, we do this annual report focused on the state of digital rights in Africa. In 2017, we looked at twenty-one African countries and one of the trends we have seen is that things are getting worse."
"In terms of clamp down on the media, in terms of clamp down on citizens, in terms of using excuses like national security to shut down the internet, things continue to go downhill in many countries across Africa."
"In Nigeria, there is a new proposal on hate speech bill, and the definition of hate speech is very interesting actually, an insult is considered hate speech. So we have a situation where citizens would not be able to express themselves freely online. Next month, we will release our report on Nigeria and I can tell you right now that things are not looking great for Nigeria in terms of respect for internet freedom," Sesan added.
According to Paradigm Initiative, 40 percent of Nigerians felt unsafe expressing their opinions online.
Africans Need Digital Rights
Digital rights experts across Africa nations are pushing for the replication of Nigeria's Digital Rights and Freedom Bill by other African countries in order to energise the technology industry at a time when connectivity and access to the Internet remains a challenge in several regions.
Sesan said that this bill would make sure Nigeria took digital rights seriously and those who broke the law would be held accountable. "We are excited about the passage of the bill by the national assembly. We hope the national assembly would expedite actions on transmitting the bill to the presidency for the presidential assent. Our hope is that the bill is signed into law before activities for the next elections in 2019 take centre stage."
For Africa's digital economy to thrive, Africans needs Internet connectivity without downtime and digital rights so that they can express and share their ideas and views freely with others. This has the potential to drive innovation and to help African entrepreneurs find solutions for real-world challenges.
Nigerians Have Invested Over $5m in Cryptocurrencies Despite Regulator Warnings Says KureCoin Hub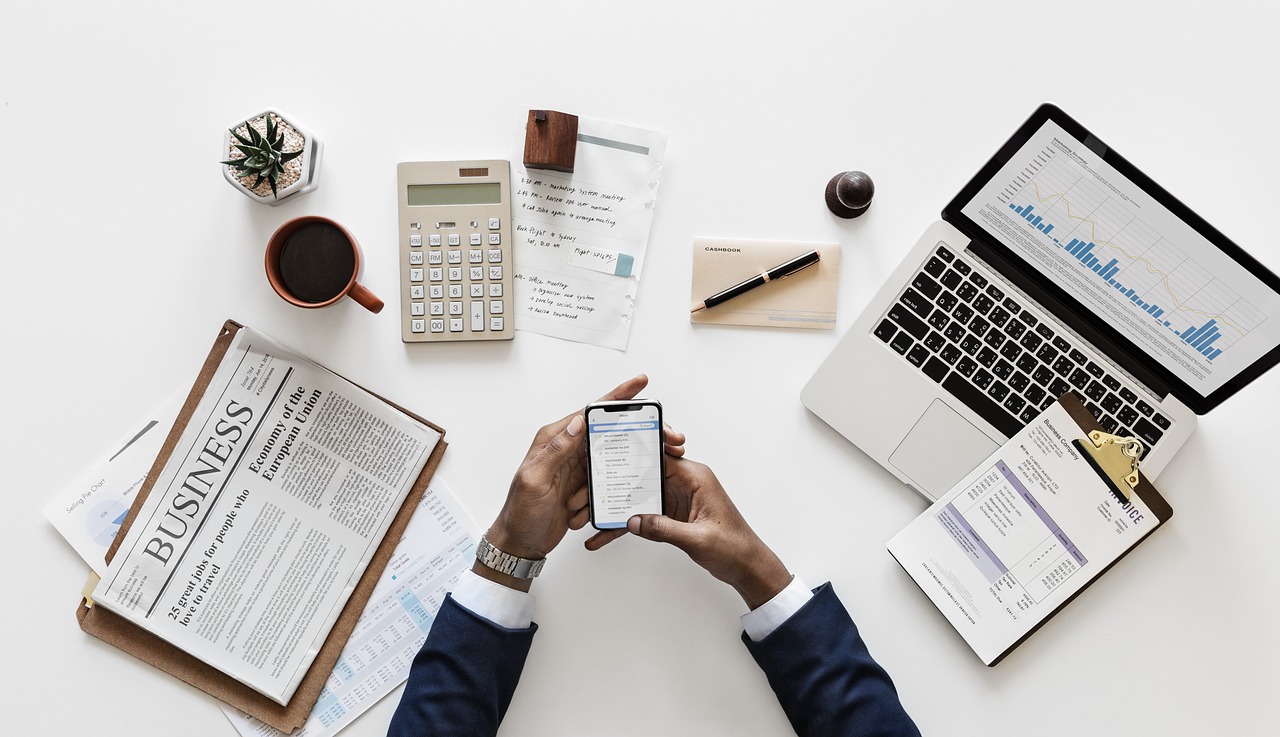 Nigerians have invested over five million US dollars in the cryptocurrency market in the last couple of years according to data from Nigerian cryptocurrency platform KureCoin Hub.
The data shows that Nigerian retail investors are investing heavily in the cryptocurrency market despite warnings from the Central Bank of Nigeria (CBN) and Nigeria Deposit Insurance Corporation (NDIC) against investing in an unregulated market.
KureCoin Hub's co-founder and CEO Tega Abikure has criticised the stance regulators have taken and argues that the country will lag behind as other countries that enjoy the benefits of blockchain technology and cryptocurrencies. Abikure told New Telegraph:
"It is not a matter of whether the government likes it; it is about whether they need it. I am not sure the internet was liked when it first came. […] It is not a matter of whether they are going to embrace it; it is about when they are going to do so."
Abikure observed that other countries such as Uganda and South Africa have already taken steps towards adopting blockchain technology while Kenya is pushing forward with a functioning blockchain taskforce.
"Nigeria is being left behind," he noted.
The Blockchain as a Source of Foreign Direct Investments
Abikure also believes that blockchain technology could be a major source of Foreign Direct Investments (FDIs) in the next five to ten years. In addition, he is of the opinion that a lot of money is being made in cryptocurrencies on the continent with most of it leaving Africa's economy.
On one of the benefits of blockchain technology, he said: "[The blockchain] is completely transparent and cannot be changed; it can be used to create a decentralised system of payment where the taxpayer had an unhindered access to the collector which is the government. It enhances revenue collection and removes the challenges of remittances."
Blockchain technology can also improve the banking sector, the electoral process, the use of donations in charitable projects, and the supply chain, among many other use cases.
vCargo Cloud to Implement Blockchain-Based Electronic Certificates of Origin in Kenya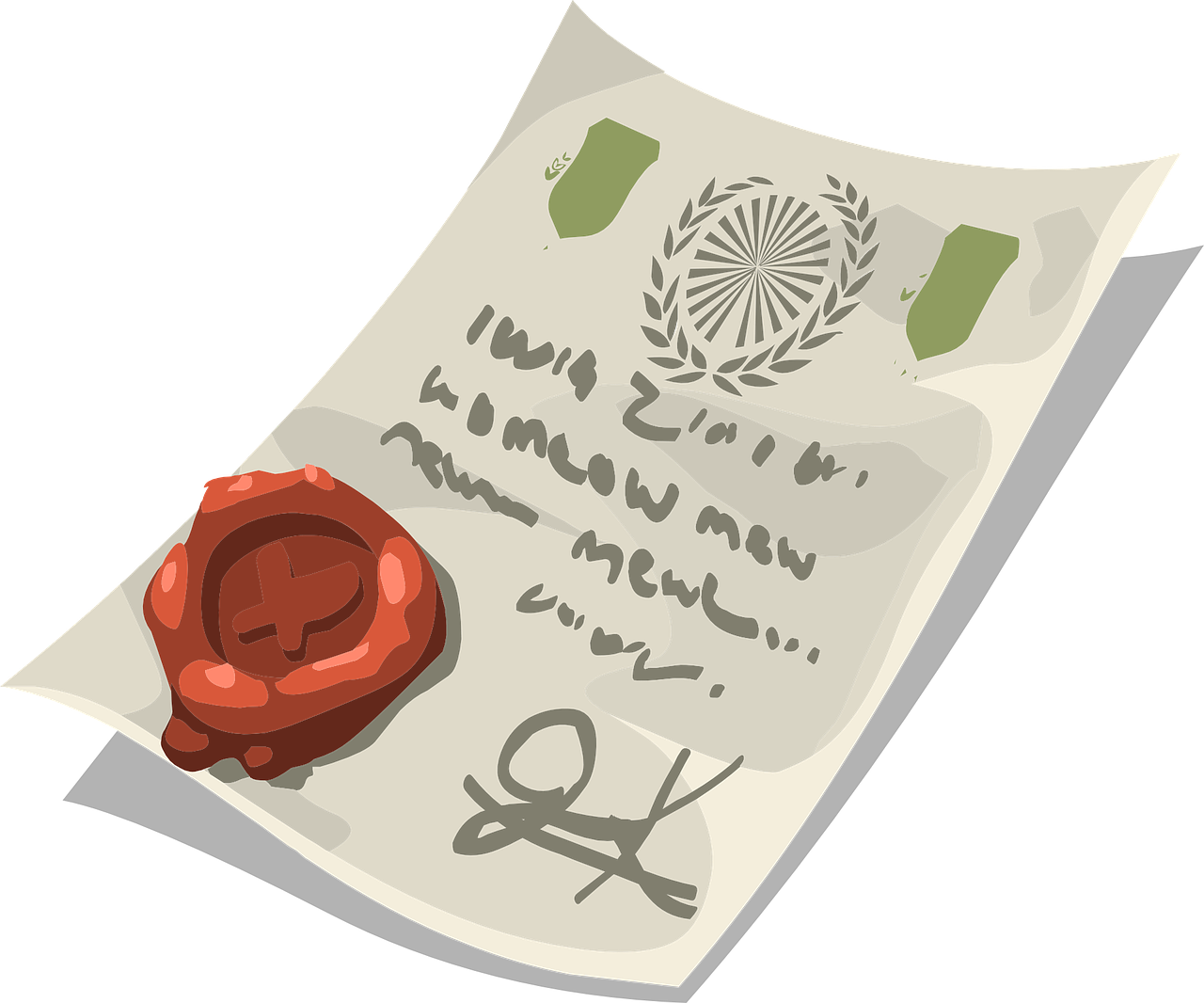 Fintech company vCargo Cloud (VCC) has partnered with the Kenya National Chamber of Commerce and Industry (KNCCI) to roll out blockchain-based electronic certificates of origin (eCOs) in Kenya to modernise a vital part of the country's trade facilitation processes. The eCO platform by VCC utilises the blockchain, which will make it easier for various stakeholders to authenticate certificates.
Speaking of the partnership, VCC said that the partnership with KNCCI is proof that their blockchain-based platform is disruptive and allows for instant verifications of the eCOs, which results in improved efficiency, security and transparency in the authentication of trade documents. The move also comes after VCC unveiled a similar blockchain-based solution in Singapore in May.
An electronic certificate of origin (eCO) is an international trade document that certifies that goods in any given shipment have been manufactured from said country. Customs and traders usually request for eCOs in order to verify goods while banks request the same, among other documents, that are used in any trade finance transaction.
In an interview with GTR, Desmond Tay, VCC's CEO said that their blockchain-based platform would be slightly tweaked to the needs of the KNCCI but it is similar to the one in use in Singapore. He went on to say: "After the success in Singapore, we have been trying to bring the blockchain eCO solution to other places around the world. We are in discussions with a few chambers in Africa and Southeast Asia and expect to see further expansion soon."
Kenya was the next launch country for VCC seeing that they have an office in Nairobi according to Tay. VCC is also in talks with several other countries in East Africa as well as chambers in Japan, Myanmar and Sri Lanka regarding implementing its platform in those countries.
VCC is, however, not the only company rolling out blockchain-based solutions that are meant to boost trade in the African market. Two months ago, IBM Research, in partnership with Twiga Foods, launched a blockchain-enabled microcredit solution to offer loans to informal and small businesses within Nairobi. Blockchain startup Wala and trade platform Black Commodities have also joined efforts to unveil a cryptocurrency product financing solution that will provide 50,000 small-scale farmers in Africa with loans worth $10 million.
Akon to Launch Cryptocurrency Akoin to Build "Real-Life Wakanda"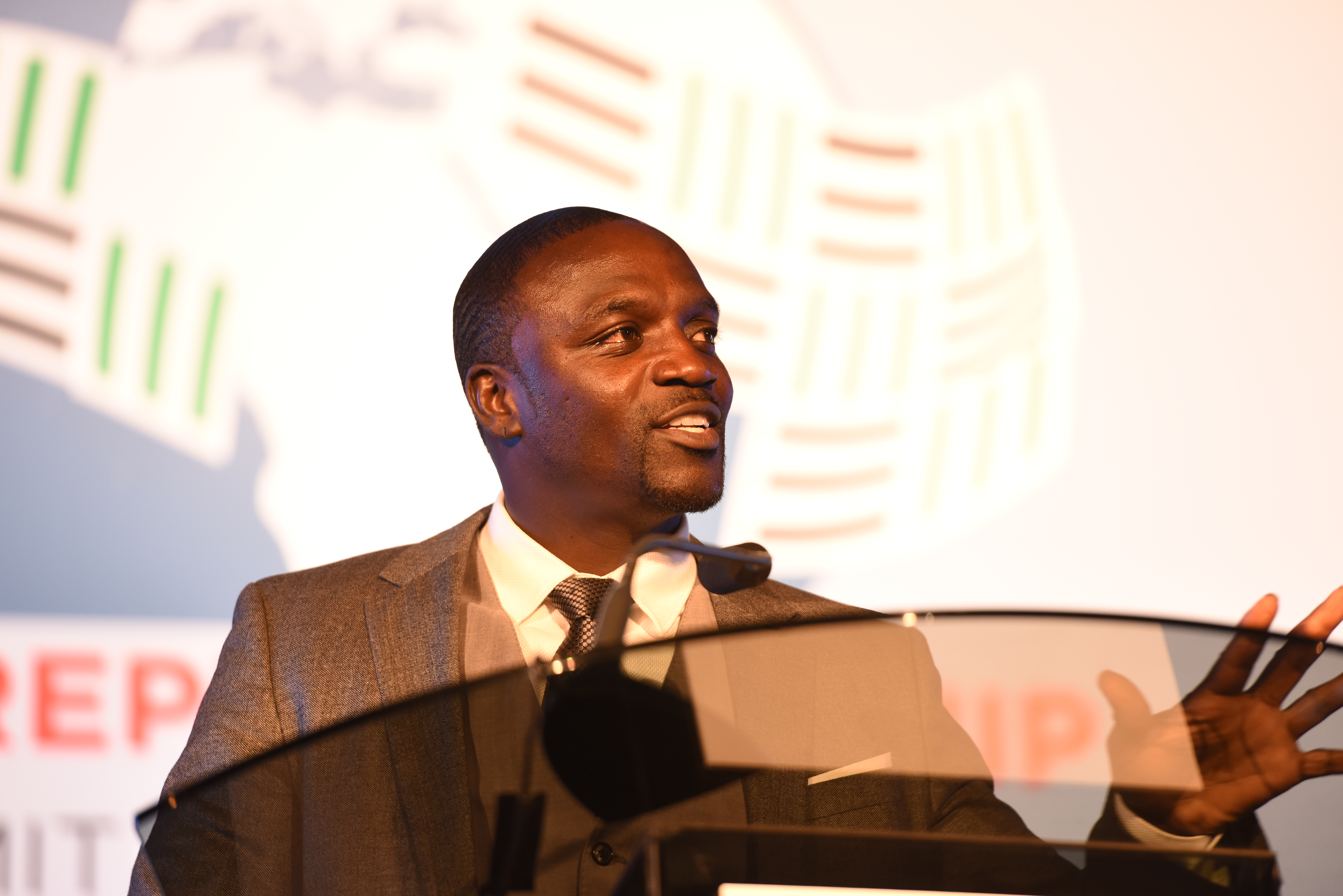 Senegal-born singer and philanthropist Akon is set to launch a cryptocurrency called Akoin. The cryptocurrency will be available for sale in two weeks.
"I think that blockchain and crypto could be the saviour for Africa in many ways because it brings the power back to the people and brings the security back into the currency system and also allows the people to utilise it in ways where they can advance themselves and not allow government to do those things that are keeping them down," he said during a panel discussion at Cannes Lion 2018.
The singer has powered 18 countries in Africa using solar energy through his project Akon Lighting Africa. The project has impacted African communities through the creation of jobs and the installation of 100,000 street lamps, 200,000 household electric systems, and 1,000 solar micro-generators.
Akoin will be the foundation of the Akoin Ecosystem, a universal project that offers real-life platforms and opportunities for youth entrepreneurs by enabling them to purchase, spend, and hold cryptocurrency.
Akon's Crypto Wakanda
According to Akoin's website, the cryptocurrency will also be used in an entirely new way when consumers visit the real-life Wakanda of Akon Crypto City.
The city will be constructed on 2,000 acres of land gifted to him by the Senegalese President. The city will be a blend of "leading Smart City planning designs with a blank canvas for cryptonising our daily human and business exchanges, with the goal of inventing a radical new way of existence."
When asked technical questions about blockchain technology, Akon said:
"I come with the concepts and let the geeks figure it out."
Akon has joined the list of celebrities embracing cryptocurrencies and the blockchain such as Lionel Messi and Ashton Kutcher.