Waves of Change in Digital Rewards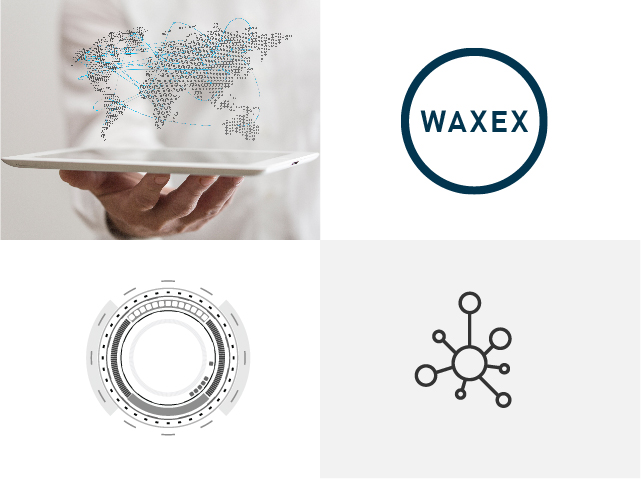 Waves African Exchange (WAXEX), a digital start-up based in Cape Town, provides the ultimate solution for business reward and loyalty programs using blockchain technology. Using blockchain as a base technology, they provide low-cost Mobile & Web payment solutions, without any additional infrastructure requirements. This, including the global reach with Trackable/Immutable and Secure transactions, are just some of the highlights of the low-entry reward services on offer.
To add to the pot, they've included the ability to distribute your own custom rewards tokens to WAXEX token holders at no extra cost. Consumers can now get access to an effective reward and loyalty program and enhanced mobile marketing strategies without the astronomical entry barrier, all backed by blockchain transparency.
Not to be outdone by international counterparts, WAXEX also allows the sending of promotional voucher tokens to a targeted audience. Specify existing or new customers for a targeted campaign. All of this is possible by using Waves Platforms integrated Airdrop services. This functionality has been incorporated to place local small businesses on an even footing with their international counterparts in terms of marketing strategies.
WAXEX business packages range from Basic, Standard or Customized Airdrop solutions. Businesses can also become a Featured Rewards partner and make use of their affiliate partners web development services, all easily customizable to suite.
Latest rewards partner, Real Food Factory, is integrating Incentive rewards and mobile token payments into their online store allowing easy online payments and retail purchases via QR codes.
So what innovation can clients look forward to from the Real Food Factory with their on-boarding? Incentive rewards for people with 'RealFood Waves tokens' include access to secret recipes, food hamper giveaways and other special discount offerings on purchases.
You can incorporate blockchain rewards and payments without any hardware requirements for your business or additional monthly costs or hefty transaction service fees.
Everything is safe and secure on the Waves Platform blockchain and payments are near instant, making use of the worlds fastest blockchain."
It has always been a matter of time before local companies wanted in on the benefits of blockchain as a technology. Not just in relation to fast and auditable payments but also to enhance their service offering, value adds and of course bring new technology to their businesses.
The WAXEX and Real Food Factory synergy is just the first of many innovations to hit the local market but rest-assured that many others will follow in their footsteps in due course.
*This is a sponsored post. Readers should do their own due diligence before taking any actions related to the promoted company, product or service. BitcoinAfrica.io is not responsible, directly or indirectly, for any loss or damage caused by or in connection with the use of or reliance on any content, product or service mentioned in the sponsored post.*
Making Cryptocurrency Easy to Use for Everyone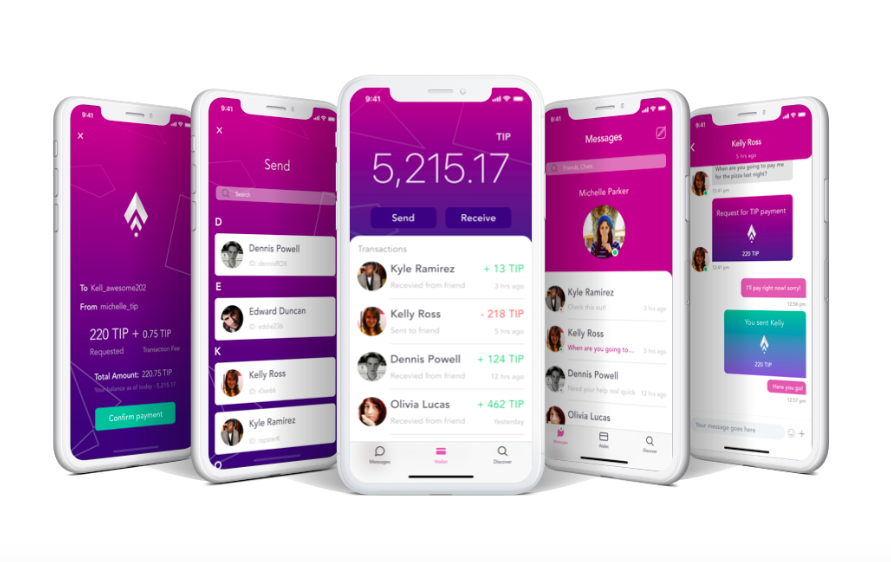 Since the beginning cryptocurrencies have always been favored by the tech-savvy crowd. Even though buzzwords like "Bitcoin" and "blockchain" are often heard on the mainstream media these days, using cryptocurrencies remains a cumbersome process for most people. Wallet addresses are long and random cryptographic hashes. A small mistake in a single character would result in permanent loss of funds. Double/triple checking every address before every transaction has become common practice among cryptocurrency users. For businesses that accept cryptocurrencies, as wallet addresses are usually not directly linked to customer accounts, there is often no easy way to tell who made which payment until the customer presents payment proof separately. These are some of the main hurdles facing cryptocurrency mass adoption today.
Tip Blockchain is an ambitious startup working to make cryptocurrency easy to use for everyone including the average non-techie grandparents.
To achieve this, the TIP light wallet/chat app, Kasakasa features short usernames as smart addresses.  Typical usernames like @HanSolo12 or @BurgerShop78 will be used as wallet addresses, replacing long cryptographic hashes like 0x016b1eA9A2B62AADD771DeA418AbE84693877C09. Users are able to search and find other users and businesses by username, as well as adding contacts from their phone's contact list. Sending transactions can be done directly in a chat conversation. The initial release of the Kasakasa light wallet/chat app is scheduled for August 2018. The TIP ecosystem will also include a cryptocurrency point of sale (POS) system for businesses. This POS system will incorporate convenient features from traditional fiat POS systems, such as order/customer management, sales analysis and reporting. The backbone of the TIP ecosystem will be the TIP Blockchain – a unique blockchain that allows users to store data on-chain, attached to accounts and transactions. It will automatically index the stored data making it easily available for future use.
Tip Blockchain has a professional team of developers, entrepreneurs, and business people. Their expanding advisory board is stacked with advisors who have a proven track record of delivering successful blockchain startups and ICOs, and seasoned blockchain investors with in-depth industry knowledge and connections. They also have top lawyers in the cryptocurrency and business law fields on their board.
The project is currently hosting their Seed Round token sale with 200% bonus. The Seed Round started at 12:00 am UTC on June 1, 2018, and will end at 11:59 pm UTC on June 15, 2018. TIP tokens are priced in ETH, with ETH being the only accepted payment method during the token sale. Tokens are valued at 1 ETH = 10,000 TIP, or 1 TIP = 0.0001 ETH. However, the current seed round offers a 200% bonus, allowing participants to purchase TIP tokens at 1 ETH = 30,000 TIP. Only 4% of the total TIP token supply is available for purchase during the current seed round.
Website: https://tipblockchain.io/
Seed Round Signup: https://tokensale.tipblockchain.io
Telegram: https://t.me/TipBlockchain
LinkedIn: https://www.linkedin.com/company/tip-blockchain-network
Twitter: https://twitter.com/TipBlockchain
Medium: https://medium.com/tipblockchain
Facebook: https://www.facebook.com/tipnetworkio/
*This is a sponsored post. Readers should do their own due diligence before taking any actions related to the promoted company, product or service. Bitcoin Africa Ltd. is not responsible, directly or indirectly, for any loss or damage caused by or in connection with the use of or reliance on any content, product or service mentioned in this sponsored post.*
Naviaddress Announces Strategic Partnership with The Crypto Capital Group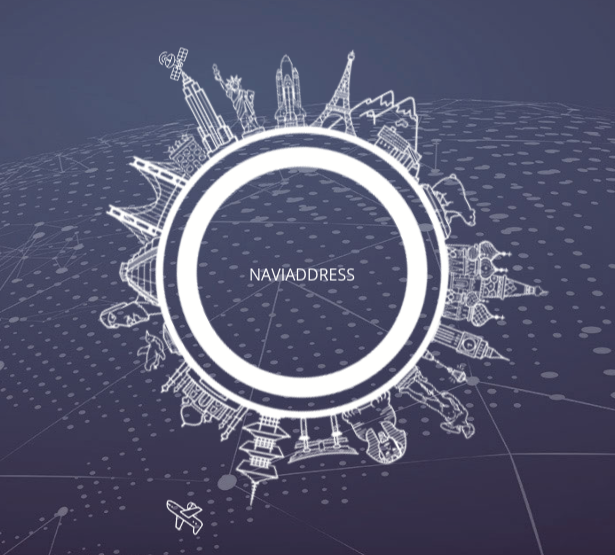 Naviaddress, the first global digital addressing system being deployed onto the blockchain, which provides users with naviaddresses as unified digital IDs for any places or objects in physical and virtual worlds, announced strategic partnership with The Crypto Capital Group (CCG) – an expert team of private equity professionals from the U.S., Europe and Asia, whom have also been early investors in projects such as WaBi, Qlink, APEX, Matrix, and several other projects.
Dmitri Moiseev, CEO of Naviaddress, made a statement: "After many successful events, where NaviAddress was voted #1 on different occasions – we have seen a huge influx of private investors approaching us. For Naviaddress team it is important to select our strategic partners with care and think of the long-term successful development of the project. We feel confident that The Crypto Capital Group will be able to help us on several fronts including the ICO stage, partnerships, networking and more".
As of January 2018, there are 1.5 million naviaddresses in Naviaddress system, including 1.3 million in the business category; the number of registered active Naviaddress app users exceeded 60 000 people. Naviaddress addressing system can be used via web or mobile applications (iOS and Android). Naviaddress integrated its addressing system with UBER in 2016. In 2017 we signed the Strategic Partnership Agreement with Booking.com. As the result, the Naviaddress team created 1.3 MM standard and 1,327 'premium' (1 – 5 digits) naviaddresses for hotels and properties, aggregated by Booking.com. In December 2017 Naviaddress signed LOI with DPD and the pilot integration project was launched in the beginning of February 2018. Alfa version of the platform on the blockchain is up and being tested now.
Once the addressing system is deployed on the blockchain, Naviaddress will enable 4 billion people in the world living without addresses to obtain and share digital postal delivery naviaddresses, verified by a transaction on the blockchain at almost no cost. Usage of naviaddresses will enable local governments to provide more citizens with essential services and create new markets for e-retailers and delivery businesses (AliBaba, Amazon, etc.).
More about Naviaddress
Naviaddress falls into the category of blockchain ID management systems that will simplify the way transactions are conducted with online retailers, delivery and other businesses as well as with each other – without compromising privacy or security. Today, 20% and up to 80% of addresses in developed and developing countries respectively are not verified from the first time due to mistakes in address spelling, address verification and "last mile" navigation problems. Naviaddress makes it possible to provide accurate locations for e-retail and delivery services.
Naviaddress disrupts the traditional addressing system by giving users a convenient and fast way to replace their impractical and lengthy physical postal address with a naviaddress, which is a short, easy-to-memorize and communicate sequence of digits. It may also be able to function as "a smart address" because users can assign and store relevant information such as "last mile" navigation (embedded geographical coordinates, physical address, hours of operation, route description, photos and other relevant information), which makes it also easier to find complicated, remote locations or newly built structures.
International tourists and expats remained inaccessible for local hotels, cafes, and restaurants. This result in lost sales. Naviaddress will provide authentication and easy last mile navigation for local HoReCa and retail outlets due to only digits, no language-specific, digital address, which is easy to find, share and communicate.
Naviaddress co-founders Mikhail Gamzin and Dmitri Moiseev have vast experience in entrepreneurship, venture financing, technological innovations and product development. Together they have built and sold businesses for a cumulative value of 240 million USD. The top members of the team have 15+ years of management and business experience in technology b2b and b2c businesses in such industries as IT, telecommunications, clean tech, smartphones, VC investment management.
The project raised 2,5 million US dollars funding from private investors in 2015 – 2016. Naviaddress team is committed to raising 20 million USD in Q1 2018 through ICO for funding of address platform migration to blockchain and further global rollout. The ICO is scheduled for March 1, 03:00 pm CET. As of today, the project sold 186 MM NVTs during pre-ICO stage or ca. 47% out of all 400M NVTs allocated for ICO contributors.
Find out more www.naviaddress.io. Join Naviaddress community in Telegram (https://t.me/Naviaddress) today!
*This is a sponsored post. Readers should do their own due diligence before taking any actions related to the promoted company, product or service. BitcoinAfrica.io is not responsible, directly or indirectly, for any loss or damage caused by or in connection with the use of or reliance on any content, product or service mentioned in the sponsored post.*
Land Layby is Holding Masterclasses in Nairobi to Introduce Kenyans to the Blockchain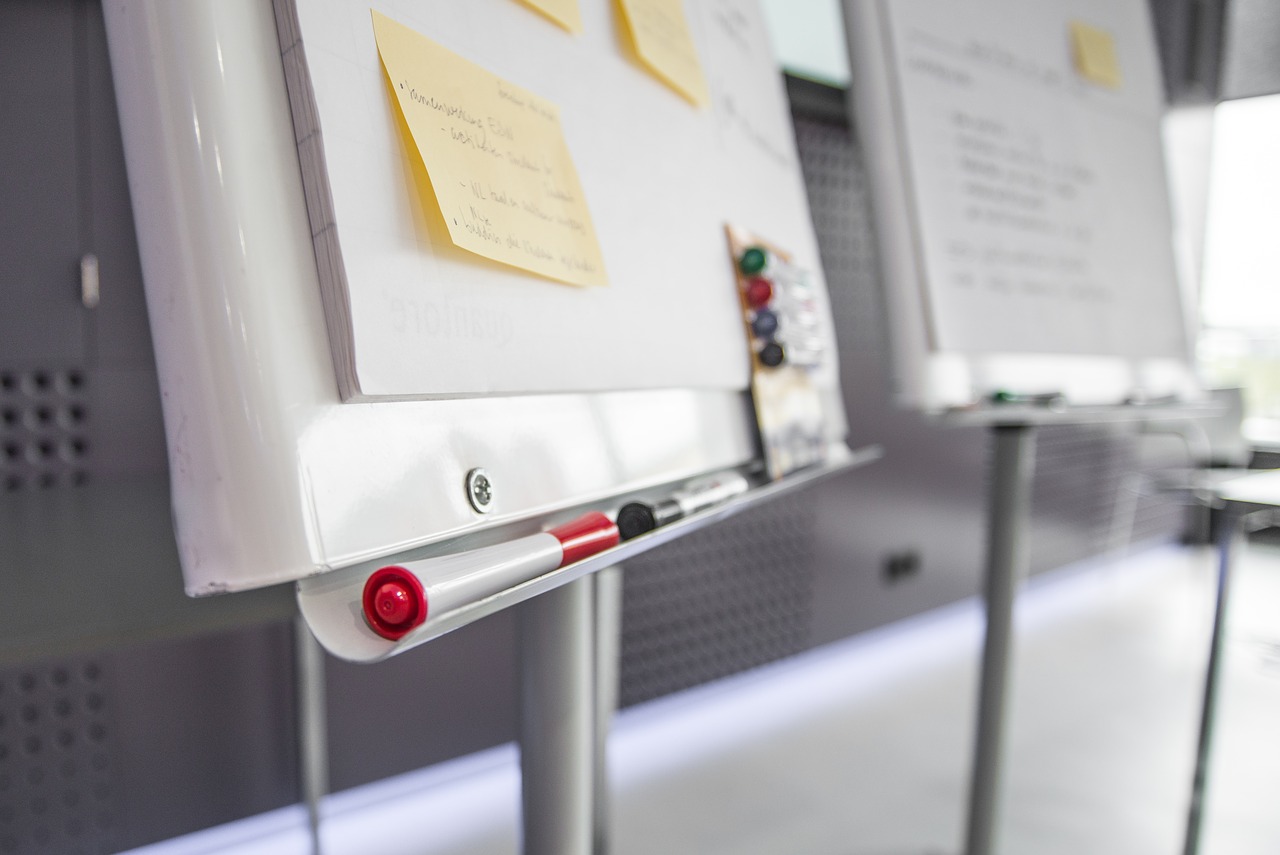 Land Layby (LLB), a blockchain startup at the forefront of incorporating the blockchain in the African real estate market, is set to hold free monthly blockchain masterclasses in Nairobi throughout the year with the aim to educate more Kenyans on the applications of blockchain technology.
Land Layby is organising these masterclasses to bridge the technological knowledge gap that currently exists in Africa. In order to keep pace with the rest of the world, Africa needs to understand emerging technologies. In addition, the Chief Innovation Officer and founders of Land Layby have been residing in Western countries for over a decade, from where they have observed Africa's readiness to absorb knowledge on innovations.
Land Layby has invested in blockchain research and user application. Presently, the company is about to launch an MVP for their blockchain-powered land registry platform. Therefore, the facilitators of these classes are very knowledgeable with blockchain applications and class attendees will learn from their experiences.
What Will Be Taught at the Masterclasses?
Land Layby Technologies, the company running the masterclasses, will facilitate a chapter a month. The curriculum is as follows:
Chapter 1: Basics of Blockchain/Open Day
Chapter 2: Blockchain and cryptocurrencies (ICO, TGE etc)
Chapter 3: Blockchain and the law (Restrictions, loopholes, policies, patenting ideas etc)
Chapter 4: Blockchain in Africa (Now and in the future)
Chapter 5: User cases and applications in different sectors
Chapter 6: How to identify the best Blockchain startups to invest in
The masterclass will have different venues that will be communicated via LLB's social media within the course of the class series. The open day was held on January 27, 2018, at Land Layby's Nairobi office. Interested persons will have to wait until the date of the next class is announced.
The masterclasses are open to everyone. That means that the classes target non-blockchain experts, non-IT experts, businesses and financial firms that want to adopt the technology, and university students taking computer-related courses.
What Are the Benefits of Attending the Masterclasses?
At the masterclasses, attendees will gain the knowledge required to participate in the wider blockchain conversation, the ability to conceptualise blockchain use cases and recognise ways to invest or take part in blockchain-related projects. Additionally, after completion of the masterclasses, attendees who will have sat through all the sessions will receive a certificate of participation.
The facilitators of the masterclass will be different stakeholders in Land Layby's Fintech arm such as developers, lawyers, and crypto economists. The company will announce the names and qualifications of the facilitators in due time.
How Can You Register for the Masterclasses?
The registration process is simple and straightforward. Simply visit Land Layby's website and call the office number that is listed or click 'GOING' on the events page on social media.
Through Land Layby's monthly masterclasses, Kenyans will have the opportunity to learn more about the blockchain and its applications.
*This is a sponsored post. Readers should do their own due diligence before taking any actions related to the promoted company, product or service. BitcoinAfrica.io is not responsible, directly or indirectly, for any loss or damage caused by or in connection with the use of or reliance on any content, product or service mentioned in the sponsored post.*