Best Bitcoin Exchanges for Africans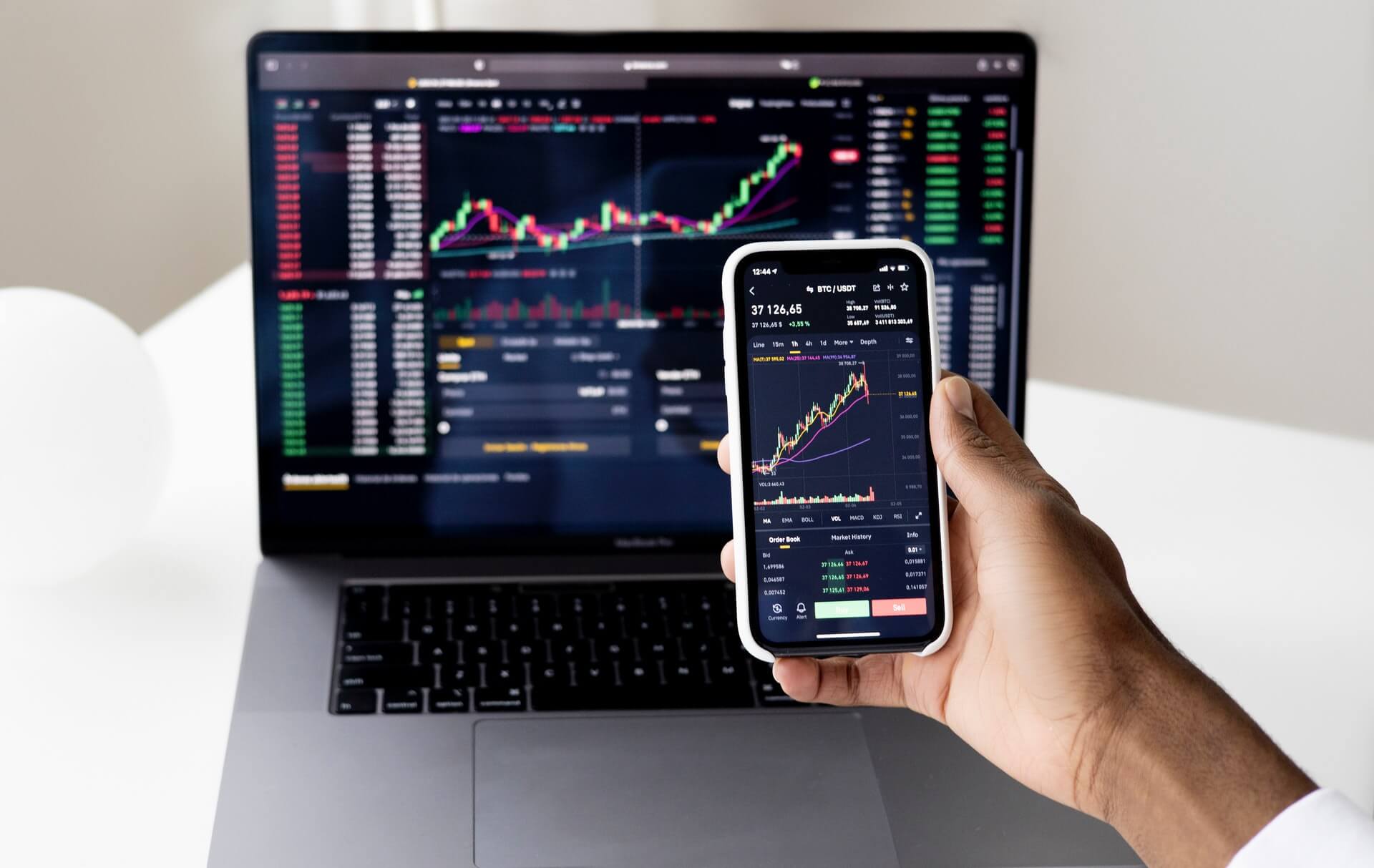 If you are new to cryptocurrency investing and want to place your first trade but are unsure where to start, you have come to the right place. In this guide, you will discover the best bitcoin exchanges for Africans to buy bitcoin and other cryptocurrencies using local currency in 2021.
Coindirect

Coindirect is a new cryptocurrency trading platform that is currently available in 24 countries, including Kenya, Nigeria, and South Africa. The platform allows users to buy and sell bitcoin (BTC) and more than 30 altcoins, such as Cardano (ADA), Dash (DASH), and Monero (XMR). In addition, the peer-to-peer exchange offers Escrow-protected transactions with transparent fees.
The platform enables users to carry out their transactions using local currencies while offering 24/7 access to their site.
How to buy bitcoin on Coindirect:
Luno

Luno is a global crypto exchange available in Nigeria, Zambia, Uganda, and South Africa. On the platform, users can buy bitcoin, ethereum, litecoin, and ripple. Also, Luno offers a learning portal where users can learn about cryptocurrencies.
The cryptocurrency exchange allows users to make payments in their local currencies. For instance, South African users that bank with Absa, Standard Bank, Ned Bank, and FNB can make deposits to their local currency wallets through online banking. Note that payment methods could differ from country to country.
To purchase bitcoin on Luno, follow the steps below.
Paxful

Paxful is another popular peer-to-peer bitcoin trading platform that is accessible to Africans. The platform enables users to buy, sell, spend, and accept bitcoin.
Trading on Paxful takes place online via live chat while transactions are handled with secure Escrow. The platform is available in Nigeria, South Africa, Kenya, Mozambique, Mauritius, Algeria, Egypt, Rwanda, among other African nations.
The platform provides more than 300 payment methods such as bank transfer, Western Union, PayPal, VISA, Mastercard, and MoneyGram. The Paxful marketplace has 1.7 million monthly active users globally and is thus able to provide decent liquidy for bitcoin traders.
To buy bitcoin on Paxful, follow the following steps:
Quidax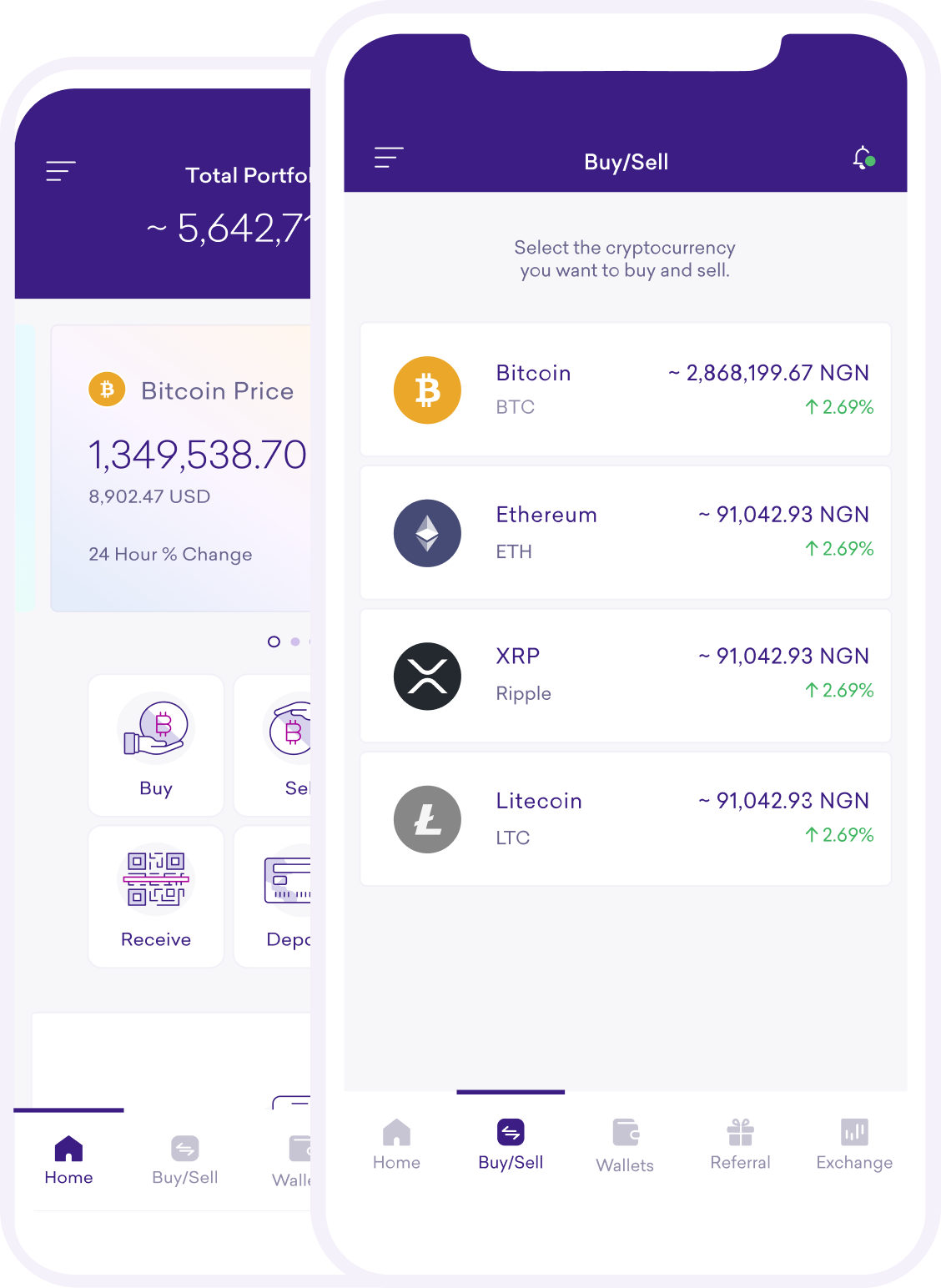 Quidax is one of Africa's leading cryptocurrency exchanges that enables investors to buy and sell Bitcoin (BTC), Tether (USDT), Ether (ETH), and other cryptocurrencies using local currency.
The exchange opened its doors in 2018 and has become particularly popular among bitcoin traders in Nigeria due to launching with the naira (NGN) as its first supported fiat currency. More local fiat currencies will follow soon.
Currently, the exchange enables investors to buy, sell, and hold BTC, USDT, ETH, TRX, LTC, DASH, and XRP. Moreover, the exchange also has an iOS and Android app.
Here is how you can buy bitcoin on Quidax:
Remitano

Remitano is an escrowed peer-to-peer bitcoin exchange where users can also buy and sell Ether (ETH), Bitcoin Cash (BCH), and Tether USDT.
The Remitano platform is a product of Babylon Solutions Limited incorporated in Seychelles. The platform is available in Nigeria, Kenya, and South Africa, among other countries.
Remitano has an easy-to-use interface, which makes buying and selling BTC on the platform fast and simple. Supported payment methods include bank transfers and mobile money transactions such as M-Pesa in Kenya.
Here is how you can buy bitcoin on Remitano:
For more details on the best bitcoin buying options in the main African bitcoin markets, please check our "How to Buy Bitcoin" guides for Kenya, Nigeria, South Africa, and Zimbabwe.
To learn more about Bitcoin, download the Bitcoin Beginner's Handbook for free.

Disclaimer: Readers should do their own due diligence before taking any actions related to the promoted company, product or service. Bitcoin Africa Ltd. is not responsible, directly or indirectly, for any loss or damage caused by or in connection with the use of or reliance on any content, product or service mentioned in this article.