Top 5 Best Bitcoin Faucets, Reviewed for 2023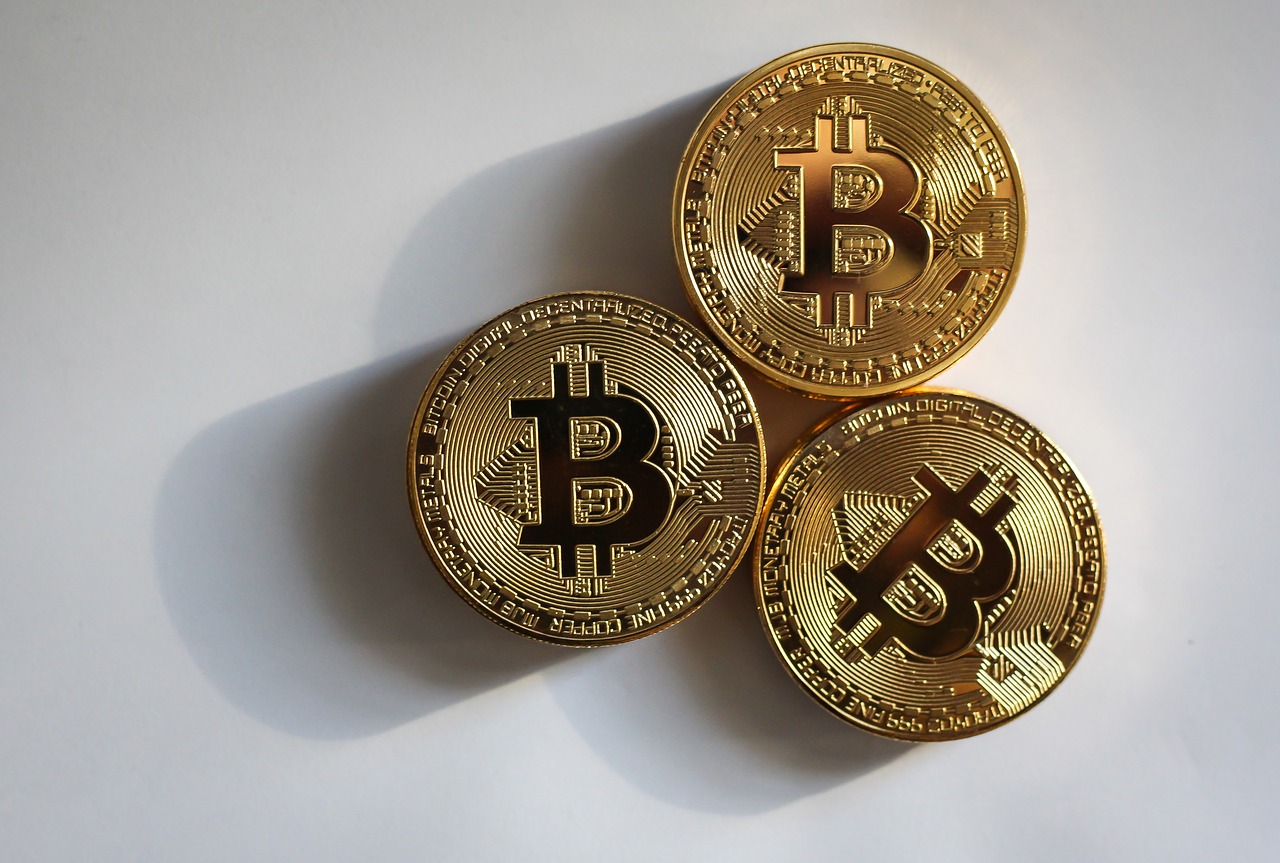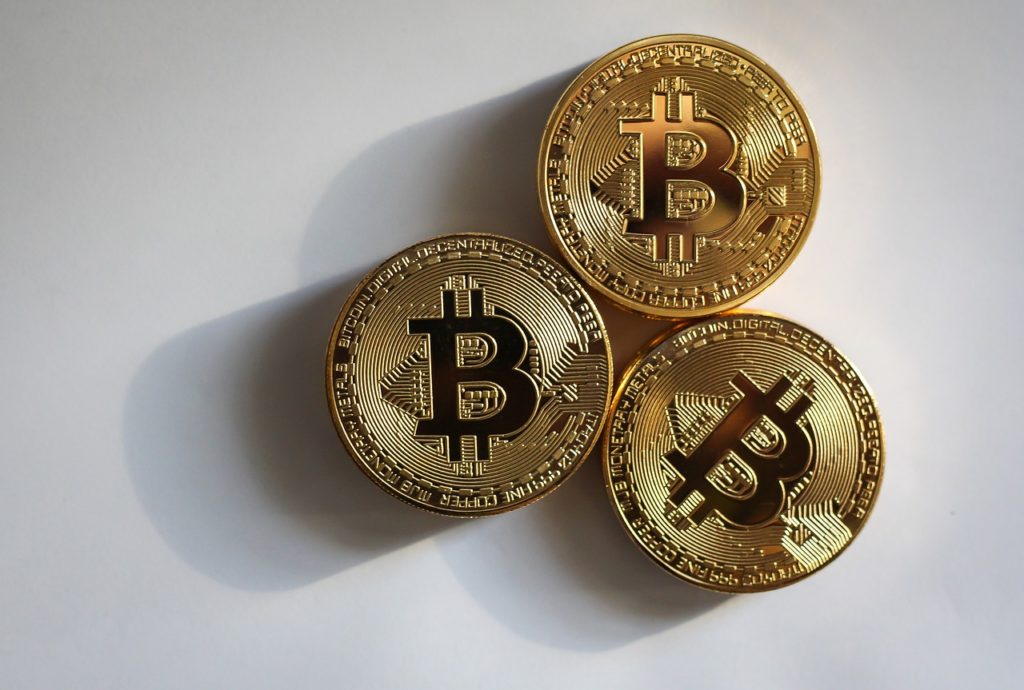 A bitcoin faucet is an application or website that functions as a reward system for users who receive small amounts of bitcoin for completing microtasks or view ads. In this review, you will discover the best bitcoin faucets available that you can use to starting earning your first few satoshis today.
5. Bonus Bitcoin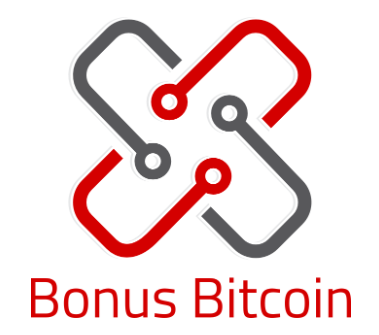 Bonus Bitcoin is an amalgamation of several different bitcoin faucets. Registration to Bonus Bitcoin is free and once you have signed into your account you can choose any of the faucet options. The website allows you to claim up to 5,000 satoshi every 15 minutes, with zero fees charged on withdrawals
You can start earning bitcoin by solving the captcha on the homepage. Alternatively, you can multiply your income by playing dice and completing offers and surveys.
The features of Bonus Bitcoin are:
You can make a claim every 15 minutes
Get to make up to 5,000 satoshi every 15 minutes
Some faucets support payments in Litecoin (LTC), Dogecoin (DOGE) and other cryptocurrencies
After completing a task, you can move to a new faucet without having to wait for a certain time period
The site promises a five percent bonus at the end of each day (typically at midnight)
50 percent lifetime commission for referrals
Bonus Bitcoin ranks 5th on our list.
While it offers a competitive bitcoin payout and has a great referral commission, any payment made below a threshold of  50,000 satoshis incurs a 1,000 satoshi fee. In addition, the site seems to lack an active community and its Twitter feeds seem to be dormant.
4. Bitcoinker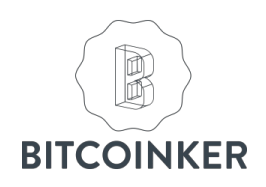 Bitcoinker allows you to earn money by looking at ads and solving captchas to claim bitcoin. To sign up all you need to provide is your bitcoin wallet address. The site indicates that you can earn up to 100,000 Satoshi every five minutes and claims to have paid out a total of 1,639,181,911 satoshi to date.
That being so, the faucet has a seniority bonus for using it long term and a modest referral income.
Here are features of Bitcoinker:
Make a claim every five minutes
Stand to make up to 100,000 satoshi every five minutes
Registration only requires you provide your bitcoin wallet address
You can claim up to 120 times over 24 hours
Payment threshold is 20,000 satoshi and is paid on the first day of every month.
A ten percent referral income on referral claims
Ten percent bonus on all your claims for using Bitcoinker for a period of 30-60 days
The maximum seniority bonus payout is 30 percent for long periods of use.
Bitcoinker ranks 4th on our list.
The site allows you to make claims every five minutes with the opportunity to make a large bitcoin payout. Additionally, the site has a good seniority package and is easy to sign up to and navigate. However, the site lacks a customer care section, which means you have to engage their team on social media.
3. FreeBitcoin

FreeBitcoin is relatively new to the market having launched in June 2018. Interestingly, the bitcoin faucet has already garnered over 100,000 users and has paid out an incredible 199 BTC to users since its inception. Moreover, the site offers you the potential to win up to $300 in BTC every hour.
If you are looking for a straightforward way to earn some satoshi then FreeBitcoin can offer you that through rolling a dice.
The FreeBitcoin features are:
Instant withdrawals
Bitcoin payout ranging anywhere from $0.0003 to $300
Minimum withdrawal threshold at $1
Free weekly lottery
50 percent referral commission anytime your referrals make a claim
FreeBitcoin ranks 3rd spot on our list.
The bitcoin faucet has managed to post some impressive numbers in its only seven months of operations. We believe this site is a must-watch in 2020.
2. Bitcoin Aliens

Bitcoin Aliens is a collection of fun bitcoin tasks and games. This bitcoin faucet allows you to play adventure games on your smartphone and earn satoshi for every successful milestone. The Alien faucet offers one of the highest paying averages in the market, averaging a payout of up to 9,000 satoshi every five minutes.
The site claims to have disbursed over 1090 BTC (currently worth $4,142,000) since 2014 to its over 2.5 million users. You can earn bitcoin (BTC), ether (ETH) and other digital currencies by playing any of the games on your smartphone. The Alien faucet is available for download on Google Play and Apple Store.
Here is a breakdown of the main features related to the Alien faucet:
You can claim satoshis every five minutes
The payout ranges from a minimum of 135 satoshi to the highest of 9,000 Satoshi every five minutes
The Minimum payout is 20,000 satoshi
Payments are dispensed every Tuesday as long as the total balance is at least 20,000 satoshi
There is a 25 percent referral commission.
Get an opportunity to make 50,000-70,000 satoshi per week.
Customer support
Bitcoin Aliens ranks 2nd on our list.
This is on account of the many positive customer reviews on Google Play Store and Apple Store. Also, we love the fact that it allows for weekly payments as long as you meet the payment threshold. Averaging 50,000 satoshis a week is not a bad return for a few hours of fun.
1. Cointiply

Cointiply is one of the leading bitcoin faucets due to its large payouts and variety of tasks for earning satoshis. The site has paid out over 85 BTC in claims over its history. But what sets Cointiply apart from other bitcoin faucets is its friendly UX and highly intuitive dashboard.
Cointiply offers interesting tasks such as watching videos, browser games, installing apps, visiting web pages, and more. What appeals to their almost quarter a million user base is the chance to win 100,000 satoshis with every faucet spin.
The features for Cointiply are:
Earn five percent interest when you keep a minimum of 350,000 satoshis in your Cointiply account
Deposit BTC in your Cointiply account to earn more interest
Loyalty bonus of 1 up to 100 percent on daily claims
Gain reward points by completing tasks and boosting your level
Earn 25 percent of all your referral claims and ten percent of their offer earnings
Payments are processed once a week
Multiple micro-tasks
Active community on chat and social media
External customer support
A bitcoin payout can be made directly to your bitcoin wallet after you reach the minimum threshold of 100,000 satoshis. You can receive a payout to your FaucetHub account as soon as you have accumulated at least 35,000 satoshis.
Cointiply ranks 1st on our list.
While the site may not promise large payouts compared to its competitors, it has the most generous system of rewards, bonuses, and commissions. Cointiply even lets you earn interest by accumulating BTC in your wallet.
In addition, there are many tasks one can choose from each with its own special incentives. Also, the Cointiply team is very active in their Bitcointalk forum answering queries and helping out new users. All this and the site is still only in Beta!
Bitcoin Faucets Can Be Fun But Will Not Make You a Bitcoin Millionaire
Bitcoin faucets are an interesting way for you to get into the bitcoin space without having to commit your own money. While it is a great way to earn free bitcoin, the rewards are small and it will take you a long time to earn any significant amounts.
Still, bitcoin faucets offer new users great insights on how the cryptocurrency ecosystem works and enables newcomers to play around with setting up a bitcoin wallet, sending and receiving transactions and interacting with bitcoin platforms without having to risk a dime.
To learn more about Bitcoin, download the Bitcoin Beginner's Handbook for free.