Best Bitcoin and Cryptocurrency Lending Platforms, Reviewed for 2023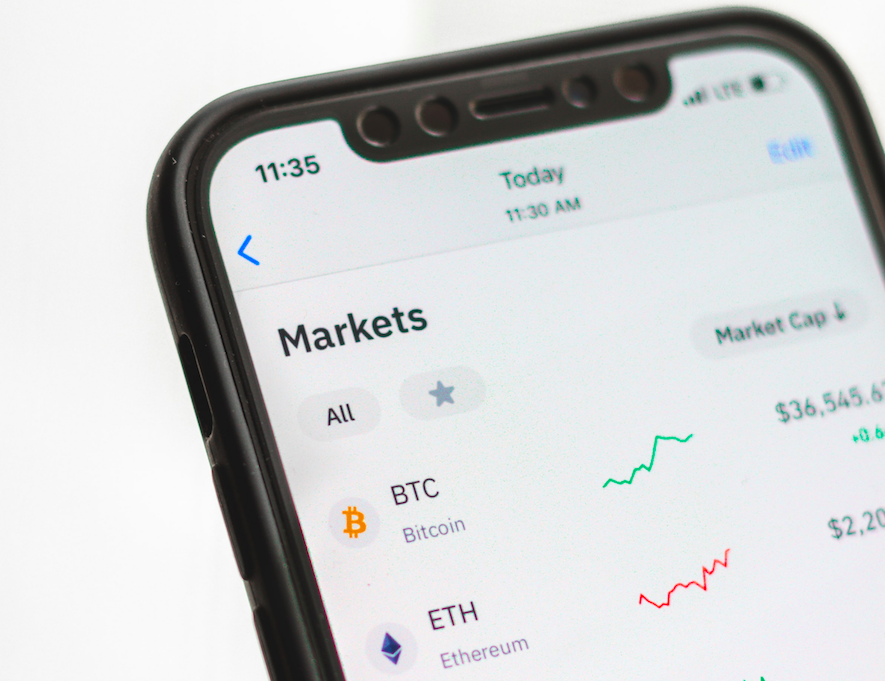 Are you looking for a bitcoin loan or want to invest your coins to earn interest? In this bitcoin lending guide, you will discover the best bitcoin and cryptocurrency lending platforms you can use to borrow and lend digital currency in 2021.
What is Peer-to-Peer Lending?
Peer-to-peer (P2P) lending refers to borrowing funds from a range of private investors. It makes use of peer-to-peer lending platforms. P2P lending is also known as "social lending" or "crowdlending." It has been around since 2005. But, until recently, it was limited to traditional investments.
Peer-to-Peer lending is now available to cryptocurrency users. Crypto-based P2P lending allows borrowers and lenders to connect without using a bank. In other words, you can earn interest on your coins by investing them in peer-to-peer loans. Businesses can also borrow across borders.
Top Bitcoin Lending Platforms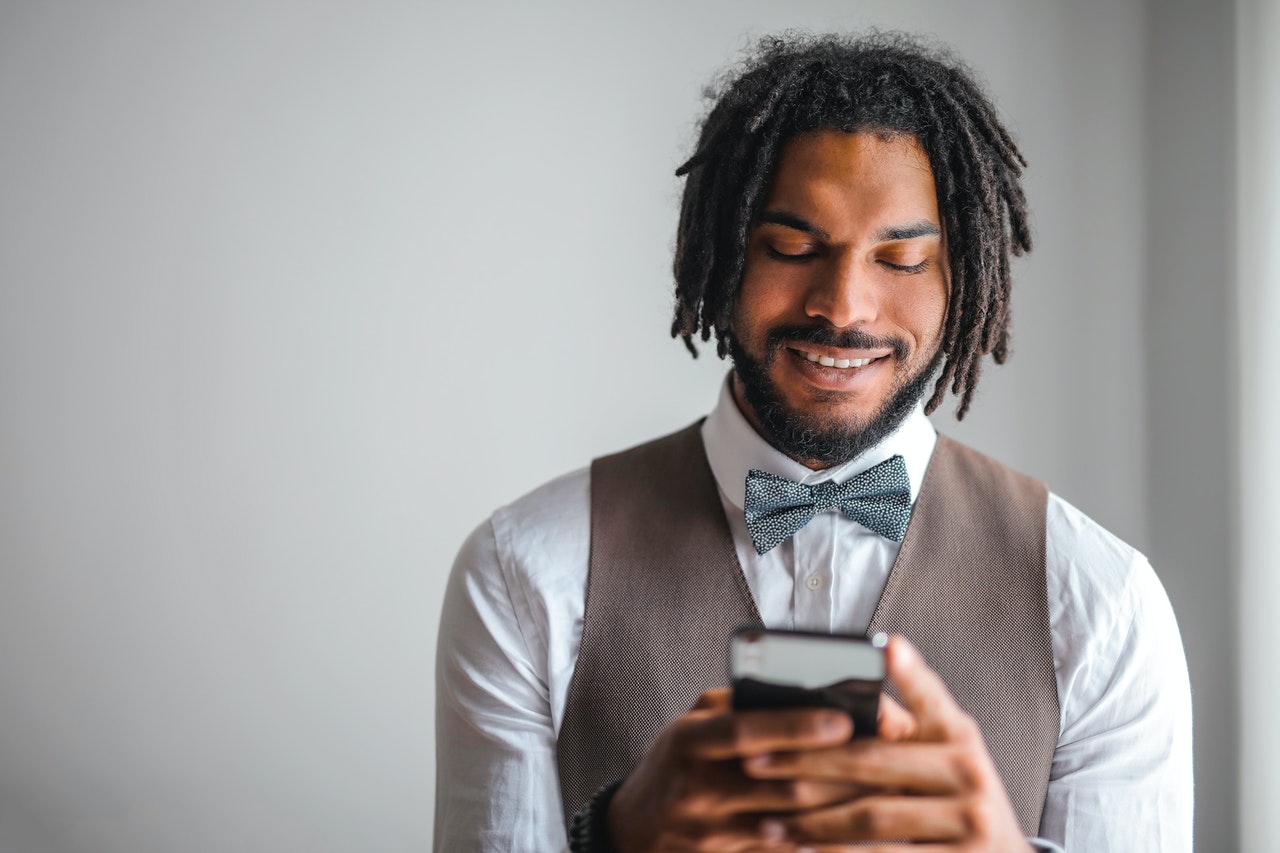 BTCPOP

BTCPOP provides bitcoin peer-to-peer banking experience. It includes instant loans, collateral-backed loans, investment pools and more. The BTCPOP platform is one of the leading P2P lending platforms in terms of loan volumes. The platform uses a reputational scoring system instead of a credit score.
BTCPOP offers instant loans with an APR of as low as 15 percent. Or, you can borrow using custom loans. These offer anything from 0.01 BTC to 500 BTC. Also, you get the option to set your own APR limit. This enables you to pay back an amount you are comfortable with.
Besides matching lenders and borrowers, the site has a chat system. You can use this to discuss lending risk or any other subject. The service verifies the borrower's identity and income. This is essential to minimise investors risk. Also, it guarantees the principal for certain loans.
You can also trade bitcoin and altcoins on the BTCPOP exchange.
In summary, the main features include:
Reputational lending system
Instant loans
Side chat bar for lenders and borrowers
Crypto exchange services
Secure and reliable
BEST FOR: quick bitcoin loans
SALT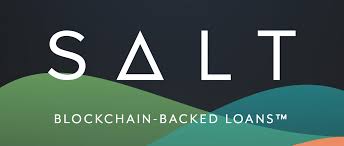 SALT is a bitcoin and crypto lending platform that allows borrowers to draw from its liquidity pool. It uses SALT tokens as collateral. The platform has a no-credit-check approach. This makes it the go-to platform for people looking for non-conventional financing.
Besides the SALT token, you can also use other digital assets as collateral for financing. These are bitcoin (BTC), ether (ETH), litecoin (LTC), USD, and Dogecoin (DGE). The site offers competitive rates, including an APR of as low as 5.99 percent. Additionally, the site charges no origination fees. The least amount you can borrow is $5,000.
Using SALT tokens covers your registration fees. It also sets your borrowing limit. For example, let us say you placed one SALT token as collateral the most you can borrow is $10,000. If you put up 100 tokens, you could borrow over $1,000,000.
The platform also offers an extra layer of security for you by storing your digital assets in multisig wallets. Furthermore, the platform offers loans online through member lenders. These lenders are screened first before becoming accredited investors. Any digital assets held as collateral are returned once the loan has been repaid.
At the time of writing, SALT operates in up to 30 countries.
In summary, the main features include:
No background credit checks
Global network in close to 30 jurisdictions
Competitive interest rates of anywhere up to 15 percent
Supports a variety of digital assets
Digital asset-backed loans
Stringent security systems
BEST FOR: large multi-currency cryptocurrency loans.
NEXO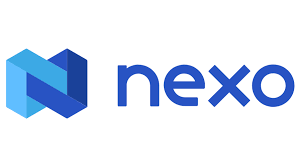 Nexo is one of the world's biggest P2P cryptocurrency and bitcoin lending platforms. The lending institution was founded in 2018. It boasts over 1,500,000 users across 200 jurisdictions. According to the platform, it has processed over $30 billion since its launch in 2018. Nexo is also a licensed and regulated digital assets institution.
The lending platform allows you to earn interest on crypto by saving your coins on the platform. In addition, you can receive interest rates of up to 12% on your crypto. The interest rates start from 6.9% APR.
The platform also allows you to borrow cash and stablecoins. You receive the loan in any one of 45 fiat currencies. Nexo does not charge any fees. Furthermore, the P2P lender only charges interest rates that range between 8% and 24%. The interest rates depend on your credit structure. The least amount you can borrow is $50. The most you can borrow is $2 million.
For loans, the Nexo platform supports 21 crypto assets as collateral. Some of the supported cryptocurrencies include Bitcoin (BTC), Ethereum (ETH), Litecoin (LTC) and Ripple's XRP. Nexo also supports Binance's Coin (BNB) and Nexo's Token (NEXO) together with stablecoins.
Security-wise, Nexo uses cold storage wallets provided by the company. The wallets use the BitGo multi-signature encryption technology. Also, the digital assets under management are insured to a value of US$375 million. The insurer is the London-based insurance company Lloyd's.
In summary, the main features include:
No background credit checks
Instant loans
Capable of borrowing large amounts
Zero registration fees
High return for investors
Higher interest rates when using the NEXO token
Offers digital asset-backed loans
Crypto exchange services
Secure and reliable
BEST FOR: large multi-currency cryptocurrency loans.
YOUHODLER

The last entry on the list of bitcoin lending platforms is YouHodler. YouHodler is a Switzerland-based cryptocurrency exchange and P2P lender. The platform allows you to use your crypto as collateral on short-term loans. Additionally, it also allows you to earn interest on your crypto by saving it on the platform.
The lending platform supports the top 20 coins as collateral for instant loans. Likewise, you receive loans in EUR, USD, GBP, CHF, Tether (USDT), or Bitcoin (BTC). YouHodler has a high loan-to-value ratio of 90% as well. The least loan amount is $100.
The loans are usually approved instantly as there is no credit check. YouHodler offers three standard loans. Each loan has different terms and loan-to-value ratio (LTV).
You can also earn interest by depositing your crypto onto the YouHodler platform. You can earn up to 12% APY on stablecoins. Interest rates depend on the coin and vary from 2.5% to 12%. The platform deposits your crypto interest earnings into your wallet every week.
Compared to other P2P platforms, YouHodler has minimum investments. The least amount you can deposit is $5. But, for you to be able to earn interest, you must have at least $100. This amount applies to each coin that you have. It is not enough to have a total of $100.  So, if you have more than one coin, these conditions may be inconvenient.
For example, let's say you own Bitcoin (BTC) and Ethereum (ETH). You'd need to deposit at least $100 worth of each to earn interest on them.
The platform is easy and convenient to use. It has a mobile app and a web interface. YouHodler also provides a crypto wallet. The wallet can store 7 stable coins and 18 cryptocurrencies. It is available in both Apple's App Store and Android's Play Store.
Additionally, you can also convert crypto coins into fiat or into other coins.
In summary, the main features include:
No credit score required
Least investment requirements
Offers digital asset-backed loans
Supports a variety of digital assets
Smartphone app compatible with Android and iOS
Support crypto-crypto and crypto-fiat currency conversions
Up to 12% APY on stablecoins
BEST FOR: quick loans
To learn more about Bitcoin, download the Bitcoin Beginner's Handbook for free.