Bitcoin Education: Best Bitcoin Courses and Training in 2023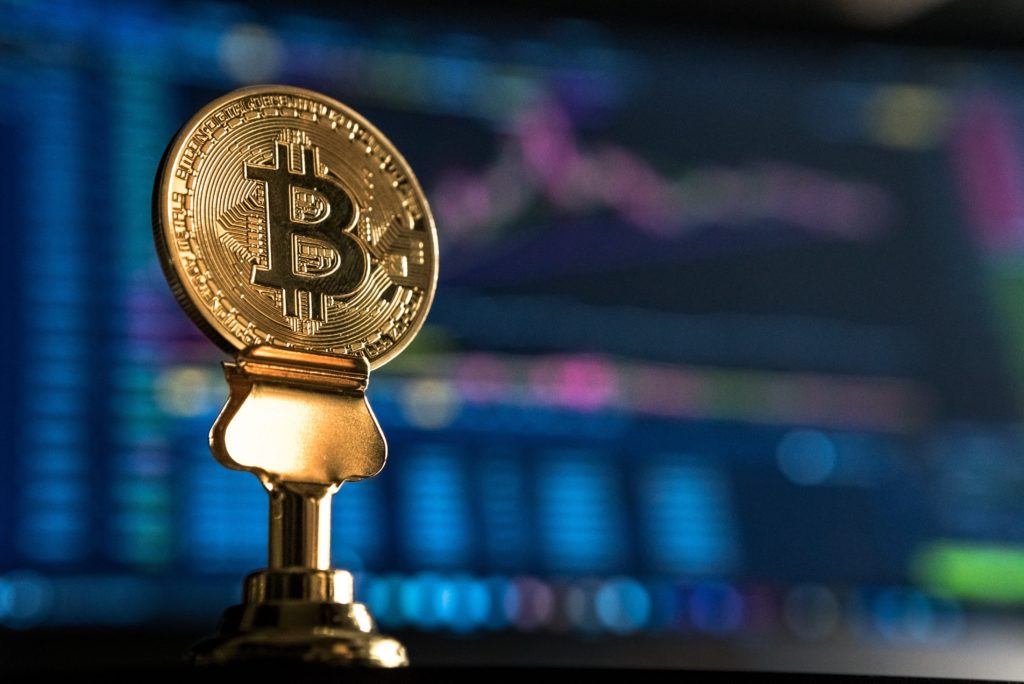 If you are new to bitcoin want to learn more about the world's leading digital currency, you have come to the right place. We have compiled a list of the best bitcoin courses that you can take online.
These online courses are from reputable providers and will teach you about the fundamentals of bitcoin, how it is mined, how to trade it and, above all, why it matters.
Basics of Bitcoin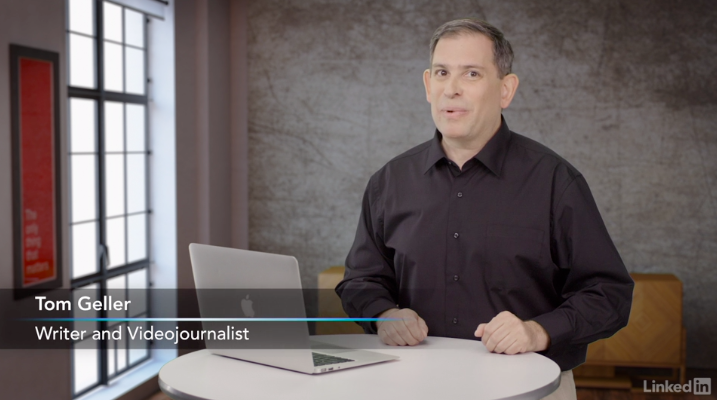 Basics of Bitcoin helps to demystify bitcoin. This course will teach you about bitcoin's origins, how it works, and compare it with other cryptocurrencies in the market. The tutor, Tom Geller, also explains how to get started on buying and selling bitcoin and what security measures to stay safe in the world of cryptocurrencies.
Geller also touches on initial coin offerings (ICOs) and how they are changing the investing landscape. Lastly, this course covers bitcoin mining, the threats bitcoin faces and the future of bitcoin. Tom Geller has been writing about bitcoin since 2013.
Fee: Sign up for $29.99/month to get access to all courses.
Bitcoin and Cryptocurrency Technologies

Bitcoin and Cryptocurrency Technologies helps you to understand the bitcoin craze. This course addresses important issues, including what makes bitcoin different than other currencies, the level of anonymity of the Bitcoin network, and what the price of bitcoin is driven by. It also delves into the regulation of cryptocurrencies.
After completion, you will able to separate fact from fiction when it comes to bitcoin. The course is taught by Arvind Narayanan, an associate professor of Computer Science from Princeton University.
Fee: Zero.
Bitcoin and Cryptocurrencies

The course Bitcoin and Cryptocurrencies was developed by faculty from UC Berkeley's Computer Science department to teach the fundamentals of bitcoin and cryptocurrencies. These include the basics of smart contracts, basic properties and intent of decentralised currency, as well as the mechanics behind Bitcoin, such as cryptographic hash functions.
It also teaches the roots of Bitcoin in the cypherpunk movement and the revolutionary significance of Bitcoin. The instructors are Rustie Lin and Mengyi (Gloria) Wang, who are both instructors at Blockchain at Berkeley's edX team.
Fee: $99 USD for a certificate or study for free.
Draper University's Bitcoin Course

Draper University's Bitcoin Course provides an introduction to bitcoin that anyone – even those without any prior understanding of the subject matter – can understand and benefit from.
The Bitcoin Course includes topics covering the Bitcoin protocol, its current and potential uses, and its ability to change the world as we know it.
The course is taught by Matt Schlicht, CEO of Octane AI and founder of Bots Group, the largest bot developers in the world.
Fee: Zero.
Advanced Cryptocurrency Trading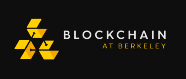 Advanced Cryptocurrency Trading provides learners with a thorough account of the technical, fundamental and psychological analysis involved in trading cryptocurrencies. Although the course is open, it is recommended that beginners to take their free Cryptocurrency Trading Explained course first.
Advanced Cryptocurrency Trading is a concrete course complete walkthroughs, personal examples, and analysis. The course is taught by Jon Allen and Clay Space, Co-Head of Consulting at Blockchain at Berkeley.
Fee: Enrol for the course at $50.
Introduction to the Blockchain and Bitcoin

Introduction to the Blockchain and Bitcoin is another excellent bitcoin online course that you can take if you want to join the crypto revolution. It is an advanced class and covers the mathematical, computational, and economic foundations of the blockchain, and exposes you to the societal and legal implications of a decentralised monetary system based on consensus.
Moreover, students learn how to build decentralised applications through this Harvard-run online course. The instructor is Julian Avila, a Data Scientist, and a Cinelytic.
Fee: Noncredit: $2750, Undergraduate: $2750, Graduate: $2750.
If you want to learn more about Bitcoin and blockchain technology, check out our list of best blockchain courses and our review of the best blockchain books to read in 2020.