Blockchain Education: Best Blockchain Training Courses in 2022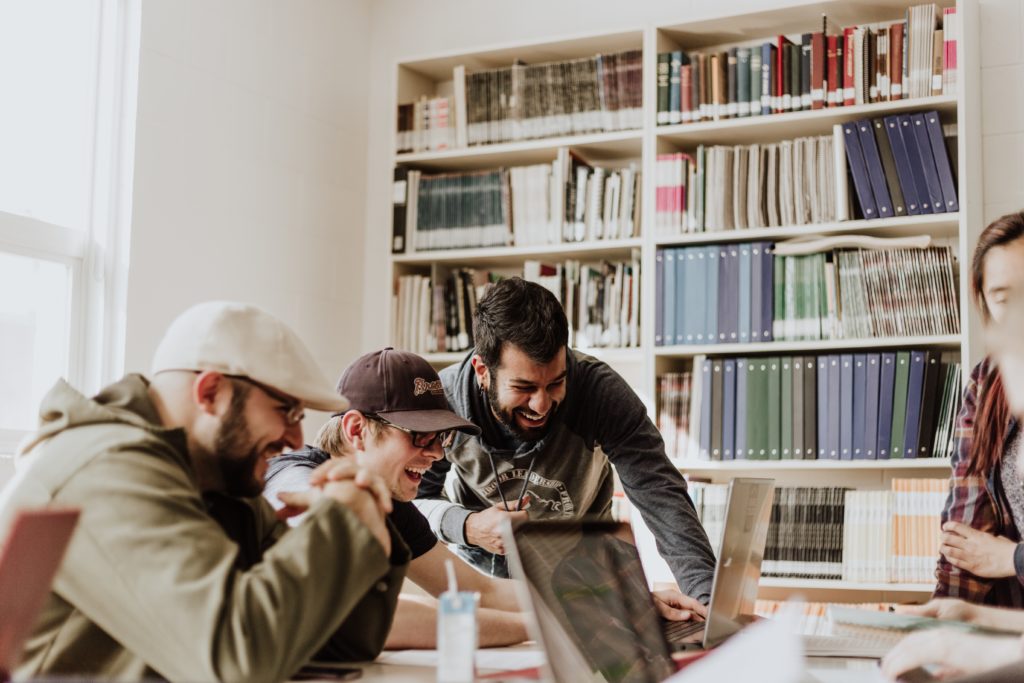 The blockchain industry is booming. However, a major problem blockchain employers are facing is the limited supply of blockchain talent. To bridge this talent gap and to help you get started with a career in this field, Bitcoin Africa has compiled a guide to the best blockchain courses that you can take on Udemy to kickstart your blockchain education. 
Back to Basics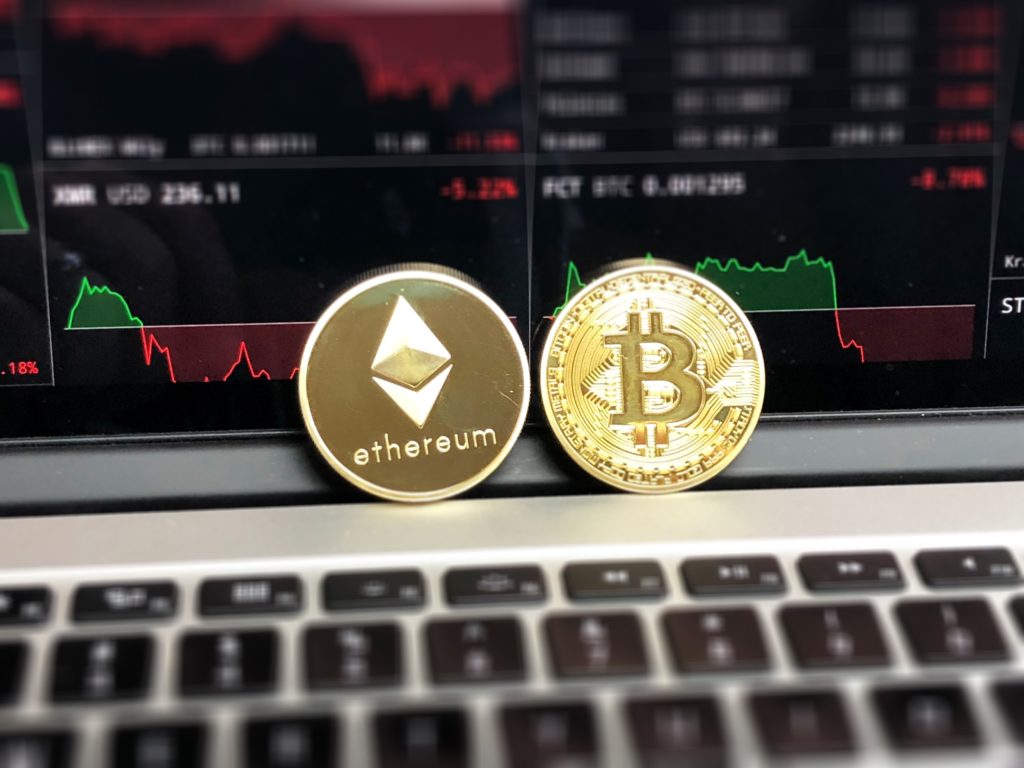 In Blockchain and Bitcoin Fundamentals, you will learn about the key elements of blockchain technology and Bitcoin. You will be able to use key vocabulary and concepts commonly used when discussing blockchain and cryptocurrency in business situations as it will teach you exactly how Bitcoin and its underlying technology works. 
The instructor is George Levy, a lecturer and senior Instructor on the blockchain and cryptocurrency at Blockchain Institute of Technology (BIT), a professional training and certification organisation focused on blockchain technology and cryptocurrency.
The Basics of Blockchain: Ethereum, Bitcoin and More takes you through the basics of blockchain technology. Its intended for learners looking to build a solid foundation for understanding the blockchain. It offers context for blockchain and unpacks ideas that will open up the most important opportunities around this new technology. Some topics include the differences between Bitcoin and Ethereum, key principles about blockchain relevant to economics, technology, and business, the technology stack for a blockchain and relevant traits for a blockchain.
Blockchain and Cryptocurrency Essentials has everything about the blockchain and cryptocurrencies such as Bitcoin, Ethereum, Litecoin, Ripple and other altcoins. Learners will also gain a good understanding of the following concepts with this course: cryptography basics, alternative cryptocurrencies, and how to use cryptocurrencies. The course targets individuals who are looking to learn about cryptocurrencies with no prior experience required.
Building the Blockchain
Blockchain A-Z: Learn How to Build Your First Blockchain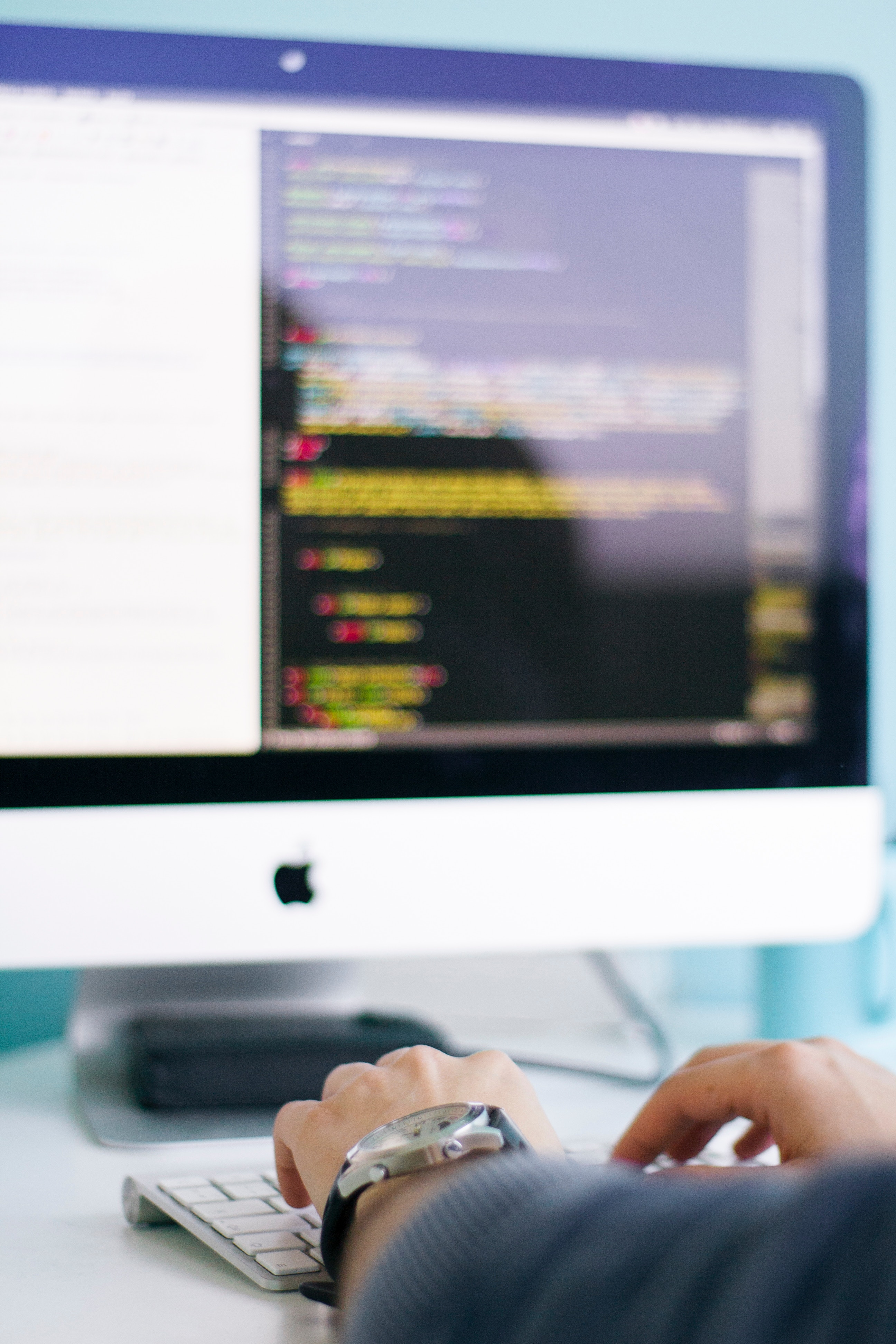 will teach you about the key blockchain technology concepts and how to create a blockchain. You will also learn about the theory behind cryptocurrency transactions and smart contracts. In the end, learners will be given projects that will enable them to create their own currency and smart contracts. The projects are meant to offer the practice that will have a real-world impact. When finished, you will be ready to apply your skills to anything blockchain-related.
Build a Blockchain and Cryptocurrency from Scratch will get you to build a blockchain and cryptocurrency from start to finish. It will take you through implementing a blockchain and cryptocurrency and discover the underlying techniques and concepts. By the end, you will have a respectable blockchain project.
Some main course highlights are building a blockchain in the object-oriented programming style, generate hashes for blocks in the chain, unit test components of the blockchain and create a real-time connected peer-to-peer server.
You will need to be familiar with using a code editor and the command line, JavaScript experience, and some programming experience to make the most out of this course.
Ethereum Blockchain Developer: Build Blockchain Apps is for those with a basic understanding of web development, JavaScript, Ajax-Requests, AngularJS, Gulp/Grunt, and the Node Package Manager and Git. The curriculum contains practical exercises to help you put the knowledge you learn into practice to create something valuable. You interact with the Ethereum blockchain practically, with clear instructions to guide you through the entire process. You will have projects you will create by the end of the course.  
The lessons dive into the key aspects in relation to Ethereum blockchain development, including hands-on developing with solidity, learning how to use core development tools such as Mist, Geth, and Ethereum Studio, advanced Web3 development, how to debug your decentralised application, and more.
The Blockchain and Business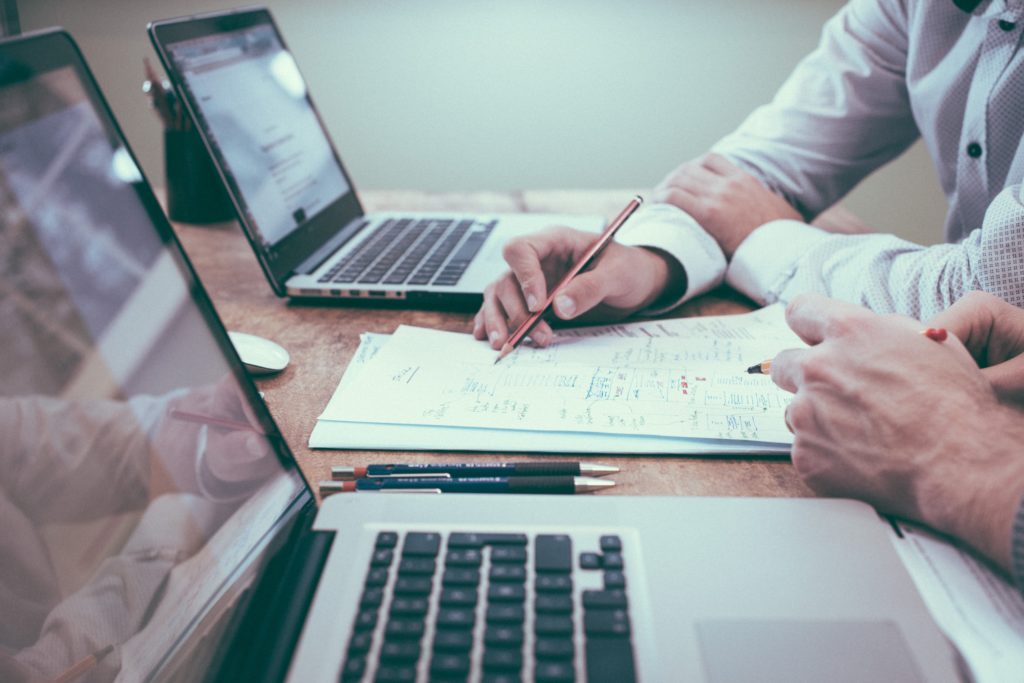 Blockchain for Business teaches about how blockchain technology works and how to apply it in various sectors. Additionally, you get a new perspective on decentralised economic systems, which will play a huge role in the future.
The course materials explain the fundamentals of blockchain technology, crypto-economics and their applications in business and everyday life to people without a technical background. This course does not require prior experience. In short, it is a comprehensive guide that enables you to fully understand the new space and empower you to make fully-informed business decisions. 
Blockchain ICO Course 2018: Invest in Cryptocurrency will teach you how to identify ICO projects with a high potential of generating a return on investment. The course provides a theoretical and practical walkthrough of the blockchain ICOs, including the history and the future and what criteria to look for and is, therefore, an excellent blockchain online course to learn about investing in token sales and altcoins.