Top 6 Best Bitcoin Games, Tested and Reviewed for 2023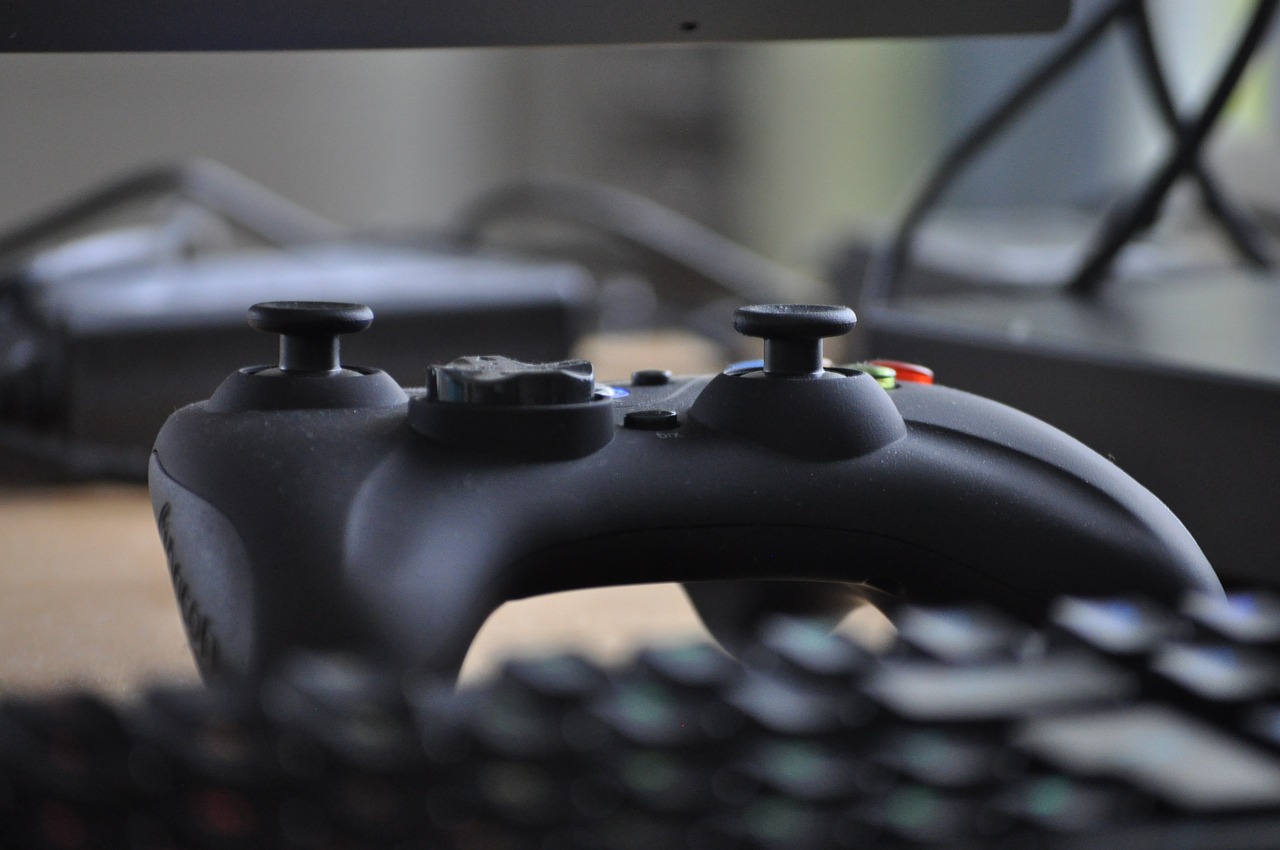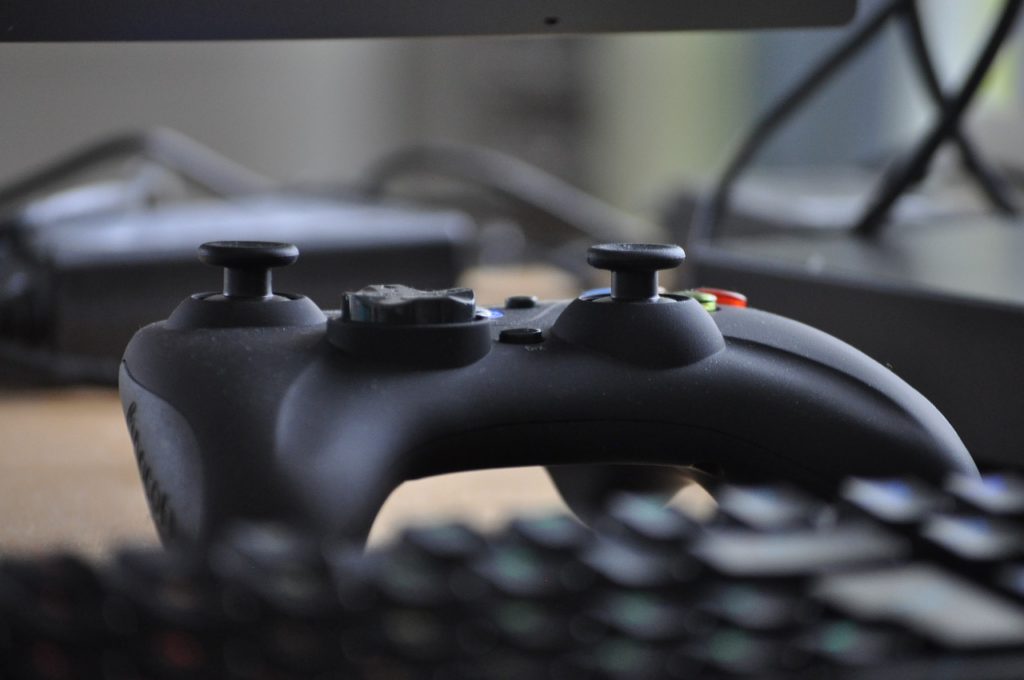 If you love gaming and bitcoin, then we have some great news for you! There are several games that you can play on your smartphone that will reward you in bitcoin (BTC). In this guide, you will find a detailed review of the top seven best bitcoin games that you can play in 2021.
Top 6 Best Bitcoin Games
Bitcoin Alien Run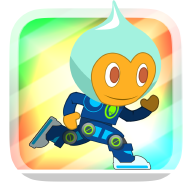 Bitcoin Alien Run is a popular mobile bitcoin game that enables you to play a fun 2D runner game on your smartphone and earn bitcoin in the process. In Bitcoin Alien Run, you join Daniel D'Alien on unique missions every day for which you are rewarded for in BTC if you manage to complete them.
The game is available for both Android and iOS.
Bitcoin Aliens additional features include:
Minimum payout of 0.0002 BTC
Weekly payments every Tuesday
Customer support
VERDICT: If you enjoy old-school 2D Super Mario-style mobile games, then Bitcoin Alien Run is a must-try for you. 
Spark Profit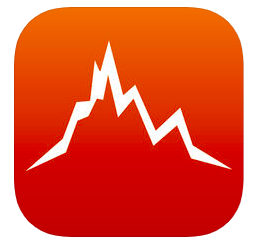 Spark Profit is an interactive fun bitcoin market prediction app. This financial trading simulation allows you to make predictions on real money markets such as FX and cryptocurrency markets.
The more accurate your predictions the more points you earn. Once you have enough points you can cash out your earnings in BTC. Spark Profit was launched in 2013 and claims to have disbursed over half a million US dollars so far. The app offers weekly payouts for its over 100,000 users and provides you with a variety of resources and tutorials to make your trading experience successful.
The app is available for both iOS and Android users and as a web-based game.
Spark Profit additional features include:
PC and mobile version
Earn up to $100 weekly
Minimum balance of 20,000 points to withdraw
Privacy systems in place for personal data
Customer support
VERDICT: Suitable if you enjoy financial markets and have a knack for speculation.
Spells of Genesis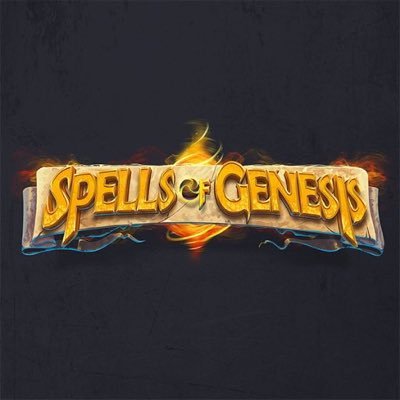 Spells of Genesis is one of the longest-running bitcoin RPGs to date. The game is a combination of a trading card game with arcade-style gaming features.
Spells of Genesis is a free game based on blockchain technology that enables you to collect, trade, and combine orbs in order to design the strongest gameplay deck and test them against other contestants while exploring the mythical world of Askian.
Spells of Genesis allows you to actually own your in-game items and cards on the blockchain itself. Consequently, you can also earn bitcoin directly within the game. You can also collect blockchain cards, which are essentially digital assets that can be stored on the Bitcoin blockchain as well as exchanged or traded outside the game.
You can learn more by following the community forum discussions.
Spells of Genesis additional features include:
Tradeable blockchain cards
BTC prizes
Active community
Customer support
VERDICT: If you enjoy RPG with the added benefit of earning bitcoin and tradeable items, then Spells of Genesis is for you. 
Satoshi Quiz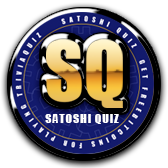 Satoshi Quiz is a free web-based bitcoin game that allows you to win bitcoin by answering questions from different categories. For every question answered correctly, you stand to win a prize pot of 1,000 satoshis.
To win bitcoin you must be signed in and be among the first three users to answer the question correctly. The prizes are awarded according to a tiered system and vary from one question to the next. In addition, you can choose between daily, weekly and monthly awards.
The minimum balance for withdrawal is 11,000 satoshis and payments are processed at the end of every week.
Satoshi Quiz additional features include:
Live chat functionality
Customer support on Twitter and Facebook
Premium Account
Faucet option
VERDICT: If you prefer an intellectually stimulating game with bitcoin prize money, try out Satoshi Quiz.
RollerCoin

RollerCoin is a bitcoin mining simulator where you compete against your friends to earn BTC. This bitcoin game follows the concept of bitcoin mining but instead of completing sophisticated computations the site allows you to complete tasks, undertake missions, test your skills and play games to earn some bitcoin.
The game offers you a unique experience where you may end up dealing with some realistic tasks such as electricity bills, data centre repair, rent, and air conditioning costs. To increase your mining power you can play side missions, complete mini-tasks, upgrade your data centre, and more.
RollerCoin offers a block reward every five minutes which is shared by all the participants depending on their mining power. The site was launched in 2018 and has so far paid out 1.65 BTC. You can follow the community discussions on bitcointalk.org.
RollerCoin additional features include:
Minimum withdrawal balance of 10,000 satoshis
Payment processing up to two days
Customer support
VERDICT: Looking to enter into bitcoin mining? You can learn about it in this bitcoin game in a fun, gamified way. 
Bitcoin Flip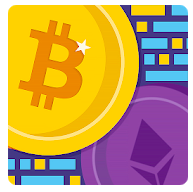 Bitcoin Flip is a bitcoin exchange simulator game that allows you to learn the basics of crypto trading and enjoy yourself at the same time. The free bitcoin simulator allows you to trade a variety of digital assets virtually including BCH, ETH, XML and many more.
Bitcoin Flip offers real-time pricing, charts and other tools to help you learn more about crypto trading. You can test your strategies against other traders before actually investing in crypto. When you are ready you can select any of three top trusted brokers to trade BTC.
Unlike the other games listed, Bitcoin Flip does not reward users with cryptocurrency. However, it is a great game for beginners who want to learn more about bitcoin trading.
Bitcoin Flip additional features include:
Mobile Version for iOS and Android
Multi-Asset support
Option to trade crypto through counterparty
Free game
VERDICT: If you are a novice to bitcoin trading, you can start practising on Bitcoin Flip.
To learn more about Bitcoin, download the Bitcoin Beginner's Handbook for free.