Top 7 Best Bitcoin Stocks, Reviewed for 2023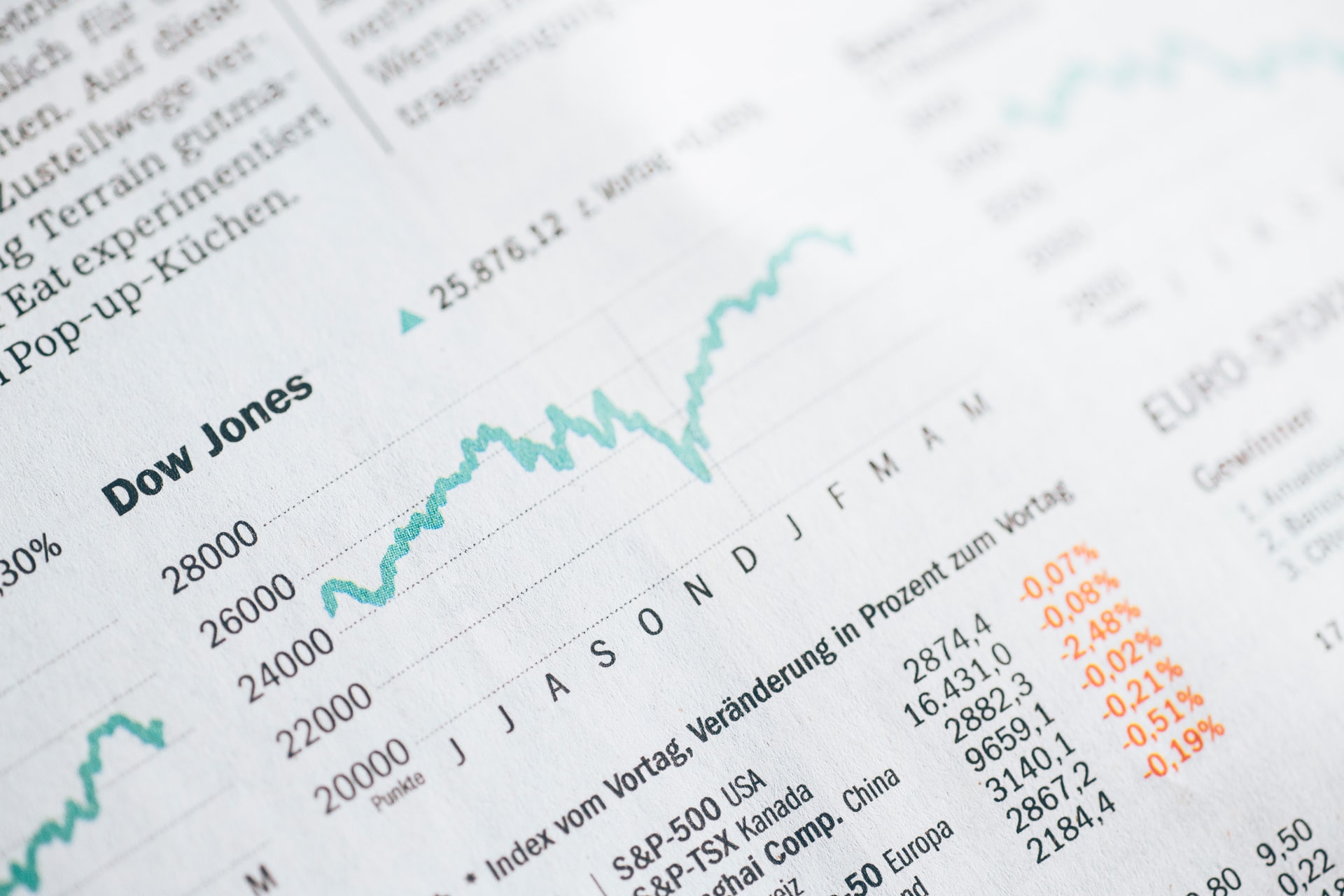 There are several bitcoin stocks that you could invest in to add bitcoin exposure to your investment portfolio. Discover a list of seven promising stocks in this guide.
Top 7 Best Bitcoin Stocks
In this guide, you will be introduced to seven of the best bitcoin stocks you could potentially invest in, ranked by market capitalisation. While you could invest in a publicly-traded Bitcoin ETP to gain exposure to the digital currency, these stocks provide investors with indirect investment exposure to the growth of Bitcoin.
Cryptology Asset Group (CAG)

Cryptology Asset Group is a Malta-based crypto holding company that trades on several German exchanges, including Börse Düsseldorf, Xetra, Tradegate, and Gettex. The company, led by CEO Patrick Lowry, is invested in a range of leading Bitcoin and blockchain businesses, including Block.One, Chintai, Deutsche Digital Assets, and NYDIG.
Market data for CAG:
Market Cap: €199 million
Share Price: #3.55
Earnings Per Share: € 0.1856
PE Ratio: 18.80
Block Inc (SQ)

Block Inc is a payments company founded in 2009 by Jack Dorsey, the co-founder and former CEO of Twitter.
Block enables customers to buy and sell bitcoin using the Cash App (formerly Square Cash) and provides a range of other Bitcoin-related services through its subsidiaries, such as Square, Spiral, and TBD.
Market data for SQ:
Market Cap: $44.99 billion
Share Price: $75.23
Earnings Per Share: -0.9259
PE Ratio: –
AMD

Advanced Micro Devices offers PC and gaming components and is a leading GPU provider for digital currency mining.
The company produces graphics cards that are used to mine ASIC-resistant digital currencies. AMD recently partnered with Sapphire, Biostar, ASUS, TUL, ASROCK, and Rajintek to provide eight different mining rigs. The rigs are tailored to hash rate optimisation for mining activities. These rigs are being marketed as 'blockchain compute solutions.'
Market data for AMD:
Market Cap:$131.37 billion
Share Price: $81.48
Earnings Per Share: 0.885
PE Ratio: 92.07
Overstock (OSTK)

Overstock is a US-based online retailer that accepts bitcoin payments. The company's founder and CEO Patrick Bryne, an ardent believer in cryptocurrencies and their underlying technologies, pushed for the company to become one of the first major retailers to accept bitcoin.
In November 2018, the company announced plans to liquidate the traditional retail business in order to focus on its crypto-related ventures through its subsidiary Medici Ventures. The company plans to offer bitcoin on its site via Bitsy, a crypto wallet and portfolio company backed by Medici Ventures, during the first half of 2019.
The company also made headlines when it became the first major US company to pay taxes using bitcoin.
Market data for OSTK:
Market Cap: $949.56 million
Share Price: $20.76
Earnings Per Share: $0.2484
PE Ratio: 83.59
Northern Data (NB2)

Northern Data is a Germany-based bitcoin mining company. The company strives to be cost-efficient by using renewable energy sources to run its own state-of-the-art mining hardware. Northern data operates a data centre in Norway.
Some of the key drivers of this growth are the company's bitcoin mining pool and mining software division. NB2 is listed on the Frankfurt Stock Exchange, and its shares are denominated in euros.
Market data for NB2:
Market Cap: €242.44 million
Share Price: €10.93
Earnings Per Share: €-7.25
PE Ratio: –
HIVE (HIVE)

HIVE Blockchain Technologies is a Toronto Stock Exchange-listed cryptocurrency mining company. HIVE was launched in 2017 as the result of a partnership between Genesis Mining and Foire Group. The company runs modern GPU-based crypto mining farms in Iceland and Sweden. In 2018, HIVE announced plans to also expand into Norway.
The company's partnership with Genesis Mining, a cloud mining provider, offers investors exposure to the digital currency market by investing in mining rigs that power blockchains.
Market data for HIVE:
Market Cap: C$ 328.36 million
Share Price: C$ 2.96
Earnings Per Share: C$ 2.76
PE Ratio: 1.42
Bitcoin Services Inc (BTCS)


Bitcoin Services Inc is a cryptocurrency mining company and developer of blockchain applications. The company is working to raise funds in order to acquire digital assets through open market purchases.
Furthermore, the company plans to invest in blockchain companies. Ultimately, Bitcoin Services plans to provide investors with indirect ownership of cryptocurrencies such as bitcoin and ether.
Market data for BTCS:
Market Cap: $20.27million
Share Price: $1.55
Earnings Per Share: $-1.22
PE Ratio: –
To learn more about Bitcoin, download the Bitcoin Beginner's Handbook for free.

*Disclaimer: This is not investment advice. Always conduct your own research before making any type of financial investment.