Best Bitcoin CFD Brokers, Reviewed for 2023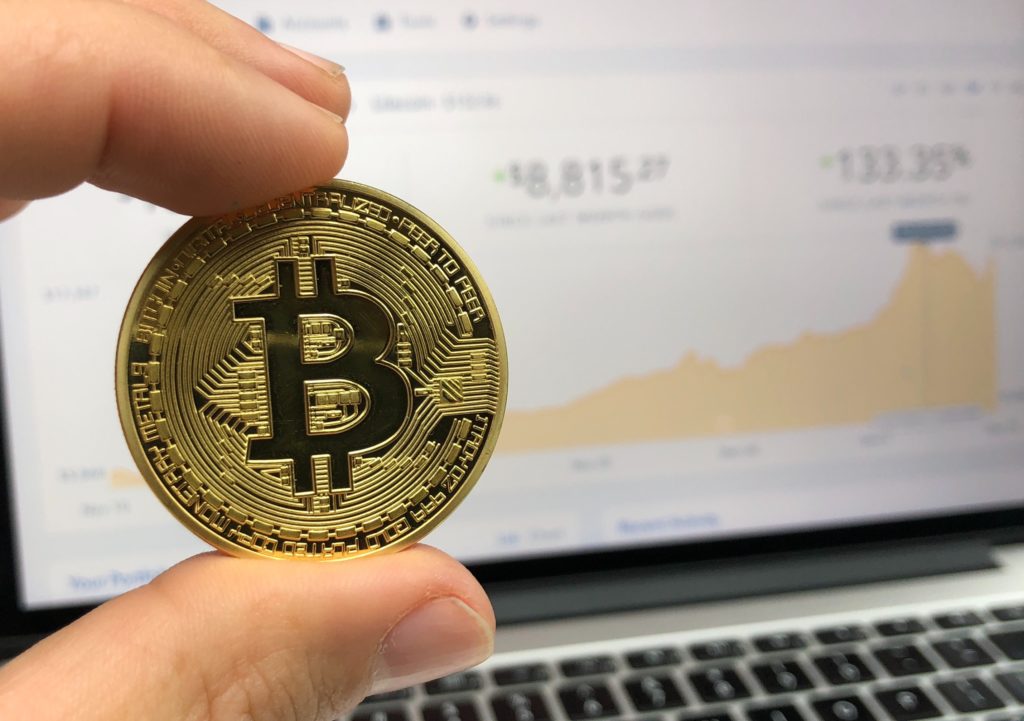 In this guide, you will discover the best bitcoin brokers that you can use to trade CFDs on bitcoin and other digital currencies.
What is a Bitcoin CFD?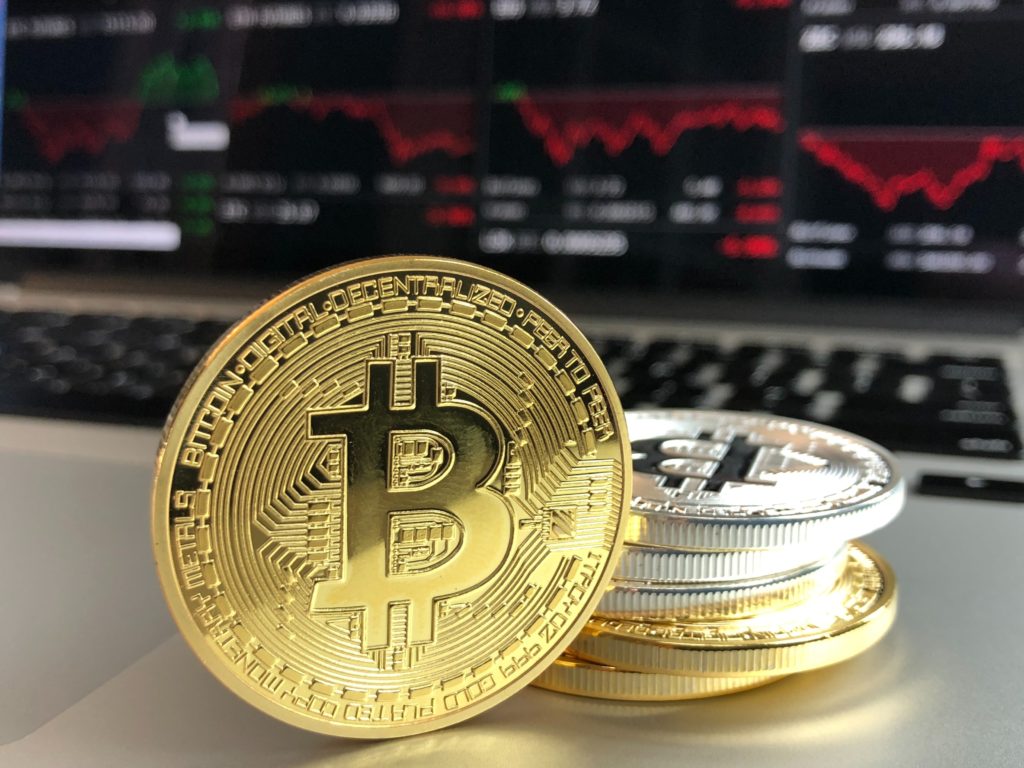 A CFD (contract for difference) is a financial derivative that allows you to trade an asset without owning the underlying asset. Moreover, CFD brokers enable small investors who do not have a large amount of capital to trade assets such as stocks, bonds, commodities, and indices using leverage, which means investors can make (and lose) a multiple of what they are putting down on a trade.
When bitcoin went mainstream in 2017, more and more CFD brokers also started to offer bitcoin and other digital currencies as assets to enable their customers to bet on the price developments of cryptocurrencies without having to go through the process of buying and storing cryptoassets themselves.
Bitcoin CFD brokers, therefore, provide an excellent service to traders who are already comfortable with trading stocks and forex but are still hesitant about trading bitcoin on cryptocurrency exchanges directly.
A bitcoin CFD broker, however, shouldn't be confused with a Bitcoin broker, which enables individuals and businesses to buy and sell large volumes without having to sign up for a crypto asset exchange to trade bitcoin.
Best Bitcoin CFD Brokers
Oinvest

Oinvest is a market-leading CFD trading platform that enables traders to buy and sell CFDs on stocks, indices, forex, commodities, and cryptocurrencies. The South Africa-based brokerage company launched in 2018 and is regulated by the Financial Sector Conduct Authority (FSCA).
The trading platform offers CFDs on bitcoin (BTC), ether (ETH), litecoin (LTC), cardano (ADA), dash (DASH), XRP (XRP), Neo (NEO), and Zcash (ZEC), among others. The minimum deposit to start trading is $250 and crypto traders can use up to 2x leverage.
Oinvest features:
FSCA regulated
PC and Mobile Access Available
Provides MetaTrader 4 (MT4)
10,000+ customers
eToro

eToro is a leading CFD and social trading platform that CFD trading for stocks, currencies, indices, and cryptocurrencies. eToro was founded in 2007 and claims to have over six million users from over 140 countries.
Using CFDs, you can invest in cryptocurrencies such as bitcoin (BTC), ether (ETH), bitcoin cash (BCH) and more. The minimum deposit required to fund an account is $200 with the site placing a minimum withdrawal balance for crypto withdrawals. Furthermore, there are fees charged for crypto withdrawals.
eToro features:
FCA & Cysec regulated
Minimum spread of 0.75 percent of the bitcoin market price
Lacks MT4 integration
6,000,000+ active clients
Plus 500

Plus 500 is an online CFD broker dealing in stocks, commodities, indices, options, ETFs and FX. Plus 500 was launched in 2008 and by 2014 the company was valued at $1bn in the AIM section of the London Stock Exchange. In addition, the company has over 300,000 active customers with over 39 million positions opened to date.
Plus 500 also provides bitcoin CFDs and supports twelve cryptocurrencies in total. You can trade digital currencies with as little as $200 and leverage up to 1:30.
Plus 500 features:
ASIC regulated
Competitive spreads
Lacks MT4 integration
300,000+ active clients
AvaTrade

AvaTrade is a leading FX and CFD trading platform offering multiple asset classes including indices, commodities, ETFs, cryptocurrencies, and more. The Dublin-based company boats 200,000 registered customers and boasts over $60 billion in monthly trading volumes.
AvaTrade supports the trading of cryptocurrencies like bitcoin, ether, bitcoin gold, ripple, litecoin, EOS, and bitcoin cash. You can start trading via bitcoin CFDs with a $100 deposit and get leverage of up to 20:1. The site imposes maximum position limits on crypto trades, which are subject to change based on volatility. You can also trade on-the-go using the AvaTrade mobile app.
AvaTrade features:
FCA, ASIC, FSP, IIROC, & FSA regulated
Competitive crypto spreads
MT4 integration
200,000 active clients
IG

IG is a UK-based retail FX and CFD provider with operations in over 14 countries. Founded in 1974, IG offers around 16,000 markets for spread betting, CFDs, stocks, forex, and prime brokerage services. The award-winning platform has over 195,000 active clients.
Moreover, IG also acts as a bitcoin CFD broker and supports several altcoins including XRP, BCH, XMR, and DASH.
No minimum balance is required to open an account. However, to trade bitcoin CFDs, you will need to put up 12.5 percent of the total value of your position as a deposit. In addition, you need to have enough in your account to cover the running expenses.
IG features:
FCA & ASIC regulated
Minimum spread of 30 points for bitcoin
MT4 integration
195,000+ active clients
CMC Markets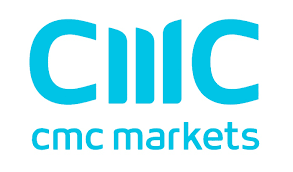 CMC Markets is one of the leading CFD, spreads betting and bitcoin CFD brokers in the market. CMC was founded in 1989, is listed on the London Stock Exchange and has over 9,500 spread betting and CFD instruments to trade across indices, FX, commodities, stocks, ETFs treasuries, and cryptocurrencies.
You can invest in a number of digital assets via CFDs and alternate between fixed and variable spread. No minimum deposit is required to open an account on the platform. You can trade on the go using the CMC mobile app on Android and iOS.
CMC Markets features:
FCA regulated
60 points bitcoin spread (variable spreads)
MT4 integration
85,000+ active clients
XTB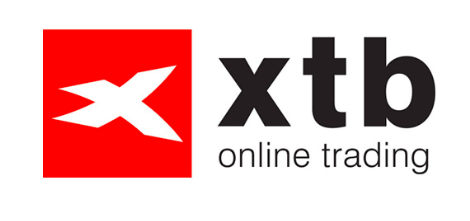 XTB is a leading FX and CFD online broker with offices in 13 countries including the UK, Poland, Turkey, France and Germany. Founded in 2002, XTB offers over 1,500 CFD markets in forex, indices, commodities, ETFs, shares, and, since recently, cryptocurrencies. The platform boats a customer base of over 21,000 active clients.
XTB supports CFD trading in many digital assets including bitcoin (BTC), ether (ETH), bitcoin cash (BCH), ripple (XRP) and more. The platform offers one of the widest ranges of cryptocurrency trading pairs. In addition, the minimum deposit required to fund your CFD account is $250 and you can leverage up to 30:1.
XBT features:
FCA regulated
Minimum spread of 1 percent of the bitcoin market price (Variable spreads)
MT4 integration
21,000+ active clients
FXCM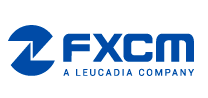 FXCM is a leading provider of FX and CFD trading and supports cryptocurrency trading, indices, commodities and spread betting. Founded in 1999, FXCM is based in London with global offices in Sydney, Berlin, HongKong, South Africa, and more. The company is part of Leucadia.
The company offers three CFDs on digital currencies. The bitcoin CFD allows you to trade a BTC/USD pair, the Ethereum CFD an ETH/USD and likewise for litecoin. You can place trades in fractions of an actual coin and leverage your position up to 2:1.
FXCM features:
FCA regulated
Variable crypto spreads
MT4 integration
To learn more about Bitcoin, download the Bitcoin Beginner's Handbook for free.