$50 Million Cryptocurrency Scam Hits South African Investors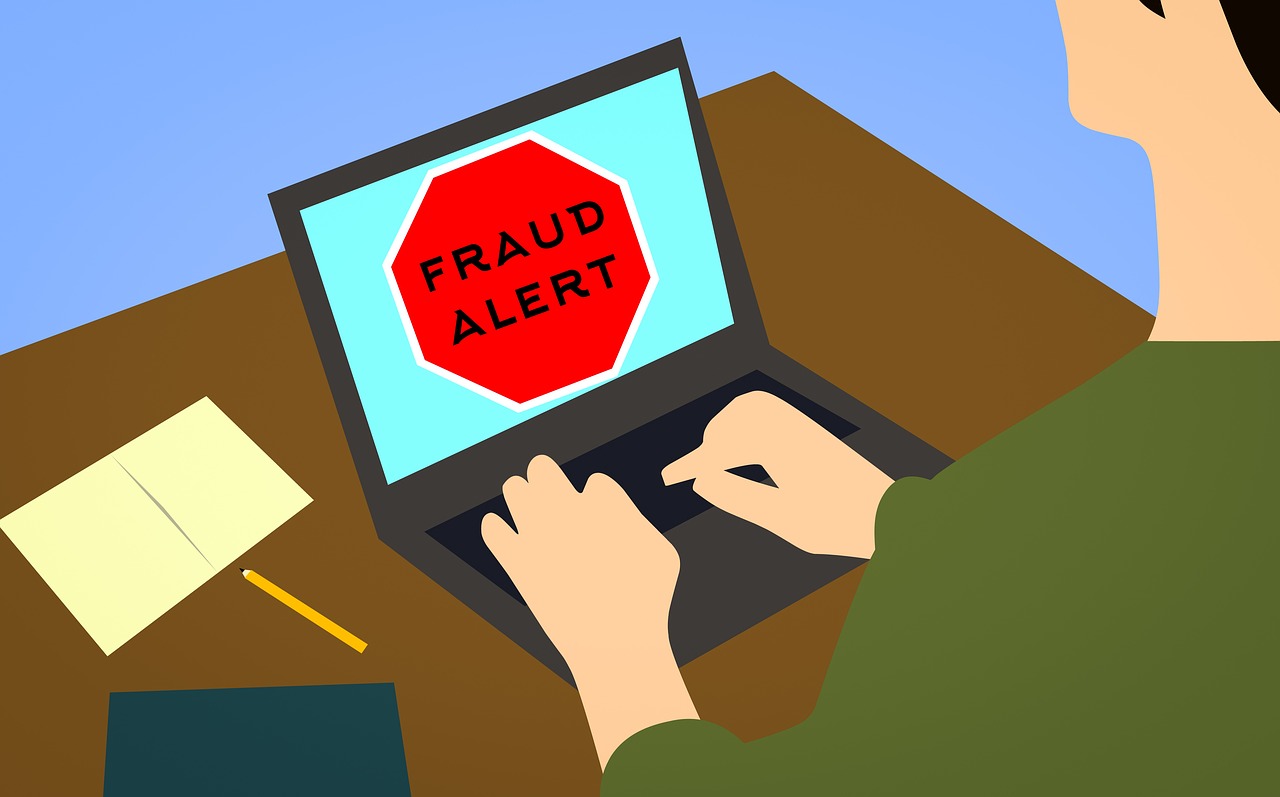 Over 27,500 people, including South Africans, Australians, and Americans, have been conned by one of the biggest bitcoin scams yet to hit South Africa.
Captain Lloyd Ramovha, the Hawks spokesman, confirmed last week that the Serious Commercial Crimes Unit was carrying out investigations on complaints brought forward against BTC Global, a company in which thousands of people had invested cryptocurrencies worth over $50 million by making bitcoin transfers into a wallet address online.
Speaking to Sunday Times, Ramovha said,
"I have spoken to one of the investigators in our team and he has confirmed that this matter came to them about two weeks ago. There are in excess of 27'500 complainants with many outside South Africa. The amount is over $50-million and could rise as more victims come forward."
Even with the numbers of conned people expected to increase, Ramovha could not authoritatively confirm if the scammers were South Africans. He instead went on to add, "The investigation is in its infancy. I also cannot say whether it is a Ponzi scheme. BTC Global is being investigated for contravening the Financial Advisory and Intermediary Services Act."
Several victims from across South Africa who spoke to Sunday Times said that they had invested between R16,000 and R1.4 million with BTC Global with forex and commodities trader, Steve Twain, being the sole manager of investments from whom investors received inconsistent payouts weekly until his disappearance in mid-February. BTC Global's administrative made a post two weeks ago on Facebook stating that they could not trace him. Most of the victims have now begun saying that he did not exist.
Planned Legal Action
Speaking to Time Select, Antoon Bootha of BMV Attorneys – a law firm based in Bedfordview – confirmed that his firm would be representing some investors who had been involved with BTC Global. He said, "We are in the process of finalising our instruction or mandate to proceed against BTC and or its representatives, the nature and extent of which will be evident from our pleadings or papers."
He went on to add that there was prima facie evidence that supports charges of transgressions of the Banks Act, common law fraud, and theft among others.
This, even as one of BTC Global's administrator, Cheri Ward, insisting there was no fraud. Adding salt to injury, she went on to say that all investors had received their returns and should have been aware of the risks involved when investing in the fund.
"Every single person who invested in BTC Global did so of their own volition and subsequent to having conducted their own research into the fund. As is the case with any fund into which money is invested, there is no guarantee that an investor will be receiving any return on their investment," said Cheri.
Cheri claims that all bitcoin investments were controlled by Steve Twain and that the police had not questioned her regarding the scam.
Zimcoin Launches New Cryptocurrency Exchange in Zimbabwe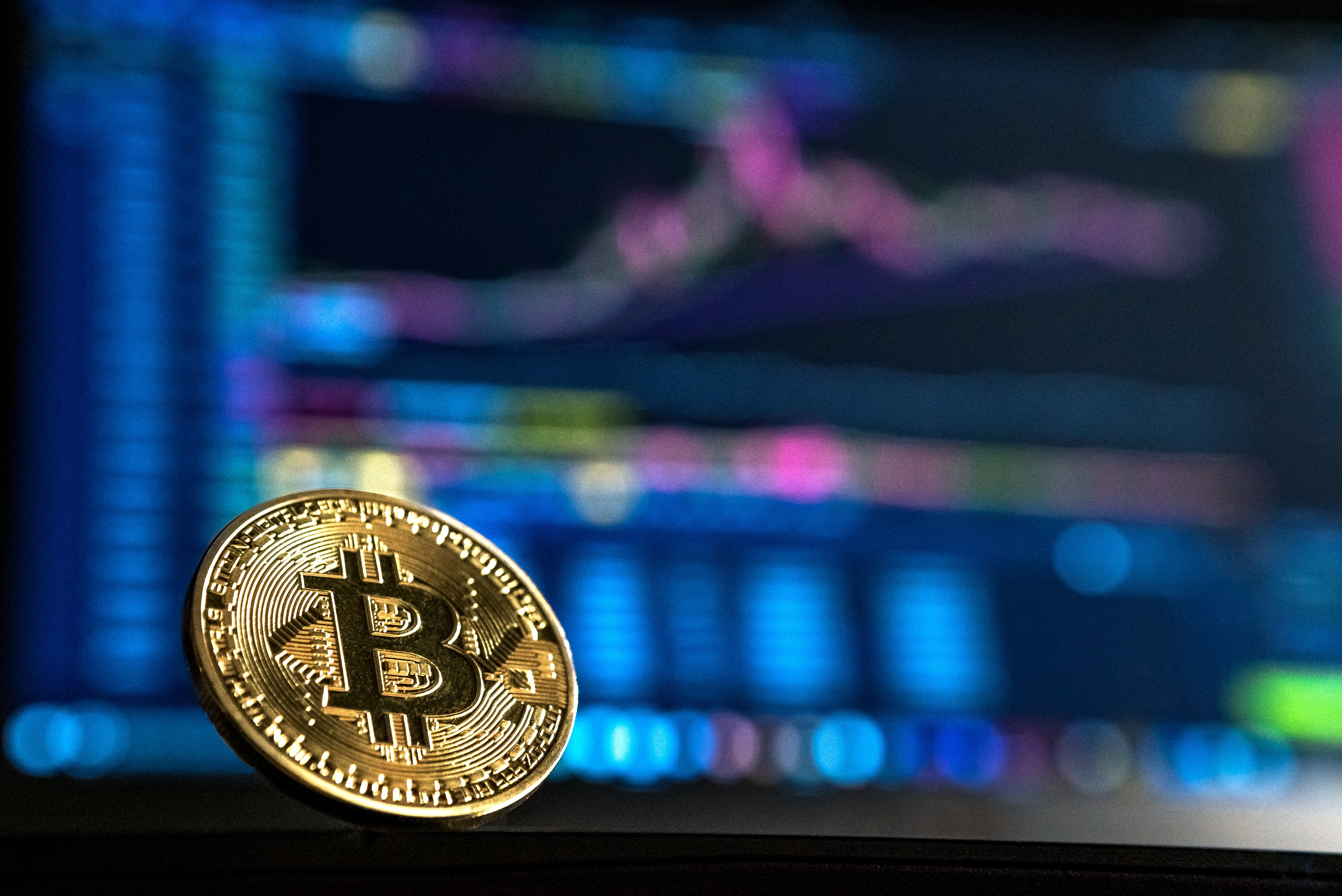 Zimbabwean blockchain technology company, Zimcoin, has launched a new digital currency exchange that will allow users to buy and sell bitcoin (BTC).
The Future of Zimcoin
Zimcoin hints at the possibility of much larger projects in the future with its bitcoin exchange acting as a gateway:
"At Zimcoin we want to provide Zimbabweans with access to the new decentralised internet. Bitcoin acts as a gateway to all the exciting projects happening in the cryptocurrency and blockchain world. Whether you want to engage with the prediction markets of Augur or invest in the Decentralised Autonomous Organisation Decree, Bitcoin is a great starting point. Here at Zimcoin, we provide a platform to buy and sell Bitcoin, as well as a place to find out about the blockchain projects we are excited about. So what are you waiting for? Sign up today and become a pioneer in Zimbabwe's love affair with Blockchain."
When Golix was operating in Zimbabwe they faced minor incidences of security breaches and scares. It seems that Zimcoin is learning from their mistakes and trying to avoid that from the start.
Zimcoin has already implemented two-factor authentication from day one, unlike Golix which only implemented a few years after operating. With Zimcoin's 2FA you are given two options; an email or using Google Authenticator. Though the email is less secure than Google authenticator, you do not have to download a separate application.
The exchange also logs out after a period of inactivity, which means incidents such as someone getting access to your computer because you've gone out are also unlikely as well.
The Challenges of Cryptocurrencies in Zimbabwe
Earlier this year, the Reserve Bank of Zimbabwe had classified operations by cryptocurrency exchanges as illegal in the country. This greatly affected Golix, Zimbabwe's largest crypto exchange, despite them winning interim relief.
According to a report by TechZim, Zimcoin is not overly concerned by this ban and say that they had been in communication with the RBZ since last year and feel that they will be able to operate without any trouble.
Meanwhile, Zimbabwe is struggling with its economy, and as its foreign reserves dwindle, which will likely positively affect Zimcoin's growth as more Zimbabweans start to look towards other currency alternatives. 
Despite all the challenges Zimbabwe faces with cryptocurrencies, the blockchain is gaining popularity in Zimbabwe. This is good news for companies like Zimcoin as they will hopefully face fewer problems than their predecessors.
Bank of Zambia (BoZ) Warns Against Using Cryptocurrencies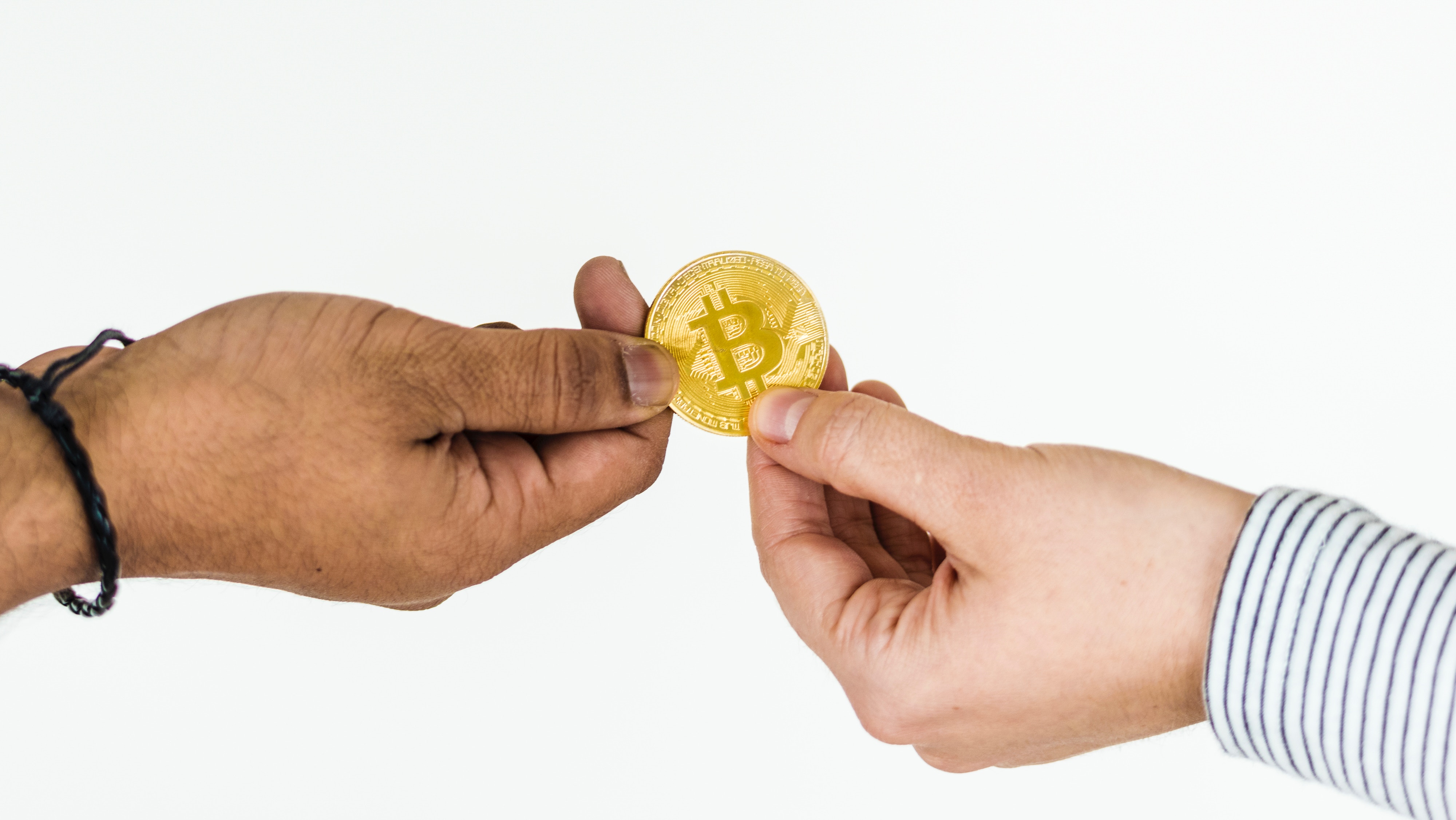 The Zambia central bank, Bank of Zambia (BoZ), has cautioned citizens about the use of digital currencies as they are not considered legal tender.
According to local media, the Bank of Zambia has received an increasing amount of inquiries about cryptocurrencies, which is a testament to the growing interest in bitcoin and its peers in the Southern African nation.
The central bank highlighted that there is no legal recourse for cryptocurrency holders or investors who lose money in this new digital asset class due to its unregulated nature.
Additionally, the Bank of Zambia stated that it does not oversee, supervise nor regulate cryptographic currencies and assets and that any actions in related to cryptocurrencies are performed at the user's own risk.
This statement echoes that of most African countries' regulators when it comes to bitcoin regulations.
In most of Africa, central banks are taking a wait and see approach to blockchain technology and cryptocurrencies in an attempt not to stifle innovation.
Binance Uganda Officially Launches and is Starting to Accept Deposits

In a statement on its website, Binance Uganda announced that is officially opening its doors on October 17, 2018, when it will start accepting deposits in Ugandan shillings (UGX), bitcoin (BTC) and ether (ETH).
Uganda's First Local Fiat-to-Crypto Exchange
Binance Uganda is the first local fiat-to-crypto exchange in the East African nation and marks a milestone in Binance's push into the African market.
Binance Uganda users can now complete full account verification and are able to start depositing funds in UGX, BTC and ETH starting from 2018/10/17 10:00 AM Uganda Time (EAT).
The first available trading pairs on Binance Uganda will be BTC/UGX and ETH/UGX trading pairs. The start time for trading will be released in a later announcement.
Until the launch of Binance Uganda, local bitcoin investors had very limited options to convert their shillings into bitcoin or other digital assets and vice versa.
Peer-to-peer trading platforms such as LocalBitcoins and Paxful have failed to take off in Uganda and international exchanges do not accept Ugandan shillings as a currency, which has left Ugandans to largely trade via WhatsApp and Telegram on a peer-to-peer basis.
With the launch of Binance Uganda, it will be interesting to see how the local cryptocurrency community evolves and whether bitcoin and ether will be accepted as legitimate investment assets by the country's wider investor base.