Kenya and Nigeria Lead Africa in Transparency and Data Sharing in the Real Estate Market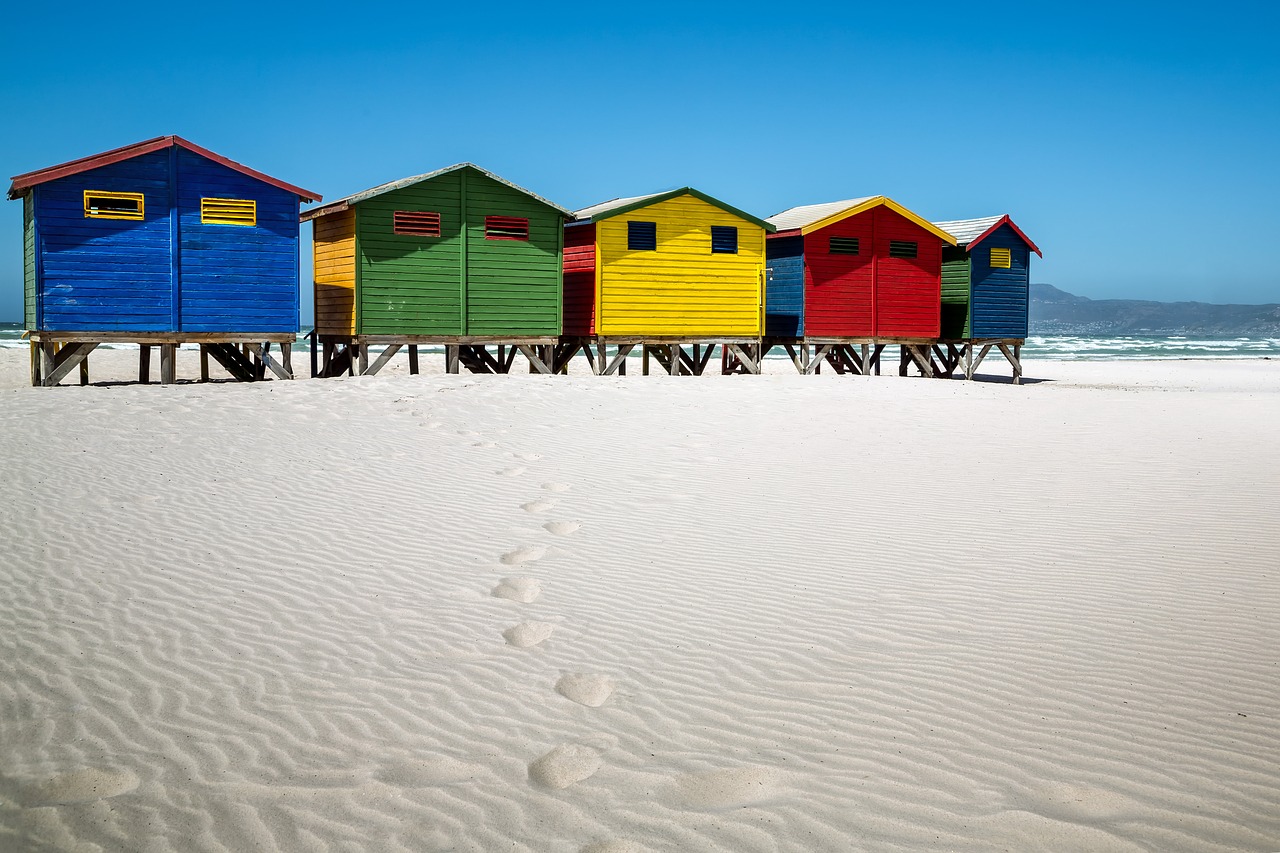 Kenya and Nigeria lead African markets in terms of transparency and data sharing in the real estate market, according to a study by real estate investment company Jones Lang LaSalle.
Data Sharing and Transparency to Boost African Growth
Data collection is at the heart of the growth of the African real estate market as it enables outside investors to gain insight into these markets as well as provide a level of investor confidence that emerging markets investors need.
There are a lot of efforts underway to drive data transparency across Africa. For example, the 9th Annual API Summit & Expo – taking place in Johannesburg on September 20 and 21, 2018 – aims to bring together data experts across Africa and the world to share insights on best practices in data collection.
Nonetheless, data experts continue to face challenges in data collection in Africa. Some data collected is completely obsolete while other data can be very dynamic. The hope is that the summit will create a forum where data experts from across the globe can learn from each other and can help to drive data transparency. This will mean that no country gets to hold data hostage from the rest as they all benefit from the sharing.
Different African markets thrive in various industries and creating a platform for sharing of data will go a long way in stimulating growth across Africa.
The real estate growth in Kenya and Nigeria is a good example of how far data sharing impacts growth across markets, according to Jeremy Kelly, a director within the Global Research Programmes Team at Jones Lang LaSalle.
Countries can use data from other countries to make even 'smarter' decisions based on the key learnings that they get from the shared data. One country can not thrive in every single industry, hence the importance of continuously sharing data and driving that transparency. This will encourage data-backed decisions rather than making decisions based on intuition.
Blockchain and Data Transparency
While there are several technology solutions for data collection and storage, blockchain technology stands out as one of the most applicable due to its decentralised and immutable nature, which allows for the secure recording, storing and transfer of any type of data. It is not surprising, therefore, that several blockchain-based projects are on the way to record land titles across the continent.
"Africa has an opportunity at this point to utilise blockchain for land registries or transactions; 'smart' buildings and infrastructure for facilities management or repair; or new database capabilities for collaborative data sharing between market participants to jumpstart the traditional methods of improving market data and building real estate markets that are fit for the future," Kelly added.
Zimcoin Launches New Cryptocurrency Exchange in Zimbabwe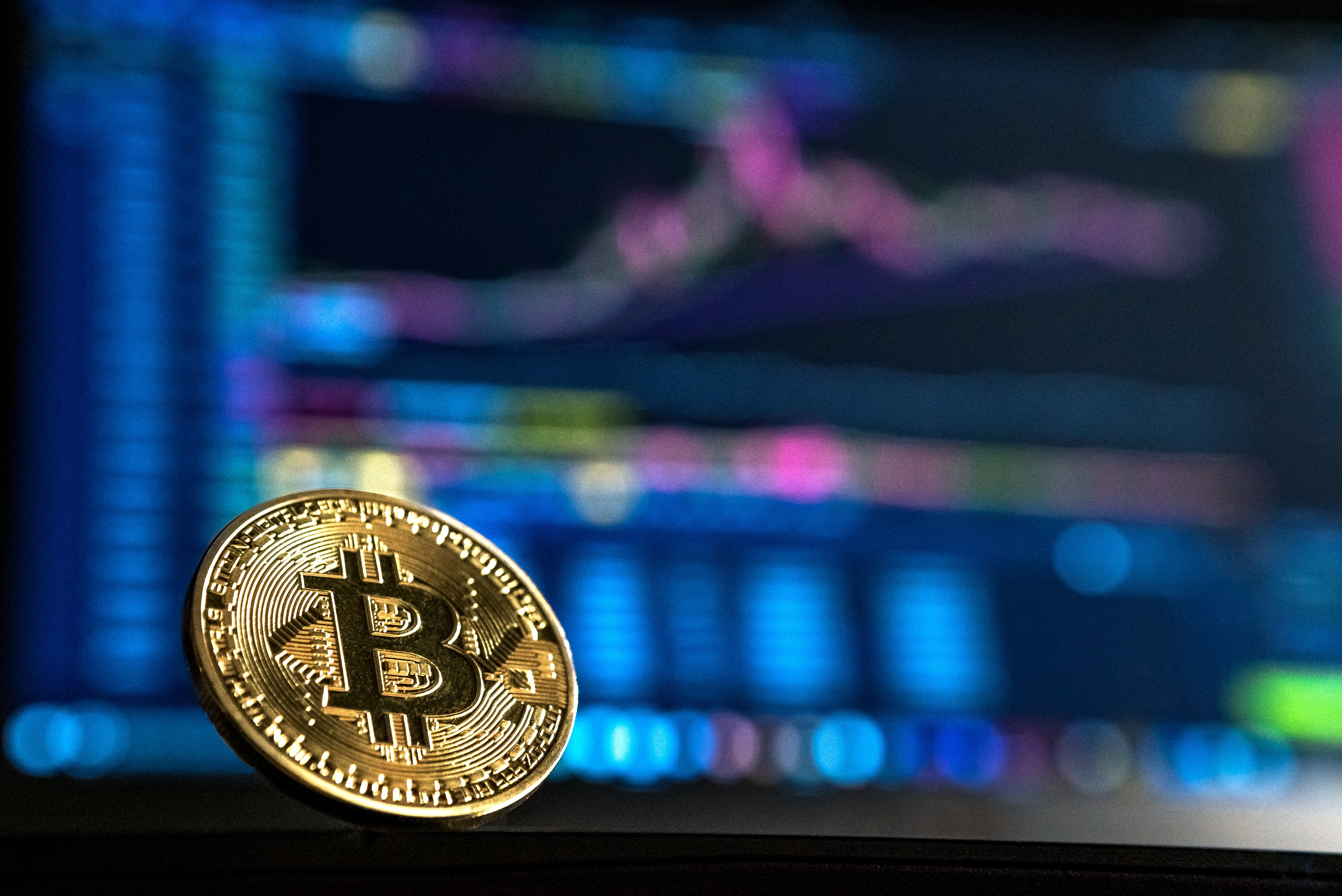 Zimbabwean blockchain technology company, Zimcoin, has launched a new digital currency exchange that will allow users to buy and sell bitcoin (BTC).
The Future of Zimcoin
Zimcoin hints at the possibility of much larger projects in the future with its bitcoin exchange acting as a gateway:
"At Zimcoin we want to provide Zimbabweans with access to the new decentralised internet. Bitcoin acts as a gateway to all the exciting projects happening in the cryptocurrency and blockchain world. Whether you want to engage with the prediction markets of Augur or invest in the Decentralised Autonomous Organisation Decree, Bitcoin is a great starting point. Here at Zimcoin, we provide a platform to buy and sell Bitcoin, as well as a place to find out about the blockchain projects we are excited about. So what are you waiting for? Sign up today and become a pioneer in Zimbabwe's love affair with Blockchain."
When Golix was operating in Zimbabwe they faced minor incidences of security breaches and scares. It seems that Zimcoin is learning from their mistakes and trying to avoid that from the start.
Zimcoin has already implemented two-factor authentication from day one, unlike Golix which only implemented a few years after operating. With Zimcoin's 2FA you are given two options; an email or using Google Authenticator. Though the email is less secure than Google authenticator, you do not have to download a separate application.
The exchange also logs out after a period of inactivity, which means incidents such as someone getting access to your computer because you've gone out are also unlikely as well.
The Challenges of Cryptocurrencies in Zimbabwe
Earlier this year, the Reserve Bank of Zimbabwe had classified operations by cryptocurrency exchanges as illegal in the country. This greatly affected Golix, Zimbabwe's largest crypto exchange, despite them winning interim relief.
According to a report by TechZim, Zimcoin is not overly concerned by this ban and say that they had been in communication with the RBZ since last year and feel that they will be able to operate without any trouble.
Meanwhile, Zimbabwe is struggling with its economy, and as its foreign reserves dwindle, which will likely positively affect Zimcoin's growth as more Zimbabweans start to look towards other currency alternatives. 
Despite all the challenges Zimbabwe faces with cryptocurrencies, the blockchain is gaining popularity in Zimbabwe. This is good news for companies like Zimcoin as they will hopefully face fewer problems than their predecessors.
Bank of Zambia (BoZ) Warns Against Using Cryptocurrencies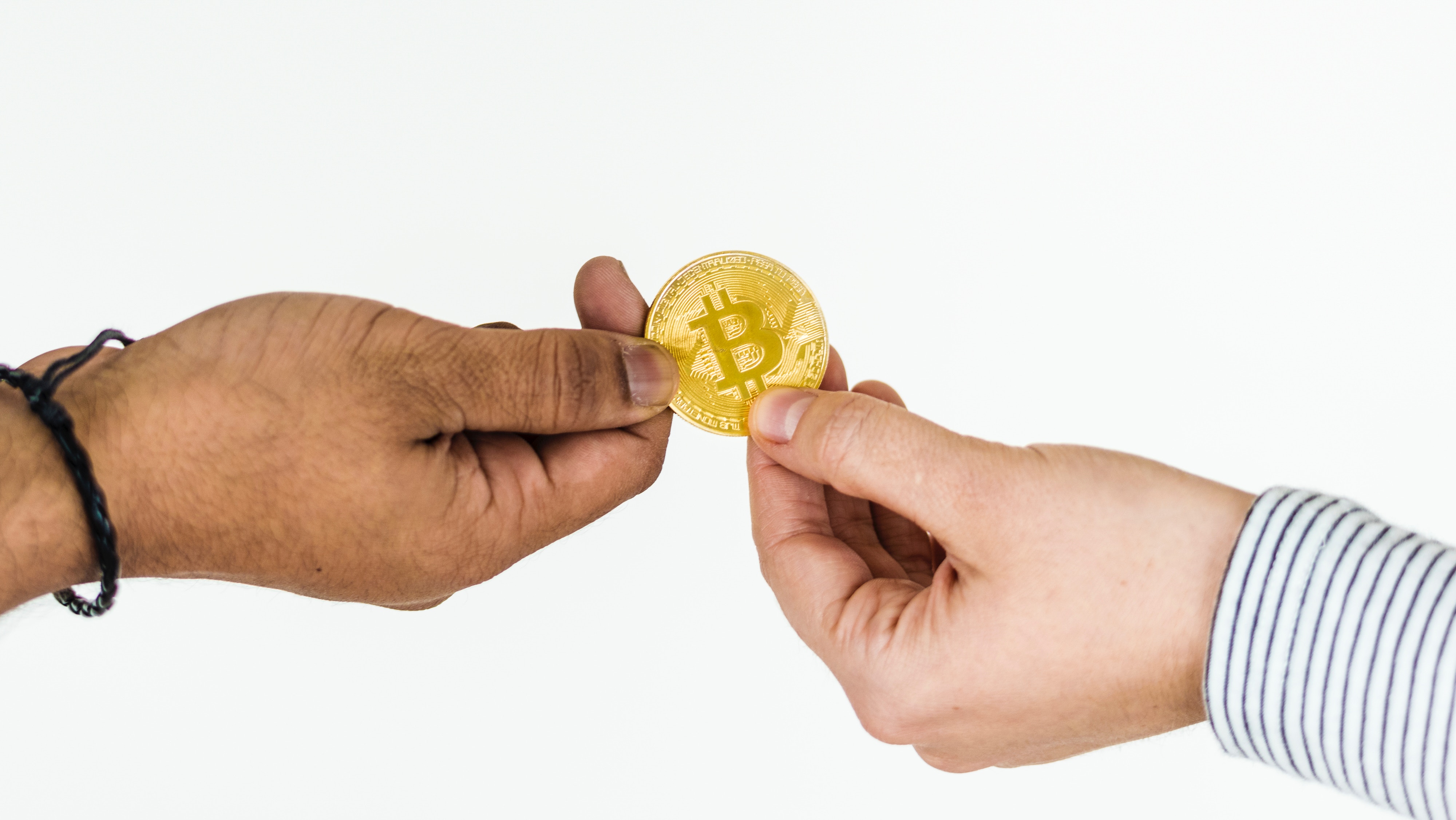 The Zambia central bank, Bank of Zambia (BoZ), has cautioned citizens about the use of digital currencies as they are not considered legal tender.
According to local media, the Bank of Zambia has received an increasing amount of inquiries about cryptocurrencies, which is a testament to the growing interest in bitcoin and its peers in the Southern African nation.
The central bank highlighted that there is no legal recourse for cryptocurrency holders or investors who lose money in this new digital asset class due to its unregulated nature.
Additionally, the Bank of Zambia stated that it does not oversee, supervise nor regulate cryptographic currencies and assets and that any actions in related to cryptocurrencies are performed at the user's own risk.
This statement echoes that of most African countries' regulators when it comes to bitcoin regulations.
In most of Africa, central banks are taking a wait and see approach to blockchain technology and cryptocurrencies in an attempt not to stifle innovation.
Binance Uganda Officially Launches and is Starting to Accept Deposits

In a statement on its website, Binance Uganda announced that is officially opening its doors on October 17, 2018, when it will start accepting deposits in Ugandan shillings (UGX), bitcoin (BTC) and ether (ETH).
Uganda's First Local Fiat-to-Crypto Exchange
Binance Uganda is the first local fiat-to-crypto exchange in the East African nation and marks a milestone in Binance's push into the African market.
Binance Uganda users can now complete full account verification and are able to start depositing funds in UGX, BTC and ETH starting from 2018/10/17 10:00 AM Uganda Time (EAT).
The first available trading pairs on Binance Uganda will be BTC/UGX and ETH/UGX trading pairs. The start time for trading will be released in a later announcement.
Until the launch of Binance Uganda, local bitcoin investors had very limited options to convert their shillings into bitcoin or other digital assets and vice versa.
Peer-to-peer trading platforms such as LocalBitcoins and Paxful have failed to take off in Uganda and international exchanges do not accept Ugandan shillings as a currency, which has left Ugandans to largely trade via WhatsApp and Telegram on a peer-to-peer basis.
With the launch of Binance Uganda, it will be interesting to see how the local cryptocurrency community evolves and whether bitcoin and ether will be accepted as legitimate investment assets by the country's wider investor base.