New eToro Survey Reveals Strong Interest in Cryptoasset Education, Despite Market Downturn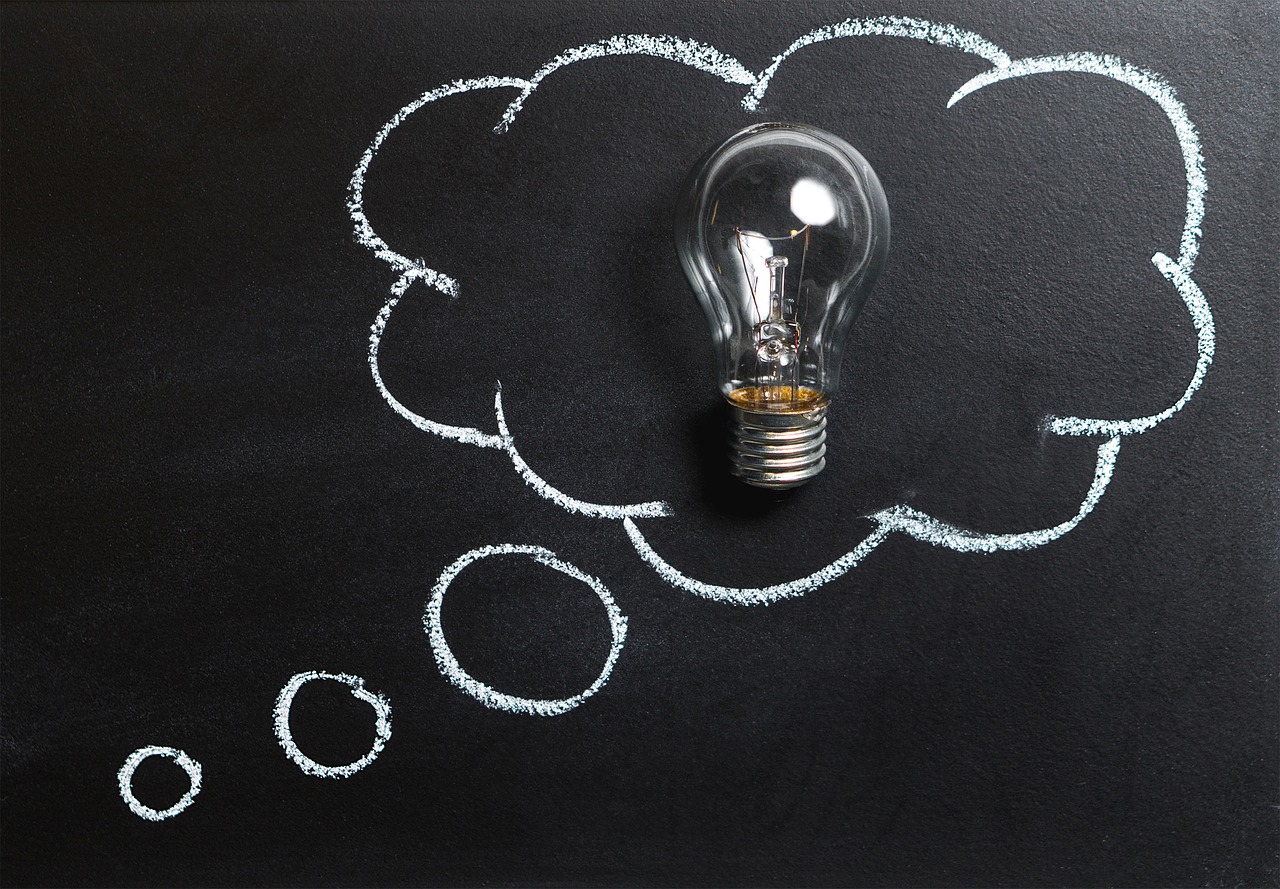 NEW YORK, NY — December 18, 2018 — A new survey from eToro U.S., a leading global investment platform, finds that despite a clear interest in investing in cryptoassets, education is the key barrier preventing online investors from purchasing the asset. Of all online investors — including those who do or do not currently invest in cryptoassets — 69 percent of respondents were interested or very interested in learning about it.
However, the nationwide survey of 1,000 online investors found that proficiency in the cryptoasset class is still low. Three-quarters of those who do not hold the asset class state that they are not knowledgeable about cryptoassets. Even among investors who do invest in cryptoassets, over one-fifth of respondents feel that their understanding is lacking.
Guy Hirsch, U.S. managing director, eToro, says: "Late 2018 has seen the cryptocurrency market take a huge tumble, but that has not stymied investors' interest in the asset class and its potential. Online investors are still keeping their eye on cryptocurrencies, but this survey revealed that there is a serious lack of educational resources available to those who would like to invest in or learn more about crypto. As we move toward a future where assets will become increasingly tokenized, it's important to give investors access to the resources they need to invest in the assets they want and truly consider cryptoassets as part of their long-term investment plan."
Professional Crypto Education is Severely Lacking
Across the board, education is a key barrier preventing people from investing in cryptocurrency. Almost half (44 percent) of online investors state that education is the main reason for not trading crypto. This is true even among Millennials, who are more knowledgeable about the asset class than other generations. Forty percent of Millennials who do not invest in cryptoassets say that the lack of education is the main reason they do not invest.
Currently, there are limited resources when it comes to learning about cryptoassets. Investors who are invested in crypto mostly lean on observing their online trading platform (67 percent) and social media (43 percent) for guidance. Among social media channels, YouTube and online crypto chat forums are most used. When it comes to approach, those who currently invest, plan to invest or are interested in investing identified the following top three approaches to learning more about investing in crypto:
Start with a low amount of investment to test out the market (92 percent interested or very interested)

Watch an experienced trader to mimic their portfolio or trading patterns (85 percent interested or very interested)

Research cryptoassets using online channels (82 percent interested or very interested)
Despite the lack of knowledge and resources, 97 percent of both Millennial and Gen X crypto-traders are interested in learning more about cryptoassets, presenting a big opportunity to provide more formal training and structured resources.
Women Trade Crypto Less Than Men, But Not for Lack of Interest
Across all groups of online investors who do not currently invest in cryptoassets, the top three barriers to participating in the asset class are consistent: price volatility, fear of scams, and lack of education or knowledge. However, the top reason for not trading differed significantly between men and women.
While men identified price volatility as the top barrier to trading crypto (41 percent), over half (51 percent) of women identified the lack of education or knowledge as the top reason for not trading. For women, the lack of educational resources is significantly more likely to affect whether they will take advantage of the asset class than men (39 percent).
While female investors are more likely to state that they are not well-versed in cryptocurrency trading (76  percent vs. 54 percent male), this doesn't mean that women are less interested in learning about digital currencies. Of those who do not trade crypto, men and women are equally interested in learning about it — 61 percent of both genders were interested or very interested in more education.
Hirsch continues: "The investment gap between men and women is still quite stark. There are many studies that indicate this, and we are beginning to see companies provide more financial services tailored specifically for women. With cryptoassets, we need to begin closing the gap now by providing education and resources so more women feel comfortable tapping into the asset class while it is still in its relative infancy."
Desire for Financial Advice in Cryptoassets
When it comes to financial advice, Millennials are more likely than Gen X or Boomer online investors to also make use of financial advisors. While 19 percent of Millennials planned on using a financial advisor to buy or sell products such as stocks, ETFs, or cryptoassets, only 11 percent of Gen X and 12 percent of Boomers indicated the same. Looking six months into the future indicates similar results. Twenty three percent of Millennials plan on using more resources such as financial advisors compared to only 14 percent of Gen X.
The results were even more apparent for those who currently do not plan on investing in crypto. Seventy three percent of Millennial investors would be significantly more likely to invest in crypto if advised by a financial advisor, compared to 58 percent of Gen X and 49 percent of Boomers.
Hirsch concludes: "It's very encouraging to see that Millennials are in favor of using financial advisors. This makes sense as the top of the Millennial generation is approaching 40 and is starting to accumulate significant amount of wealth and are looking at their investments over the long term. Financial advisors have a lot of opportunity to tap into crypto as an asset class. There is clearly a demand — especially among Millennials — to include cryptoassets as part of a long-term investment strategy."
About the Survey
eToro commissioned Provoke Insights, an independent market research and strategy firm, to conduct an online survey among 1,000 online investors. The sample matched the U.S. Census for geography and age (20-65), to get an accurate depiction of the online trading community. To garner a sufficient number of cryptocurrency traders, the research oversampled cryptocurrency by 285 respondents. The survey was distributed in September of 2018.
Statistical differences between subgroups were tested at a 90% confidence level. Margin of error is +/- 3%.
Disclaimer: Readers should do their own due diligence before taking any actions related to the company, product or service. BitcoinAfrica.io is not responsible, directly or indirectly, for any loss or damage caused by or in connection with the use of or reliance on any content, product or service mentioned in this press release.
How Blockchain Turns the Game in African Financial Life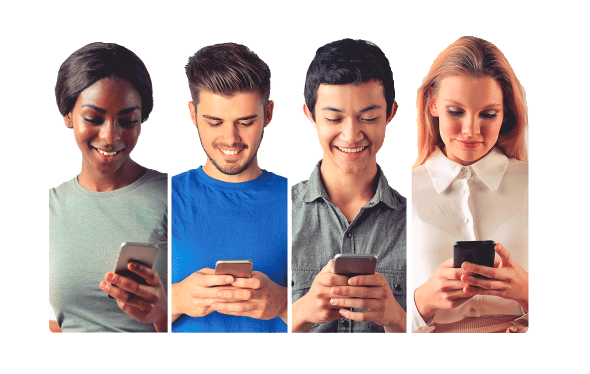 Progress never stands still. People seek for simplicity and convenience, and the financial system is no exception to that. Hardly anyone could have thought that cash could ever be replaced with plastic cards. Today, it's time for cryptocurrency to trigger the change in the paradigm.
Besides being a great instrument for investment, crypto changes the very essence of how money is transferred. Today, everyone who owns crypto can seamlessly and transparently exchange, sell off and buy up assets.
Is that not the democratic solution our world needs? That's the question which underpins the initial purpose of Chatex project. The company has chosen the African continent as the starting point of its expansion in order to help those who suffer from excessive commission fees and lack of fiat.
Why Africa?
The banking environment is so weak here, that it's hardly called 'banking'. It is mired in corruption and bureaucracy, while the level of financial literacy is extremely low. It's a common practice for local third-party services to charge sky-high commission fees on money transferring. Sometimes these figures reach 10 or even 20 percent. Chatex's CEO, Michael Ross-Johnson, comments the following:
"How can one be treated in such a sordid way in the continent where people survive on less than the equivalent of one dollar a day? We can't just monitor with our hands folded. We at Chatex are here to help African people become a part of the transparent and fair system that will give them an opportunity to freely manage their money and enjoy the comprehensive financial freedom"
How Chatex will make it out?
Chatex offers a same-name bot based on Telegram, which could be downloaded on any kind of a smartphone supporting the messenger. It is an official, licensed and GDPR-compliant service, which offers safe data storage, BitGo instant transfers technology and additional PIN-code protection.
Thanks to Chatex, users can carry out cross border transactions, whichever their education or location is. One registered with the bot can instantly buy crypto via banking and gift cards, including even iTunes one, and transfer money to other users worldwide with no commission.
What's the catch? There aren't any. The verification process and money transfer won't last more than 15 minutes here. The interface is intuitively simple and user-friendly, that's why even a layman user will be able to operate without hindrance.
Having established an office in Ghana, Chatex plans to extricate banks and extortionate money transfer services from all over the continent. Next step would probably be Uganda, where the banking system has run rampant. In Uganda, every year relatives send home about $700 million, and almost $70 million of that total are charged by third-party service providers.
Judging upon the current trends of pervasive smartphone penetration, it can easily be said that mobile solutions such as Chatex are on their way to fit a whole set of financial operations into the user's pocket. Africa needs such services that will ease people lives and eliminate the limits local banks and third-party services set up. Chatex avoided the well-trodden path of expansion and no one will regret. It has started a new chapter in the African market, aiming to 'make Africa great again'.
To find out more, visit https://chatex.com/.
Disclaimer: This is a paid press release. Readers should do their own due diligence before taking any actions related to the company, product or service. BitcoinAfrica.io is not responsible, directly or indirectly, for any loss or damage caused by or in connection with the use of or reliance on any content, product or service mentioned in this press release.
Bitcoin Events to Host South Africa's First Crypto Festival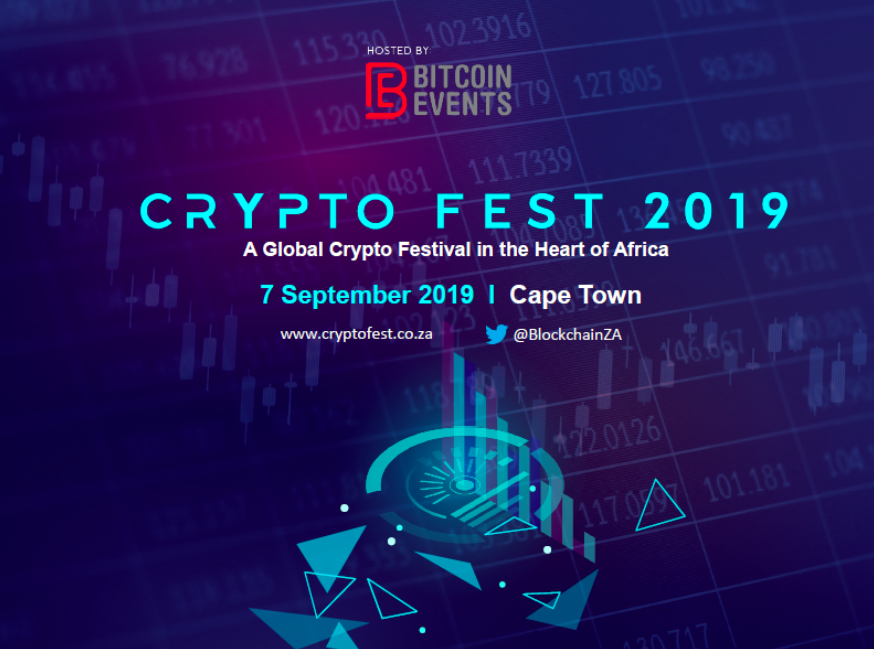 Bitcoin Events is delighted to be hosting South Africa's first Crypto Festival in Cape Town on 7 September 2019.
There's been a lot of renewed interest in cryptocurrencies in Africa and globally, and the Crypto Festival will highlight the exciting opportunities that cryptocurrencies offer individuals and organisations: from investing, trading, mining and transacting to privacy, security, price volatility, tokenisation of assets, Initial Coin Offerings (ICOs) and Initial Exchange Offerings (IEOs).
South Africa is at the forefront of crypto adoption. It has the highest percentage, 10.7%, of internet users owning cryptocurrencies, twice the global average of 5.5%, according to a recent international survey by social media management firm Hootsuite in partnership with London-based WeAreSocial.
Bitcoin and other cryptocurrencies have certainly changed the way we think about money, privacy, investments, payments and more. Cryptocurrencies are a disruptive innovation that numerous start-ups and individuals are leveraging, along with blockchain technology, to build innovative products and services for consumers and businesses alike.
We are expecting about 150-200 attendees from various backgrounds and industries at the Crypto Festival: crypto exchanges, payment systems, investment firms, mining operations, trading enthusiasts and companies, ICOs and IEOs, legal practitioners, crypto enthusiasts, blockchain developers, thought leaders, industry innovators and entrepreneurs.
Grab your Early Adopter ticket now for ONLY R450!
The Crypto Festival Call for Papers is Open
Our call for papers is now open, so don't miss this opportunity to share your insights and expertise with our audience by submitting your paper now.
For more information on the Crypto Festival, visit Cryptofest or email the team at info@blockchainafrica.co.
Disclaimer: Readers should do their own due diligence before taking any actions related to the company, product or service. BitcoinAfrica.io is not responsible, directly or indirectly, for any loss or damage caused by or in connection with the use of or reliance on any content, product or service mentioned in this press release.
"Mobile Localbitcoins" Totalcoin Integrates Ripple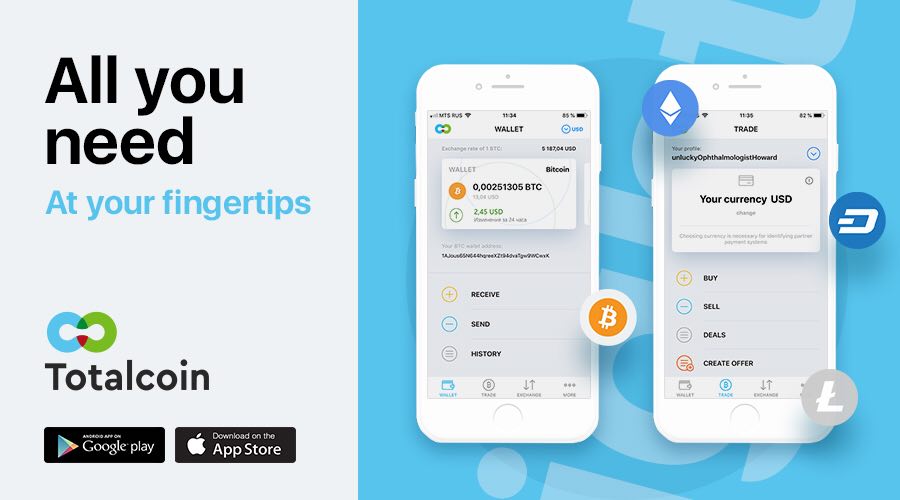 Mobile cryptocurrency platform Totalcoin to add support for Ripple. Users of Totalcoin will be able to create wallets for XRP in addition to Bitcoin, Ethereum, Litecoin, and Dash wallets.
For the first time in the history of cryptocurrency, XRP can be transferred anywhere in the world by phone number.
The update is currently being tested and will be released soon.
Moreover, Totalcoin added a feature of instant exchange of Bitcoin Cash ABC and Bitcoin Cash SV for Bitcoin and vice versa. The platform now supports 20 cryptocurrencies for exchange.
The nearest plans of Totalcoin are the development of a web version of the app, an increase of the number of supported cryptocurrencies, and redesign of user interface elements.  
Totalcoin is a unique mobile cryptocurrency app, that combines a cryptocurrency wallet, a P2P platform for buying and selling Bitcoin, and an opportunity to instantly exchange Bitcoin for another cryptocurrency and vice versa.
Beta testing of Totalcoin was successfully completed late in 2018. The app has been downloaded more than 15 thousand times.
Major advantages of the app are low fees, built-in cryptocurrency wallet, opportunity to send cryptocurrency using a phone number, live customer support, convenient user interface, and profitable referral program.
The application is available on iOS and Android.
Disclaimer: This is a paid press release. Readers should do their own due diligence before taking any actions related to the company, product or service. BitcoinAfrica.io is not responsible, directly or indirectly, for any loss or damage caused by or in connection with the use of or reliance on any content, product or service mentioned in this press release.