AVG VPN Review 2022: Should You Use the AVG Secure VPN?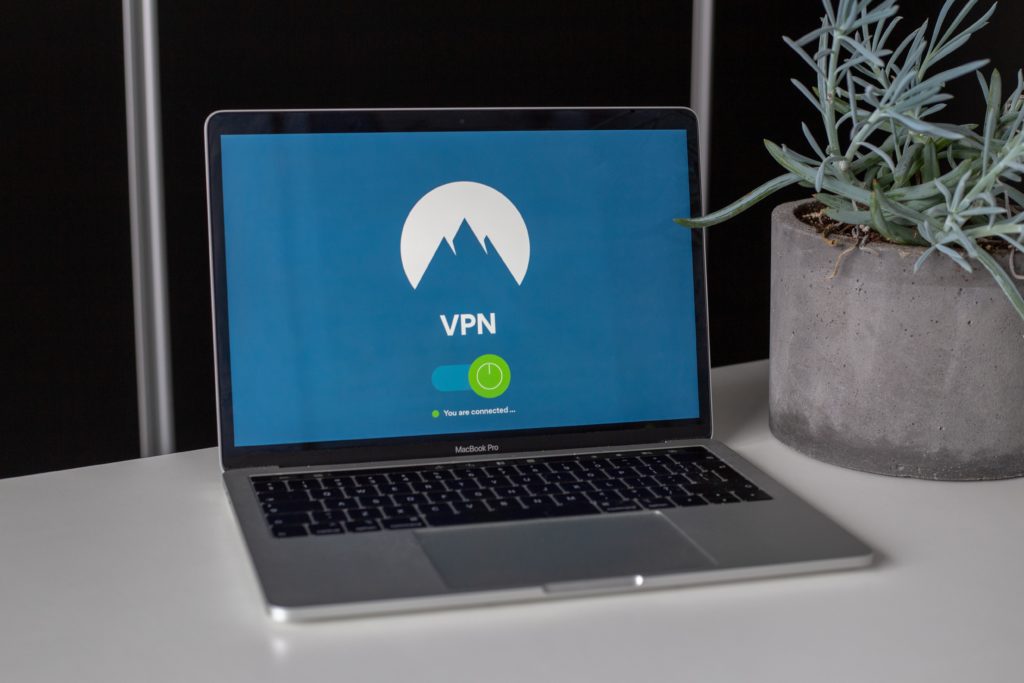 Prague-based AVG Technologies is a pioneer in online security and primarily known for its anti-virus software. The company also offers its clients a virtual private network (VPN). In this AVG VPN review, we dissect the AVG Secure VPN to find out what's good about it and what's not.
Speed Depends on Proximity to VPN Servers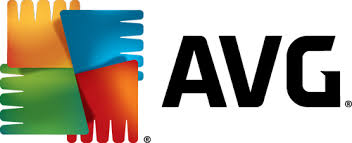 AVG VPN does not offer the fastest speed in the market, especially for online gamers and for anyone keen on P2P downloads and uploads.
If you are close to the 36 server sites, you should browse the internet and stream HD videos with ease. For instance, when you connect to the US servers, you will experience speeds of 45 to 50 Mbps, and 30 Mbps if you connect to the servers in Australia.
While the speed might be better if you are in the same city as the VPN servers, ping time is longer compared to other VPNs. Furthermore, latency is high and users will experience slow uploads and downloads when using P2P services.
AVG VPN servers are located in 36 countries and 55 cities. These countries include the UK, the US, Australia, and South Africa. The company has also set aside dedicated P2P servers in cities like Prague, London, Brazil, Seattle, and Frankfurt. Although there are limited P2P servers, AVG does not limit bandwidth consumption.
Secure Wi-Fi Accessibility But Limited Privacy
AVG Secure VPN will protect you from hackers while using public Wi-Fi but it will not fully protect your privacy due to its logging policy. AVG VPN collects the IP address of the server you use, the time you connect and disconnect from the VPN, the amount of data transmitted when connected, and part of your IP address. However, the AVG VPN will not collect your complete IP address, your activity logs, and your DNS queries.
Every AVG VPN app uses different protocols with no option to switch to another in the settings. Nevertheless, the VPN has a kill switch, a newly added feature for Windows and macOS.
AVG VPN encryption uses AES-256 cipher, which is generally considered unbreakable. You will also not experience DNS, WebRTC, or IP leaks but you have to manually disable WebRTC in your browser.
Since AVG is headquartered in the Czech Republic, it is subjected to EU data retention laws and information-sharing agreements with other countries. This means that as a user of its VPN, AVG will disclose your data to third parties if a subpoena is issued or at the request of a court of law or government.
How Much Will It Cost You?
You can only buy the AVG VPN using an annual plan. The available plans include $6.66 per month if you pay for one year, $6.24 per month for the two-year plan, and $6.11 per month for the three-year subscription. To use the VPN on five devices, you will part with $79.99 per year.
Unfortunately, these are some of the highest prices in the market. Moreover, payment options are limited to credit cards and PayPal.
AVG provides a 30-day trial with a 30-day money-back guarantee, which the company refunds without any qualms. However, to receive your refund you should not use the VPN to log into the internet more than 100 times and downloads should not exceed ten gigabytes. Despite these strict conditions, you can cancel your subscription after the trial period if you wish not to continue using the product.
The User-Friendly Test
AVG Secure VPN apps come with only a handful of features. While the interfaces appear clean, the apps could use a few more features to improve functionality. For example, the VPN fails to offer users a feature to save favourite locations and to customise settings configurations.
The AVG VPN apps are easy to download, install, and use and they automatically connect users to the fastest server. However, if you want to choose a server manually, the apps have a clear list of locations for you to browse.
Inadequate Customer Support
One major setback of AVG VPN is the lack of live chat support leaving users to depend on the request form made available on the website. A response from a customer support staff is only available for users with paid subscriptions while everyone else is referred to the FAQ.
AVG categorises its support services by product, making it easy for users to locate the help they require. The company also offers a phone number, tips, and articles to users seeking help.
Reliable Netflix and BBCiPlayer Streaming
Previously, AVG VPN did not have reliable Netflix streaming. However, this has since changed allowing users to stream their favourite movies and TV shows with little buffering. The Gotham City server is reportedly recommended for Netflix streaming. AVG VPN also enables BBC iPlayer streaming and the best server for this is Wonderland, located in the UK.
Does Not Work in Highly-Censored Countries
AVG VPN does not work in highly-censored countries like China, Turkey, and the UAE. The product's openVPN protocol is easily detectable in censored countries. This means that users in these countries will be blocked from using the VPN once it is detected. Some VPN's, however, can bypass these restrictions enabling users to access uncensored internet.
Device Compatibility
While AVG VPN is compatible with Android, Windows, macOS, and iOS, it is incompatible with game consoles and streaming devices. You will, therefore, need a different VPN to use devices like Apple TV, Playstation, Chromecast, Xbox, Android TV, and Roku.
Pros and Cons
Having looked into the main aspects of AVG VPN, here are the pros and cons:
Pros
VPN kill switch
Improved Netflix and BBC iPlayer streaming
Easy to use
Strong encryption
Does not experience IP or DNS leaks
Unlimited P2P bandwidth consumption
Cons
Limited payment options
Unreliable customer support
Limited torrenting
Small server network
Intrusive privacy policies
The Bottom Line
AVG VPN is not the best VPN in the market. When you compare the price to the features it offers, one could conclude that the product is overpriced. Additionally, AVG keeps your logs, which is a no-no for privacy. However, AVG VPN will satisfy your browsing and HD streaming needs while protecting you on public WiFi networks.