AWS Mining Review: Another Bitcoin Cloud Mining Scam?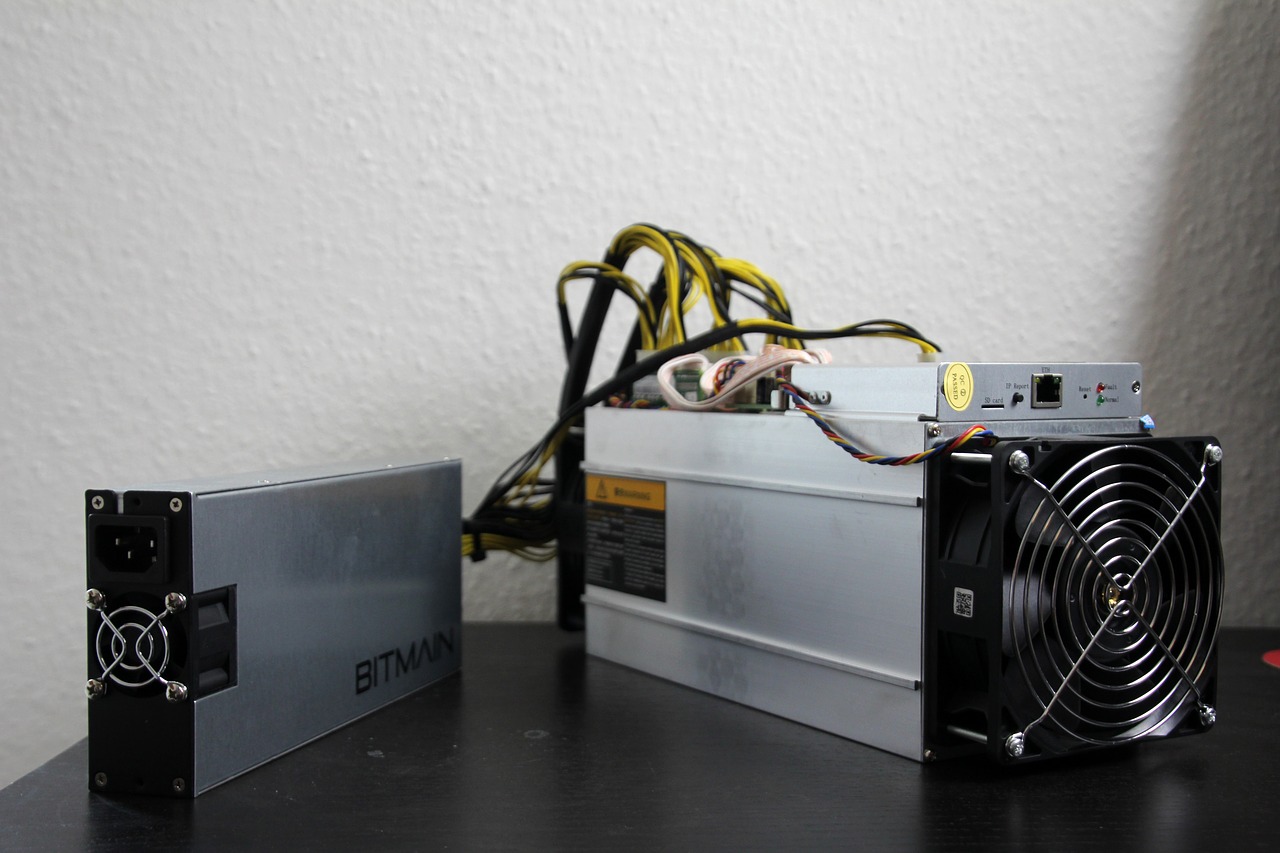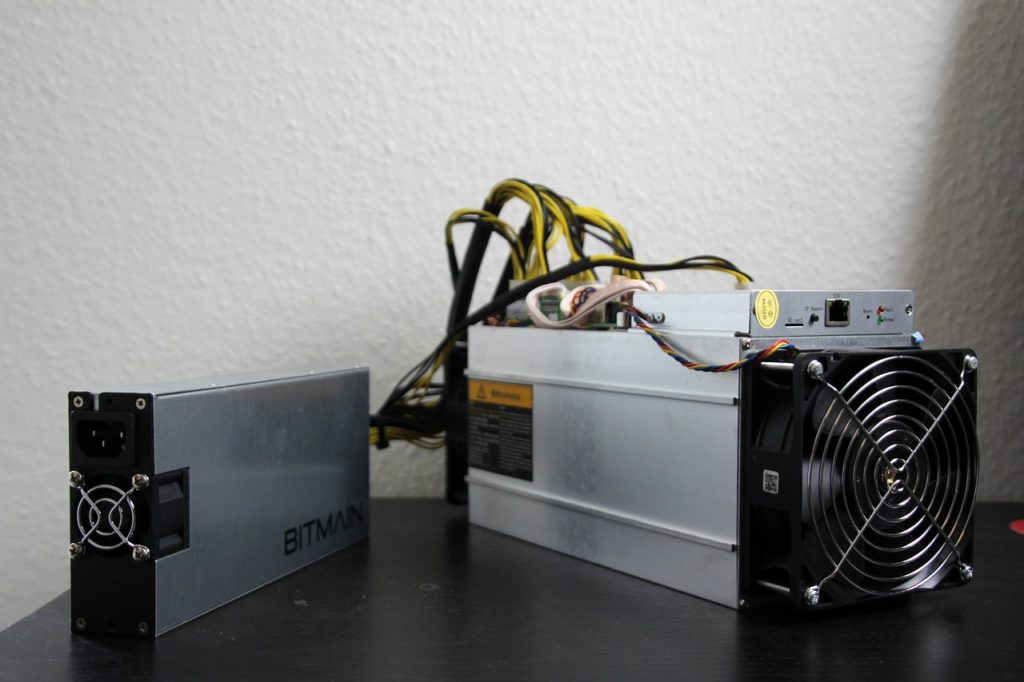 Since mid-2017 a new cloud mining operation, called AWS Mining, has been making the rounds of on social media promising high returns for its investors despite the slump in bitcoin mining profitability. In this AWS Mining review, we have dug into the company to find out whether this cloud mining operation does what it says on the tin or is just another bitcoin cloud mining scam.
What is AWS Mining?
According to information on its website, AWS Mining is a company that seeks to "promote financial freedom through the use of cryptocurrency". In addition, "its goal is to make mining accessible to all users regardless of age, location, investment, technical knowledge or experience". The company claims that it is able to process instant payments and withdrawals for users and guarantees them of immediate profits as soon as they start mining.
The platform also goes ahead to state that they provide the best cloud mining experience to individuals thanks to the fact that they do not have to worry about buying and assembling machines. The company claims to have its headquarters in Sydney, Australia and further claims that it has different mining centers spread across three countries – China, Russia and Paraguay. AWS Mining alleges that the idea to have the mining centres in different countries was brought about by the need to make it easier for their users to relocate their investments without affecting their profitability.
How Does AWS Mining Work?
Just like with such platforms, users are expected to create their accounts on the website, choose a contract and start earning in bitcoin. There are different contracts depending on the crypto mining power (CMP) you choose. AWS Mining has different contract plans as shown below:
1 CMP – $40
1 CMP – $400
3 CMP – $1200
5 CMP – $2000
10 CMP – $4000
That means that if you want a 0.1 CMP, you will have to buy it at $40 and so on and so forth. In addition, each investment you make is charged a 20 percent monthly fee that is taken out of the return on investments payments.
AWS Mining also promises a 200 percent profit for every plan but does not explain how it intends to make you that profit considering that they make daily payments regardless of your investment amount.
One thing that makes AWS Mining appear like a scam is the fact that it uses the multi-level marketing (MLM) scheme that is common with most Ponzi schemes that have since collapsed and made away with people's money. According to their 'Terms of Use', one of the requirements, before you can open an account with them, is that you should "be sponsored by an existing AWS Mining Customer (Sponsor)" without which they can decline opening your AWS Mining account. This means that you need to know someone that already has an account with them to refer you. It also has seven different affiliate ranks.
AWS Mining Affiliate Ranks Plan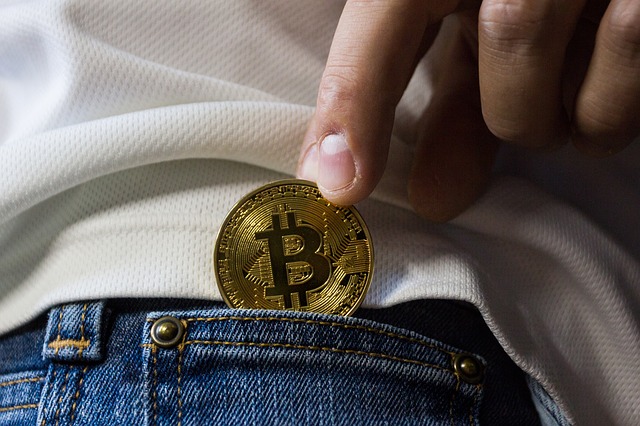 If you have been a part of an MLM scheme before, what they do is that they have the initial investors who then recruit more investors and the cycle goes on. The initial investors earn from the revenue earned from new investors. Such schemes make no real investment and entirely depend on money from new investors to pay old investors. It seems AWS Mining is deploying this same strategy and may not be mining at all.
AWS Mining has seven different affiliate ranks as shown below:
Miner – sign up, invest in a contract plan and recruit at least tow affiliates that will invest
Coordinator – generates $10,000 in downline investment volume
Supervisor – generates $50,000 in downline investment volume
Manager – generates $100,000 in downline investment volume
Director – generate $500,000 in downline investment volume
Vice President – generate $2,000,000 in downline investment volume
President – generate $10,000,000 in downline investment volume
Should an AWS Mining affiliate successfully recruit a new member, they get paid 10 percent of what the recruited member invested. In addition, there is a 1 percent return on investment that is applied for each affiliate recruited. Simply put, if you invest in any of their contract plans and fail to recruit any new members, you will not make any money from the scheme which means the scheme will basically collapse with no additional money coming in from new members as is typical of MLM schemes that have existed before.
AWS Mining Team
In order to achieve its mission, AWS Mining says that that can only be achieved with "the most talented professionals" and lists the following individuals on its website as the team:
Daniel Beduschi – COO & Founder
Moheb – CEO, Middle East & Asia
Alexander Campos – CFO & Founder
Alex Rujana – Business Adviser, Australia
Elena Sinyakova – Business Adviser, Russia
Eric Mu – Data Center Manager
Arthur Raspovic – Data Center Manager, Russia Farm
Nadal Sleem – Logistical Manager, China
Ana Sieben – Marketing Content & Digital Marketing
Luciana Salles – Journalist & Social Media Analyst
Lety Metzker – Support & Customer Relationship
A simple search on LinkedIn only gave us the results of Daniel Beduschi and no one else in the team. While there are people with the names they have on the team on LinkedIn, their profiles do not match what is listed on the website which means they do not exist. While it is not uncommon for people to have profiles on LinkedIn, the case becomes slightly different when senior members of an organisation that are considered founders and have very high positions within an organisation do not have any digital footprint in today's world.
Beduschi, however, has been linked to various scams with the most notable ones being BBOM and INTERBBOM. Also, according to his LinkedIn, he is also the Director of Operations at MyCoinDeal, a company that is used in receiving funds invested by people on the AWS Mining scheme.
Although AWS Mining claims that its headquarters is in Sydney, Australia, research conducted by the Nigeria Bitcoin Community blog established that all the money paid by investors is received by MyCoinDeal, which happens to have two Brazilian bank accounts.
Is AWS Mining a Scam?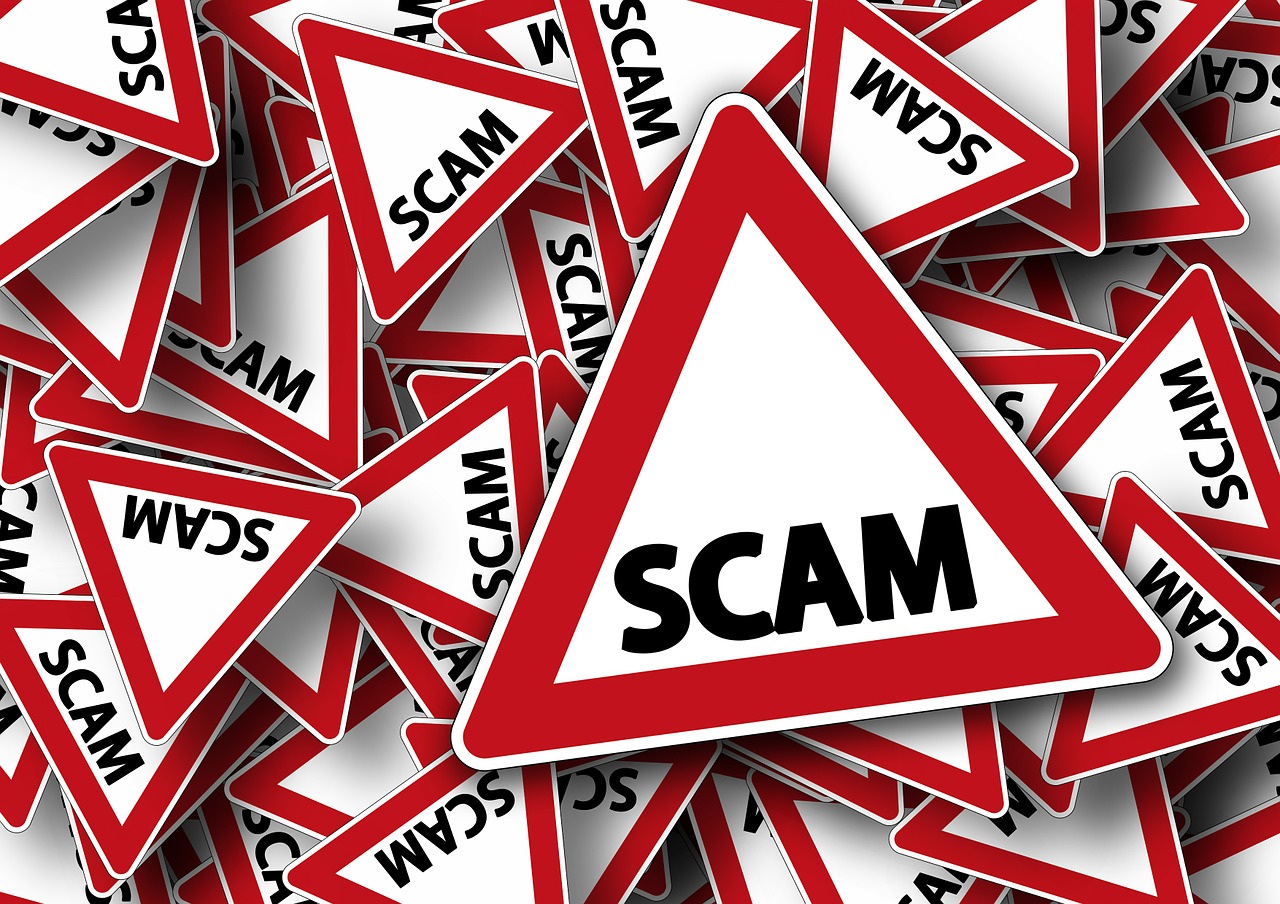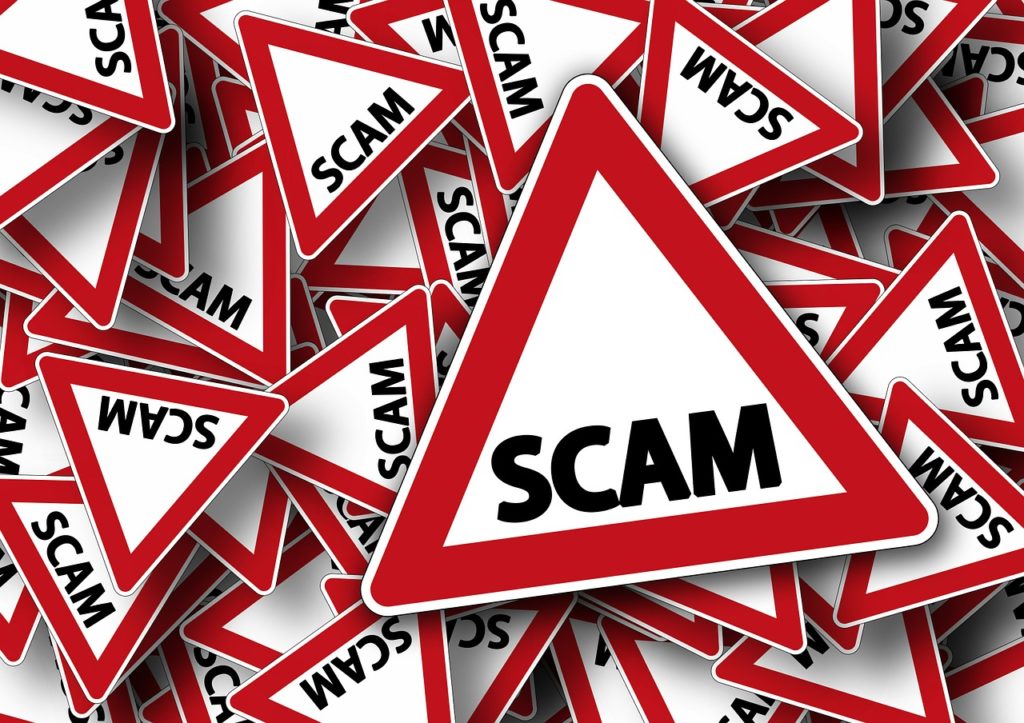 While you cannot claim that a company or operation is a scam until that has been determined in a court, our research suggests that AWS Mining has a high likelihood of being a fraudulent operation.
While there are many red flags, the most outrageous one is the fact that the company promises a 200 percent profit for any investment made.
If indeed they guarantee their investors a 200 percent profit, why does their terms of use claim that "neither party is liable to the other for any consequential or indirect loss including, but not limited to, loss of profit, loss of data, lost opportunity cost, loss of enjoyment." This simply means that they cannot be held liable should you fail to make the guaranteed returns as marketed by them or even worse, end up losing your data from using the platform.
Furthermore, besides Daniel Beduschi, who has been linked with multiple scams, there is no digital trace of any of the other members of the AWS Mining team. A company is made by the people behind it. If already, one of the founders has a past scam history, what makes you think that things will be different with AWS Mining from previous companies he had been at that scammed people?
The way AWS Mining is set up it seems that all revenue is derived from new investors coming on board who are expected to recruit more investors that can actually purchase one of their contracts without which, the business would collapse.
In addition, AWS Mining claims to be an Australian company but does not have any traffic from Australia. Data derived from Alexa shows that the site started receiving visitors from 2017 even though on the website, AWS Mining claims it started mining in 2015. In addition, 33 percent of their traffic came from Brazil, 10 percent from Colombia, 9.4 percent from Switzerland, 7.1 percent from Nigeria and 6.2 percent from the United States. So, how does a company that is based in Australia, not have a single person visiting the site from there?
What's more, in November of 2018, AWS Mining PTY Ltd was reportedly hit by a cease and desist order by the Securities Commissioner for Texas alongside MyCoinDeal for issuing cryptocurrency mining investments because they offer very high returns to marketers selling the mining contracts.
Red Flags Summarised
No comprehensive information on the individuals behind the company
Steve Beduschi, one of the founders, has been linked to other bitcoin scams
Promises unrealistic high daily returns to investors regardless of cryptoasset price values
Data on Alexa shows no traffic from Australia which is where the company has its headquarters
The Securities Commissioner for Texas issued a cease and desist on AWS Mining PTY LTD
Verdict: Stay Away From AWS Mining!
Research conducted by BitcoinAfrica.io indicates that there is a high likelihood that AWS Mining may be a scam that is targeting individuals who are new to cryptocurrency mining and do not recognise the pyramid scheme-like structure of this operation.
We recommend that users do not invest in AWS Mining as the risk of losing your money is too high. While it is not unlikely that you will come across pro-AWS miners that are sharing their affiliate links with you and are singing praises for the company, it is best you avoid this "cloud mining" service.
To learn more about Bitcoin, download the Bitcoin Beginner's Handbook for free.