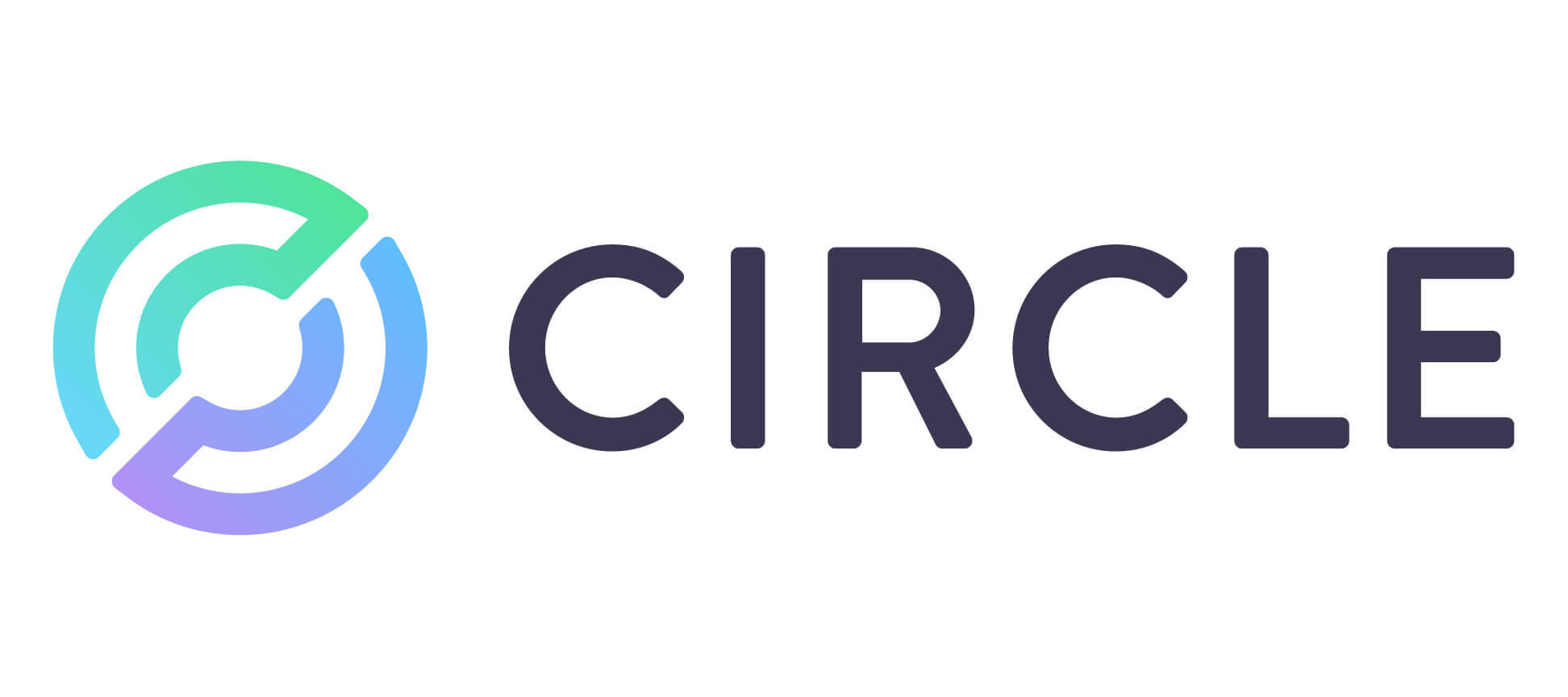 The announcement of a SPAC merger between Circle and Concord Acquisition Corp has brought about a lot of investor interest in Circle. Concord is already publicly listed and the SPAC deal will help Circle to bypass the rigorous IPO process. The merger is expected to be completed by the close of 2021, after which an Irish holding company will acquire both and trade on the NYSE as CRCL.
Read on to learn how you can buy Circle stock.
What is Circle
Circle is a leading digital currency company behind the stablecoin USD Coin (USDC) that offers stablecoin-powered treasury and payments products for businesses big and small. 
Products offered by Circle include Circle Accounts, Circle APIs, Circle Yield, and Seed Invest. It's also the first among many to receive the hard-to-get New York BitLicense. Other Circle partners include Genesis, Dapper, US Bancorp, FTX, Signature Bank, and Visa.
Why Circle Could Be A Good Investment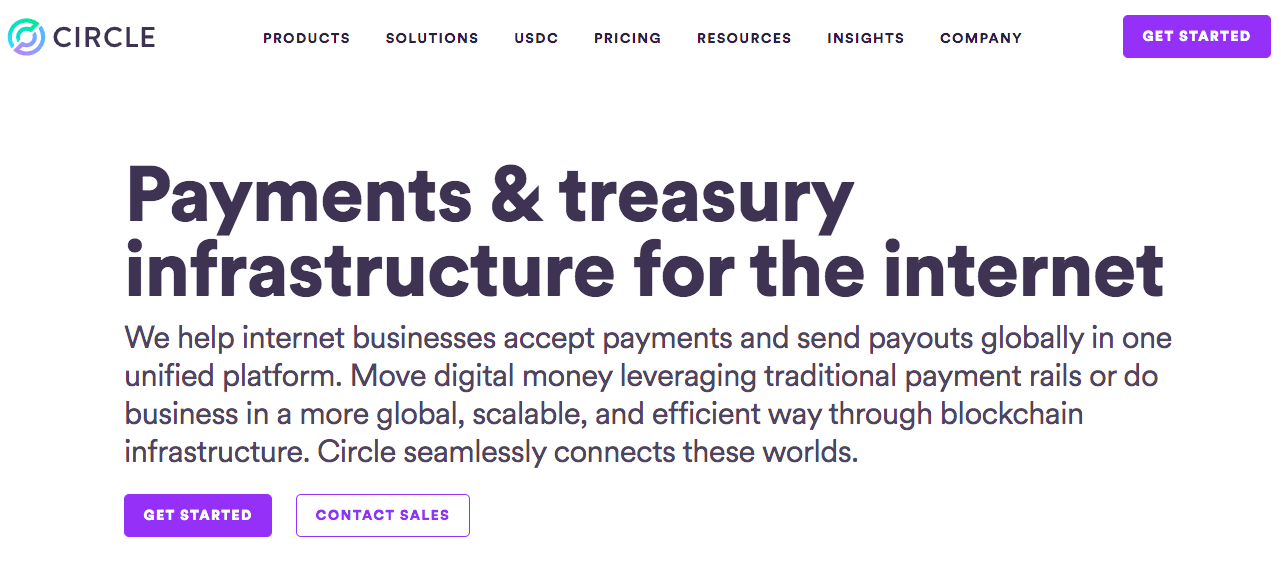 Before looking at how you can invest in Circle stock, let's briefly discuss why buying Circle shares might be a smart investment.
Years of Experience
Launched in 2013, Circle is among the oldest cryptocurrency companies in the market. It previously owned Poloinex and a mobile application for consumer payments. USDC is considered one of the most successful products in its portfolio thus far.
Strong Leadership
The team at Circle is led by a serial entrepreneur known as Jeremy Allaire, who has a track record of successful ventures. In 1999 Allaire Corporation – his software company – went public, then Brightcove went public in 2012. Allaire recently raised funds through a private investment scheme for $440 million.
Well-Funded
Circle is valued at $4.5 billion as per the current merger deal with Concord. It's clear that they have the resources necessary to move the organization forward.  
Regulated
Circle has always strived to work within the regulatory framework. Essentially, it's evolving within the system by introducing USD-backed digital currency. It is among the best-licensed companies with a presence in most states and it acquired the coveted New York BitLiscence.
How to Invest in Circle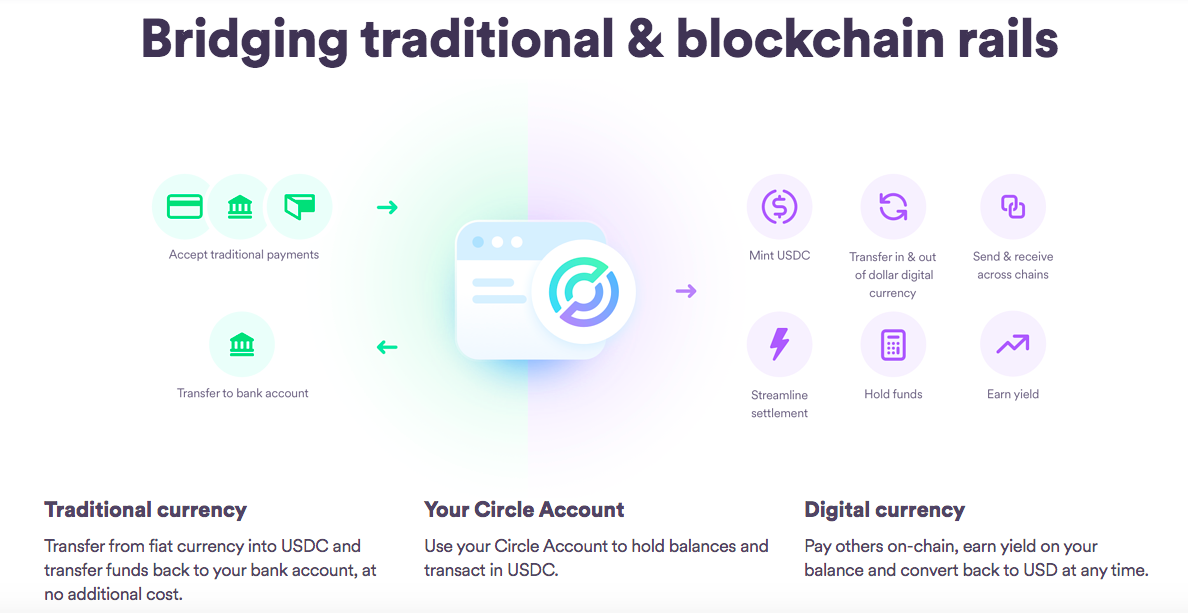 Get in on the Merger
Before Circle announced its intent to go public, investing in the company would not be an easy feat. You would have to be well connected and wealthy. Now that they are going public through the SPAC deal with Concord, investors have a chance of getting shares in the company. Special purpose acquisition companies have increasingly become popular with only one in 2009 growing to 248 in 2020 raising over $80 Billion. 
To have an early start, investors can look into the merge between Circle and Concord before listing. They could start with buying Concord stocks in the hope that the merger will be successful. The CND (Concord Acquisition Corp) shares will automatically convert to CRCL stocks. If the merger is not successful, investors will only have CND shares in the end. Buying CND shares may therefore not always be an opportunity to get CRCL shares at a low price.
Investors who will wait until the merger is complete have to be keen on their timing depending on whether the market is bullish or bearish. For instance, after the listing of Coinbase, share prices went down after the hype faded. This might as well happen to Circle after listing or not, based on how the market is doing at the time. If you're interested in getting Circle stocks, you can start by checking their SEC filing here and their investor presentation.
Buy Private Shares in Circle
Alternatively, you can buy Circle stocks on BnktotheFuture. The private share trading company allows you to buy holdings in numerous leading blockchain companies. That way you could get in before Circle potentially becomes a publicly-traded company. 
The Bottom Line
You can get in early by buying Circle shares in the private market or snap up some shares in Concord to bet on the proposed merger going through. Alternatively, you can wait for Circle to become a publicly-traded company and then buy shares on the stock exchange.