How to Get Your MPESA Statement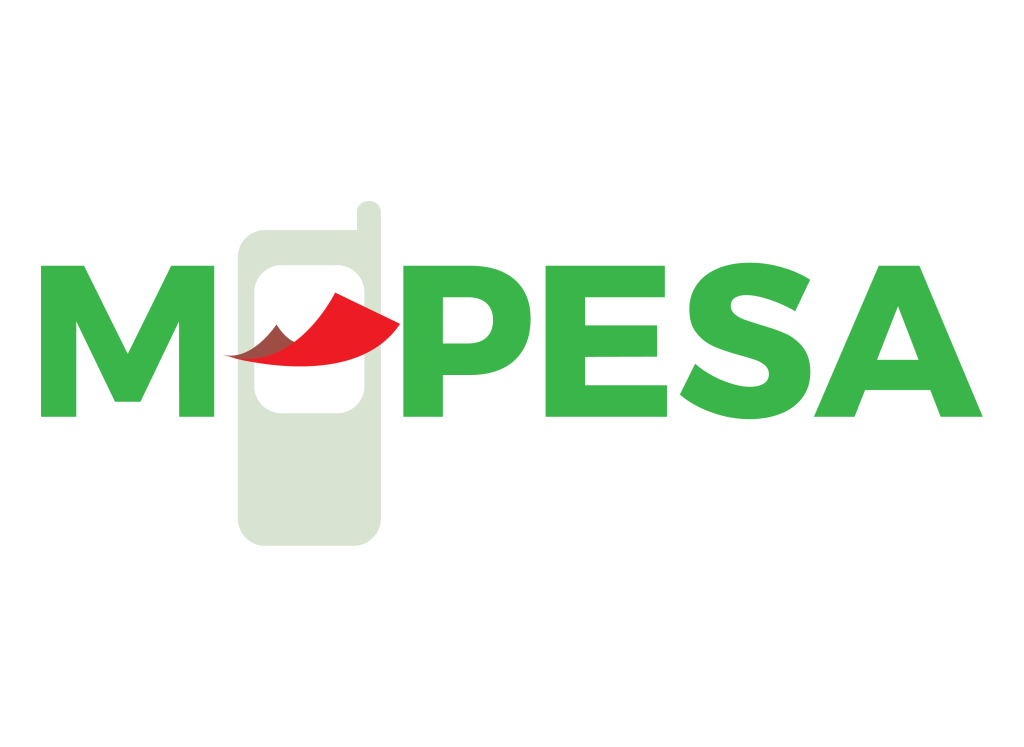 As an MPESA user, there are various ways that you can keep track of your expenditure. One such way is through your MPESA statement. In this guide, you will learn how to get your MPESA statement from Safaricom.
MPESA Statements
An MPESA statement is a record that shows the transactions you have made within a certain period. There are two types of MPESA statements: a full statement and a mini statement.
A full statement allows you to view your transactions for a given period. This could be quarterly, biannually, or yearly. Moreover, if you need to get your MPESA statement for over a year, you can do this by visiting any Safaricom shop near you.
A full statement is always sent in PDF format. In order for you to view it, you ought to have a PDF reader installed in your phone or PC machine. In addition, you will also need to input the original identification document number you registered your MPESA line with as the document is password protected. This could be your national ID, military ID, diplomatic ID, alien ID, or passport number.
A mini statement, on the other hand, enables you to view the last five transactions that you made. This is usually sent as an SMS to your registered MPESA number.
How to Receive Your MPESA Mini Statement
Via SMS
To receive your MPESA mini statement via SMS, simply dial *234#, Safaricom's USSD code for MPESA services. Alternately, you can use the Safaricom SIM Toolkit. Below are the steps to follow:
Dial *234#
Pick MPESA information on the menu
Select MPESA statement
Choose option 2 for Mini Statement
You will receive an SMS with details of your last five transactions
Via Safaricom SIM Toolkit
Open the Safaricom SIM toolkit
Select the MPESA Menu
Choose My Account
Under My Account select Mini Statement
Key in your MPESA PIN
You will receive an SMS with details of your last five transactions
How to Get Your Full Statement via Email
Dial *234# from your phone's keypad
Select MPESA Information
Choose MPESA statement
Select option 1 to get the Full MPESA statement
If you have never requested a statement, you will be required to register. However, if you are registered, you will proceed to the next option and select the period – last three months, last 6 months, or last 12 months.
If you are registering for the first time, key in your identification document number.
The next step will be to key in the recipient email address where the statement will be sent.
You will receive a successful confirmation SMS letting you know that your MPESA statement has been sent to the provided email address.
Safaricom will then be able to automatically send you your monthly MPESA statement on the fifth of each month. You also have the option of changing the email address registered should you need to.
Alternatively, you can also opt-out of receiving the statements. To do either of these, follow the above prompts and after selecting the MPESA statement option, either choose to change your email address or opt-out.
How to Get Your MPESA Statement Via mySafaricom App
You will first need to install the mySafaricom App on your phone. You can download it from Google's Play Store or from the Apple Store. Once installed, click on the MPESA icon at the bottom of the page.
The MPESA menu will pop up. Click on MPESA Statement. You will be required to accept the terms and conditions if it is your first time then click on 'Activate'. You will get a prompt to key in your MPESA PIN to activate your MPESA statement via the app.
Once the activation is complete, you will be able to select between:
Recent Transactions,
Money Out,
Money In and,
Get Full Statement
For the first three options, the transaction history and money out and in option will appear on your screen. However, if you choose the option to get your full statement, the same will be sent to your email address for the period selected.
How to Get Your Statement Online
You can choose to receive your MPESA statements online by visiting the Safaricom Web Selfcare portal. If you do not already have an account, create one and proceed to log in, and go to the MPESA menu. Select MPESA Statements. The portal will generate your statements not exceeding six months. Moreover, you can filter the statements based on what you need. This can be Airtime, Paybill, Mshwari, etc.
Should you experience any issues, you can visit any Safaricom shop near you for assistance. Alternatively, you can reach out to them via Twitter, Instagram, or Facebook.