Inwi Money: Everything You Need to Know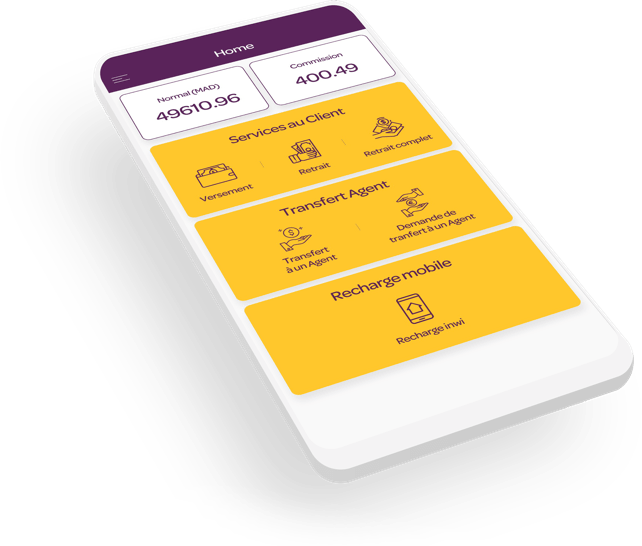 In September 2019, Morocco's telecom company Inwi rolled out mobile money services to its customers. This guide will discuss Inwi money and how it works.
What is Inwi?
Inwi is a telecommunication company in Morocco and a subsidiary of Al Mada and Zain. Al Mada is a large private company majorly owned by the Moroccan royal family, while Zain is a Kuwaiti mobile telecommunication company. Inwi, which was founded in 2009, was previously known as Wana.
According to an article on Morocco World News, Inwi holds 22.14 percent of the telecom market in Morocco. Maroc Telecom has a market share of 43.08 percent, while Orange has a market share of 34.8 percent.
The telecom company was seeking a compensation of MAD 5.7 billion from Maroc Telecom for anti-competitive practices. However, Inwi withdrew the complaint in February this year, while the telecommunications regulator fined Maroc MAD 3.3 billion for unfair competition.
Inwi Money
Inwi launched its mobile money service in September 2019. The service runs on Comviva's mobiquity platform. With Inwi money, users can send and receive money, top-up their mobile phones, pay bills, and pay for goods.
The service is available to anyone with a Moroccan mobile phone number regardless of the network they subscribe to thanks to the iOS and Android app. However, Inwi mobile money is only accessible via a USSD code to Inwi customers.
The mobile money service is available in French and Arabic.
Getting Started with Inwi Money
You can subscribe to Inwi money by dialing *800# or by downloading the mobile app. Also, you can visit an agent or point of sale to subscribe. Inwi money will give you a secret code. You will use the code to access your account and to validate transactions.
When you subscribe via the USSD code, your account will have a cap of 200 Dh. Nonetheless, if you subscribe via an agent or point of sale, you will have a cap of 5,000 Dh or 20,000 Dh depending on the documents you present. To increase the cap on your account, visit an agent or a point of sale with your mobile phone and valid identity documents.
Once you have an account, visit the nearest Inwi money point of sale and deposit money in your account. Next, you can pay bills or pay for goods and services straight from your mobile phone.
Making transactions is as easy as choosing an option from a menu and following the prompts. The different transactions that you can make are available via USSD code *800# and the mobile app.
Mobile Money Agents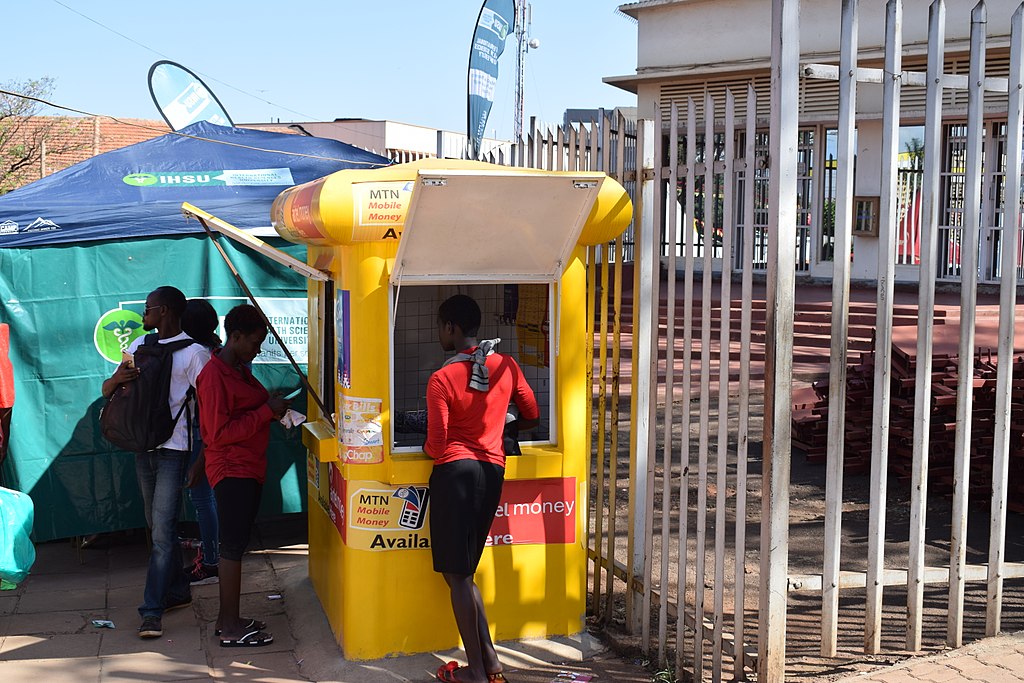 Agents are business owners that facilitate mobile money transactions through Inwi money. By becoming an agent, you could attract more customers to your premises, and you will earn commissions for facilitating Inwi money transactions.
To register as an agent, fill in the request on the website. Use the tracking number you receive to track your application. When Inwi approves your request, complete the contract provided and any other requirements needed. You will then undergo training before you can start offering agency services.
Traders
Traders that choose to join Inwi Money will receive payments from customers on their mobile phones. Additionally, merchants can transfer the money they get to a bank account, or they can withdraw as cash.
If you want to start receiving payments through Inwi money, fill in the request on the Inwi website and track it with the tracking number provided. Once the company approves your application, complete the requirements, and start the training program.
Traders can receive payments of up to 20,000 Dh.
Inwi Money Transactions

You can make a variety of transactions through Inwi Money. Below are the steps you should take when conducting different transactions.
How to pay bills
Select "My Invoices" and choose the bill you are paying. It could be water, electricity, or something else
Pick the biller and the type of bill identifier
Enter the corresponding number and your unpaid invoices will appear
Choose the invoice you want to pay
Input your secret code for the payment to go through
Paying for goods and services
Click "Payment"
Choose "At a Merchant"
Capture the merchant's number or scan the QR code
Enter the amount you are paying
Type in your secret code for the payment to go through
How to withdraw money
Visit an agent or an Inwi branch
The agent will enter your withdrawal request
Inwi will send a notification to your mobile phone
Go to "Pending Transactions"
Select the correct transaction and enter your secret code
The agent will then give you your money.
Other Transactions
Learn the step-to-step process of carrying out the transactions below.
Sending money
Click "Money Transfer"
Enter the mobile phone number of the recipient
Input the amount you want to send
Insert your secret code
The recipient will receive the money on their phone almost immediately. Also, you can send a money transfer request to a family member or friend. They will see your request in "Pending Transactions." To accept this request, the family member simply has to enter the secret code and you will receive money on your phone.
Recharging your phone
"Go to "Mobile Top-Up"
Input the mobile number
Enter the amount and select the offer you want to activate
Insert your secret code to validate the transaction
The minimum deposit and withdrawal limit is 20 DH. The maximum limit is 200 DH, 5,000 DH, and 20 DH depending on the account.
Inwi is targeting one million customers by 2021 as reported in a piece on Web24 News. Furthermore, the company claimed it had gained 140,000 customers in the first four months since launching. Customers had conducted transactions worth over MAD 7 million in about 400 points of sale.