South African Online Retailer OneDayOnly Considers Accepting Bitcoin Payments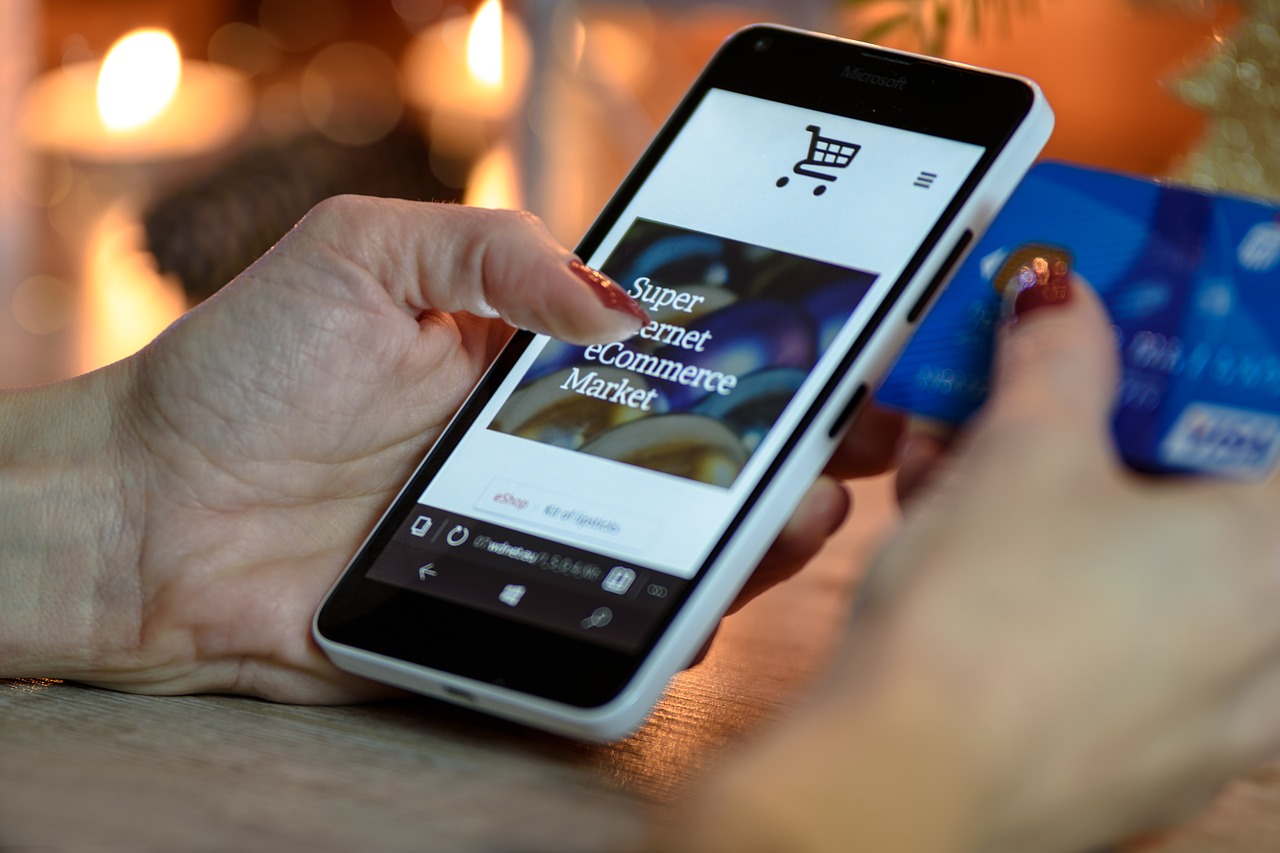 OneDayOnly, a leading e-commerce platform in South Africa, announced that it is considering accepting bitcoin as a method of payment. The company offers an online marketplace for household items, gadgets, electronics, sports and lifestyle products, and cosmetics at bargain prices. The online retailer has grown exceptionally since 2013 and is now offering a wide range of products with better deals for shoppers looking to save money.
OneDayOnly to Accept Bitcoin Payments
OneDayOnly is looking to offer a better user experience for its growing customer base by integrating bitcoin payments into its platform. The digital currency may soon be used as a transactional currency thus making it easy for shoppers to purchase reputable brands at discounted prices. The company told BroadBand:
"We're offering more products, more big brands, and even greater deals and savings […] Big brands have always been, and will continue to be, a huge focus of the business."
The OneDayOnly announcement comes a few weeks after South African grocery retailer Pick n Pay enabled in-store bitcoin payments. This could point to a trend where local businesses are starting to see the potential of bitcoin to improve their customer experience and reduce payment costs. As South Africa has the highest rate of bitcoin adoption in the continent, this could lead to more bitcoin-friendly businesses coming up, which bodes well for the future of cryptocurrency in the country.
Presently, the company is on an upward trajectory with annual growth in revenues for the last five years, and opening new physical locations in Capetown and Johannesburg, as part of the ongoing expansion. OneDayOnly now employs 100 people from a staff of 40 last year, which points to its success in serving the needs of local customers.
"We will also continue to source exciting and innovative new products from all over the world – items that are new, quirky, and surprising," the company said.
Accepting bitcoin has several benefits for merchant including the elimination of credit card chargeback fraud, low-cost payment processing, and access to a new customer base.
Can Bitcoin QR Codes Provide Artists With A New Revenue Stream?
Bitcoin allows everyone in the world with an Internet connection to send and receive payments without the need for a financial institution as an intermediary. This also enables anyone to be rewarded for their product, service or even artwork by simply providing a bitcoin address for payments.
Pascal Boyart, a French street artist, is using quick response (QR) codes to help Kickstart his street art career with bitcoin donations. He recently gained the attention of the bitcoin community when one of his murals became a trending topic on the Bitcoin subreddit. Boyart has already received over 0.11 bitcoin, which translates to roughly $1,000.
A self-described cryptocurrency enthusiast, Boyart believes that there are many benefits for the creative industry from decentralisation. According to a report by The Next Web, rather than displaying art in galleries and going through dealers, the bitcoin QR code is part of a movement by artists who want to gain more independence. Boyart also explores the themes that relate to crypto and decentralisation in his work. The artwork that made Boyart popular on Reddit was a mural painting of Rembrandt, the famous Dutch painter.
Bitcoin QR Codes
When using bitcoin to pay at point-of-sale or face-to-face, users generally scan QR codes to make the payment instead of typing in lengthy bitcoin wallet addresses. A QR code can easily represent the amount of data required in a machine-readable manner for a bitcoin payment to be processed.
Independent artists often struggle financially, which is why new forms of monetisation, such as Patreon or integrating cryptocurrency QR codes into their work, provide excellent alternatives that could lead to artists being able to live solely off their art.
Boyart managed to earn revenue from his murals without needing an exhibition in a gallery simply by attaching bitcoin QR codes to his work. This shows that as a decentralised peer-to-peer payment platform, bitcoin presents all creatives, whether they are authors, artists, musicians or photographers, with a new potential monetisation avenue as they can sell their work directly to fans worldwide.
Gxbot24 Launches New Digital Asset Exchange in South Africa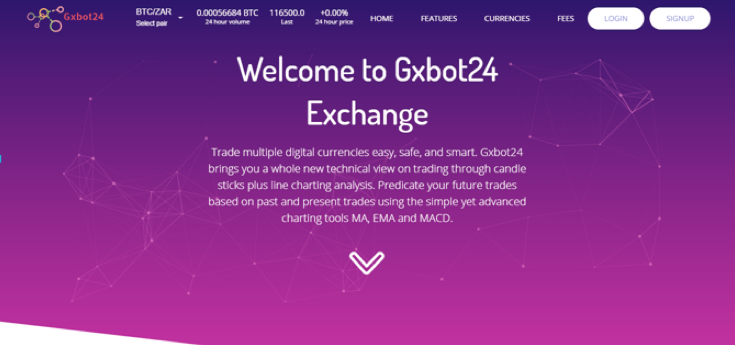 Gxbot24 has launched a new digital asset exchange in South Africa which will enable customers to trade Bitcoin (BTC), Bitcoin Cash (BCH), Litecoin (LTC) and Bitcoin Gold (BTG) at very competitive fees.
The exchange UI is designed in a simple way and it only takes a novice user a few minutes to register and start trading. Advanced charting tools like MACD, MA, EMA will be available which is over and above what other local exchanges offer.
Security of the exchange is critical, as pointed out by the founder Desmond Gurure who highlighted that the exchange uses multi-signature wallets, and keeps the majority of all coins in cold storage to keep wallets safe at any given time. Desmond has vast experience in architecture and software development and to name a few have worked for one of the biggest telecoms giant Ericsson.
Gxbot24 complies with KYC, AML and FICA regulations.
The fees for ZAR pairs are 0.5 percent while for BTC pairs are 0.25 percent.
You can find more about the exchange at www.gxbot24.com
*This is a paid press release. Readers should do their own due diligence before taking any actions related to the promoted company, product or service. Bitcoin Africa Ltd. is not responsible, directly or indirectly, for any loss or damage caused by or in connection with the use of or reliance on any content, product or service mentioned in the press release.*
How Much Profit Have South Africans Made Investing in Cryptocurrency?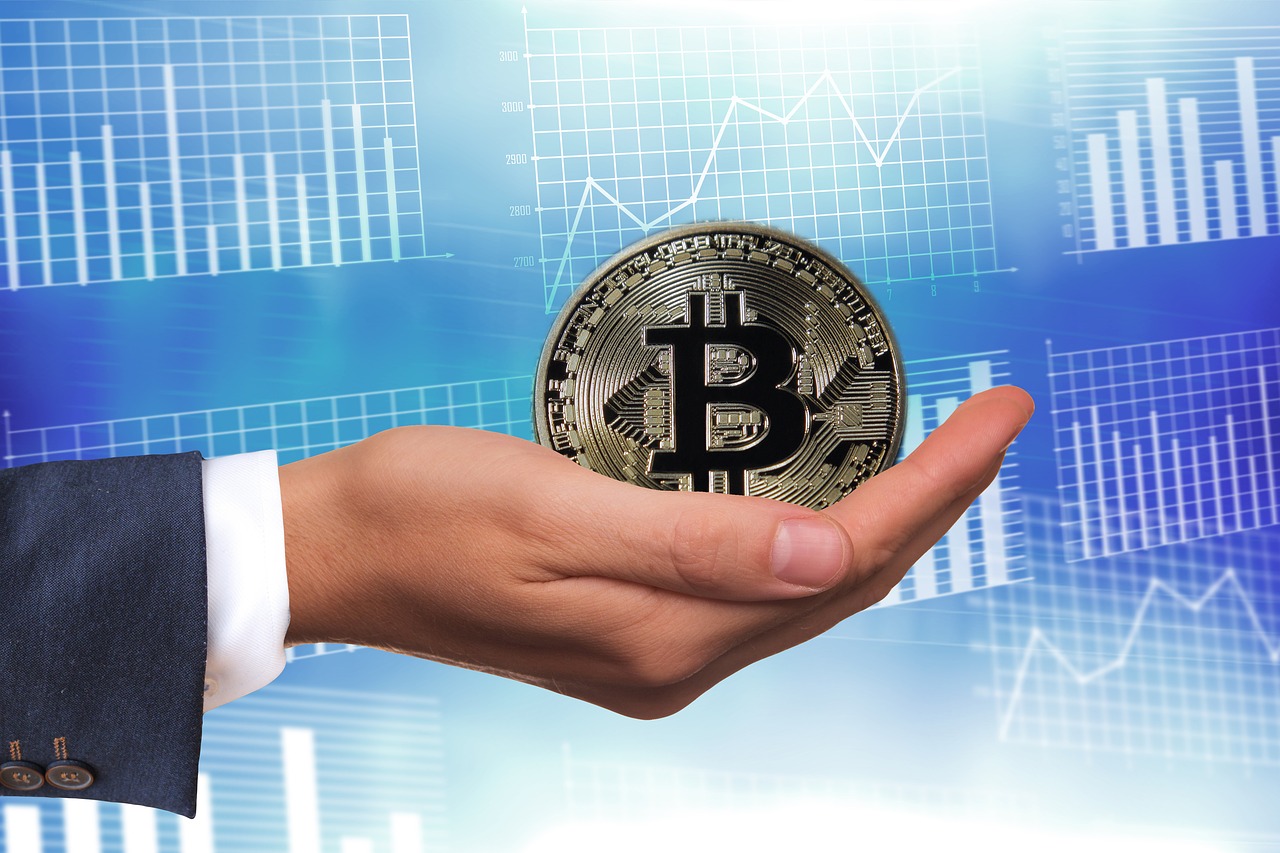 Trading in cryptocurrency is risky but has the potential to make investors "crypto rich" in a short period of time. South Africans are very aware of this, which has led to an increase in bitcoin trading volumes in the past few years.
In South Africa, cryptocurrency investors experienced their fair share of losses and gains as a new study reveals.
The MyBroadband 2018 Cryptocurrency Survey found that bitcoin was the cryptocurrency investment of choice among South Africans. Unfortunately, it was also the cryptocurrency with the biggest losses.
The survey, which was conducted this year in April, was conducted to record experiences in the cryptocurrency investment landscape and involved 1,244 respondents. Out of those questioned, 78 percent have had first-hand experience with cryptocurrency investing.
From the 970 respondents who had contact with cryptocurrency, 57 percent had made profits reaching a high of R50,000 (approximately, $3,980). For the respondents that made a loss, the majority did not lose more than R50,000.
Bitcoin was the most popular investment. However, out of those surveyed about 50 percent experienced gains while around 50 percent experienced losses. This suggests that many investors have only started to invest in bitcoin after its December 2017 all-time high.
In terms of investment gains, ether (ETH) came in second place at 17 percent, ripple (XRP) at six percent, with litecoin (LTC), NEO (NEO), and Cardano (ADA) at two percent, and Monero (XMR), EOS, IOTA, & Stellar (XLM) at one percent.
Cardano, Monero, and NEO were recorded as the cryptocurrencies in which traders made the lowest losses.
Crypto Asset Prices Year-to-Date
Since the start of the year, digital asset investors have had a difficult time. After bitcoin (BTC) peaked in mid-December 2017 at $20,000, its price dropped to a low in the $6,000s in February and March.
Many altcoins – such as ether (ETH) and NEO (NEO) – had their most recent all-time highs in January and are still struggling to break out towards again to move towards these highs.
However, market sentiment has started to turn around after a crushing first quarter. In fact, April has been one of the best months for crypto asset returns and many experts believe that the price of bitcoin will end the year higher than it did in 2017.