Regulations Are Hindering the Growth of Bitcoin in Egypt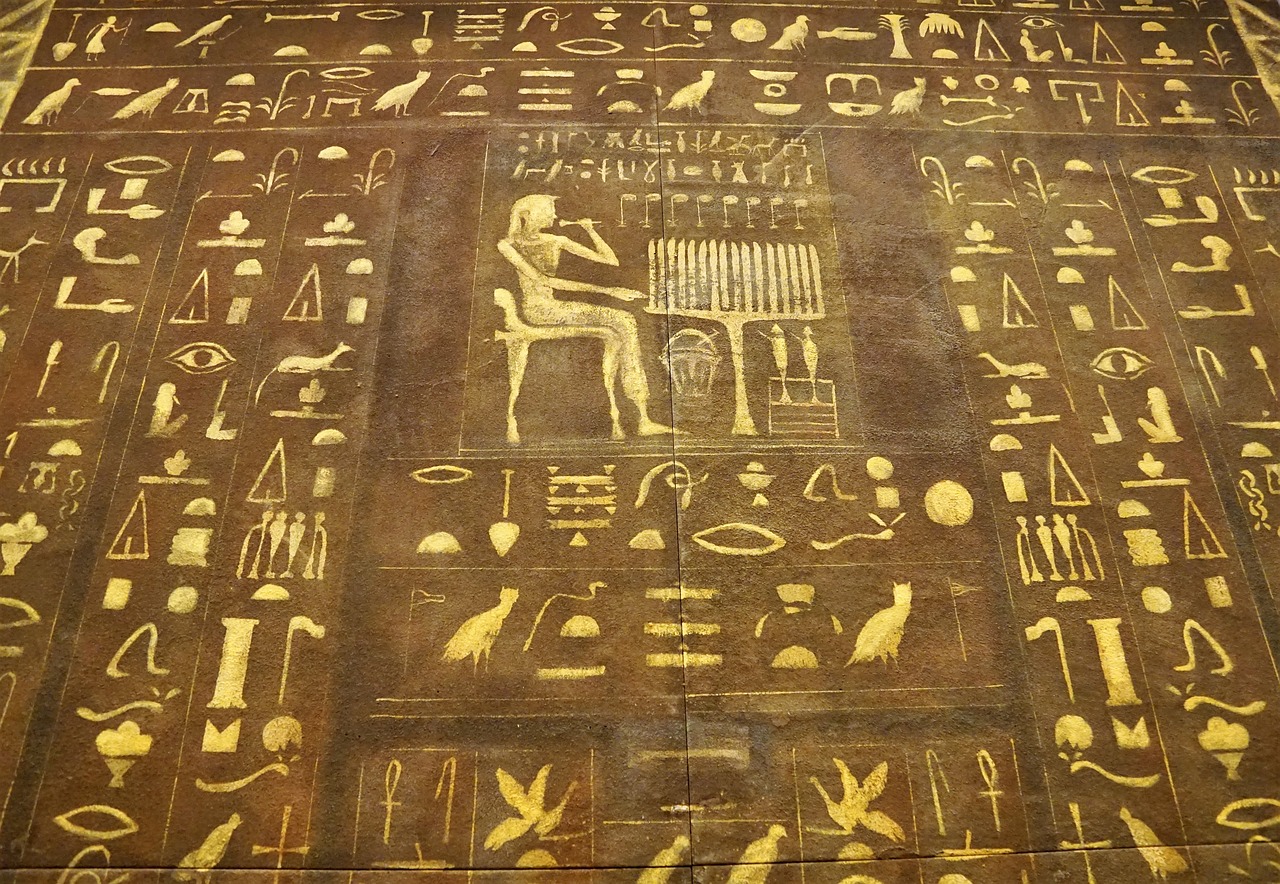 Rumours have spread this week on social media in Egypt that the country's central bank is considering official adoption of cryptocurrency. These rumours circulated in the Egyptian social media sphere on July 16, and 17. The rumours, however, were debunked by Mr. Gamel Negm, a deputy governor of the Central Bank on July 17. The swift official reaction by the Egyptian Central Bank has catalysed a series of theories trying to proffer reasons for the Government's seeming outright rejection of the bitcoin adoption idea.
Bitcoin Will Not Be Regulated in Egypt anytime soon
Lawyer Mahmoud Helmi is of the view that the Central Bank's rejection of bitcoin was based mainly on the fact that the existing legal and regulatory frameworks in the country do not make provisions for individuals to deal in foreign exchange. Since bitcoin is not the legal tender of the Egyptian state, it can be easily classified as foreign exchange and dealings in foreign exchange are limited only to banks.
This then begs the question, will Egyptian banks be allowed to deal in bitcoins instead of individual citizens? And how will this be implemented considering that most bank officials and executives at the moment do not fully grasp the workings of blockchain technology?
Helmi further raised the issue of the promise of "illusory profit" that some bitcoin dealers might paint in order to woo clients but might be unable to fulfill within the promised time-frame due to the high volatility of bitcoin and altcoins. He believes this could lead people into a collision course with the law since Egypt's penal code "defines the crime of swindling in an ambiguous way".
Ashraf Ibrahim, a banker and economist with Zagazig University, raises an interesting angle that suggests that the possible lack of control of bitcoin by the government might be a reason for its opposition to bitcoin adoption.
Unlike sovereign currencies where there are defined processes to tax and charge fees on transactions, governments seem to be at a loss on how to track, tax, and charge fees on cryptocurrency transactions. There is the fear that with a wider adoption of cryptocurrencies, the government might gradually become irrelevant and their coffers might begin to run dry due to an inability to tax these transactions.
Concerns over bitcoin's pseudo-anonymity
There is also the school of thought that the Egyptian government's opposition might be based on the largely anonymous nature of bitcoin transactions. Ahmad Adam, head of the National Bank of Egypt's Research and Studies department, states that his support for the Central Bank's move is based on the fact that the anonymity the cryptocurrency offers might help to fuel money laundering and terrorism financing in the country.
He also assumes that to own bitcoins, citizens would have to convert Egyptian pounds to other foreign currencies such as the dollar and euro before bitcoin purchase could be affected. He believes this could have a negative impact on the value of the Egyptian currency. This view, however, is to some extent erroneous because with the help of mediums such as localbitcoins.com and other OTC transaction processes, people are able to purchase bitcoins directly with their local currency.
It does not seem though that discussions on digital currency adoption by the Egyptian state have been totally thrown out the window. Egyptians, being quite the innovative people, believe there is the likelihood of this topic being re-visited in the near future and an adoption could happen with better regulatory and operational framework.
The Best Bitcoin Trading Platforms in 2018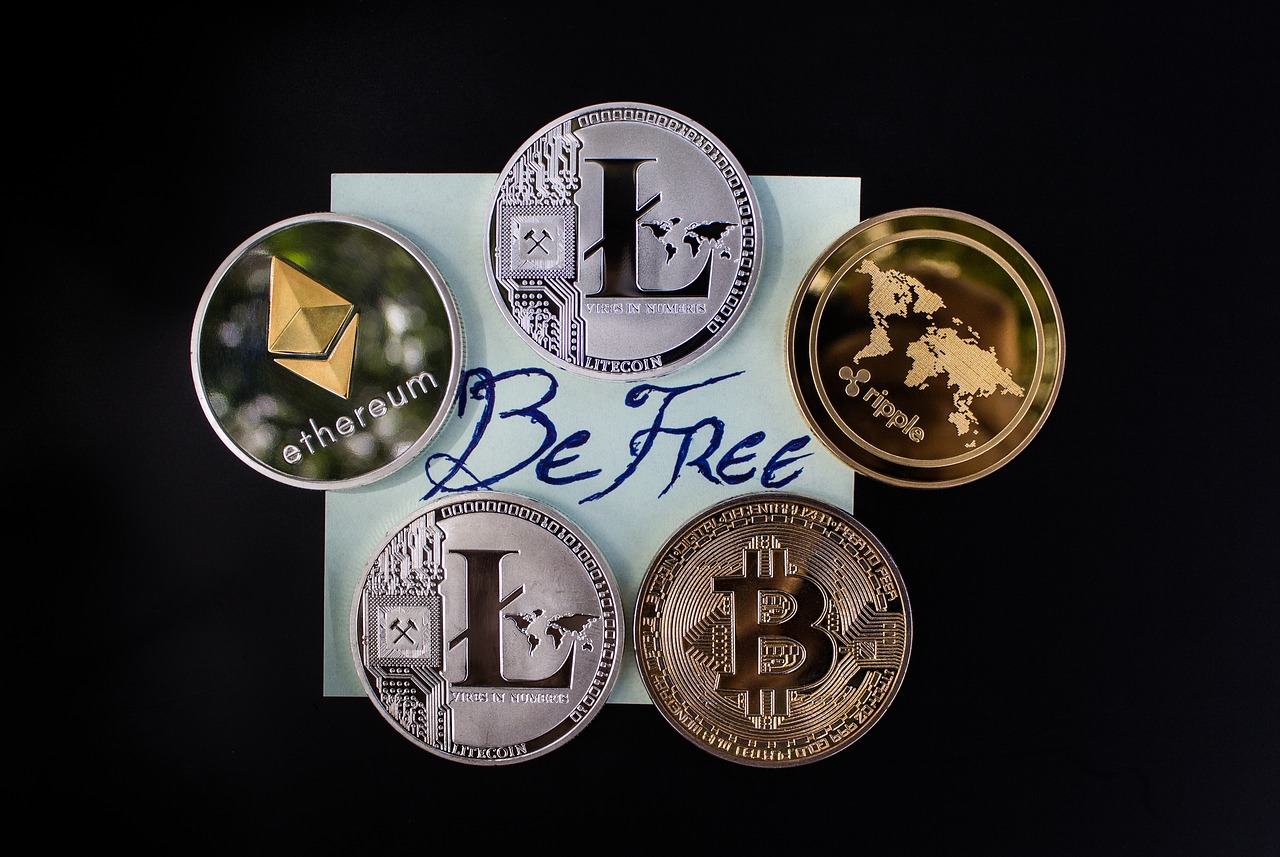 The high number of bitcoin trading platforms can make it difficult for newcomers to the cryptocurrency investment space to decide which platform to sign up for. To aid in this endeavour, Bitcoin Africa has compiled a list of the top five best bitcoin trading platforms available today.
Binance
Binance
is a new cryptocurrency exchange that has already succeeded in making a name for itself as a popular trading platform. The exchange started its operations in July 2017 after raising a significant amount in its ICO. The Chinese platform is headed by Changpeng Zhao who has an impressive amount of experience with blockchain technology having previously worked at Blockchain and OKcoin.
The cryptocurrency exchange supports the trading of an impressive number of digital currencies. It is possible to trade well-known coins such as bitcoin, ether, and litecoin as well as smaller and lesser known digital currencies and tokens. Binance supports over 40 cryptocurrencies. This is an advantage for users who want to trade in tokens that are not easily available on other exchanges.
Moreover, Binance boasts of one of the lowest trading fees in the cryptocurrency market. The trading fee is not based on a tiered structure as is common amongst other platforms. Instead, it is fixed at 0.1 percent of your trade. Additionally, it is possible to slash this fee in half if you decide to use the native cryptographic token of the platform, called BNB. It is important to note this reduction is a temporary promotion being run by the exchange and will be stopped at some point in the future.
Without verification, it is possible to withdraw up to 2 BTC daily. However, after registration, you can withdraw up to 100 BTC daily. The withdrawal fees vary for each token and are updated regularly. Binance trading features are advanced and require an existing understanding of trading platforms.
Lastly, it is important to note that it is not possible to fund trades on Binance using fiat currency. To begin trading, you must fund your account with cryptocurrency by sending it to your account on the trading platform. This means you must first acquire cryptocurrency before you can start trading on Binance.
Bittrex
US cryptocurrency trading platform Bittrex is one of the largest and most popular exchanges in terms of trading volumes. The exchange started operating in 2014 and is well trusted by the community.
Bittrex makes it a point to focus on security to ensure the safety of its customers' funds. The platform utilizes industry-leading security practices and stores the bulk of the users' funds in a cold wallet in order to avoid any losses through thefts or hacks. In fact, Bittrex is one of the few exchanges that has never been hacked since it started operating.
The exchanges most prominent feature is the large number of currency pairs it offers its customers. Furthermore, it features a fairly simple user interface that is easy to use for beginners and traders can withdraw up to 1 BTC daily without verification. To withdraw a larger sum, you need to submit to the KYC and AML practices enforced by Bittrex.
The trading fees on the platform are set at 0.25 percent of the trade. To begin trading, you must fund your account with the cryptocurrency of your choice. However, it is possible to purchase a minimum of $10,000 in bitcoin, ether, or USDT through a bank wire transfer with an 'enhanced verified account.'
Kraken
Kraken is one of the oldest and most established bitcoin exchanges in the market. It has been in operation since 2011. The design of the exchange makes it easy to execute trades while still offering a wide array of trading tools such as automated orders, stop-loss orders, and margin trading.
The San-Francisco-based cryptocurrency exchange utilizes encrypted cold storage to store its customers' funds. Moreover, accounts on the platform must be secured using two-factor authentication to further enhance security. Additionally, Kraken prides itself on its ability to provide a high level of liquidity.
In addition to America and Canada, the platform supports customers from a number of European countries which makes it popular on the continent. Moreover, Kraken supports fiat trading pairs in a number of different currencies. This allows users from different countries to easily fund their accounts and begin trading. The exchange also has a dark pool, which allows users to trade anonymously.
The fee structure on Kraken is somewhat complicated. Funding and withdrawal fees are dependent on the method and currency utilized. Trading fees are charged on a tiered structure according to trading volumes which are calculated on a thirty-day basis. Trading fees include a taker and a maker fee. Lastly, it can take up to a week for accounts to be registered on the site due to KYC and AML protocols.
Poloniex
Launched in 2014, Poloniex is a well-known and popular cryptocurrency exchange. The platform is best known for its trading tools. It boasts a number of tools and information packages that allow users to make the best decisions with regards to trades. Moreover, it supports lending and margin trading.
However, due to its comprehensive tools, the platform can be difficult for first-time crypto traders to use. Additionally, it is not possible to fund your account with fiat currency. The American exchange also boasts high trading volumes and subsequently liquidity thus it is possible to settle trades in a fairly timely manner.
Poloniex supports a wide number of cryptocurrency trading pairs. Creating an account is easy but the amounts supported for withdrawal are based on the verification level of your account. Trading fees are charged on a tiered structure based on trading volumes but are low in comparison to other exchanges.
Lastly, the platform stores the funds in a cold wallet. It also enforces two-factor authentication for all accounts. The platform did suffer one security breach in 2014 but made sure to refund all affected users.
Bitfinex
Hong Kong-based Bitfinex was started in 2012. The exchange is considered one the biggest based on daily trading volumes as it handles upwards of $2 billion daily. It provides users with a wide array of trading tools that support both basic and advanced level trading. It is possible to navigate the user interface as a novice but the platform is better suited for more experienced users. Moreover, the exchange has a mobile app for on-the-go trading.
Due to its large trading volumes, Bitfinex boasts a significant amount of liquidity. This enables the platform to quickly settle trades which helps users exploit changes in the market. The exchange supports margin trading, margin funding as well as more complex order types such as fill or kill and iceberg orders.
The trading platform has encountered a number of security breaches in the past. Due to this, it stores its funds offline with just enough to facilitate trades kept online. It also enforces two-factor authentication, encryption and other security measures to avoid other compromises in its security.
Fees on Bitfinex are tiered. The greater the trading volumes, the less the fees levied. The trading volumes are calculated monthly. The platform makes a point to update the fee structure regularly.
Ugandan Socialite Zari Hassan's Social Media Accounts Hacked – Attackers Ask for Ransom in Bitcoin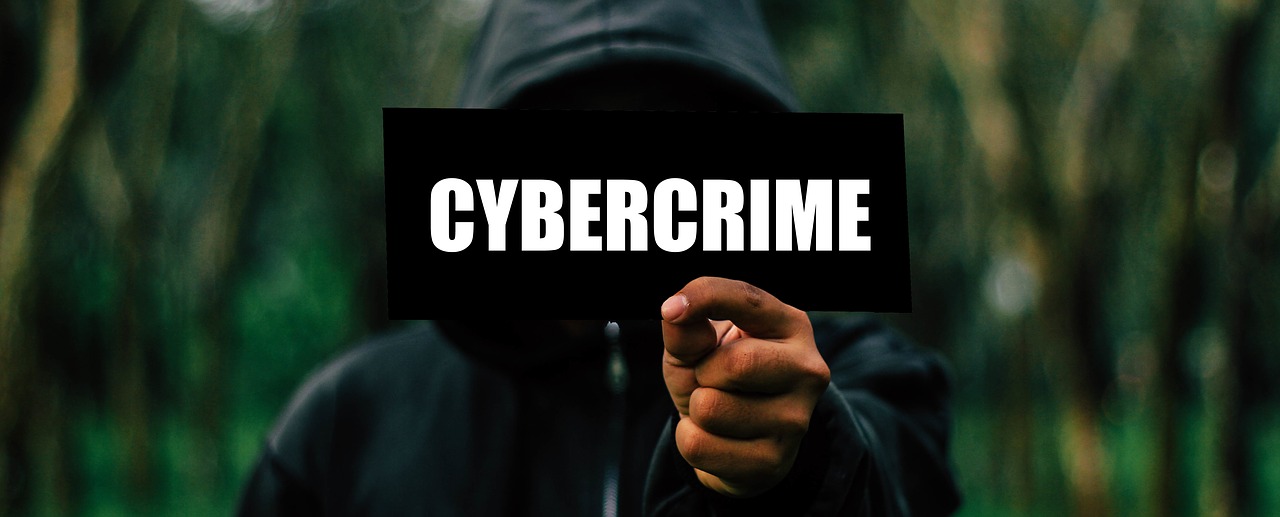 Earlier this month, Ugandan socialite Zari Hassan had several of her social media accounts hacked. Interestingly, the cyber criminals asked for a ransom payment in bitcoin (BTC) from Hassan so that she could regain access to her account.
The Zari Hassan Hack
Zari Hassan is a popular Ugandan celebrity with millions of followers on social media. A few weeks ago, however, her Instagram and Facebook accounts were reportedly hacked.
Her attackers' goal was to extort money from her, given that they had enough information about the kind of lifestyle she lives. They demanded $4,000 in bitcoin (BTC) to be sent to them as a ransom to release access to the account.
Hassan was able to retrieve access to her accounts but it is unclear whether she paid the ransom or whether the compromised social media platforms enabled her to re-access her accounts.
Hassan is among a number of several female celebrities who have had their accounts hacked in the past few months.
Keep Your Online Accounts Safe
There are lessons to be learned from this. For one, we need to take caution in securing our online accounts on social media. Things such as frequent password changes, allowing two-factor authentication, making use of privacy settings as well as limiting app permissions should not be taken for granted. We need to make use of them to keep our accounts as secure as possible.
Furthermore, for those of us that hold cryptocurrencies, we need to ensure we keep our cryptocurrency wallets and trading accounts safe and secure. Hackers have been increasingly targeting cryptocurrency users due to the irreversibility and relative anonymity of cryptocurrency transactions.
SARS is Going After Potential Crypto Tax Evaders in South Africa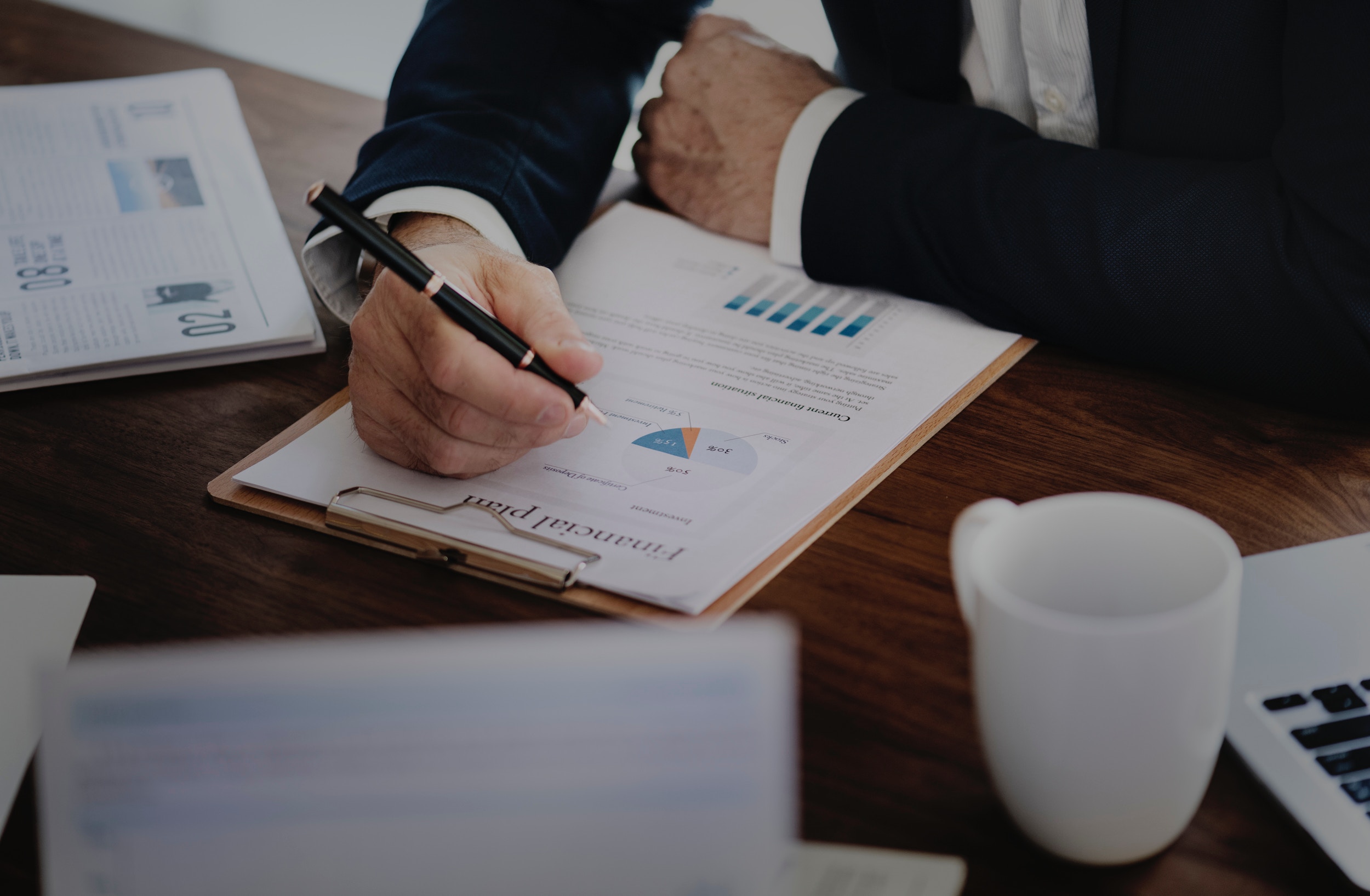 In a bid to identify tax evaders, the South African Revenue Service (SARS) is actively working towards identifying and tracking various transactions carried out by cryptocurrency traders. The agency's main agenda is to identify those making money from their cryptocurrency transactions and ensures that these people pay the appropriate tax.
SARS is Going After Crypto Traders
The agenda was made known why the agency's director, Mark Kingon, during an Institute of Internal Auditors conference held in the Sandton, according to IOL. Mark Kingon said:
"The most important thing is identifying individual trading actively because it's easy to say cryptocurrency gains must be deductible, but there are also those who lose. Identifying the traders will make the process of tax deduction easy and straightforward."
He added that "being able to identify transactions on the blockchain will also help greatly towards identifying corrupt government official moving stolen money, drug dealers, kidnappers and the likes."
Public Blockchain Makes Tracking Bitcoin Transactions Possible
The tracking of cryptocurrency transactions is made possible due to the transparent nature of the blockchain. The public ledger design of the blockchain is in such a way that every transaction on a public blockchain can be read by a third-party. As a result of this transparency, it becomes possible to track any transactions once the starting point is located.
Several methods for identifying the real-world identities of bitcoin holders have been developed over the years. Chain analysis, linking IP addresses to bitcoin transactions, and wallet address clustering are three of the most popular bitcoin de-anonymisation methods currently being applied by law enforcement agencies and tax authorities.
In South Africa, cryptocurrencies are not recognised as a payment method or currency. Therefore they are not classified under the income tax or capital gain act. Instead, cryptocurrencies are being classified as assets of an intangible nature.
Therefore, it becomes crucial for citizens and residents of the country engaging in cryptocurrency trading, to ensure that a proper filing of their profit and loss trading cryptocurrency is included in their taxable income report.
SARS confirms that it now has a fully functioning procedure for identifying non-complying traders and any trader found guilty of tax evasion will face the full wrath of the law.