The State of Bitcoin in Cameroon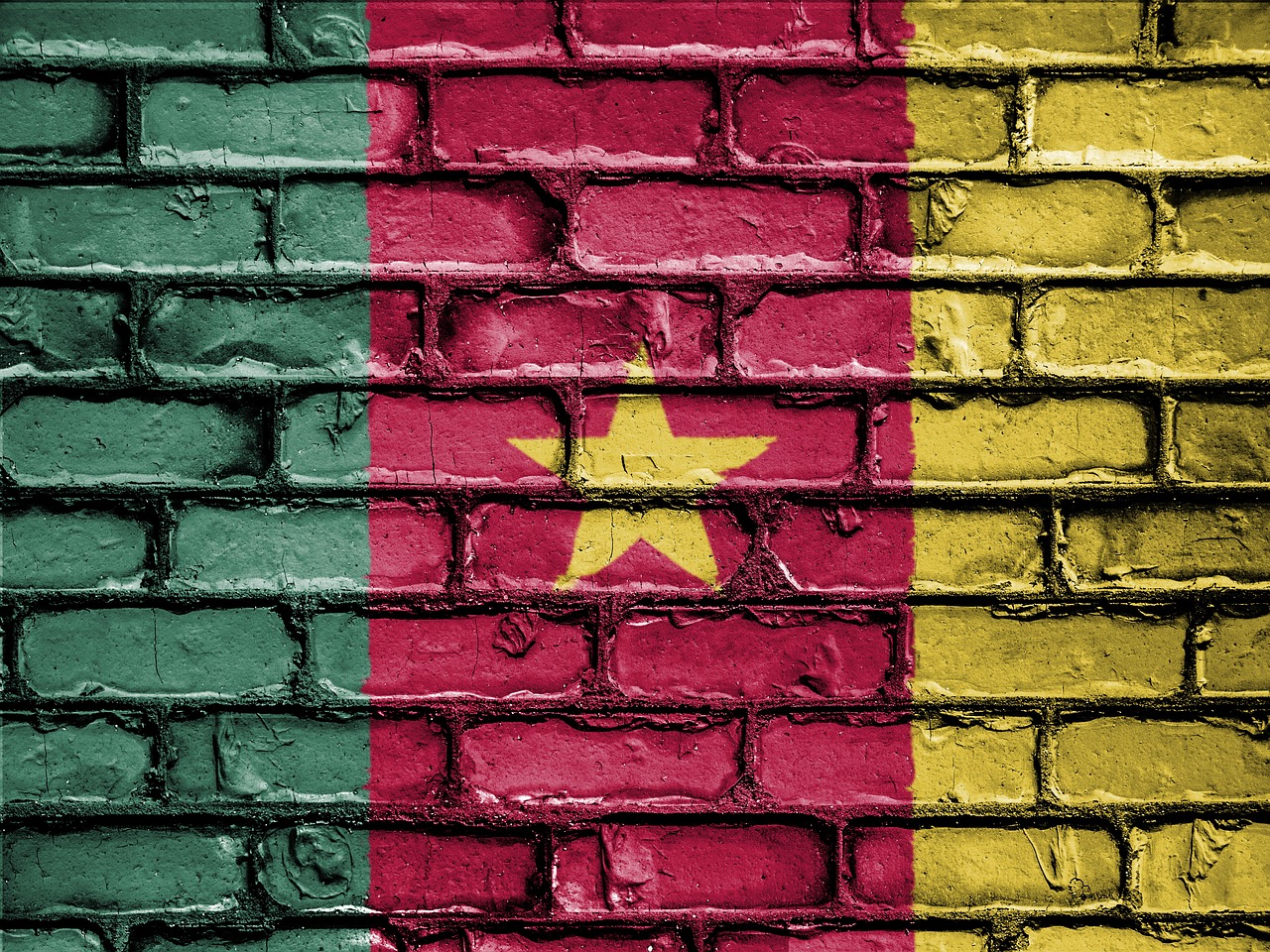 The Republic of Cameroon has a small bitcoin community compared to its more established African counterparts in Kenya, South Africa, and Nigeria. In this article, you will be introduced to the state of bitcoin in Cameroon including its legal status and the startups that are enabling Cameroonians possibility to invest in bitcoin.
Is Bitcoin Legal in Cameroon?
Currently, bitcoin and other digital currencies have no legal status in Cameroon. The central bank of the six-nation monetary union, CEMAC, has not yet issued any specific guidance on the use of bitcoin within its borders.
The central bank of CEMAC did create a legal framework for electronic money in 2001. In its framework titled 'Regulation No. 01/11-CEMAC/UMAC/CM – On the Use of Electronic Money', the regulator outlines how electronic money can be used to bank the underbanked populations in the region. However, there is no mention of bitcoin or other decentralized cryptocurrencies in the framework.
Cameroonians can therefore buy, hold and use bitcoin as they please. At least, until any specific guidance on bitcoin will be issued.
While that is good news for bitcoin traders and investors, it means that bitcoin and blockchain startups do not fall under regulatory oversight, which can be an issue for consumers as they receive no protection but also for the startups themselves who are operating in a regulatory "no man's land" without knowing whether regulation could come and stomp them out of business as it has been the case in Namibia, which recently banned bitcoin use in commerce.
Cameroon's government is not adverse to Digital Currency
What is encouraging for Cameroon's bitcoin community is that the Cameroonian government has previously trialled a bitcoin-like digital currency called Trest in a test conducted in 2015 with the help of Indian IT company Trestor.
Antoine De Padoue, president of RDPF KUMZE, Cameroon's minority opposition party at the time, told IANS:
"The results were excellent. We enrolled 500 people between the ages of 15 and 35 from a small economically-knit community. We asked them to use 'Trest' as their default method of payment for 30 days. In short, we artificially created a Trest-based micro-economy. People were able to comprehend and understand this very new method of payment. They were excited and started improvising their own uses within the first five days of the pilot. We achieved quantifiable efficiency gains and the benefits far outweighed the negatives."
This shows that Cameroon is very open to mobile payment innovation. It could, therefore, become a fruitful breeding ground for cryptocurrency solutions especially given the country's low number of individuals with bank accounts but high mobile phone penetration.
The government even looked at bitcoin before conducting this trial with Trestor but found that:
"Bitcoin's transaction fee to the user was low but the real cost to the network was unimaginable. That was a deal breaker for us. We couldn't believe the Bitcoin network consumed about $18.95 of electricity to process a single transaction," according to De Padoue.
Bitcoin Startups in Cameroon
Bitcoin-related startups in Cameroon are currently limited to bitcoin exchange platforms. While global exchanges such as LocalBitcoins operate in the country, there are also a few local e-money platforms that enable users to buy bitcoin online.
E-money services providers that sell bitcoin include platforms such as VirtaCash Ltd and Achatpmbtc. However, neither bestow a lot of confidence in users due to the unprofessional appearance of their websites, not listing live exchanges rates, and not stating who is operating the platforms.
Cameroonians can also use CamerBitcoins to purchase bitcoin locally. However, the startup has been running a bitcoin "investment scheme" until recently that looked a lot like a bitcoin HYIP, which does not bode for the company's image as all bitcoin HYIPs are known to be scams.
The more secure option for Cameroonians when it comes to transacting in bitcoin seems to be the use of international exchanges or to deal directly with individuals in the bitcoin community that they know and trust.
Cameroonians can also use BitRefill to top up their mobile minutes using bitcoin.
Bitcoin's Potential Impact on Cameroon
In a country, where the minimum wage is $80 per month, a growing cryptocurrency economy could potentially lead to the creation of more wealth for Cameroonians. Whether it is through the investment in bitcoin and other cryptocurrencies, through the receiving of low-cost money transfers or through the development of new bitcoin and blockchain solutions, cryptocurrencies could have a much more positive impact in a country like Cameroon than in the developed world.
A special thanks goes to Mireille Kooh of Afrik Digital Marketplace for providing BitcoinAfrica.io with insight and information about the bitcoin community in Cameroon. You can reach out to her on her blog if you want to learn more about the fintech and bitcoin ecosystem in Cameroon. 
Botswana Receives its First Bitcoin ATM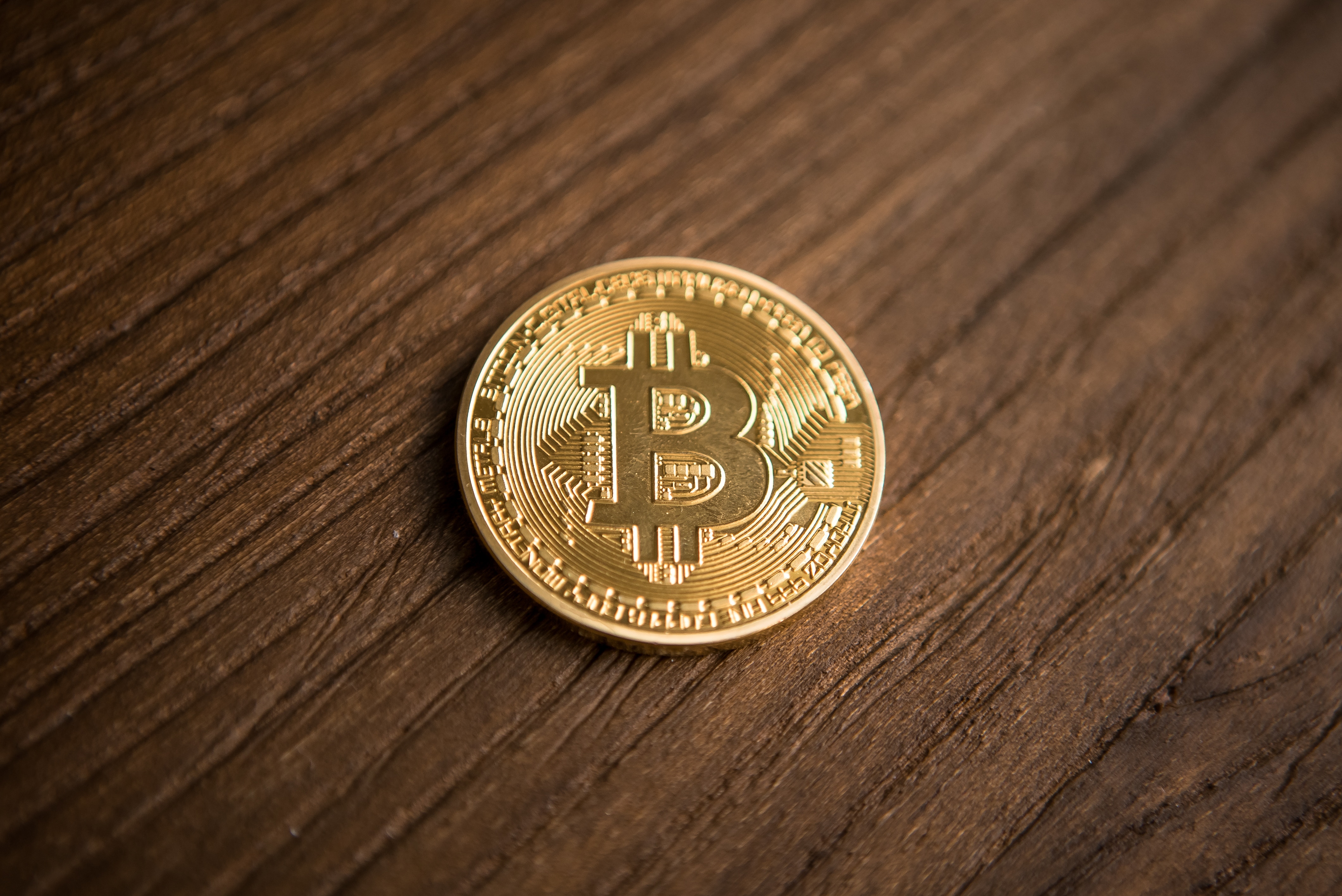 A startup in Botswana recently launched the country's first bitcoin ATM in a shopping mall in the country's capital Gaborone.
Botswana's First Bitcoin ATM
According to a report by Business Times, the new bitcoin teller machine, which is Africa's tenth bitcoin ATM, is located in Gaborone's city centre in a large shopping mall.
The company hopes that its bitcoin ATM will gradually increase the use of cryptocurrency in the city. Also, given the many negative stories surrounding cryptocurrencies, transactions without human interactions could be an attractive option to potential customers.
"We have been working tirelessly to make it easier for Batswana [people of Botswana] to buy cryptocurrencies and now we are bringing simplicity, convenience, and trust to the cryptocurrency purchasing experience," said Express Minds' Director Brose Watlala.
Mr. Watlala further states that the machine has a maximum daily transaction limit of around $5,000 and is the fastest, most convenient way to currently buy bitcoin in Botswana. Since there are no local cryptocurrency exchanges in the country, the local bitcoin community will likely benefit from the new bitcoin ATM.
The Future of Bitcoin ATMs
Botswana's government has paid negligible attention to digital currencies with its central bank not having made any official comments on cryptoassets or the blockchain. Currently, there are no clear rules and regulations around the legality of bitcoin and other crypoassets in the African nation. That means that the new bitcoin ATM may or may not last a long time should the country's regulatory position towards bitcoin change.
As for now though, Express Minds use their newly launched bitcoin ATM to teach more people about bitcoin and the crypto world, which could go a long way in helping the country's progress in crypto adoption.
Kenya's Regulatory Sandbox Will Not Accommodate Cryptocurrency Firms Says CMA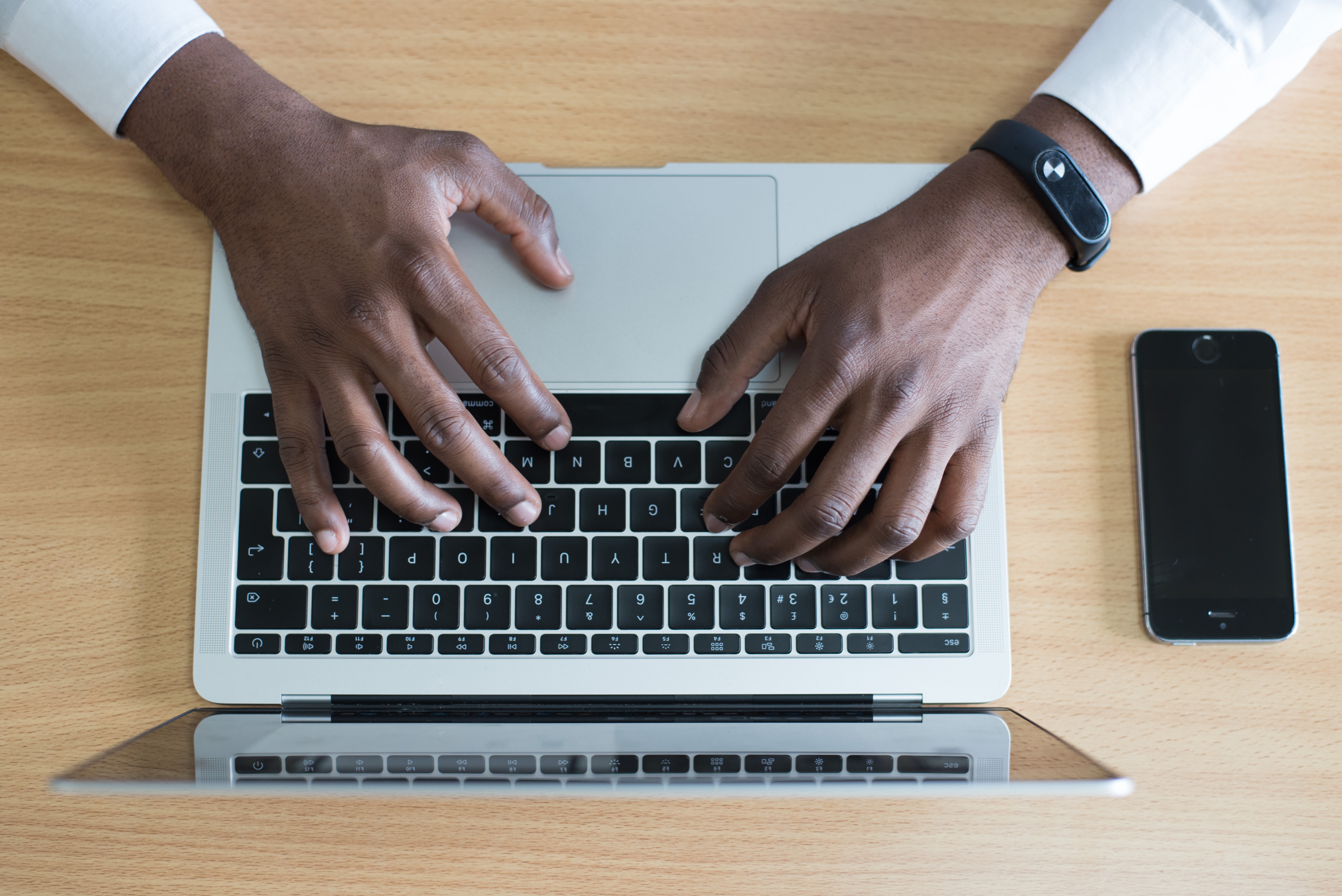 Kenya's financial regulator, the Capital Markets Authority (CMA), announced that the new regulatory sandbox will not accommodate blockchain firms dealing in cryptocurrencies.
The Regulatory Sandbox in Kenya
"[…] Blockchain firms will be considered so long as they are not dealing with cryptocurrencies since the CMA's mandate does not extend to currency. The CMA regulatory sandbox can only serve financial innovations that are directly within the regulatory perimeter of the CMA." said the Capital Markets Authority's chief executive Paul Muthaura, according to a report by BusinessDailyAfrica.
The new regulatory sandbox aims to offer a controlled environment for fintech firms to innovate and create financial products that protect the interests of consumers.
The regulatory sandbox has so far received interest from 70 firms that want to join. Most of these firms are in the payments sector while others are crowdfunding platforms in the real estate and health sectors. In addition, some of these firms are from outside Kenya.
The CMA recently held a validation exercise with the 70 firms of the opinions received from the public regarding the new laws guiding the sandbox. Before this, the regulator had requested for public feedback regarding the sandbox's regulations.
In April, the Authority will issue the final guidance notice to anchor the regulations into law before officially launching the sandbox in May.
An Anti-Crypto Regulatory Space
In the past, the Capital Markets Authority and the Central Bank of Kenya (CBK) have warned Kenyans to avoid participating in initial coin offerings (ICOs) and trading in cryptocurrencies respectively. These warnings were issued because investing in ICOs and cryptocurrencies poses a high risk to consumers.
"There are risks associated with cryptocurrency particularly on consumer protection, fraud, hacking and loss of data and they are prone to be used as pyramid schemes," the CBK governor, Dr. Patrick Njoroge asserted in 2018
In one of its 2018 soundness reports, the CMA recommended that a special body be created to oversee cryptocurrencies and ICOs. The report stated: "There is a need for regulators to devise a common approach towards handling issues revolving around cryptocurrencies and ICOs. A joint workgroup by financial sector regulators could be put in place to tackle issues around cryptocurrencies and ICOs."
In light of the upcoming regulatory sandbox, Kenyans could benefit from the platform since the market is currently flooded with fintech solutions, especially those in the mobile lending sector, which are high-risk.
Mauritius to Receive World's First Digital Asset Custody Regulatory Framework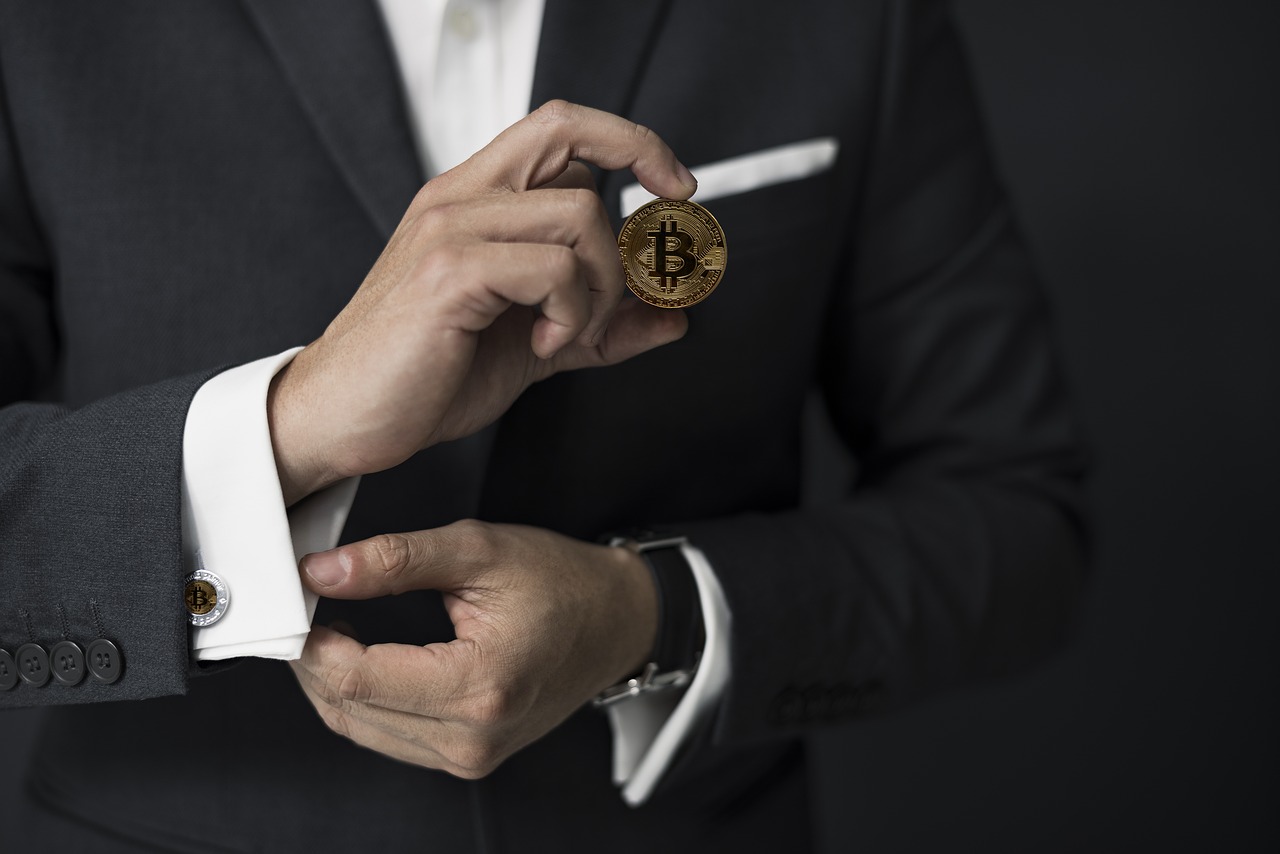 Mauritius is set to receive the first digital asset custody regulatory framework in the world, according to an announcement by the country's Financial Services Commission (FSC). The framework will be effective from March 1, 2019.
The Digital Asset Custody Regulatory Framework
On September 17, 2018, digital assets were recognised as an asset class for Sophisticated and Expert Investors by the Financial Services Commission, Mauritius (FSC). This was followed by the FSC issuing a consultation paper with the intention of getting public and stakeholder feedback on the proposed Custodian Services (Digital Asset) License regulation, as BitcoinAfrica.io reported in November 2018. The license enables its holder to offer custody services for digital assets.
"In revolutionising the global FinTech ecosystem through this regulatory framework for the custody of Digital Assets, my Government reiterates its commitment to accelerating the country's move to an age of digitally-enabled economic growth. As an African country, we look forward to fostering further innovation and bringing more prosperity to the region," said Pravind Kumar Jugnauth, Prime Minister of the Republic of Mauritius.
The regulatory framework will make Mauritius the first jurisdiction to create a "regulated landscape for the custody of digital assets. Holders of the Custodian Services (Digital Asset) License will equally have to comply with the applicable framework for AML/CFT, in line with international best practices," the announcement read.
Support for the Regulatory Framework
According to the FSC, the regulatory framework was created after consultations with the Organisation for Economic Cooperation and Development (OECD) on the regulation and governance of digital financial assets.
The Chief Executive of the FSC, Harvesh Seegolam, asserted: "The FSC is committed to implementing enabling frameworks which facilitate the development of the Mauritius IFC. We continue to collaborate with our international counterparts and stakeholders in introducing the appropriate regulatory mechanisms."
The Bank of Mauritius is also in support of the regulatory framework. The bank's governor, Yandraduth Googoolye, said: "The Bank of Mauritius is supportive of innovation in the financial services sector. Banks, depending on their respective risk appetite, are encouraged to develop business relationships with players in the Digital Assets segment."
In light of this announcement, the custody services license regulation could create a thriving cryptoasset industry in Mauritius, which could help position the country as the go-to digital asset investment hub on the continent.