Why Luno Does Not Currently Support More Cryptocurrencies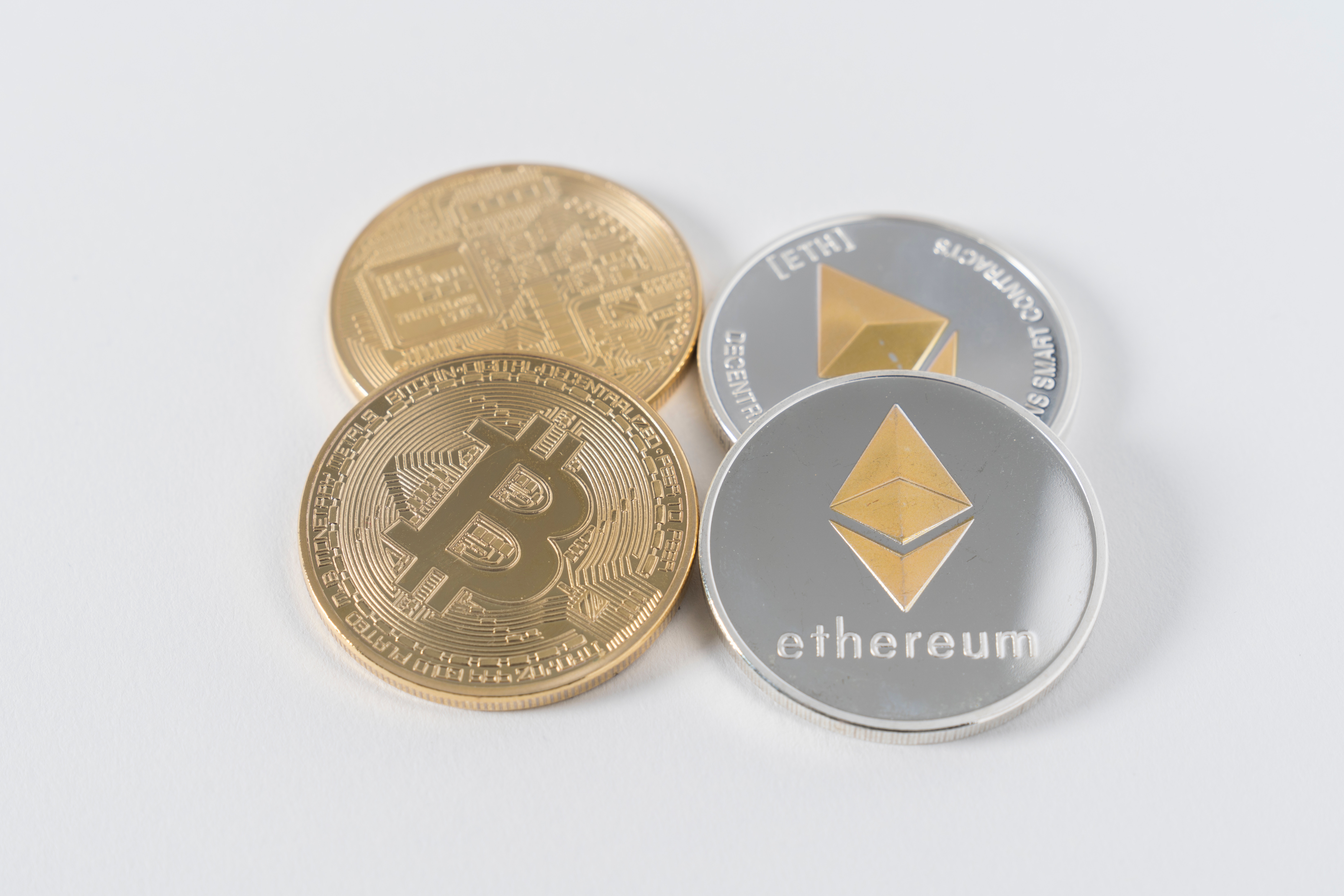 Luno South Africa's country manager, Marius Reitz, explains why Luno currently only supports bitcoin and ether and has no immediate plans to support additional tokens.
Accessibility and Security Reasons
At the Blockchain Entrepreneurs Club South Africa's (BECSA) Chain Reaction event in Johannesburg, Reitz addressed Luno's approach to its cryptocurrency wallet and its future plans.
"We are not currently adding more tokens to our platform," Reitz said. Adding that increasing the number of tokens available on Luno adds another layer of complexity, potentially discouraging new users.
Luno, which recently reached two million customers globally, said on their website that they were not in a rush to jump on every new cryptocurrency that seems promising because that would jeopardise their long-term view.
Reitz reiterated this by saying: "By adding more altcoins, we are increasing the complexity of our operations, as everything needs to become more complex. For a first-timer, that person will be confronted with five different altcoins and will think which one do I go for?"
He also added Luno is working to make its app, trading platform, and cryptocurrency wallet easy-to-use and very secure. Additionally, he claims the platform could support additional cryptocurrencies, however, they are choosing to focus on security and accessibility instead.
"I'm not saying that we won't ever add more altcoins," Reitz said. "We could add 10-20 altcoins in the next month if we wanted to, but it would not be the responsible thing to do at this stage."
Cryptocurrencies in the Future
Reitz believes we are ten years away from cryptocurrency becoming global and added that greedy investors are good for cryptocurrency because they cause network development and public awareness to increase faster.
"Greedy people provide liquidity to the ecosystem and accelerate the network effects. Each time a greedy person buys cryptocurrency, that person buys into the industry and makes it possible for us to continue with research, development, and scaling," said Reitz.
Users who want to invest in altcoins can still do so through the Luno wallet due to its integration with ShapeShift and Changelly.
Ghana's Securities Exchange Commission (SEC) Warns Public About Investing in Crypto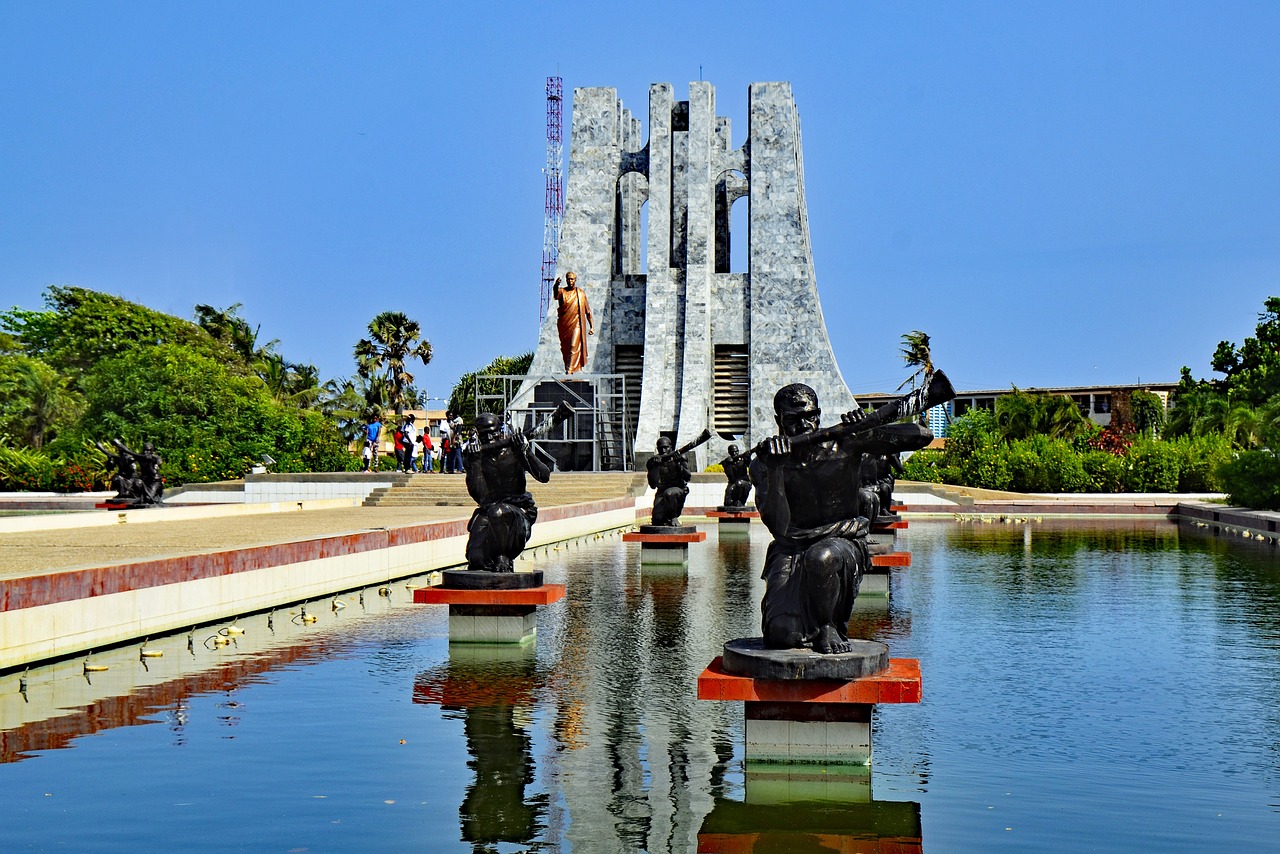 In a recent statement, the SEC of Ghana has warned the populace against investing in cryptocurrency and crypto-related investment schemes. This warning comes amidst a growing concern of the Security and Exchange Commission (SEC) about how Ghanaians are diving head first into the cryptocurrency market.
SEC Warns About Crypto
The Director General of the SEC, Rev. Daniel Ogbarmey Tetteh, signed an official statement released by the Commission that cautions the general public about cryptocurrency trading and all crypto-related activities as these are not regulated by the Securities Exchange Commission reports News Ghana. 
"[Cryptocurrency investments] offered by unregistered and unlicensed entities on digital online trading platforms with promises of high returns on investment are not sanctioned nor registered by the SEC", the statement read.
The Commission's statement further read:
"The SEC wishes to inform the general and investing public that none of these cryptocurrencies is recognised as currency or legal tender in Ghana. The platform on which they are traded are not also licensed nor regulated by the SEC. The SEC would like to make it clear that it does not currently regulate these types of products offerings and their accompanying online trading platforms or Exchanges. Members of the general public who are investing or intend to invest in such currencies or assets may be doing so at their own risk and can in no way be protected under the Securities law regime in Ghana."
Currently, digital asset trading remains a regulatory and legal grey area in the West African nation. Whereas the SEC has stated that it is presently not in support of or regulating cryptocurrencies, it also has not stated that cryptocurrency trading is illegal.
The regulator only mentions that they are "unregistered, unlicensed, and unregulated under the Securities Law of Ghana". Thus, this can be very much regarded as a "disclaimer" on the part of the regulatory body to the public to sensitise them that trading in cryptocurrencies in the country presently is only done at one's own risk.
Botswana Receives its First Bitcoin ATM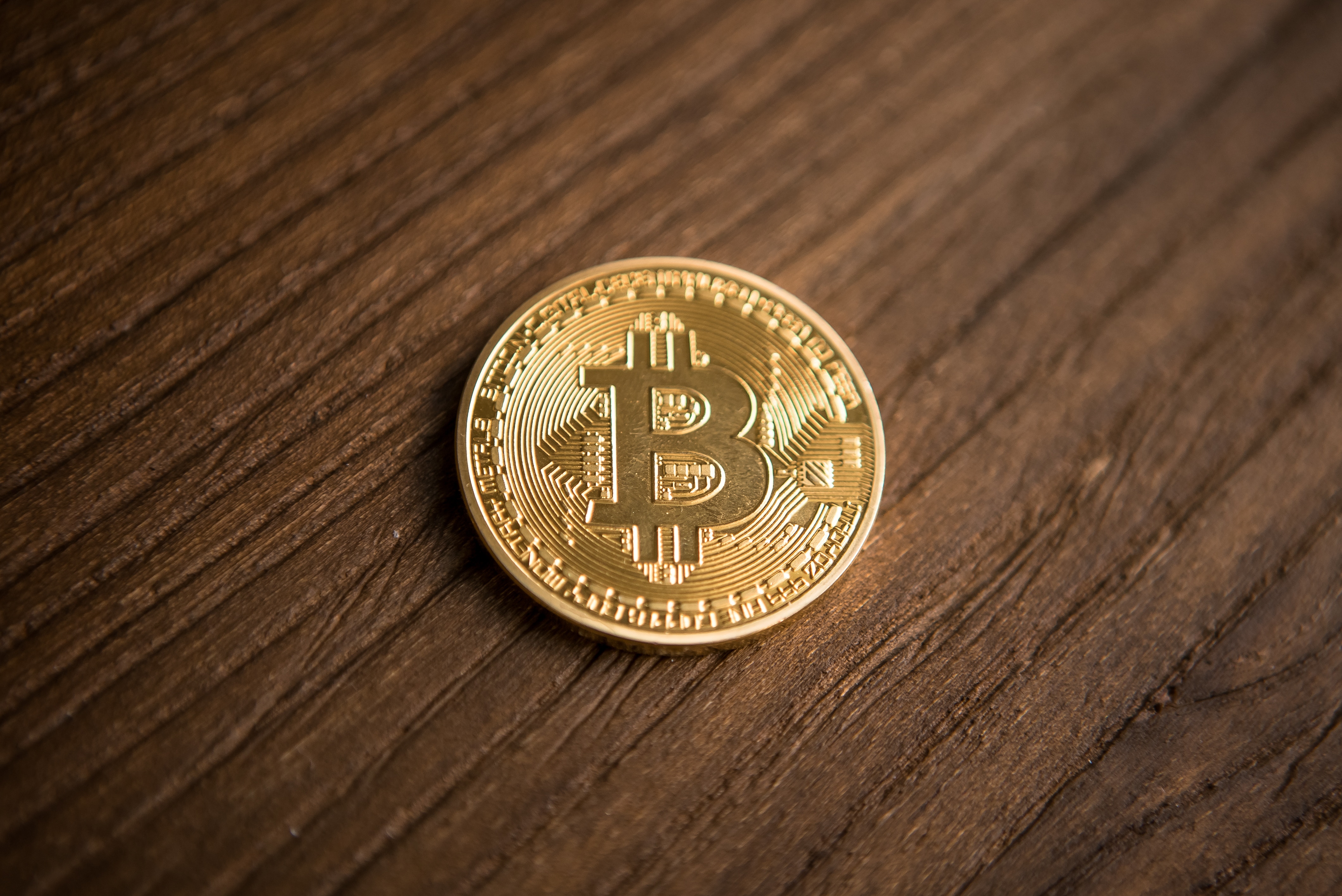 A startup in Botswana recently launched the country's first bitcoin ATM in a shopping mall in the country's capital Gaborone.
Botswana's First Bitcoin ATM
According to a report by Business Times, the new bitcoin teller machine, which is Africa's tenth bitcoin ATM, is located in Gaborone's city centre in a large shopping mall.
The company hopes that its bitcoin ATM will gradually increase the use of cryptocurrency in the city. Also, given the many negative stories surrounding cryptocurrencies, transactions without human interactions could be an attractive option to potential customers.
"We have been working tirelessly to make it easier for Batswana [people of Botswana] to buy cryptocurrencies and now we are bringing simplicity, convenience, and trust to the cryptocurrency purchasing experience," said Express Minds' Director Brose Watlala.
Mr. Watlala further states that the machine has a maximum daily transaction limit of around $5,000 and is the fastest, most convenient way to currently buy bitcoin in Botswana. Since there are no local cryptocurrency exchanges in the country, the local bitcoin community will likely benefit from the new bitcoin ATM.
The Future of Bitcoin ATMs
Botswana's government has paid negligible attention to digital currencies with its central bank not having made any official comments on cryptoassets or the blockchain. Currently, there are no clear rules and regulations around the legality of bitcoin and other crypoassets in the African nation. That means that the new bitcoin ATM may or may not last a long time should the country's regulatory position towards bitcoin change.
As for now though, Express Minds use their newly launched bitcoin ATM to teach more people about bitcoin and the crypto world, which could go a long way in helping the country's progress in crypto adoption.
Kenya's Regulatory Sandbox Will Not Accommodate Cryptocurrency Firms Says CMA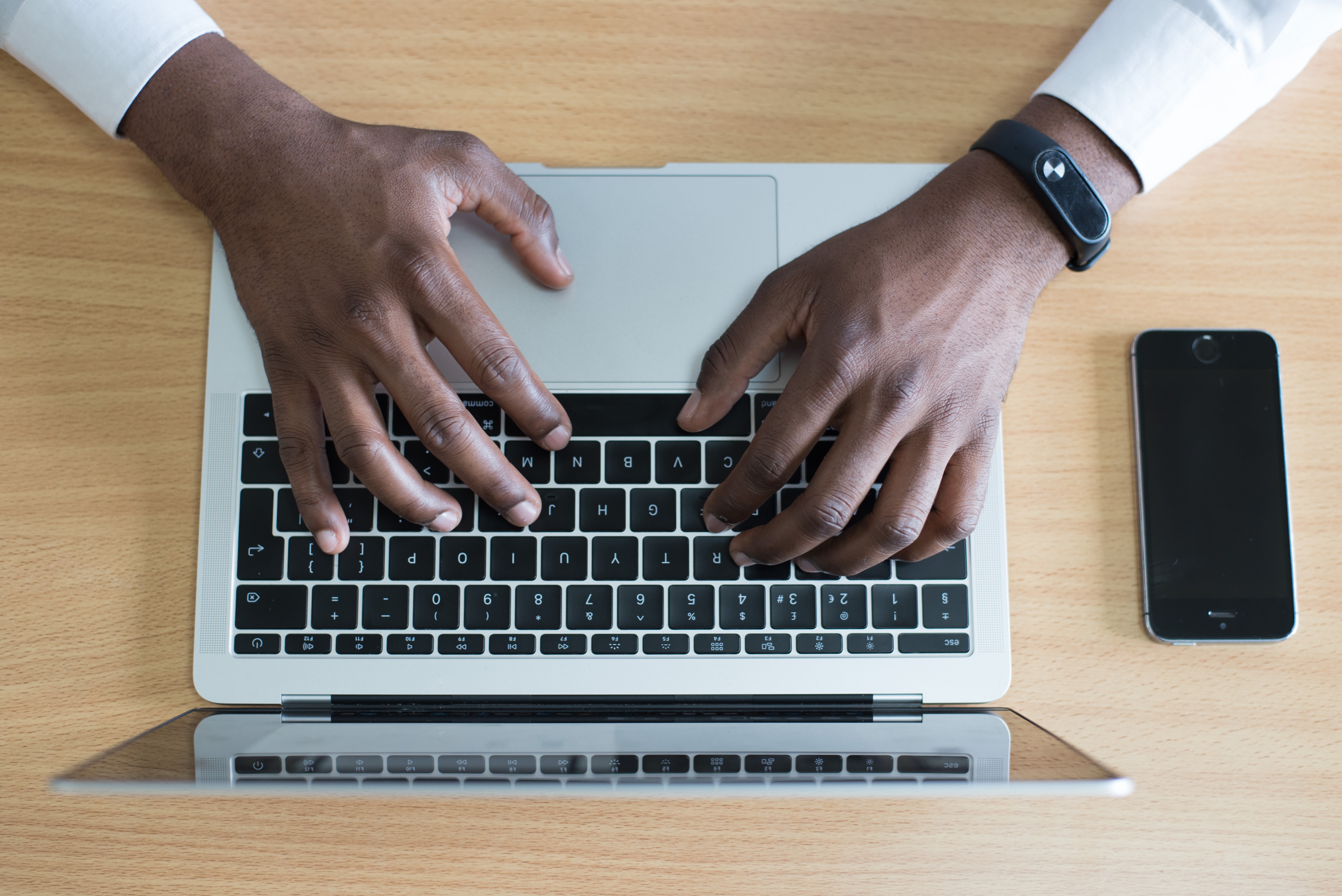 Kenya's financial regulator, the Capital Markets Authority (CMA), announced that the new regulatory sandbox will not accommodate blockchain firms dealing in cryptocurrencies.
The Regulatory Sandbox in Kenya
"[…] Blockchain firms will be considered so long as they are not dealing with cryptocurrencies since the CMA's mandate does not extend to currency. The CMA regulatory sandbox can only serve financial innovations that are directly within the regulatory perimeter of the CMA." said the Capital Markets Authority's chief executive Paul Muthaura, according to a report by BusinessDailyAfrica.
The new regulatory sandbox aims to offer a controlled environment for fintech firms to innovate and create financial products that protect the interests of consumers.
The regulatory sandbox has so far received interest from 70 firms that want to join. Most of these firms are in the payments sector while others are crowdfunding platforms in the real estate and health sectors. In addition, some of these firms are from outside Kenya.
The CMA recently held a validation exercise with the 70 firms of the opinions received from the public regarding the new laws guiding the sandbox. Before this, the regulator had requested for public feedback regarding the sandbox's regulations.
In April, the Authority will issue the final guidance notice to anchor the regulations into law before officially launching the sandbox in May.
An Anti-Crypto Regulatory Space
In the past, the Capital Markets Authority and the Central Bank of Kenya (CBK) have warned Kenyans to avoid participating in initial coin offerings (ICOs) and trading in cryptocurrencies respectively. These warnings were issued because investing in ICOs and cryptocurrencies poses a high risk to consumers.
"There are risks associated with cryptocurrency particularly on consumer protection, fraud, hacking and loss of data and they are prone to be used as pyramid schemes," the CBK governor, Dr. Patrick Njoroge asserted in 2018
In one of its 2018 soundness reports, the CMA recommended that a special body be created to oversee cryptocurrencies and ICOs. The report stated: "There is a need for regulators to devise a common approach towards handling issues revolving around cryptocurrencies and ICOs. A joint workgroup by financial sector regulators could be put in place to tackle issues around cryptocurrencies and ICOs."
In light of the upcoming regulatory sandbox, Kenyans could benefit from the platform since the market is currently flooded with fintech solutions, especially those in the mobile lending sector, which are high-risk.