Belfrics Group Launches a Blockchain Skill-Drive Initiative in Association With DIT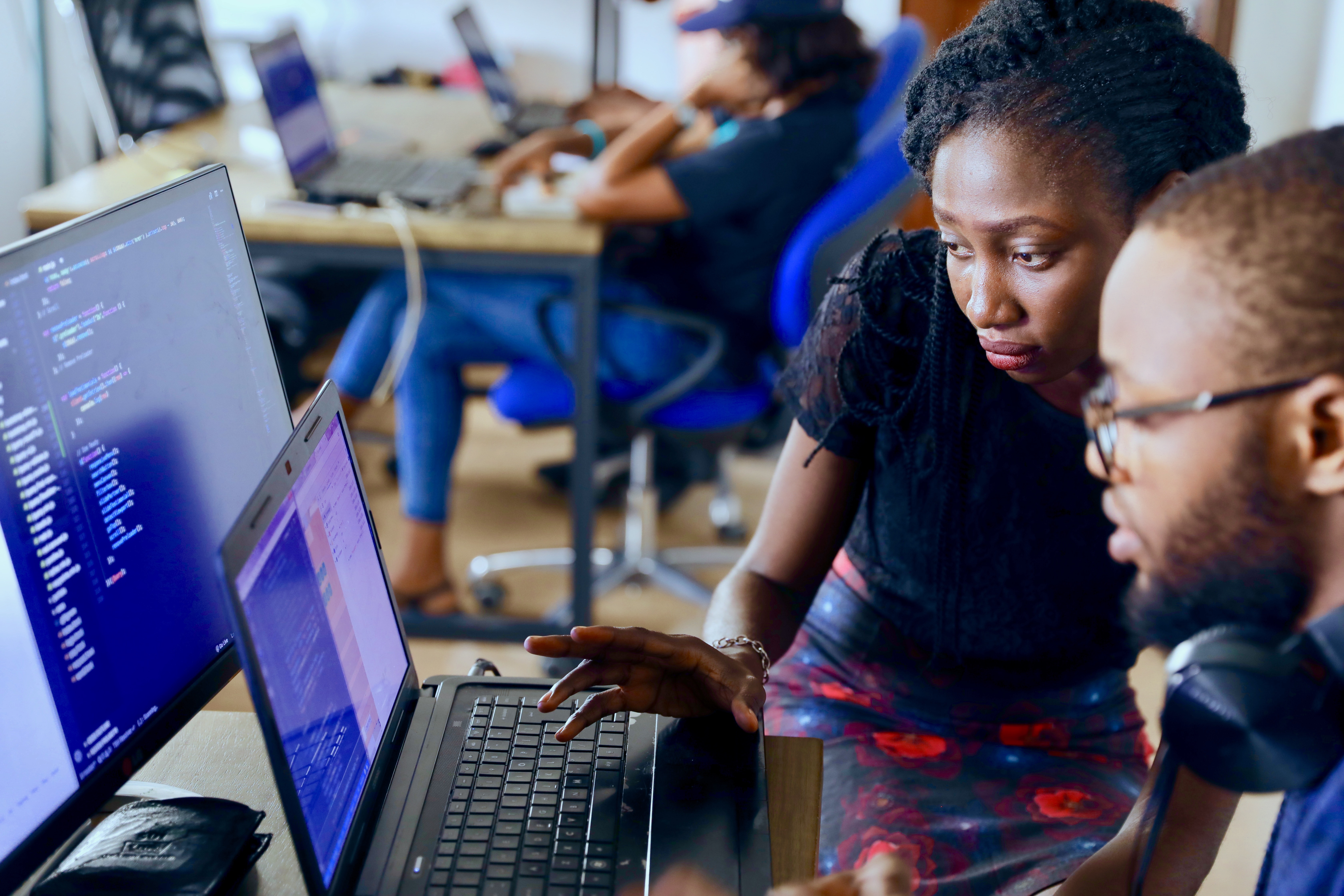 DAR ES SALAAM, Tanzania, April 15, 2019 /PRNewswire/ — Belfrics Group, one of the largest international blockchain conglomerates of the world, in association with Dar Es Salaam Institute of Technology (DIT), one of the leading technology and engineering institutes in Tanzania and the East African region, today announced a joint initiative to develop a pool of talented and skilled technology professionals for blockchain as a domain. Belfrics Academy SDN BHD, the research, international training and skill development vertical of Belfrics Group of Companies, would lead the efforts to address the knowledge gap and the rapidly growing requirements Blockchain Talents in the industry.
On this momentous association, Mr. Praveenkumar Vijayakumar, Founder and CEO — Belfrics Group of Companies said, "We all know that the Internet is filled with the so many online courses on Blockchain technology. But the sad reality is that the quality of talent and knowledge that is out there, is not even close to what the industry needs. There is still a humungous knowledge gap, and a huge void in terms of the quality and quantity of blockchain talent in the market. This is not only an Africa problem; this is a world problem! And we are happy to have associated with an esteemed institute like DIT which is synonymous with technology as an industry."
DIT, being one of the leaders in the space of capacity building for the latest technologies in the industry, keenly believes blockchain to be the next big wave in the digital transformation of the world, and especially, Africa. Similarly, Belfrics Group of companies has been one of the leading conglomerates spearheading the blockchain movement across the globe. With its presence in Asia Africa Middle East and South America regions, Belfrics is one of the few global companies to have worked with government bodies, financial regulators, and conglomerates for a blockchain-ready infrastructure.
"We are pleased to see educational leaders like DIT come forward and being open to the need of the industry. I would say, that this is the right time, between being proactive or before being reactive to the industry demands. Employment and development is Key, and for that we must understand where the future is. DIT is doing just that. In fact, we're pleasantly surprised to see the level of awareness and requests from other prestigious institutes from the East African Region for blockchain skill development. Since we are one of the major blockchain talent hirers ourselves, we are very much aware of the quality and quantity of the talent available currently. Such collaborations are required to address the current gap," says E C Uday Senan, Global Strategist — Belfrics Academy.
"Blockchain technology is among the emerging technologies that will soon revolutionize the internet and the ICT industry. Due to its inherent features, such as distributed system with no single point of failure, usage of cryptography for data protection, and fast data transfer and sharing of digital assets, Blockchain has huge potential and a number of applications, particularly in developing countries. To leverage the potentials of this technology, it is critically important we create awareness of the technology as well as build the capacity of our students, staff and the general public. This is exact what DIT will do in collaboration with Belfrics. This will enable DIT to become the hub of blockchain technology, the hub where capacity building of our people as well as experimentation and eventually development of the blockchain systems for improving government service delivery will take place," says Dr Joseph W. Matiko, the Director of ICT Centre at Dar es Salaam Institute of Technology.
"DIT is positioned to support the industrial economy by creating skilled workforce for the nation. Therefore, collaboration between DIT and Belfrics is important for capacity building of our students and staff and creating the digital skilled workforce in the country. We are really pleased to establish this collaboration because it is in line with our strategies of teaching factory concept and engagement of the industry in teaching and learning activities," says Prof Preksedis M. Ndomba, Principal of the Dar es Salaam Institute of Technology.
"We are excited to partner with Dar es Salaam Institute of Technology (DIT) on the launch of Blockchain Trainings for Corporates, DIT Students and Staff Members and the Tanzania Community at large. Blockchain Technology ensures digital skills are accessible to Tanzanians particularly youth and supports with securing meaningful opportunities where they can apply their talents, ideas and expertise to advance the Country's economic, Industrialization and social development," said Aziz Chonya, Director, Belfrics Tanzania.
The collaboration between DIT and Belfrics comes in at a very crucial stage, with Africa being closely eyed as the next talent-hub by the world. With blockchain strongly anticipated to be the driver for the next stream of technological innovations, African countries "stand to benefit from this shift more than other nations because most of Africa has a Greenfield in banking, finance, health and other legacy infrastructure. Africa has a unique opportunity to leapfrog in many areas and develop new infrastructure and use cases to power the future" according to an article on medium.
Belfrics Academy, the international research and skill-development vertical of Belfrics, is dedicated to customized blockchain training for Universities, Colleges and training institutes, and capacity building for Government bodies, Regulators and Private Organizations. Belfrics Academy also mentors and nurtures Blockchain talents by setting up Innovation-hubs within the University campuses to drive and mentor more blockchain talent and ideas.
Belfrics is one among the very few companies who have developed and built their own blockchain, 'Belrium', which is now live and deployed, and which is being seriously considered as the technology carrier by many government bodies and conglomerates for solutions from identity data harmonization, to supply chain infrastructure, to smart governance infrastructure to healthcare infrastructure, around the globe.
DIT and Belfrics Academy, through this collaboration, aim at nurturing as much talent as possible in the academic year of 2019, as the demand is rapidly increasing, thus resulting in employment of young Africans in this technology space.
For more information about Dar Es Salaam Institute of Technology, please visit https://www.dit.ac.tz and http://belfricsacademy.com for more information about Belfrics Academy.
Disclaimer: This is a press release. Readers should do their own due diligence before taking any actions related to the company, product or service. BitcoinAfrica.io is not responsible, directly or indirectly, for any loss or damage caused by or in connection with the use of or reliance on any content, product or service mentioned in this press release.
30% Club – A Trading Club for Nigerian Millennials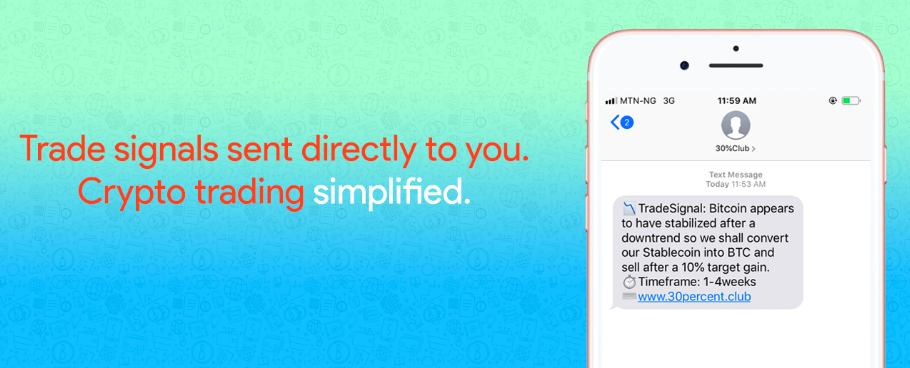 30% Club – a crypto trading club created for millennials – has launched its platform after six months in stealth mode. The investment club aims to be the go-to for educational and advisory resources for digital assets. By breaking the barrier to crypto investing we serve as a bridge for Nigerians looking to profit from crypto. 
The club is non-custodial which means members handle & manage their capital personally. 30%Club does not invest nor trade on behalf of the public. We simply provide educational and advisory services to our members. Users who sign-up have access to a dashboard with educational resources, market insights, instructional videos & trade signals. 
Crypto is a next-generation asset class, the club helps you navigate profitably in this wild, volatile but lucrative market. We simplify crypto trading, breaking down the skill barriers while bridging the knowledge gap. The club provides a seamless educational experience & on-boarding into crypto trading. Our trade signals target 30% accumulated returns within 6-12 months.
Davidson Atere-Roberts, founder of the club, adds we are extremely bullish about the long term prospects of Bitcoin as an asset class. As the digital asset industry matures there are still regulatory & adoption challenges also quite a lot of scams tbh. The problem the club is trying to solve is clear, Crypto is complex so most folks who want to dabble are confused and scared not forgetting the trauma from the last crypto bubble burst. Our value proposition is precise: simplifying crypto investing while employing disciplined trading strategies.
Join us at the trading club that helps African millennials profit from crypto! 
You can access the 30%Club on www.30percent.club and interact on Twitter @30clubng.
Disclaimer: This is a paid press release. Readers should do their own due diligence before taking any actions related to the company, product or service. BitcoinAfrica.io is not responsible, directly or indirectly, for any loss or damage caused by or in connection with the use of or reliance on any content, product or service mentioned in this press release.
Blockchain Africa Conference 2020 Announces Investec as Premier Sponsor

Bitcoin Events is elated to announce that Investec Private Banking is the Premier Sponsor to the Blockchain Africa Conference 2020!
Investec provides specialist banking, wealth and investment, and asset management services. It started as a small finance company in South Africa in 1974, and today it is an international organisation trusted to manage clients' assets worth more than £150 billion.
"As sponsors of Blockchain Africa Conference 2020, we believe in the potential of cryptocurrencies and blockchain technology and how it will possibly shape currency, banking, and investments in the future. As such, we support innovation and forward-thinking in this space. We're excited that Blockchain Africa will be a platform for networking opportunities, global thinking, and thought leaders. We are also proud that Investec will host the event and that our own thought leaders will be part of the forum and will hopefully lend a unique perspective to the event," said the Investec Private Banking representative.
We all understand that technology brings change. But how we experience, interpret and respond to that change is as important as the change itself. We need to understand where we are headed and why, and the impact of progressive technology on individuals, institutions, and society. 
"Here is a company which stands head and shoulders above its peers, not merely because of its phenomenal growth or its sound management of assets, but because it is a trendsetter," said Nelson Mandela at the opening of the Investec building in Johannesburg on 21 October 1998.
We look forward to partnering with Investec in this year's Blockchain Africa Conference and hearing the Private Bank's unique perspectives on blockchain technologies.
Introducing Keynote Speaker Chris Becker
Chris Becker

is Investec's blockchain technologies specialist and focuses on product development and strategy for the private bank. Before moving into this role, his career spanned more than a decade as macro-economic strategist to institutional asset managers, hedge funds and commercial bank FICC desks. Chris co-founded Mises Institute South Africa in 2011 and holds an undergraduate degree in Politics, Philosophy and Economics from Stellenbosch University. 

Chris will be addressing the conference delegates on 'Banking on Blockchain'.
Cut through the hype and join us for great networking opportunities and thought-provoking discussions.
Secure your seat at the Blockchain Africa Conference 2020.<< REGISTER NOW BUTTON here. >>
New Featured Speakers and Conference Programme is Now LIVE
Derivatives trader Tone Vays is also a keynote speaker and will be joined by other exciting speakers such as Simon Dingle, Carmelle Cadet, Akhona Damane, Prof. Sope Williams-Elegbe, Bronwyn Williams, Jonathan Galea, Obi Ejimofo, Michael Glaros, Jean-Paul Fabri, Michelle Chivunga Nsanzumuco, Clark Thompson, Dr. Nthuthuku Bhengu and more who you can view here.
The event includes an exciting and thought-provoking programme, ranging from talks on Self-Sovereign Identity (SSI), the role of blockchain and AI in a country's digital transformation, blockchain-based food tracking systems, how blockchain is disrupting traditional business processes in supply chains and trade finance, central bank-backed digital currencies for regional payment systems, South Africa's plan for dealing with blockchain technology and more.
Don't miss out on Africa's leading blockchain conference taking place on 11-12 March 2020 in Johannesburg, South Africa!
About Bitcoin Events
Since inception, Bitcoin Events have cut through the hype and challenged the critics to educate, upskill and drive long-term thinking on the strategic benefits of cryptocurrencies and blockchain technology for businesses, governments, citizens, and society. View photos and videos of the past conferences.
For more information on the Blockchain Africa Conference 2020 visit our website www.blockchainafrica.co or email us at info@blockchainafrica.co. 
See You at the Blockchain Africa Conference 2020 in Johannesburg!
<< REGISTER NOW for the Blockchain Africa Conference 2020 >>
Announcing the Whive Protocol Launch Happening on February 2, 2020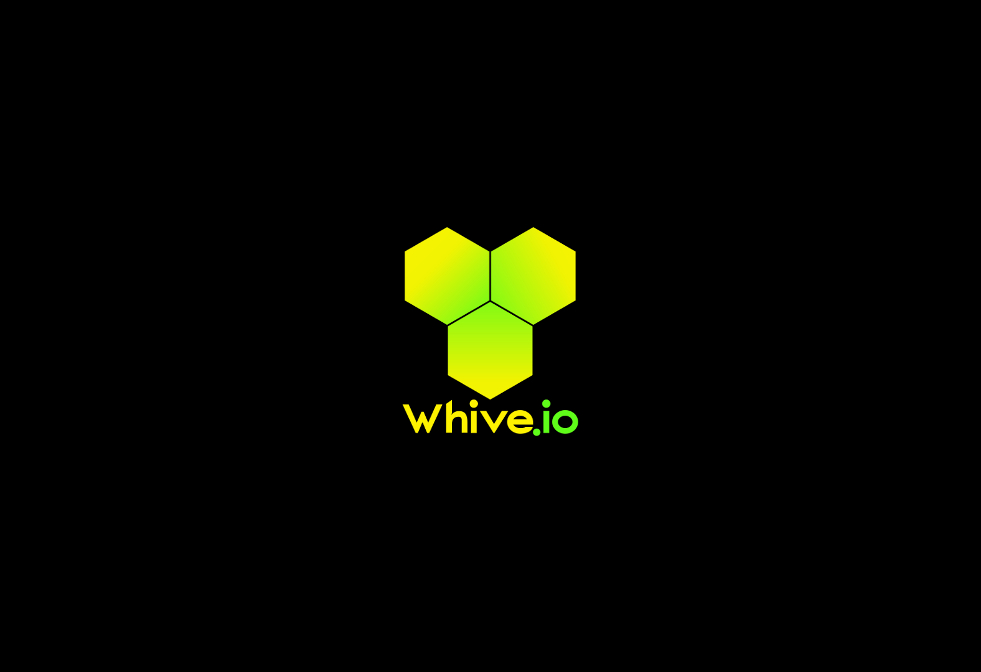 NAIROBI, JAN 02 2020/BITHUB AFRICA/ — BitHub Africa, the leading Pan-African blockchain Accelerator, is announcing a launch for the Whive blockchain protocol happening on February 2, 2020.
Whive IO is a peer-to-peer blockchain protocol that is incentivizing the building of sustainable energy solutions through Trustless Rewards.
The protocol achieves this through a hybrid Proof-of-Work (POW) and Proof-Of-Stake (POS) consensus algorithm that favors devices with CPU(small) processors and are located in regions with a higher Solar capture reliability index. The protocol enables the adoption of solar energy use especially in under-served regions of the world like Africa.
BitHub Africa has previously open-sourced its curriculum for blockchain engineering which is based on classes curated from the two-year experience of researching and developing the protocol.
This engineering course will ensure our community of African developers, entrepreneurs, and key institutions will be able to understand and adopt blockchain technology sustainably.
There shall be no Initial Coin Offering (ICO) or Pre-mine for the Whive protocol, which is now available on public test-net. If you would like to contribute to the adoption of blockchain technology across Africa, download the latest software release by following the links below:
Whive Protocol Website: https://whive.io and Telegram Chat: https://www.t.me/whiveio
Disclaimer: This is a press release. Readers should do their own due diligence before taking any actions related to the company, product or service. BitcoinAfrica.io is not responsible, directly or indirectly, for any loss or damage caused by or in connection with the use of or reliance on any content, product or service mentioned in this press release.