Weekly News Roundup: New Regulation in Zimbabwe, Chainalysis Moves into Africa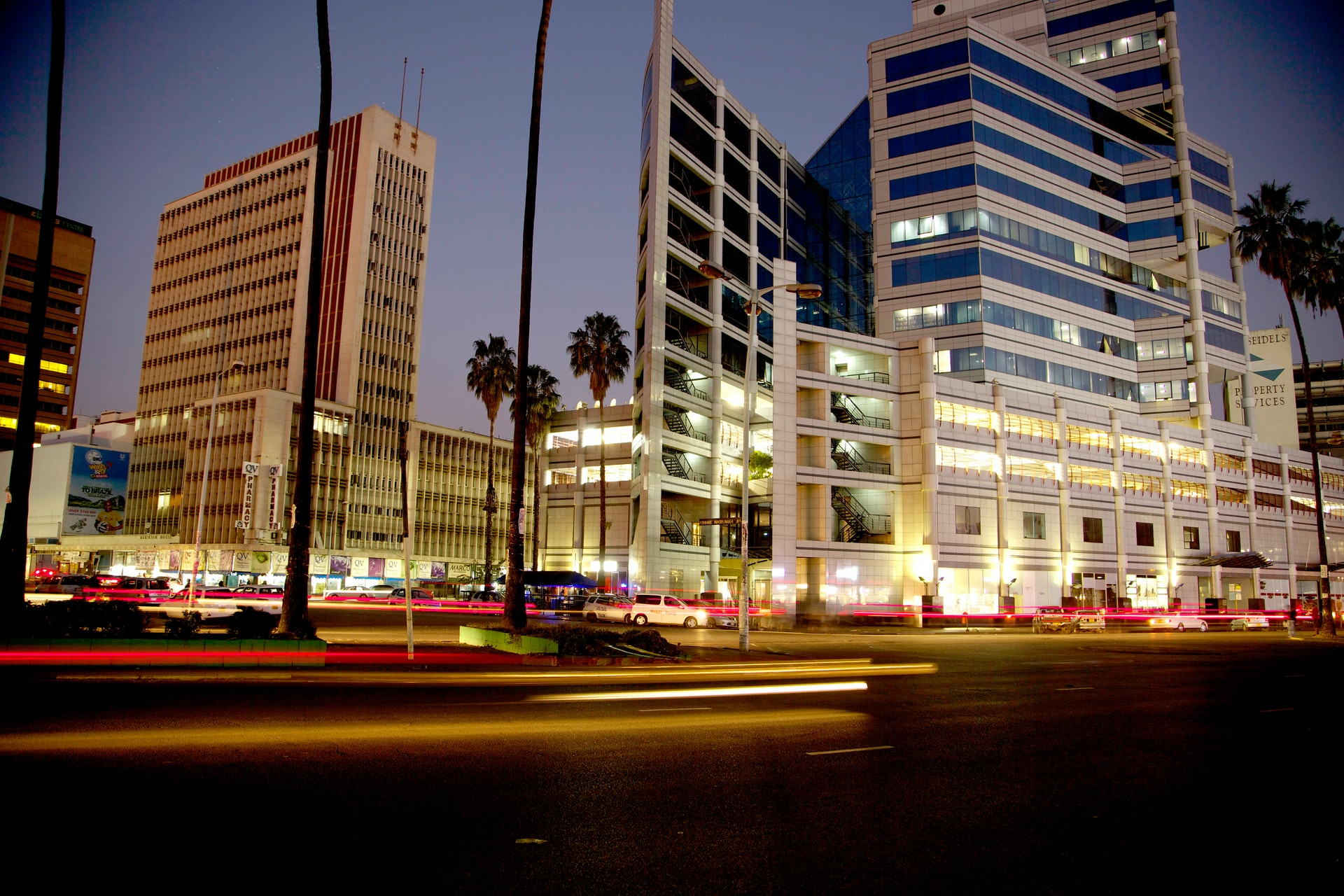 In Bitcoin Africa's Weekly News Roundup, we look at the most trending blockchain and cryptocurrency stories from Africa this week.
Here are our top picks!
New Regulation in Zimbabwe Threats Bitcoin Trading
The majority of bitcoin and other cryptocurrency trading in Zimbabwe happens via chat groups. This might soon come to an end due to new regulations.
A new directive by the Zimbabwean Central Bank has outlawed the advertisement of "foreign currencies." This has caused panic in trading groups since this directive might affect bitcoin.
The Zimbabwean economy has suffered a nose dive characterised by hyperinflation and shortages of foreign currencies. For instance, the central bank has created an artificial value peg of 1 USD: 25 ZMD. However, the exchange rate on the streets and black markets is 1:80 or more. Moreover, authorities blame foreign currencies for the fall in the value of the local currency. This is the major reason behind the ban on advertisements for foreign currencies.
Things got heated a couple of days ago after the Financial Intelligence Unit (FIU) threatened to freeze accounts of people caught trading foreign currencies.
Beyond the uncertainty of whether bitcoin is part of the ban is the fact that the majority of trades are valued and done in USD. 
Some traders have updated their WhatsApp numbers as a precaution. At the time of writing, the future of trading via chart groups in Zimbabwe is still unknown.
Chainalysis Partners With African Firm 
Blockchain analysis has become more popular because of the need to track malicious transactions on the blockchain. One of the biggest firms spearheading investigative blockchain software, Chainalysis, has partnered with Nigerian based A&D Forensics.
A&D Forensics will be working with ChainAnalysis to provide services to law enforcement, compliance officers, and regulators on the continent. At the heart of this partnership is the Chainalysis Reactor, which comes with a search feature that links entities to wallets and addresses.
A&D Forensics is the first African partner of Chainalysis as the blockchain analysis firm expands into one of the most vibrant cryptocurrency markets.
Weekly Roundup: Nigerian SEC to Regulate Crypto Trading, Kenya's Accounting Professional Body to Hold Crypto Seminar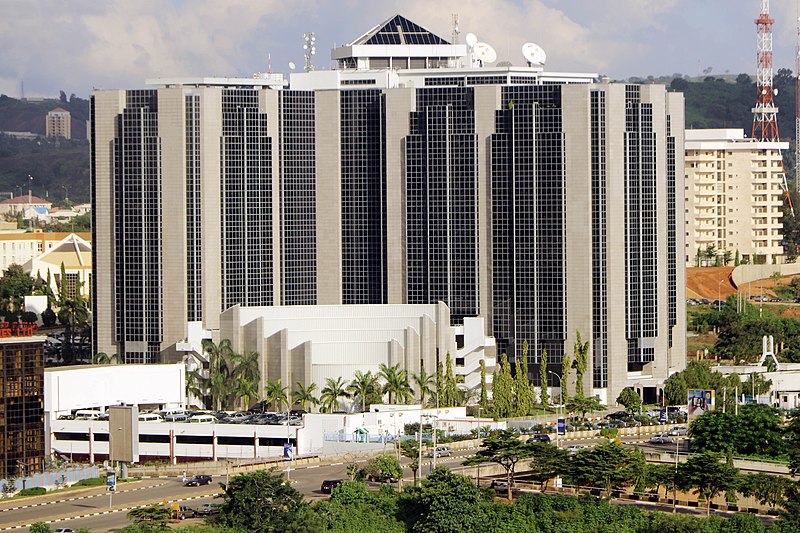 Discover what happened in the African blockchain industry this week. Here are our top stories!
Nigerians to Regulate Crypto Trading
Nigeria's Securities and Exchange Commission is set to regulate crypto trading in the country. The new rules will apply when an investment qualifies as a securities transaction. That means that the regulations will apply to the digital assets that the regulator classifies as securities.
"[The Commission's regulations will guide Issuers or sponsors of virtual digital assets.] The general objective of the regulation is not to hinder technology or stifle innovation, but to create standards that encourage ethical practices," the regulator wrote in a statement.
Nigeria is the largest crypto market in Africa. It is, therefore, unsurprising that regulators have taken a keen interest in the space and want to streamline it. According to the Managing Director of Afrinvest Securities in Lagos Ayodeji Ebo, the regulations will stabilise the crypto industry in Nigeria.
"Crypto transactions are already happening, and the earlier [the government regulates them], the less havoc on the economy," he told Bloomberg.
The Securities and Exchange Commission has, however, not gone into the specifics of what the regulations will look like.
Kenya's Accounting Professional Body Announces Crypto Seminar
Kenya's accounting professional body is planning to hold a crypto-focused seminar at the end of September 2020. The Institute of Certified Public Accountants of Kenya (ICPAK) wants to educate its members about cryptocurrencies and how they relate to accounting.
The two-day virtual seminar will cover topics like blockchain technology and how it impacts accounting, anti-money laundering and counter-terrorist obligations in relation to virtual assets, tax issues surrounding crypto assets, accounting standards associated with crypto assets, and adopting best practices in crypto.
ICPAK will hold the seminar on 29 and 30 September 2020 from 9 AM to 1 PM.
Nigerian-Based Crypto Company Goes Global
Patricia, a Nigerian-based crypto company has gone global. The company now has offices in Ghana, the UK, and the US.
Patricia offers a debit card that allows users to cash out bitcoin. Furthermore, the company provides a platform to trade gift cards while enabling users to buy airtime and internet data using bitcoin.
"I had an uncle who visited Nigeria, who used to give me an iTunes gift card. Not owning an iPhone then, I had no use for it, so I tried to find where I could exchange this for real money. I could not find any local company doing that, and I ended up getting scammed of the card. At that point, I realized I had stumbled on something special," Founder Fejiro Hanu Agbodje said in an interview with the Nigerian Guardian.
Agbodje established Patricia in 2017 which has since grown beyond his vision. The company aims to make bitcoin usable while educating its users about cryptocurrencies.
Weekly News Roundup: Small Value Transfers in Africa Rise by 55%, DCG Buys Luno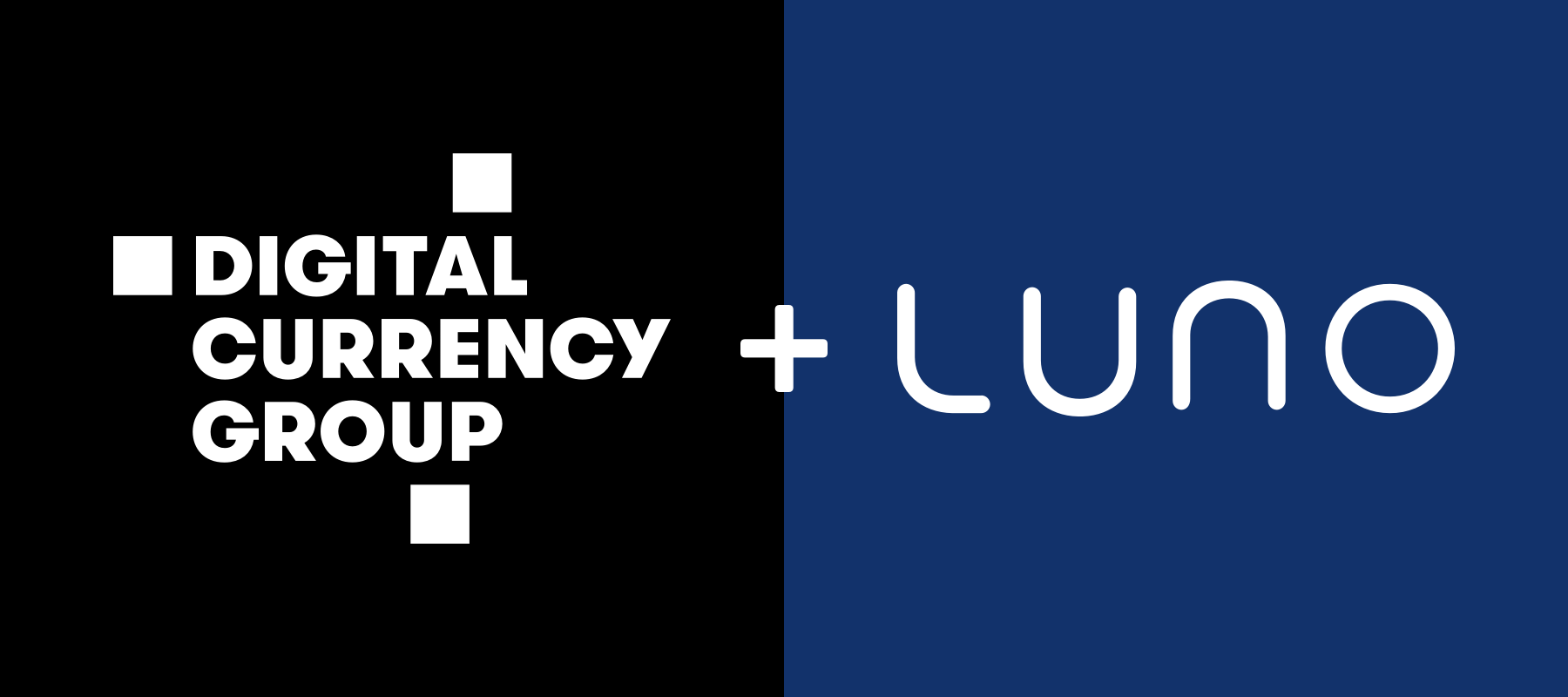 In this week's news roundup, we highlight the growth of Africa's crypto economy and other top stories. Keep reading to learn more.
Remittances and Fiat Devaluation are Promoting Africa's Crypto Economy, Chainalysis Report Reveals
It's been clear for some time now that Africa's crypto economy is growing. To offer more insight into this growth, Chainalysis has released the 2020 Geography of Cryptocurrency Report. The report shows that remittances and fiat devaluation are responsible for this growth.
The demand for low-fee remittances and the instability of some African currencies are the reasons why Africans are turning to cryptocurrencies.  For instance, people overseas transferred about $562 million worth of cryptocurrency to addresses in Africa from June 2019 and July 2020.
Furthermore, small value transfers under $10,000 rose by 55 percent to $316 million in the year to June. According to the report, these transfers contribute to the largest share of Africa's crypto activity. The top African countries leading in cryptocurrency transfers are Nigeria, South Africa, and Kenya.
"Africa has the smallest cryptocurrency economy of any region we analyse in this report, with just $8 billion worth having been received and $8.1 billion sent on-chain in the last year. However, that relatively small amount of activity is creating life-changing value for users in the region facing economic instability, offering low-fee remittances, and an alternative way to save," Chainalysis stated.
Binance Handles the Largest Share of Africa's Crypto Activity
Binance is handling the largest share of Africa's crypto activity. The exchange's share of this activity has been increasing since the beginning of 2020, possibly due to aggressive marketing.
The chart below indicates the ten exchanges that are sending value to and from Africa as per the Chainalysis research.
The ten exchanges' share of all the crypto activity in Africa has increased from 66 percent in October 2019 to 78 percent in June 2020.
Digital Currency Group Snaps Up Luno
Blockchain investor heavyweight, Digital Currency Group, has acquired the popular digital asset exchange Luno.
"We are proud to have supported Luno as an early investor, and we recognize a shared commitment to building mission-driven companies that can help transform traditional financial services and improve economic freedom for people all over the world," said DCG Founder and CEO Barry Silbert.
"Luno is a high growth, global business and there is a massive opportunity to expand organically and through acquisitions," he added.
Luno maintains key regional offices in Johannesburg and Cape Town, among several others across the globe.
Binance Uganda to Delist BNB
Binance Uganda has decided to delist its native token Binance Coin (BNB) at 10 AM EAT 17 September 2020. Additionally, the exchange will stop trading on all trading pairs for BNB on the same day. As the platform announced in a statement, BNB has not met the exchange's trading standards, hence the decision.
Binance Uganda will remove the trading pair BNB/UGX. Also, the platform closed BNB deposits on September 10. However, it will continue to support BNB withdrawals until 6 November 2020 at 10 AM EAT.
TerraCredit to Go Private with zCredit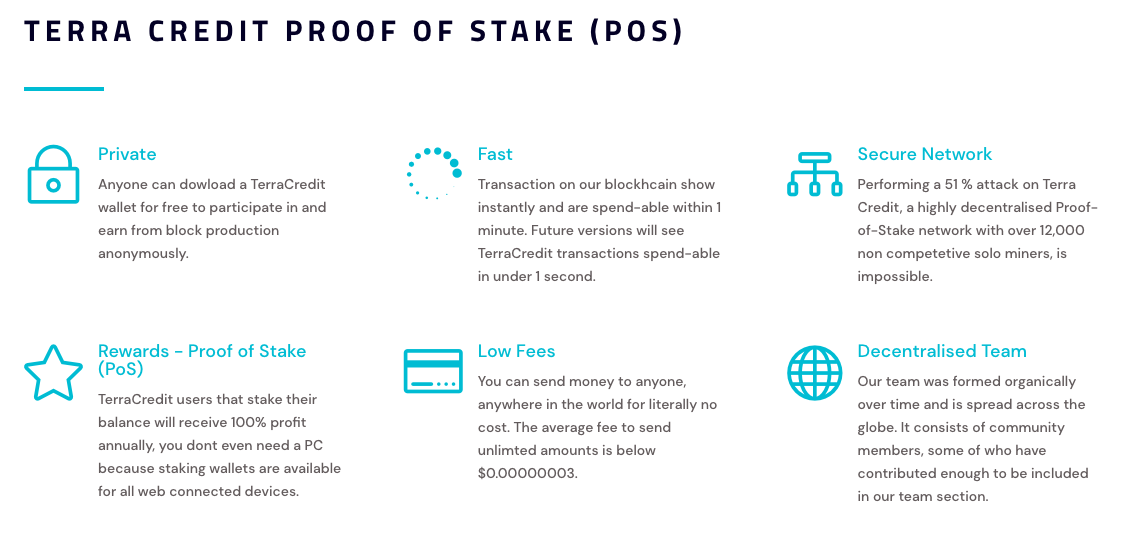 The South Africa cryptocurrency project, TerraCredit, has announced the addition of a new privacy feature to its blockchain. In a world where more and more data is being harvested and sold to the highest bidder, TerraCredit is playing its part in protecting the financial sovereignty of individuals across the globe. 
Introducing zCredit 
TerraCredit plans to stay on top of the trends by bringing privacy to Credit users.
In a tweet announcing the new feature, TerraCredit said: "zCREDIT inbound. Get ready for a tidal wave of interest in your coins. zCREDIT works on top off the CREDIT blockchain. It opens up a world of new features, functions, and earning potential."
zCREDIT inbound. Get ready for a tidal wave of interest in your coins. zCREDIT works on top off the CREDIT blockchain. It opens up a world of new features, functions and earning potential…
So expect to upgrade your wallets. We will notify you all once the update is made public. pic.twitter.com/yXpRrgUPBP

— TerraCredit DAO (@Terracredit) August 29, 2020
The new feature makes transactions on the CREDIT blockchain private. To use zCREDIT, users will need to download the new version of the desktop wallet released on September 4, 2020. zCREDIT is minted inside the application by swapping zCREDIT for CEDIT at a ratio of 1:1.
zCREDIT transactions do not show on the CREDIT blockchain, allowing anonymous and untraceable transactions. People who receive zCREDIT can then swap it for regular CREDIT in the desktop wallet. The feature is now available to all desktop users.