How to Trade Bitcoin Safely and Securely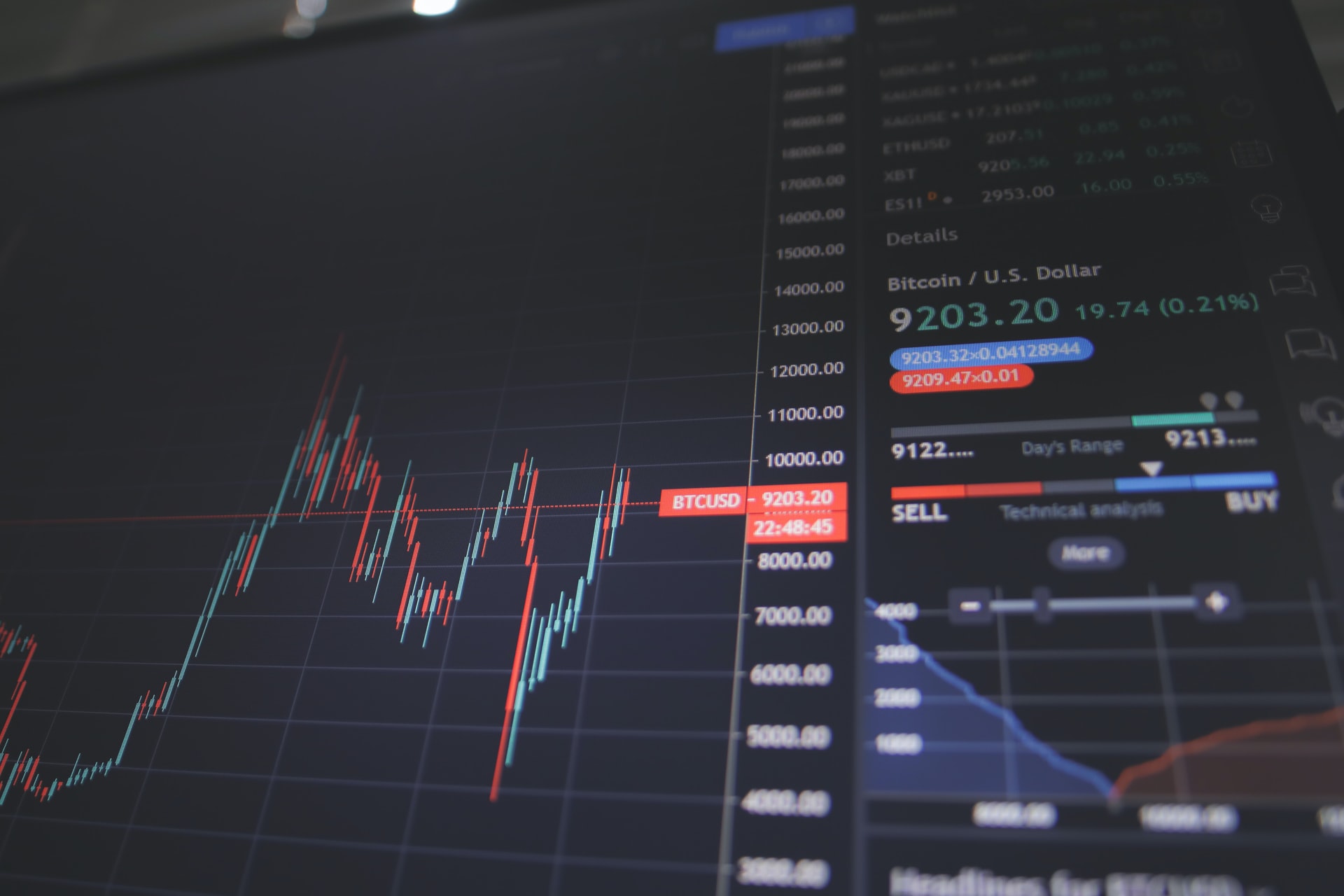 The unfortunate reality is that scammers continue to plague the digital asset markets. Therefore, it is important to learn how you can protect yourself when trading or investing in crypto. To help you achieve this goal, this guide you will explain how to trade bitcoin safely and securely.
How to Trade Bitcoin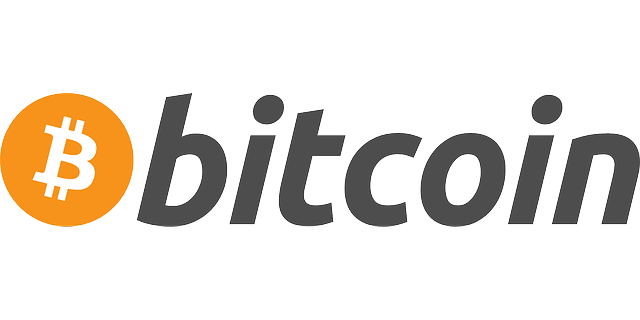 You can trade bitcoin on exchanges and peer-to-peer (P2P) marketplaces by buying and selling directly from and to other traders. On the other hand, you can place a buy or sell offer, which will appear in a public listing on the exchange. By doing this, you become a market maker.
Market making is the process of providing liquidity to buyers and sellers on an exchange by placing offers and limit orders. Market makers earn money from the difference at which they sell or buy cryptocurrencies.
For example, you can place sell and buy bitcoin offers on Paxful after creating an account and completing the verification process. When you create an offer, you will set the trade limits and the trade margin. The trade limit means that other traders can only buy from you a minimum of ten US dollars and a maximum of 50 US dollars worth of BTC for example.
Use a Trusted Platform to Trade Bitcoin Safely and Securely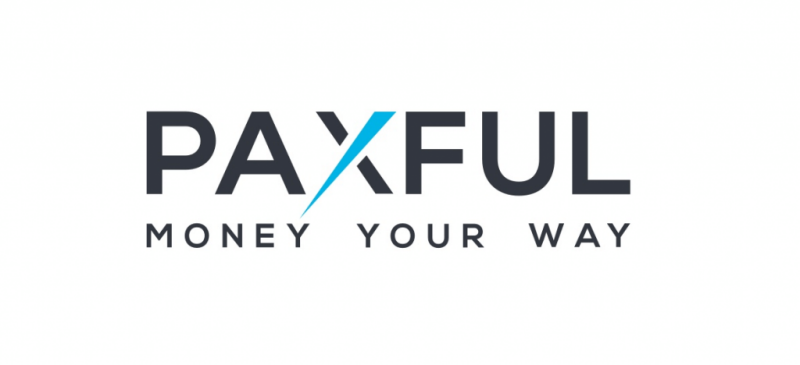 The first step towards trading bitcoin safely and securely is choosing the right platform. A suitable crypto exchange or marketplace should have customer support, it should be transparent, and compliant. Therefore, find out what people are saying about a particular platform, and if it is mostly positive feedback, you can trade on it.
Furthermore, a good platform should comply with any relevant regulations and it should clearly outline terms of service and its privacy, dispute, KYC, and AML policies. Moreover, a good platform is transparent enough to reveal its fees, whether it stores your crypto or not, and what it is responsible for.
For instance, Paxful clearly states in its terms of service that it "does not act as a payment processor." That means that the liability for the entire payment process lies between the buyer and the seller. Additionally, Paxful explains that it does not custody the digital currencies of its users.
Learn the Rules
Before you begin to trade bitcoin, understand the rules of that platform. Learn how the platform works and what you should do in case a problem arises while trading. Moreover, find out what you can and cannot do. The last thing you want is to get blocked from a good platform for breaking the rules.
Besides the policies and terms of service, you can learn a lot from the FAQ section and the blog. Therefore, make sure that you read through them before you begin trading.
Trade Bitcoin with Verified Traders
Another precaution that you should take is trading with verified users only. Most crypto exchanges and marketplaces require their users to verify their identity through a KYC process. This could entail ID, phone, home address, and email verification. Once users submit these details, the platform will determine their authenticity, then either approve or disapprove their applications.
Therefore, ensure that you trade with traders that have fully completed the verification process because it means the platform has approved their authenticity.
Paxful has several verification levels that give users certain trading rights. For example, if you only verify your email address and phone number, you can only carry out trades of up to $1,000 per trade. If you verify your ID, however, the limit per trade increases to $10,000.
Choose Traders with a High Positive Feedback Score
You are most likely to have a smooth trade when transacting with a user that has a high positive feedback score. Also, read the feedback that other traders have written before starting a trade.
A platform like Paxful allows both buyers and sellers to leave feedback after carrying out a trade. As a result, always trade on a platform where you can view the feedback left by other traders.
Use Escrow
Another safety precaution you can take is to trade bitcoin on a platform that offers escrow. The escrow feature protects the buyer by locking the bitcoin as they make the payment.
The Paxful escrow, for instance, locks bitcoin once a user initiates a trade. Paxful keeps the bitcoin locked until the conditions of the transaction are met. If you complete the payment process and the seller fails to release the bitcoin from escrow, you should report the issue immediately to the Paxful customer support.
Do Not Trade Outside the Platform
Never agree to trade outside a platform because the risk of getting scammed will increase. Therefore, if someone asks you to trade outside an exchange or P2P platform, politely decline.
They could offer seemingly logical reasons for their proposal or offer a better deal. However, if the deal is too good to be true, think twice. Users that make such proposals probably do not have the best intentions anyway.
Cancel a Trade if Something Does Not Seem Right
If the above scenario takes place, you should cancel the trade immediately. Also, if the trader is making other proposals instead of carrying out the transaction as expected, cancel the trade instantly. If possible, report the user to save other traders from getting duped or leave negative feedback.
Note, however, that it is not always easy to tell that something is wrong. For that reason, be alert when trading bitcoin and never be desperate.
Ensure That the Trader's Names Match
When making a trade, ask for the user's ID and confirm that the ID name is similar to the bank account name or the online wallet account name.
The process of naming matching will let you know whether you are sending payment to the seller or to someone else. So, if the ID name does not match the PayPal account name, you should cancel the trade .
Trading bitcoin should not scare you. As long as you observe the tips above and refrain from desiring quick and huge returns, you will remain safe.
Aside from trading bitcoin, you can earn digital currency in these other four ways.

4 Tips for Managing Your Emotions When Trading Crypto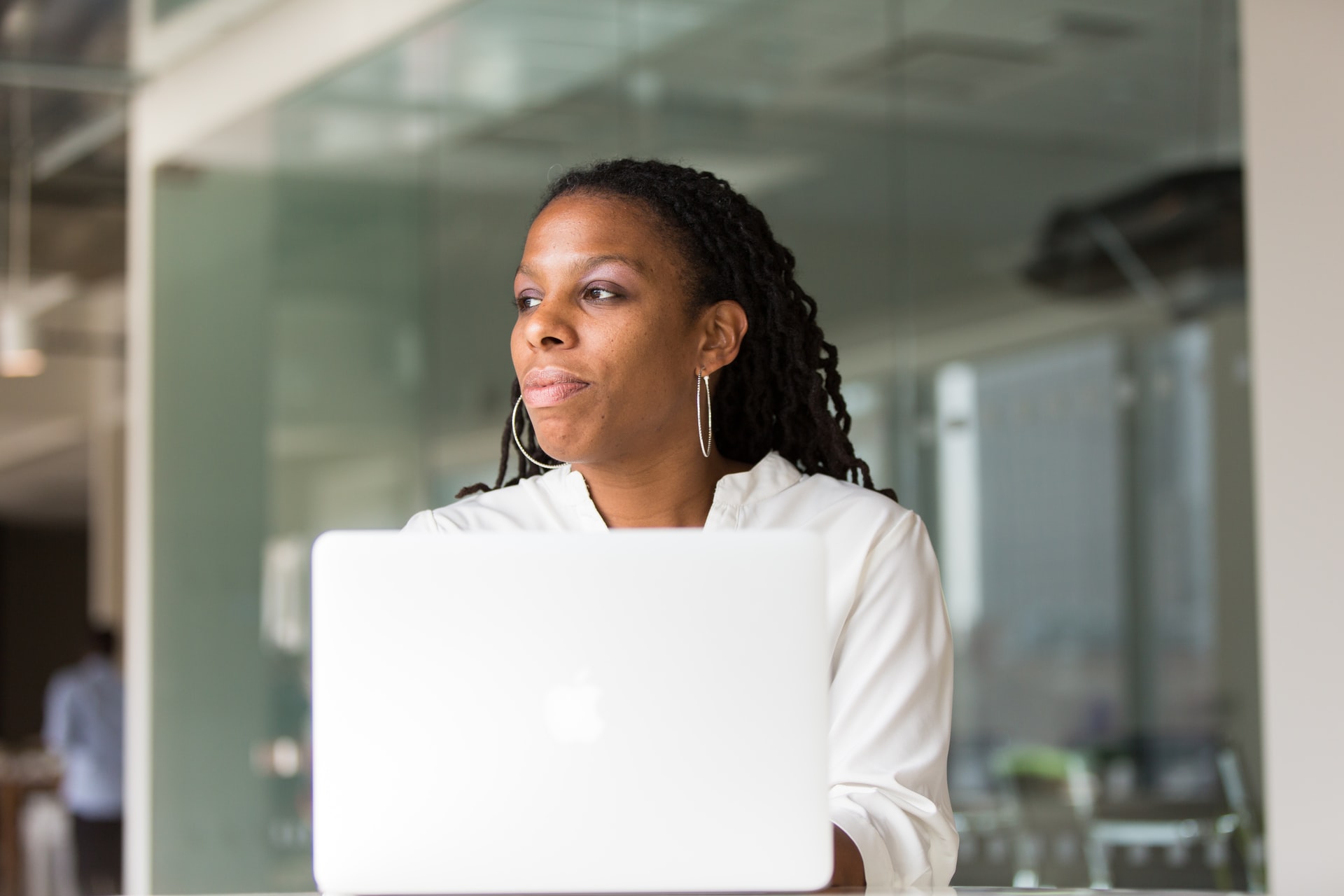 Dealing with emotions is a natural part of being human. How you feel can significantly impact the world around you, and that is an indisputable fact in life. However, the world of cryptocurrency trading can be an unforgiving place for the overly emotional. If you let your feelings cloud your decision-making, you risk selling too early, running losses, and missing out on significantly profitable opportunities had you stopped for a moment and thought the matter through with a clearer headspace.
For example, after hearing some concerning rumors, you rashly decided to empty out your XMR wallet and other crypto exchanges for fear of losing money. After some time, however, the prices bounce back higher than before, which is a cause for dismay because you lost all of your investment due to a rash decision on your part.
Hence, it is crucial to keep your emotions in check when trading. This is especially the case when you are trading in an extremely volatile industry such as cryptocurrency. The crypto market is notorious for its constantly fluctuating values and massive price swings. It can strike fear, panic, and greed in the least suspecting and cost you more than what you bargained for.
Whether you are new or experienced in dealing with crypto, managing one's emotions is a must-have tool in your trader's toolbox. To help you master this skill, here are some tips to keep in mind as you traverse the wild, harsh landscape of crypto trading.
Develop a Risk Management Plan
Risk management is an integral part of any kind of investment venture. You want to ensure that you have backups in place in case a situation arises that may threaten your initial investment. However, many new traders overlook the importance of considering their emotional responses and their risk tolerance when formulating their risk management plans. As a result, their plans crumble in the face of high-pressure situations.
As such, always consider your risk tolerance when developing a plan to mitigate trading risks. In fact, many trading consultants use it as a basis for forming your trading plan. By doing so, you can ensure that you are only taking on what you can handle emotionally as you work your way to reaching your financial goals. Over time, as you become more experienced and more in control of your emotional responses, you can decide to take on more risks.
Conduct In-Depth Research
One of the most effective ways to handle frantic feelings is to counter them with cold, harsh facts. Aside from your risk management plan, it is wise to conduct some research on your own that can substantiate or debunk any concerning news or rumors that might cause you to buy or sell on an impulse. For example, after hearing from another trader that one of the digital coins you invested in has died due to a lack of community support, you might be tempted to liquidate the entirety of your investment. However, after some digging, you determined that the community is still active and invested in improving said cryptocurrency.
It is also important to do your homework when picking which coins to support. Make sure to check the cryptocurrency's whitepaper and the developers' activities for a clearer idea of the coin's potential. In this manner, you can feel assured that your investments have a high potential of bearing fruit in the future.
Do Not Obsess Over Market Charts
Many traders new to the crypto industry fall into the trap of obsessing over market charts. The constant flickering of colors and lights can be hypnotising to the unaware. They watch price fluctuations all day to ensure that they can take note of sudden price hikes and dips, which may lead down a path to profitable opportunities.
However, this method is not helpful to your mental and emotional health. Indeed, it can feel like an emotional rollercoaster watching prices go up and down continuously. Processing significant amounts of information for too long can wear you down over time and may instead cause you to decide poorly when an opportunity arrives. Thus, a word of advice: do not let the market chart take over you.
Take Advantage of Limit Orders
Signing into your crypto exchange after some time and learning that the value of your investment has plummeted is a reasonable fear for many traders. After all, it is not healthy to watch market charts like a hawk, and in the crypto space, so many things can happen after a short span of time. Fortunately, many crypto exchanges have stop-loss features. This is a feature that automatically sells your coins once their prices decline to a certain value. In this manner, you can feel assured that your investment remains intact, assuaging any fear or worry you may have while not on the crypto exchange.
Removing emotions from any decision-making process that you make is almost impossible. In a highly complex and volatile market like cryptocurrency, conquering your initial emotional responses and maintaining a clear head is a skill that you have to master through experience. By doing so, you can keep your eyes on the prize and trade in a manner that is most helpful to your needs.

How to Bet with Bitcoin on Football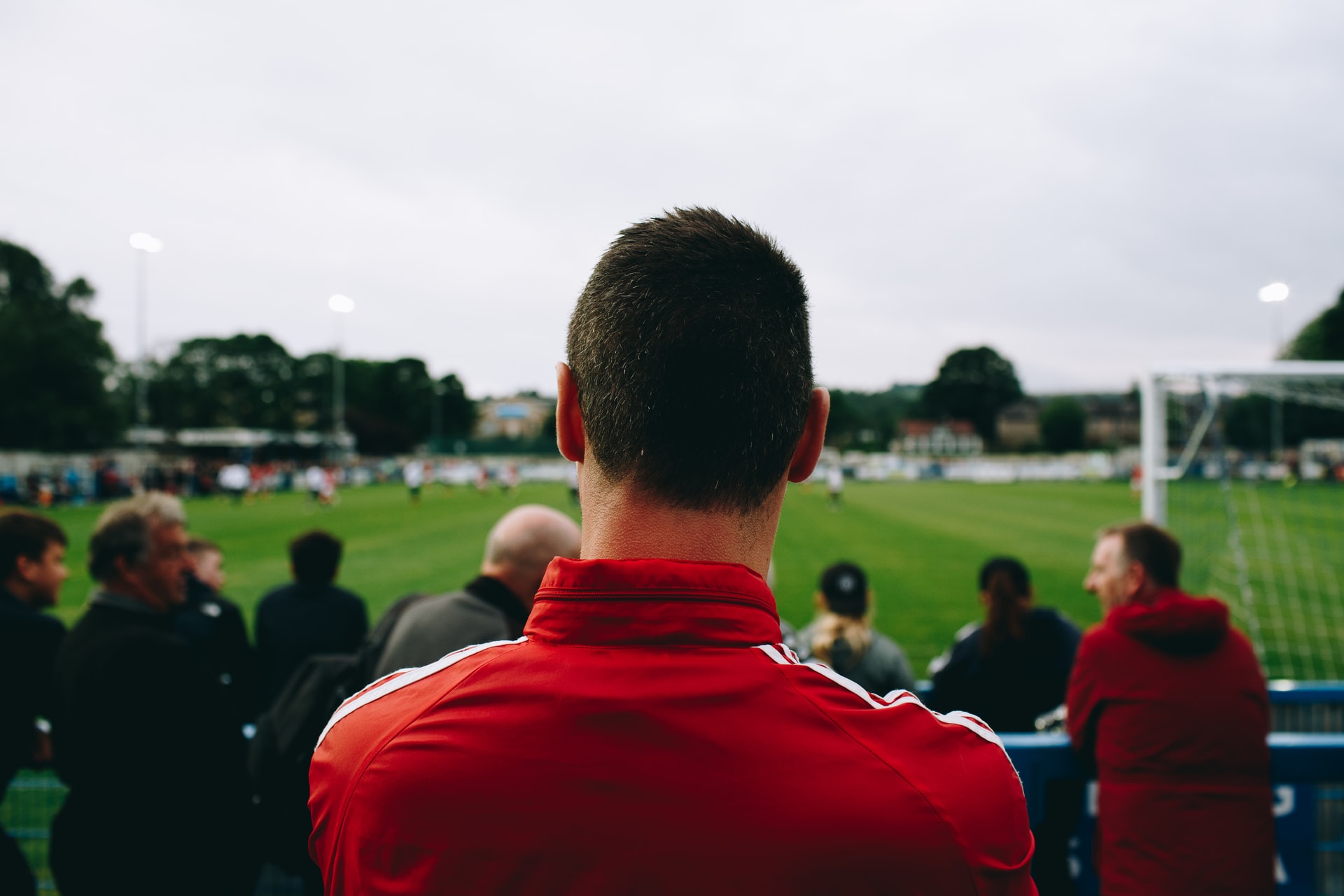 With the new football season having started, it's time to learn how you can bet with bitcoin on your favorite football club. The good news is that many online betting companies now accept bitcoin.
Read on to learn why betting companies love bitcoin and how to bet with BTC on your football team.
Why Betting Companies Support Bitcoin
Since its establishment in 2009, Bitcoin (BTC) has been and continues to be the most popular cryptocurrency, and with good reason. Some of Bitcoin's most impactful features include:
1. Fast and inexpensive
With bitcoin, it takes a few minutes to send and receive any amount of money. And if you are using the Bitcoin Lightning Network to make payments, transaction costs are a few cents.
2. No third-party interference
Because of its decentralized nature, which makes it impossible for anyone (including governments) to control, you can feel safe to make any payments you want (including to online betting platforms). This also comes with the added advantage of not having to disclose your personal information when making a payment.
3. Supports borderless payments
With Bitcoin's decentralized nature comes its borderless characteristics. This makes it possible for anyone in the world to be able to send and receive bitcoin payments wherever they are.
Betting companies were among the first adopters of bitcoin because it enables them to reach a broader audience and provide an innovative digital payment option to bettors. From playing a bitcoin slot to betting on any sport imaginable, bitcoin casinos and online betting companies have truly embraced bitcoin.
The credibility of bitcoin as a financial and payment solution is also being felt in the world of football. For example, in April 2021, Southhampton F.C began paying its players bonuses in bitcoin, opening up a whole world of possibility for other clubs to start doing the same.
How to Bet With Bitcoin on Football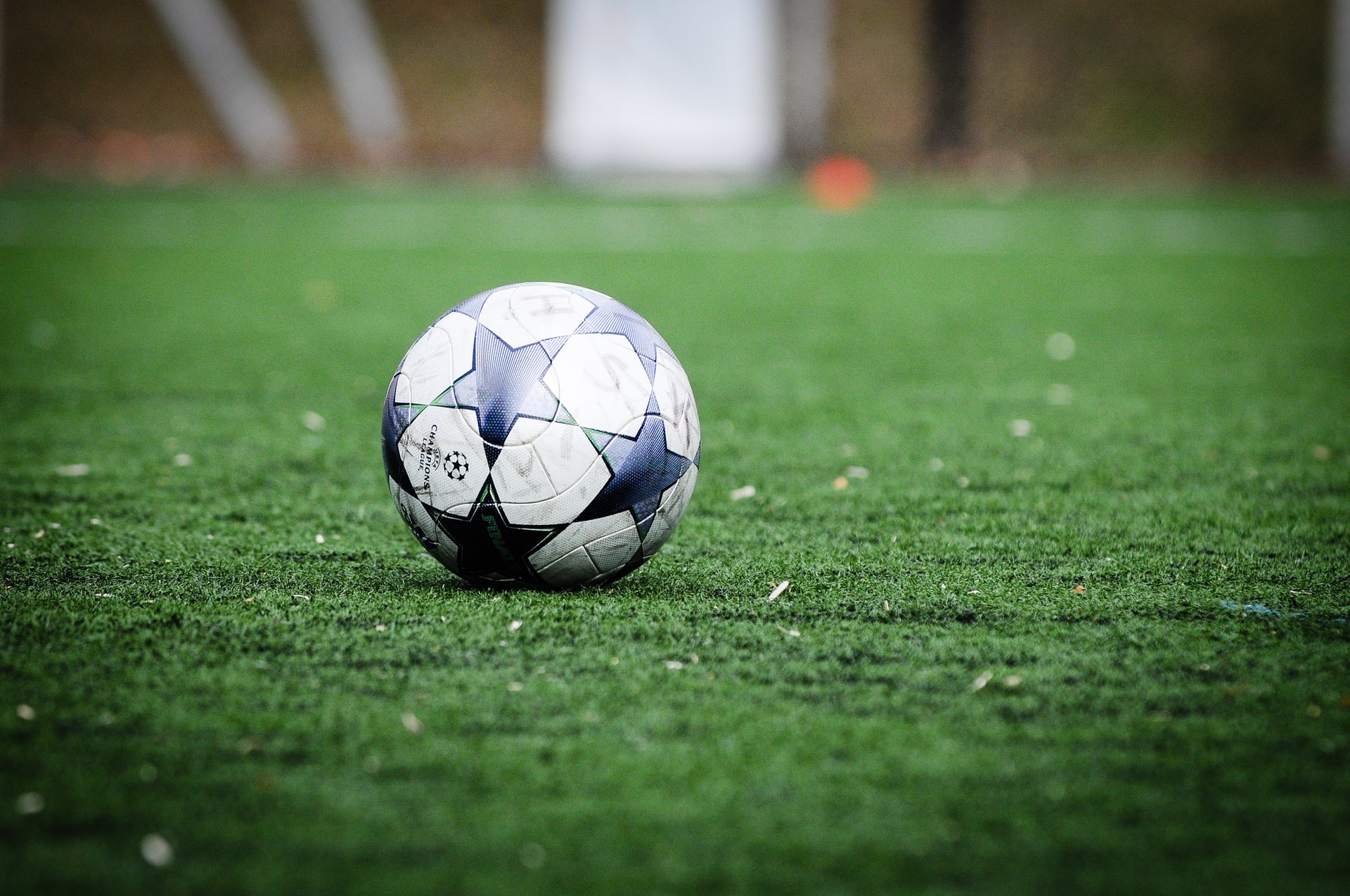 Betting with bitcoin has proved to be an efficient process for bettors, and betting companies who have embraced cryptocurrency as an efficient payment system.
One of the leading sports betting companies that enables you to bet with bitcoin is Sportsbet.io. So let's dive in and show you how you can bet with bitcoin on this popular platform.
Betting with Bitcoin on Sportsbet.io
Sportsbet.io is a user-friendly and highly modern betting platform. It has a functional live betting service and is one of the few betting companies that will allow you to bet in bitcoin through a few easy steps.
Register for Sportsbet.io by clicking on the 'Create an Account' tab on the top right of the homepage.
Access your wallet by logging into Sportsbet.io. On the top right of the page, next to your balance, click your balance or the 'Deposit' button.
Next, you click on 'Use Currency' and on 'Deposit.'
A QR code will appear.
Open your bitcoin wallet, scan the QR code, and choose how much BTC you want to send to your betting account.
You will have to wait for three confirmations on the Bitcoin blockchain for your funds to settle in your SportsBet.io account.
Start betting on your team(s).
Now that we have started you off on your journey, happy betting, and may the odds be ever in your favour!

How to Cash Out Bitcoin to Naira Using Cryptofully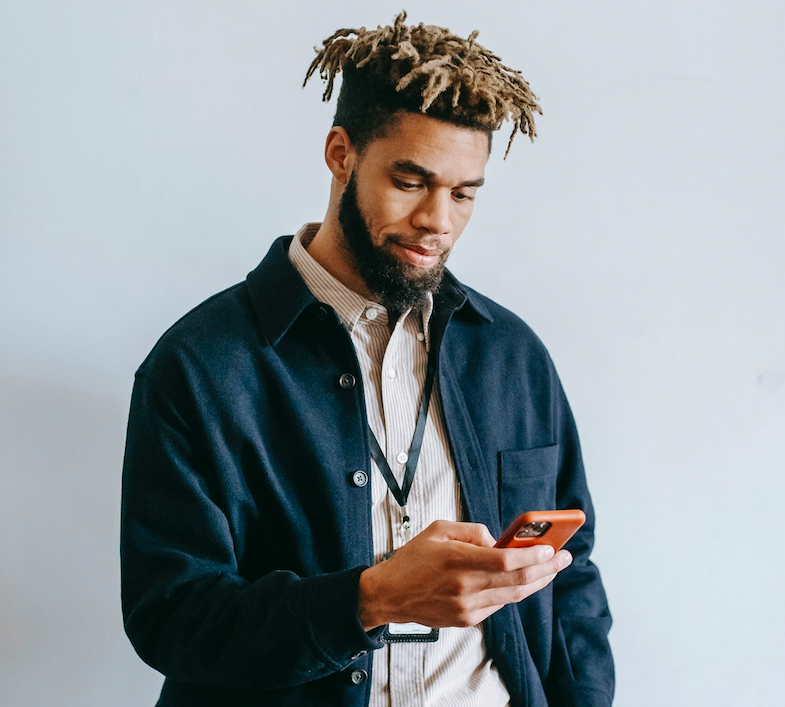 Over the past few months, Nigeria's central bank has made it difficult for traders to cash out bitcoin to naira, restricting crypto companies from having a Nigerian bank account. But there is now a cheap and efficient way to cash out your bitcoin to naira.
In this guide, you will learn how to convert your BTC to NGN and receive the money in your bank account within minutes using Cryptofully.
Getting Started on Cryptofully 
Cryptofully is a peer-to-peer payments app that allows you to easily convert bitcoin to naira and automatically settles into your Naira bank account.
Using Cryptofully, you can cash out your bitcoin from anywhere in the world into any Nigerian bank account. The platform also supports US dollars and payment options, including Visa, Mastercard, Google Pay, and Apple Pay.
Cryptofully leverages a local network of peer-to-peer (P2P) traders, enabling it to convert BTC to NGN within minutes. With this P2P system, you are not looking for a peer to buy your bitcoin. Cryptofully automatically matches your trade to the best peer and makes it seamless for the user.  
All that's needed to cash out bitcoin to naira using Cryptofully is to sign up, complete the KYC, add a bank account and convert your bitcoin to cash.
How to Cash Out Bitcoin to Nigerian Naira
You can cash out your bitcoin to your Nigerian bank account using either the Cryptofully website or mobile app. 
Download the Cryptofully App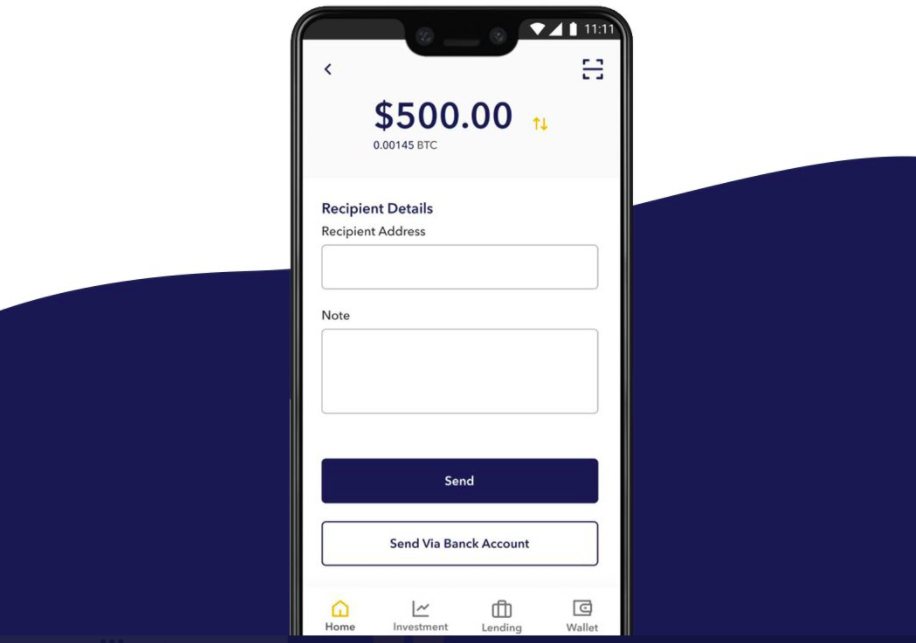 Step 1: Create an account
Open the app and register with your email address and verify the email address.

Start the KYC process. Visit Profile, click to Add bank, and add your BVN. You can also add your bank account in this section.
Step 2: Cash Out Your Bitcoin to Naira
Type in the amount you want to cash out.

Then choose to send via bitcoin.

On the following page, you can add your bank account details in the recipient field.

On the last page, you can see a Bitcoin wallet address. Send your bitcoin to that wallet address and within a few minutes, the equivalent amount in naira will settle in your bank account. 

Cryptofully matches you to a peer instantly who sends the money to your naira bank account.
Visit the Cryptofully Website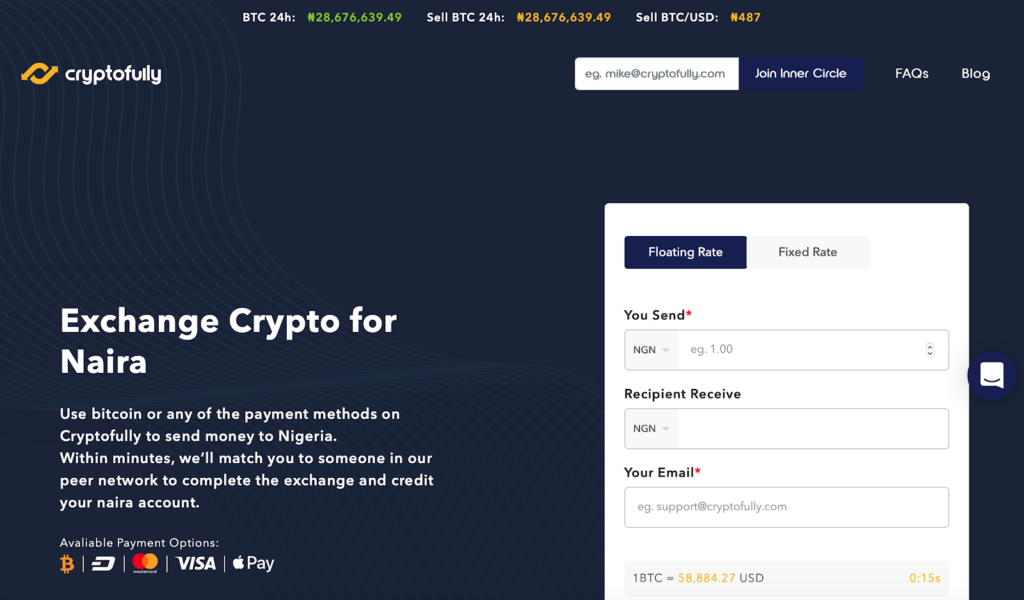 You don't need to sign up or log in with any details on the website to start using it
Go to the Cryptofully website at

www.cryptofully.com.

Specify the amount of bitcoin you want to cash out to naira. You can use either the Floating Rate or Fixed Rate. The Floating Rate means the exchange rate can change based on changes in bitcoin prices, and the Fixed Rate means you can lock in an exchange rate for your transaction.

The naira amount equivalent you will get in your bank account will appear below.

On the following page, you will see a space to fill in the preferred bank account you want to receive your money.




Then, you will be shown a Bitcoin wallet address. 

Copy the wallet address and do a transfer to the address. The Cryptofully system matches you immediately to a peer.

The peer sends the money and the money settles in your naira bank account.
Since the Central Bank of Nigeria enacted draconian measures against crypto companies, preventing them from having banking relationships, the peer-to-peer bitcoin trade has flourished in the West African country.
Peer-to-peer payment apps, like Cryptofully, are enabling Nigerians to continue using bitcoin for remittances, payments, and as an investment.