Weekly Roundup: Bitcoin Hits New All-Time High at $40,000, WhatsApp Issues Ultimatum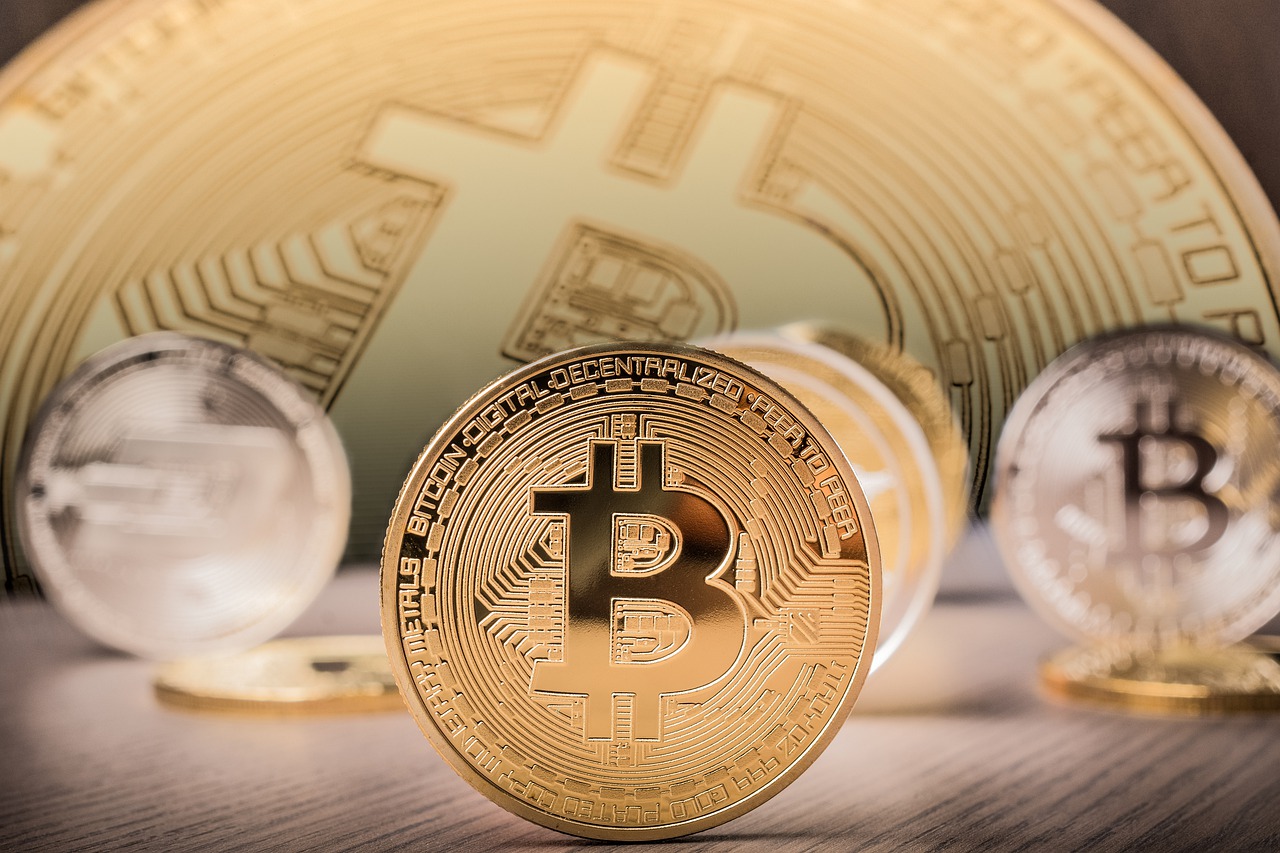 In our first news roundup of 2021, we highlight that bitcoin hit a new all-time high, continuing its seemingly unstoppable rally, as well as WhatsApp's new privacy-invading rules that come with an ultimatum.
Bitcoin Hits New All-Time High at $40,000
Bitcoin has crossed the $40,000 mark after breaking $30,000 for the first time a few days ago. This extends the bull run beyond the holiday season. By the close of 2020, bitcoin had increased by over 300 percent.
Furthermore, the total cryptocurrency market cap has risen to over $1 trillion from the $760 billion recorded during the 2017 bull run.
"The $1 trillion mark cements cryptocurrency as an investable asset class that no longer sits on the fringes of Traditional Finance as a toy for retail investors. It demonstrates that this asset class is large enough to absorb large orders like we have seen recently with the slew of institutions entering over the last few months," Jack Purdy, a Messari decentralised finance analyst, told Coindesk.
Besides the impact from institutional investors, bitcoin could also be rallying as holders move their money from altcoins like XRP that are facing regulatory issues to BTC.
Interestingly, bitcoin is moving up in the ranks of the top currencies in the world. According to FiatMarketCap, bitcoin ranks 16 after currencies such as the US dollar, the Euro, and the Russian Ruble. However, the cryptocurrency is ranking higher than the Norwegian Krone, the Swedish Krona, and the Mexican Peso.
The value of bitcoin has also surpassed that of several publicly traded companies like Alibaba, Samsung, Walmart, Walt Disney, and Visa. According to Coinmarketcap, the total market capitalisation of bitcoin is about $716.5 billion.
Facebook Wants Your WhatsApp Data, Issues Ultimatum On New Privacy-Invading Terms & Conditions
Facebook-owned messaging platform WhatsApp has updated its terms and privacy policy giving users an ultimatum to accept the new rules. If a user fails to accept the new terms by February 8, they will not have access to the app.
The platform has been sending the update alert through a pop-up notification. If you receive this notification, you should read the terms and decide whether to accept them or not.
In 2016, WhatsApp users got a one-time opportunity to withdraw from the data sharing option. However, users will now have to allow the platform to share their data if they want to continue using the app.
"As part of the Facebook family of companies, WhatsApp receives information from and shares information with this family of companies. We may use the information we receive from them, and they may use the information we share with them, to help operate, provide, improve, understand, customize, support, and market our Services and their offerings," WhatsApp writes in the updated privacy policy.
The platform collects information like your phone number, the phone numbers of the people in your address book, your profile picture, and your status information. The status information includes when you were last seen online. Facebook has in the past come under fire and received fines over how it handles the privacy of its users.
What's more, the Facebook-backed cryptocurrency Libra has received a lot of criticism from financial regulators since it was announced in 2019. As a result, the project has lost several partners, including PayPal and Visa. Moreover, the Libra Association rebranded to the Diem Association in December ahead of the launch this month.
To learn more about Bitcoin, download the Bitcoin Beginner's Handbook for free.
Weekly Roundup: Luno Users in SA Increased by Almost 1M in 2020, Akon Joins NFT Hype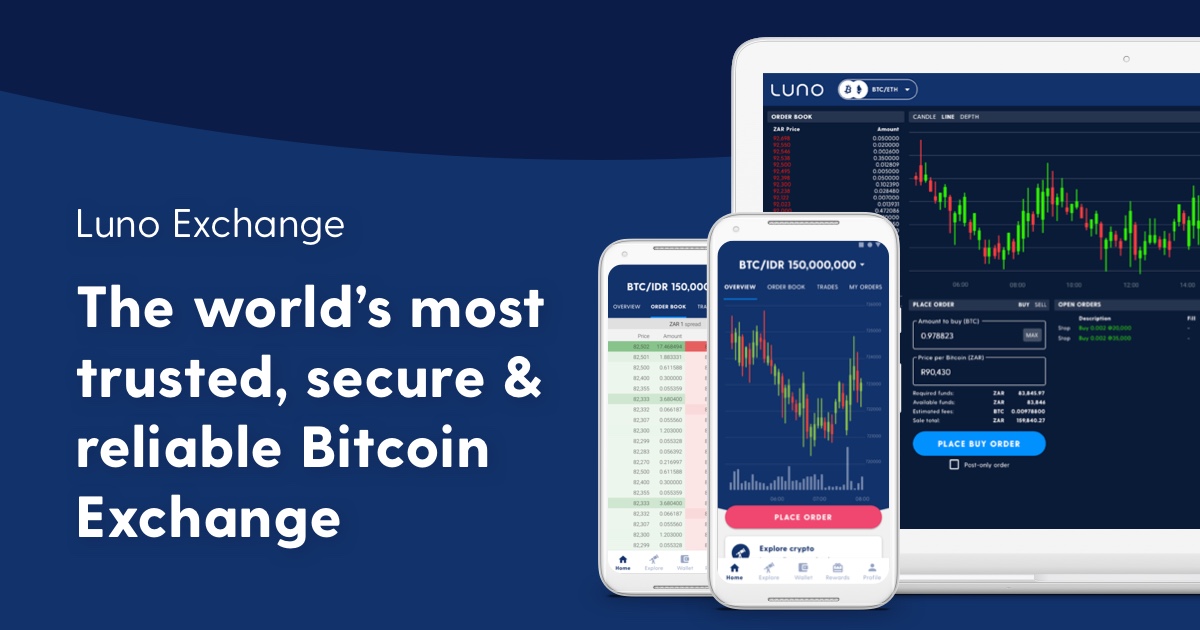 Luno users in South Africa have been increasing exponentially, indicating the exchange's popularity in the country. To learn more about this story and others, keep reading.
Luno Users in SA Increased by Almost 1M in 2020
In 2020, almost one million new South African users registered on Luno. The exchange also processed volumes of over $3 billion in the country that year. In 2021, the exchange has recorded more than 250,000 new users from South Africa.
According to data from Luno, the average Luno user had more than $7,000 in their wallet on January 25, 2021, a 56 percent increase from December 30, 2020. Moreover, South African crypto investors are relatively young. About 40 percent are 29 years old or below. 65 percent of the users are male while 35 percent are female. "A three-month average reveals that more than 145,000 South Africans installed the Luno app each month from November 2020 – January 2021," Luno announced recently.
The exchange notes that it has experienced significant growth since Digital Currency Group (DCG) acquired it in September 2020.
"South Africans are definitely curious about crypto. Google Trends has South Africa as among the highest in the world for interest in #Bitcoin – fourth behind Nigeria, Austria, and Switzerland. Searches for #Bitcoin peaked in the first week of January this year," said Marius Reitz, the General Manager of Luno Africa. "While regulation generally tends to lag behind innovation, regulators in South Africa have shown a great willingness to engage with the community and work towards pragmatic regulation."
Luno has more than seven million users in over 40 countries.
Bitcoin Trade Namibia Onboards Over 80 Percent of Orders on LN
In a recent tweet, Bitcoin Trade Namibia has announced that it is delivering more than 80 percent of its orders to and from users via the Lightning Network.
The exchange allows its users to buy and sell bitcoin with Namibian Dollar (NAD) and the South African Rand (ZAR). Also, the crypto exchange does not store bitcoin wallets, addresses, or bitcoin on its servers.
The Lightning Network (LN) is a second layer on top of the Bitcoin blockchain that aims to make transactions instant and cheaper. LN also wants to scale the number of transactions the network can handle to millions and billions per second.
Akon Launches NFT Marketplace
American-Senegalese singer Akon launched a non-fungible token (NFT) marketplace, AkoinNFT. The marketplace, which aims to empower artists and brands, will be involved in "the creation, design, minting, and distribution of NFTs."
"We believe in artists of all talents. We support artists for we are artists and there is never been a better time to put the power back in our collective hands to create a greater connection with fans," said Akon.
AkoinNFT has just released the first crypto art collection in collaboration with WrappedLA and Traveler Music. The pieces were available until 12 PM Pacific Time, April 15, 2021.
Akon has launched the NFT platform at a time when NFTs are booming. Other musicians like Kings of Leon and the Weeknd have also gotten in on the NFT action.
To learn more about Bitcoin, download the Bitcoin Beginner's Handbook for free.
Weekly Roundup: Crypto Market Cap Hits $2T, ICE3X Ceases Operations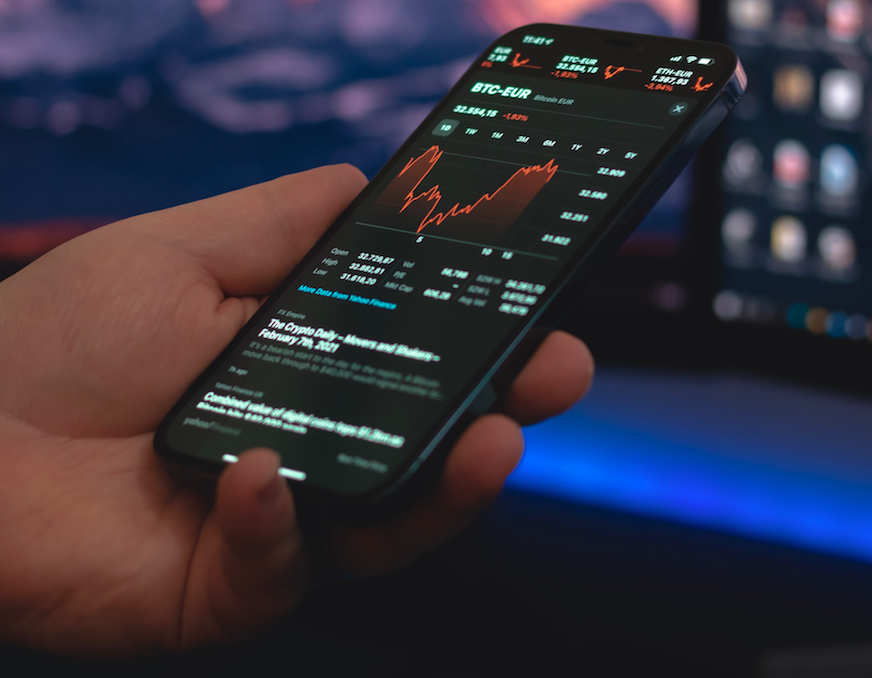 Major news headlines hit the crypto scene this week. The crypto market cap hit a new all-time high of $2 trillion and long-standing South African digital asset exchange, ICE3X, ceases its operations. To learn about this and other stories, keep reading.
Crypto Market Cap Hits $2T
On April 6, 2021, the total crypto market capitalisation hit $2 trillion for the first time, thanks to an ETH, XRP, TRX, XLM, and BTT rally. These digital assets have been fuelling the altcoin season and have pushed the market capitalisation to $2 trillion. Moreover, the rising interest in these altcoins could eventually benefit bitcoin, according to market analysts.
Bitcoin's dominance has, however, decreased from about 73 percent at the beginning of 2021 to the current 55 percent.
"These early adopters shifting to altcoins will both work to decrease volatility in bitcoin and also eventually help decide the winners from the losers in the alt space, which is kind of a necessary condition for any altcoin to emerge as a viable longer-term asset," Chad Steinglass, head of trading at digital assets capital markets firm CrossTower, told Coindesk.
Earlier this year, the value of the crypto market surged above $1 trillion for the first time on the back of bitcoin's rising price. The current bitcoin market cap, according to Coinmarketcap, is around $1.07 trillion.
South Africa's Crypto Exchange ICE3X Ceases Operations
South Africa's crypto exchange ICE3X has ceased operations according to an April 6, 2021, statement. The exchange has disabled withdrawals from the platform and is currently processing submitted withdrawal requests.
"We regret to inform you that the platform will not return to operation and [we are undertaking] liquidation proceedings. All withdrawals logged via the form (except BTC & LTC) up to and including 06/04/2021 have been completed. All remaining assets (Tokens & FIAT) are now held in trust by Manong Badenhorst Attorneys and liquidation proceedings [are underway]," the crypto exchange wrote.
ICE3X was founded in 2013. Users can download the requisition form here.
PayPal Rolls Out Checkout with Crypto
PayPal has rolled out checkout with crypto, a service that will enable US customers to pay merchants in crypto. In October 2020, the online payment company announced that it would allow US customers to buy, sell, and hold cryptocurrencies.
"As the use of digital payments and digital currencies accelerates, the introduction of checkout with crypto continues our focus on driving mainstream adoption of cryptocurrencies while continuing to offer PayPal customers choice and flexibility in the ways they can pay using the PayPal wallet. Enabling cryptocurrencies to make purchases at businesses around the world is the next chapter in driving the ubiquity and mass acceptance of digital currencies," said Dan Schulman, the CEO of PayPal.
PayPal will automatically display this payment method when a customer has a sufficient crypto balance. The platform will then convert crypto to fiat once the user confirms the purchase. Checkout with crypto will be available to the rest of the world at a later date.
To learn more about Bitcoin, download the Bitcoin Beginner's Handbook for free.
Weekly Roundup: Bitcoin Miners Make Over $1.5 Billion in March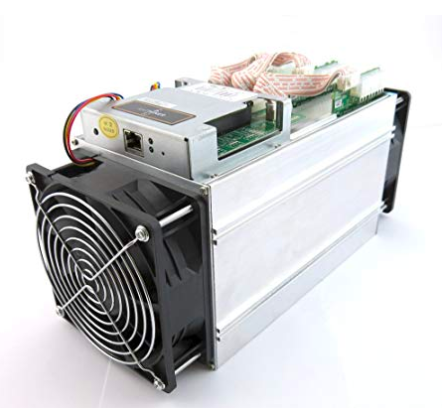 The first quarter of 2021 is over, but the bull market could still extend to Q2/2021 as bitcoin nears $60,000 again. Moreover, March 2021 was a lucrative month for bitcoin miners who raked in over $1.5 billion in revenue. To learn more about this and other top stories, keep reading.
Bitcoin Miners Make Over $1.5 Billion in March
According to data from The Block Research, bitcoin miners made over $1.5 billion in March 2021. This is the highest revenue the crypto mining sector has earned in one month. The sources of revenue for bitcoin miners are per-block subsidies and transaction fees.
Since January 2021, bitcoin miners have been making more than $1 billion in revenue. In February, they earned a total of $1.36 billion.
The recent bull run has played a significant role in increasing the revenue for bitcoin miners. For instance, the mining revenue was $9.4 million on the first day of October 2020 compared to $63.7 million on March 31, 2021.
Africa Will Leapfrog the Rest of the World in Blockchain Adoption, Says Cardano Founder
The Founder of Cardano, Charles Hoskinson, believes that Africa will leapfrog the rest of the world in blockchain adoption in the next ten years.
"In the next five to ten years, all the governance tools, how they vote, how the property ledgers work, how payment systems work, how the identity systems work, and how the supply chain system work are going to be updated, this is like a leapfrog effect," he said during an interview.
Furthermore, Hoskinson said the rapid infrastructure development in Africa will benefit the Cardano ecosystem. That is one of the reasons the crypto project is focusing on the continent. The other reasons include the rise of internet adoption, a young demographic of tech-savvy individuals, and the awareness among young leaders about the potential advantages of blockchain technology.
According to Hoskinson, the greatest driver of change on the continent is the need for better financial, administrative, and legislative systems.
Visa Makes First Crypto Transaction on Ethereum
Visa announced that it will allow the use of USD Coin (USDC) to settle payments on its network. This announcement came after Crypto.com successfully sent a USDC transaction to the Ethereum address of Visa at Anchorage in a trial run. Anchorage is a crypto custody platform for institutions.
By leveraging the Ethereum blockchain, Visa has eliminated the process of converting crypto to local currencies before conducting a transaction. USDC is a dollar stablecoin that users can redeem for the US dollar on 1:1 ratio.
"We see increasing demand from consumers across the world to be able to access, hold and use digital currencies. We are also seeing demand from our clients to build products that provide that access for consumers," said Cuy Sheffield, Head of Crypto at Visa.
Visa is also considering enabling users to buy bitcoin via Visa credentials, according to the CEO Al Kelly.
To learn more about Bitcoin, download the Bitcoin Beginner's Handbook for free.