Weekly Roundup: ICE3X Liquidator Finds a 54 Bitcoin Discrepancy, Xend Finance Rolls Out Launchpad & More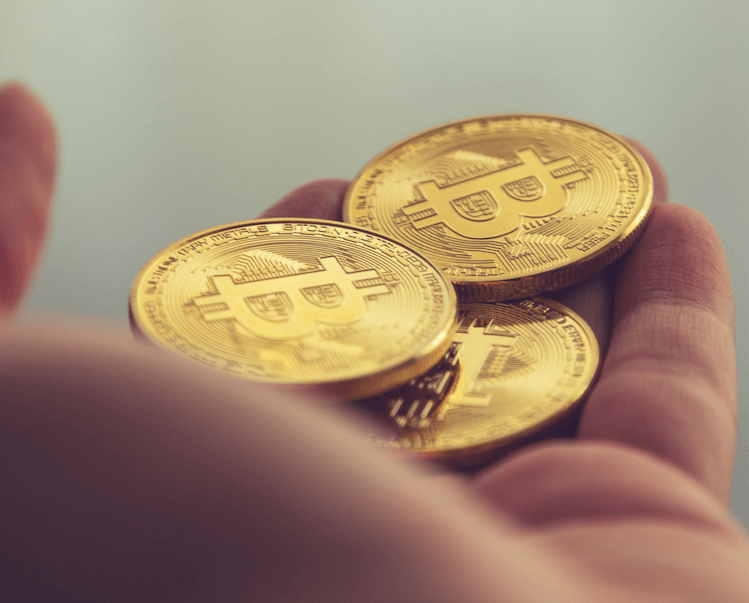 It has been an exciting week in the crypto space as bitcoin climbed to a new all-time high. In this weekly roundup, we will cover this story, the discovery that ICE3X's liquidator has made, Xend Finance's launchpad roll out, and more.
ICE3X Liquidator Finds a Discrepancy of 54 BTC
ICE3x liquidator, Dewald Breytenbach of National Liquidators, has said that it can only account for 22 out of the 76 BTC that belonged to the defunct crypto exchange. The South African exchange closed down about six months ago and has been in liquidation ever since. Before shutting down, ICE3X suspended trading due to discrepancies in its litecoin and bitcoin holdings. According to the liquidator, they are talking to ICE3X's tech provider, Merkeleon, to make sense of the discrepancy.
Several reports said that the exchange closed down because of low liquidity. However, it now appears that the reason could have been a dispute between the exchange and Merkeleon.
"The problem appears to have started when a dispute arose between ICE3X and its platform provider, Merkeleon, based in Europe," said Breytenbach.
Xend Finance Rolls Out Launchpad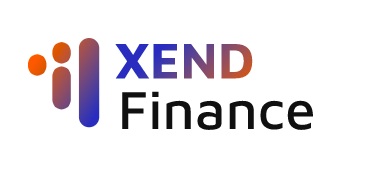 DeFi platform, Xend Finance, has rolled out the first African decentralised launchpad. The launchpad will support projects that want to launch through digital assets, token sales, and the sale of physical hardware devices. The Xend Launchpad will connect these projects with the right community and investors.
"By staking and holding $XEND tokens, investors can gain early access to the same top projects that are normally only available to top venture capitalists," said Xend Finance.
The company will conduct thorough due diligence before listing any projects on the launchpad. Projects can apply here.
South African Crypto Trader Accused of Fraud to Turn Himself In
A South African crypto trader accused of fraud will turn himself in after the police issued a warrant of arrest. Sandile Shezi has, however, denied defrauding the two disgruntled investors through his company Global Forex Institute.
"These shareholders signed up, not for investments, but our education programme. Our training includes technical analysis, fundamentals and a bit of this and that. You go through us to run your own small personal portfolio, not trade," said Shezi.
The 29-year old crypto trader, known as the youngest millionaire in South Africa, is considering buying out these shareholders. He also said that he was stunned that some shareholders were making fraud allegations, yet they are a part of the business. Shezi has also denied that Global Forex Institute is a financial services provider.
Cardano's EMURGO Partners with Adanian Labs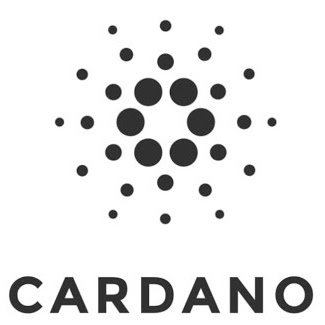 Cardano's investment arm, EMURGO, has partnered with Adanian Labs. The goal of the partnership is to scale technology startups in Africa. EMURGO has also invested an undisclosed amount in Adanian Labs.
"This investment is focused on achieving one of the goals of Cardano, which is to bring financial and educational empowerment via its blockchain platform to the billions who lack these opportunities," Africa News reported.
Adanian Labs is a Pan-African venture studio where tech starts on the continent can access important resources to help them scale sustainably.
"We are extremely encouraged by the partnership with EMURGO Africa as their vision to build a thriving technology ecosystem in Africa is well aligned with ours. We aim to build 300 tech-powered, impact-driven startups by 2025," said John Kamara, Adanian Labs CEO.
Bitcoin Surpasses the $66,000 Mark
On October 20, 2021, bitcoin surpassed the $66,000 mark to record $66,930.39, according to data on Coinmarketcap. This was the first time bitcoin recorded such a price.
The new all-time high came after the listing of Proshares Bitcoin Strategy ETF on the New York Stock Exchange. This was the first bitcoin ETF to be listed in the US.
Bitcoin has been hovering above $60,000 over the last few days, signalling that it could hit new highs before Q4 2021 closes.
To learn more about Bitcoin, download the Bitcoin Beginner's Handbook for free.

Weekly Roundup: Nigeria's SEC Issues New Crypto Asset Framework, Luno's Take on the New Crypto Regulations & More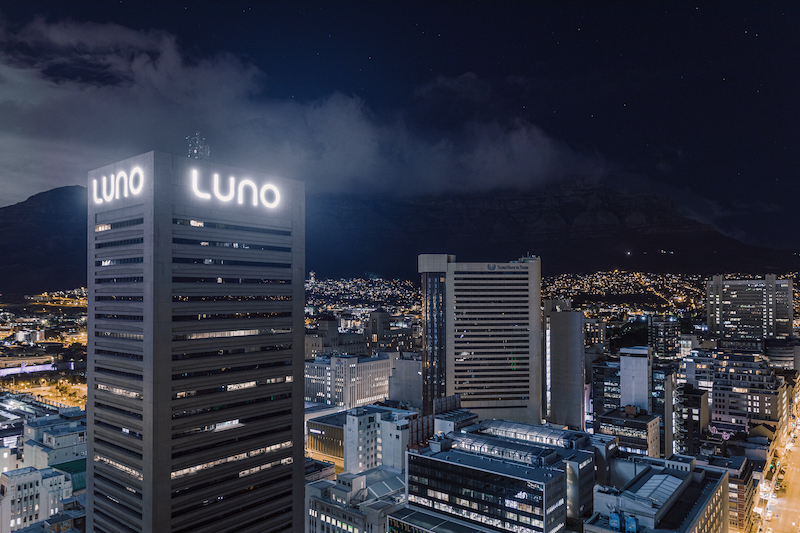 In this week's news roundup, you'll read about the new crypto asset framework announced by the Securities Exchange Commission in Nigeria, Luno's views on the just-announced crypto regulatory framework in Nigeria, and more.
Nigeria's SEC Issues New Crypto Asset Framework
Nigeria's Securities Exchange Commission (SEC) has released new rules relating to the custody, exchange, and issuance of digital assets in the country. The news comes exactly 20 months after the Commission had issued a statement on how it would treat and classify digital assets.
The new rules require token issuance exchanges and platforms to keep trust accounts with receiving banks, a move that completely contradicts that of the Central Bank of Nigeria (CBN) which currently restricts local financial institutions from carrying out business with crypto-related businesses.
SEC's latest development is expected to legitimise crypto and crypto-related businesses which in turn would help boost crypto adoption in Nigeria.
Companies looking to provide any kind of crypto services and products will have to secure a virtual asset service provider (VASP) license in addition to the relevant category licenses stipulated in the publication. SEC's move is also expected to provide the CBN with a regulatory framework that it could use to advise financial institutions in the country on how to interact with crypto.
Luno's Views on Nigeria's New Crypto Regulatory Framework

Following the newly introduced crypto regulatory framework by Nigeria, cryptocurrency exchange Luno shared its views on the announcement.
The move signals a change of attitude from authorities towards the growing crypto industry and counteracts the CBN's circular that banned all financial institutions from working with crypto exchanges in the country.
SEC's latest announcement could act as a harbinger for CBN to review its stance and provide the needed foundation for the mass adoption of crypto in Nigeria.
Speaking on the SEC's proposed framework, Luno's Country Manager for Nigeria, Owen Odia, said:
"At Luno, we strongly believe today's developments could mark a major breakthrough in not only delivering much-needed clarity and protection for crypto customers, but also for businesses. Since launching in Nigeria in 2015, we've always prided ourselves on consistently adopting an open and proactive approach towards regulation and with the SEC's new framework, our hope is that our current and potential users will have even greater confidence to trust us with their funds as we strengthen our push to raise the standards of our industry."
Odia went on to add that the exchange is open to helping the SEC navigate the nuances of crypto and create regulations that will protect consumers without suppressing the crypto sector. Currently, Luno has over three million customers and gets an average of over 4,000 app installations per day in the Nigerian market alone. The exchange is also registered with the Nigerian Financial Intelligence Unit and complies with stringent KYC and AML processes in all 40 countries it operates.
Mara Secures $23 Million in Funding to Build a Pan-African Cryptocurrency Exchange
Mara, a Pan-African company offering a suite of cryptocurrency products, has raised $23 million to develop a Pan-African cryptocurrency exchange that will act as a portal to the crypto economy for Africans.
As reported in VentureBeat, Mara's funding round was backed by major investors such as Coinbase Ventures, Alameda Research (FTX), DAO Jones, Distributed Global, TQ Ventures, and other angel and crypto investors.
Besides the funding announcement, the Lagos and Nairobi-based company also announced a partnership with the Central African Republic (CAR) that will see Mara become the official crypto partner in the country as well as an advisor to the country's President on crypto matters. CAR became the first country in Africa to pass a bill legalising Bitcoin as a legal tender and the second in the world to do so.
To learn more about Bitcoin, download the Bitcoin Beginner's Handbook for free.

Amber Group's April Corporate News Recap 2022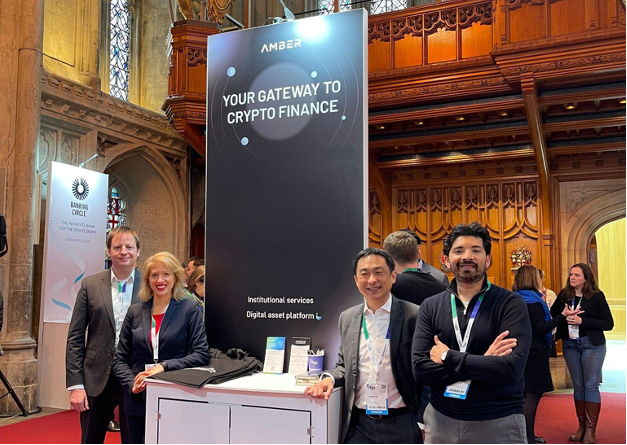 Approved as a member of the International Swaps and Derivatives Association (ISDA).
Managing Partner Annabelle Huang named on Makinsey's annual Top Women Innovators list.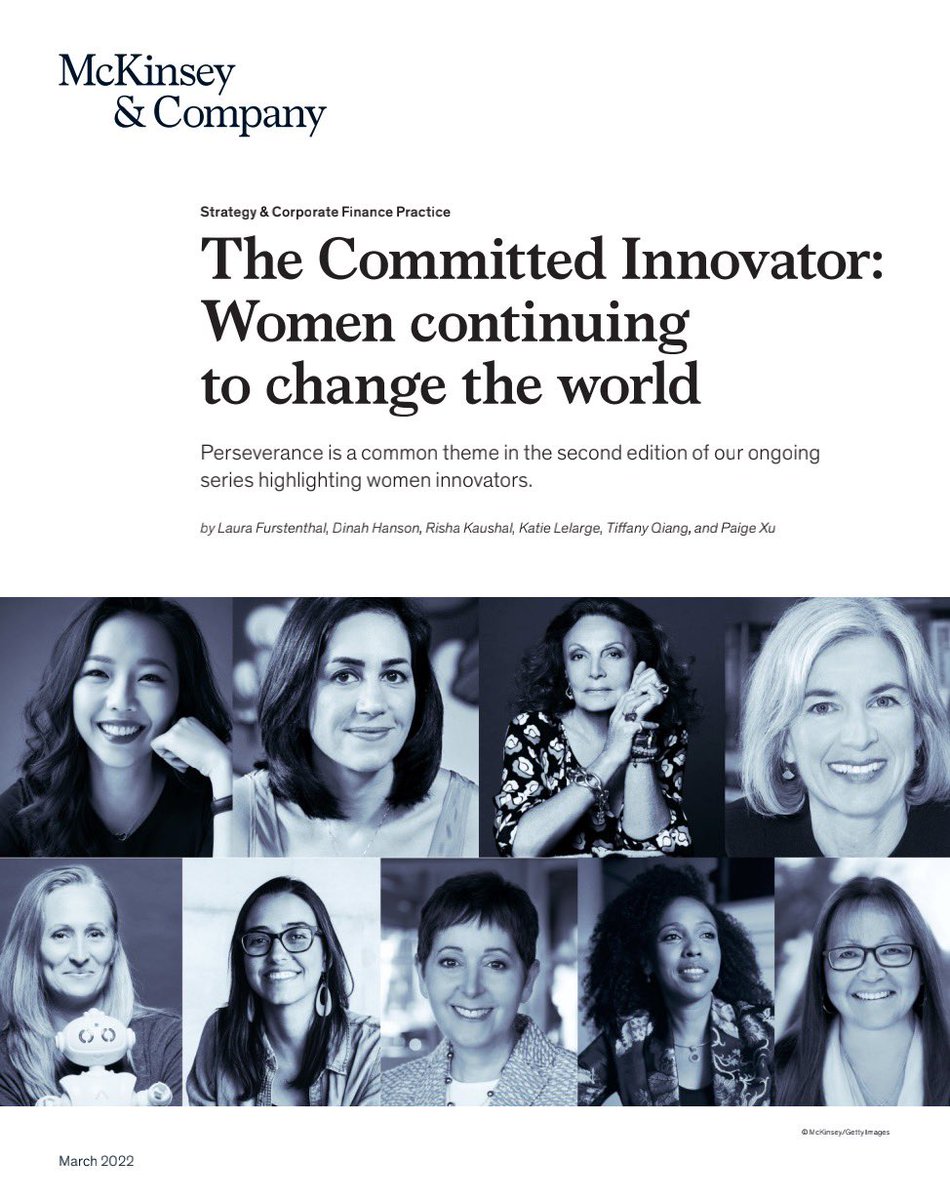 Product Development and Partnerships
Partnered with The Dodge NFT and PleasrDAO to make NFTs more accessible.
In the News
Disruption Banking: Amber Group joins International Swaps and Derivatives Association; among one of the few global crypto players in ISDA.
Yahoo Finance: First fractionalized NFT on tier 1 exchange.
U.Today: Amber Group, PleasrDAO ready to launch DOG fractionalized NFT on Huobi.
CoinGape: The Doge NFT, PleasrDAO and Amber Group partner Up to make NFTs more accessible.
Cointelegraph: Crypto seen as the 'future of money' in inflation-mired countries.
Mckinsey Website: The Committed Innovator: Women continuing to change the world.
YouTube: Can cryptos fit in your retirement portfolio? Here's how – Amber Group's Sophia Shluger.
Medium: Automated Market Makers (AMMs): Versioning up.
Events and Media Appearances
Managing Partner Annabelle Huang joined a panel discussion titled "Institutional Adoption of Cryptos – How fast and deep institutions are adopting the new asset class" by the FinTech Association Hong Kong.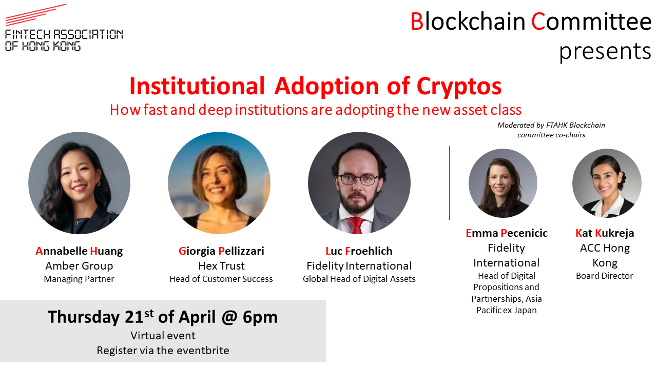 Managing Partner Annabelle Huang joined Citigroup's 9th Digital Money Symposium in a panel discussion on mainstreaming digital assets and building bridges between TradFi and DeFi.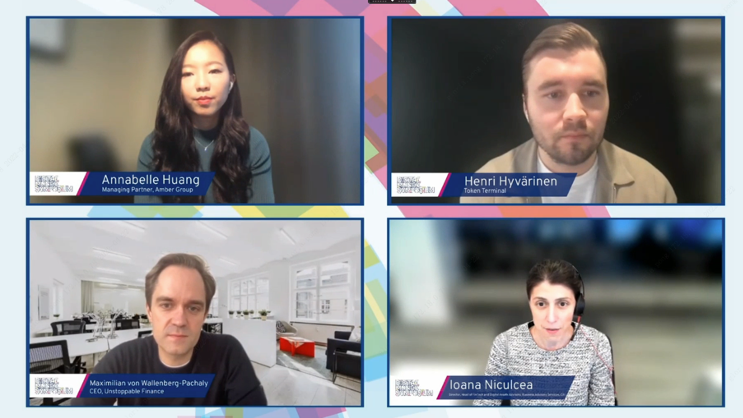 CSO Dimitrios Kavvathas joined The Hong Kong Securities and Investment Institute's webinar series and delivered two keynote speeches on "A New (Crypto-Enabled) Financial System". 
Attended IFGS 2022 in London;  Europe Managing Director Sophia Shluger joined two panel discussions: one on digital wealth management and the other one on the infrastructure of responsible innovation.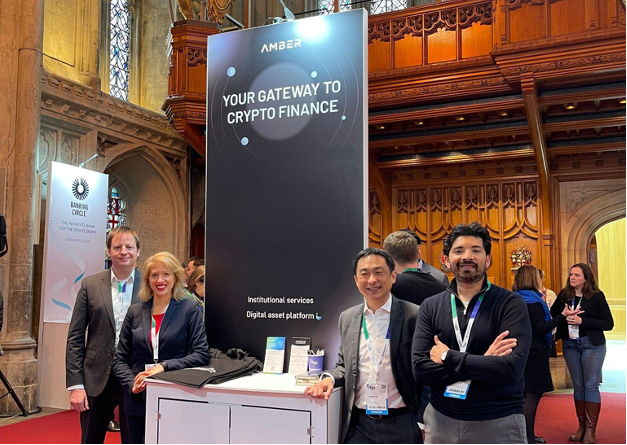 Europe Managing Director Sophia Shluger joined a panel discussion on "Unicorns In The Cryptosphere – How Blockchain Will Revolutionize The World" at the WILD3 Conference.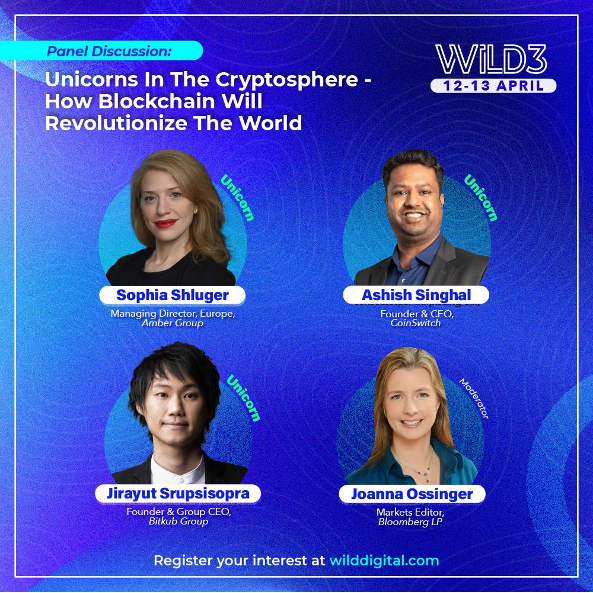 Sponsored the Paris Blockchain Week Summit 2022 and Europe Managing Director Sophia Shluger joined two panel discussions on "Financial markets & Web3" and "The Rise of Decentralized Finance".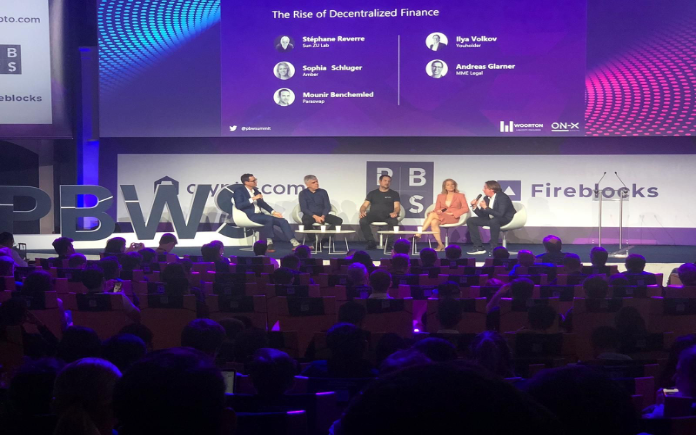 Europe Managing Director Sophia Shluger joined Group Futurista's Future of Treasury Management Virtual Summit and delivered a keynote speech on "Digital Wealth: The Evolution of Value".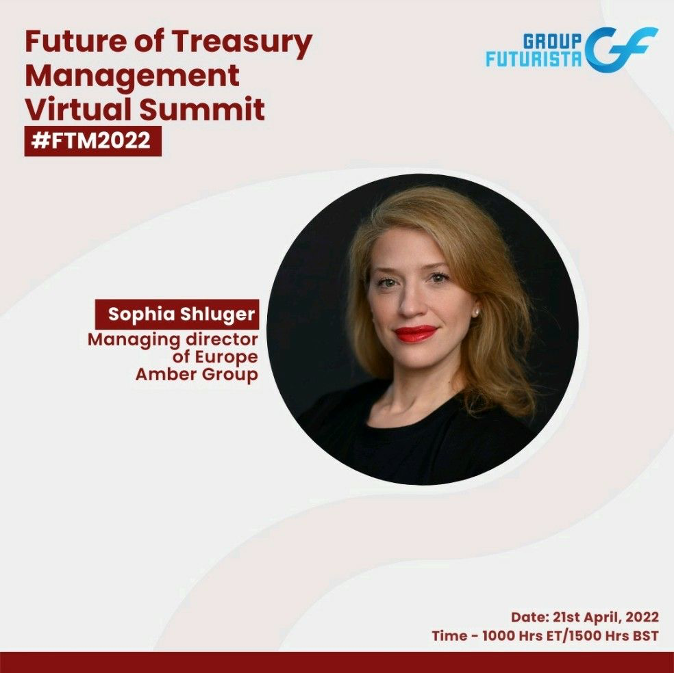 Europe Managing Director Sophia Shluger joined a panel discussion titled "Investing in Digital Assets in an Institutional Context" hosted by Nordic Blockchain Association and Copenhagen Fintech Lab in Copenhagen.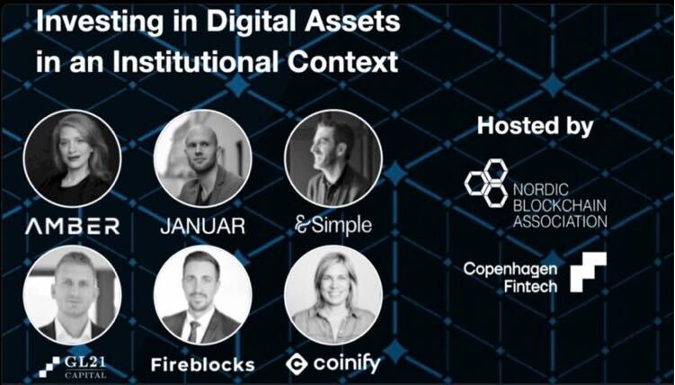 Sponsored and attended Bitcoin 2022 in Miami by Bitcoin Magazine.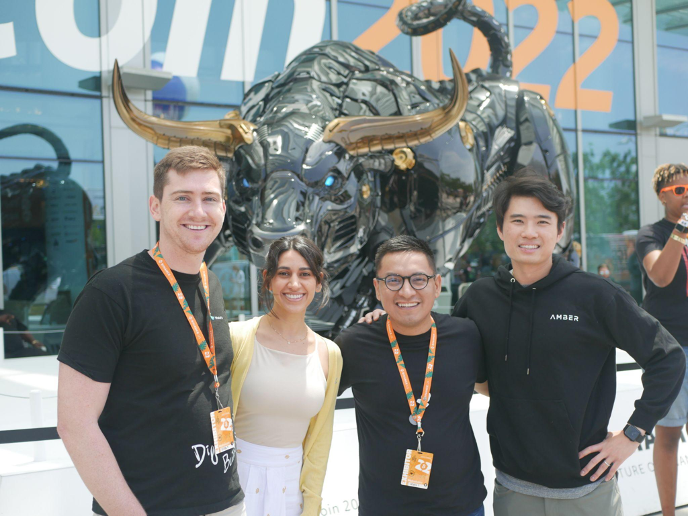 Sponsored the 2022 Future Commerce in Taipei and Taiwan Regional Director John Lee joined a keynote session on digital wealth and a panel discussion session on angel investment.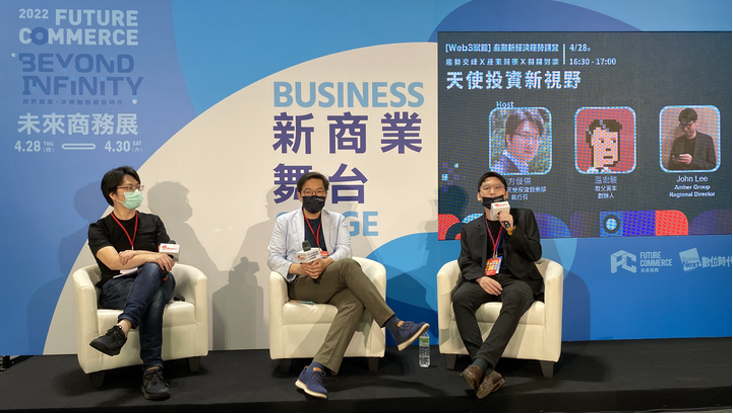 Taiwan Regional Director John Lee delivered a speech at Hackathon 3.0|Solana Asia Series – Taiwan by EPOCHS.STUDIO.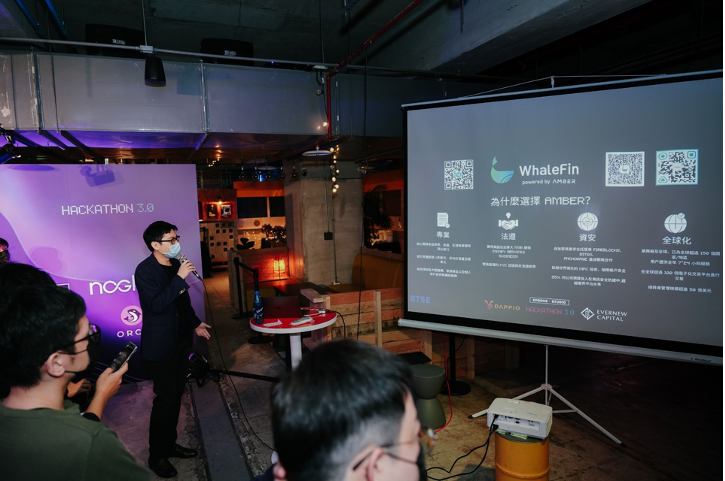 Weekly Roundup: Central African Republic Adopts Bitcoin as an Official Currency & More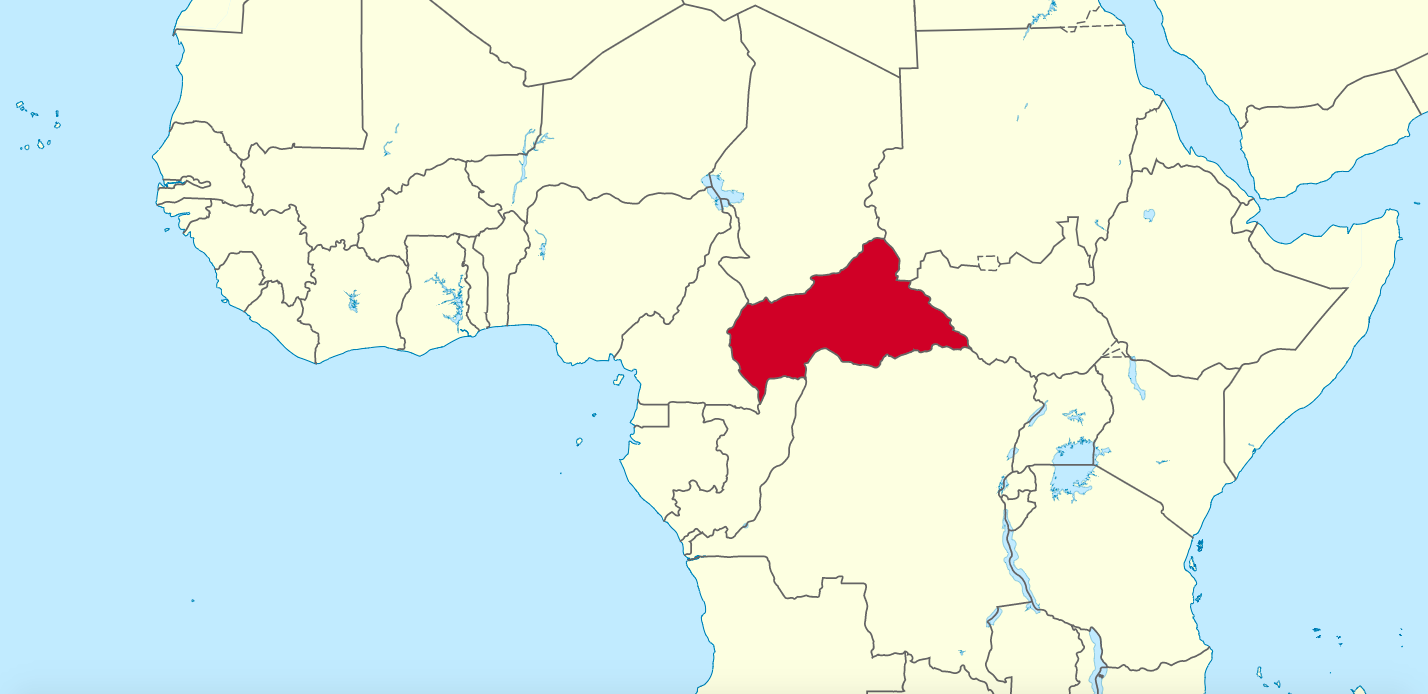 In this week's news roundup, you'll read about the Central African Republic following in the footsteps of El Salvador and adopting Bitcoin as an official currency, Afriex closing its Series A funding with a $10 million raise to expand its blockchain money transfer app, and more.
Central African Republic Adopts Bitcoin as an Official Currency
Central African Republic has officially adopted Bitcoin as a legal currency. The news was announced on April 27, by the presidency. The Central African Republic has officially become the first country in the African continent to do so and the second in the world after El Salvador.
A statement signed by Chief of Staff of President Faustin-Archange Touadera, Obed Namsio, said that a bill governing the use of cryptocurrencies was unanimously adopted by parliament last week.
"The president supports this bill because it will improve the conditions of Central African citizens," said Namsio.
In his statement, Namsio went ahead to say that the move was "a decisive step toward opening up new opportunities for our country".
The news comes at a time when various African governments have taken a varied approach to regulate cryptocurrencies and blockchain technology with countries like Nigeria launching their own CBDC and others like Kenya, Zimbabwe, and Zambia are still exploring the same.
Nigerian Fintech Startup Afriex Secures $10 Million in Series A Funding For Its Blockchain Money Transfer Platform

Nigerian blockchain-based money transfer startup, Afriex, has announced that it has raised $10 million in its Series A funding with a valuation of $60 million. Afriex is a multi-currency app that enables users to send and receive money from anywhere in the world.
The funding round was led by Sequoia Capital China and Dragonfly Capital and received participation from other investors such as Goldentree, Exceptional Capital, Stellar Foundation, among others.
Afriex processes over %5 million in monthly transfers and has grown its customer base by 500 percent within the last six months. The company makes money by arbitraging the currency and crypto exchange rates when customers transact.
Speaking in an interview, Tope Alabi, the Co-Founder and CEO of Afriex said, "Because we are building this network of connected financial institutions, we have built on-ramps for local Nigerian banks and on-ramps for local currency exchanges. We are building this Web3 mesh of financial institutions that could almost become something like the next Visa."
The app that offers instant, zero-fee transfers for Africans at home and in the diaspora, plans to use the funds to expand its blockchain money transfer app.
Nigeria's Fintech Startup Transfy Eyes Continental Growth Following a Successful First Year
Transfy, a Nigerian fintech startup, has announced that it's planning for continental expansion following a strong early uptake of its payment infrastructure. The company has built a blockchain-powered financial services platform that makes it easy for business and individuals to seamlessly, securely, and freely send and receive money across Africa.
Having processed transactions worth $15 million in its first year of operations with zero marketing spend, the platform enables users to create an account, pass KYC, and start transacting.
Vincent Omulo, the startup's Co-founder and Chief Operations Officer, said, "Most of the money remittance companies concentrate on other corridors outside of Africa like origination of transactions from the United States, Canada, United Kingdom, and Middle East among others. There are very few companies, which are committed to connecting Africa financially. We therefore came in to bridge this gap."
The bootstrapped startup is currently raising a seed round and plans to use the funds to propel the company into further growth.
"We are currently operational in Kenya, Nigeria, South Africa, Rwanda, Uganda, Zambia, Ghana, and Botswana," Omulo said. "We are rapidly expanding, and before the end of Q2, we will be present in 30 African countries."
To learn more about Bitcoin, download the Bitcoin Beginner's Handbook for free.