Best Blockchain Games to Play in 2022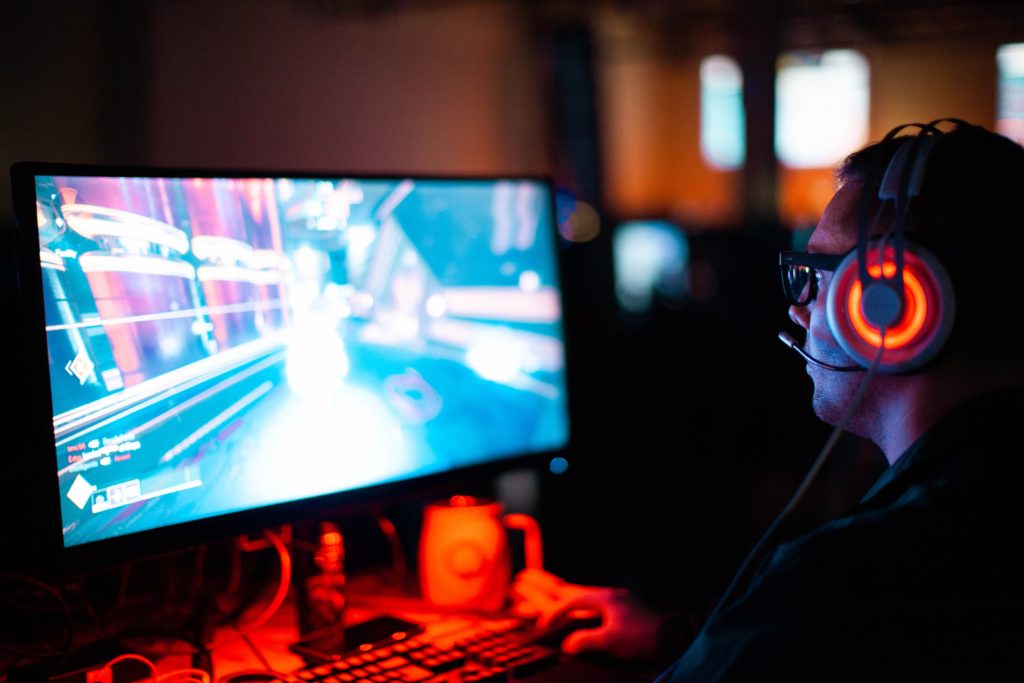 Love gaming but hate centralisation? In that case, blockchain gaming is tailor-made for you. In this guide, you will be introduced some of the best blockchain games that you can play today.
Best Blockchain Games
My Crypto Heroes

My Crypto Heroes (MCH) is an HTML5 game for computers and smartphones based on the Ethereum blockchain. The game allows you to collect and train ancient heroes, equip yourself with unique items and create the ultimate team to fight epic battles and conquer the globe.
To play the game you need to set up a MetaMask wallet and store some ETH. Since all the heroes with the exception of default ones are traded on the Ethereum network, you will have to buy a hero from the MCH marketplace. However, you will have to purchase the in-game tokens (GUMs) at the 'exchange market' for you to trade heroes.
MCH offers a trial version without the need of an ETH wallet but is limited in its capabilities. Any hero you purchase is stored safely on the Ethereum blockchain, waiting to be called up to battle.
DAppRadar data for My Crypto Heroes:
Users (24hr): 1,400
Volume (7d): $120,300
Txs (7d): 13,200
VERDICT: If you are a longtime RPG fan looking for a new experience with the potential to earn some ETH, try My Crypto Heroes.
CryptoKitties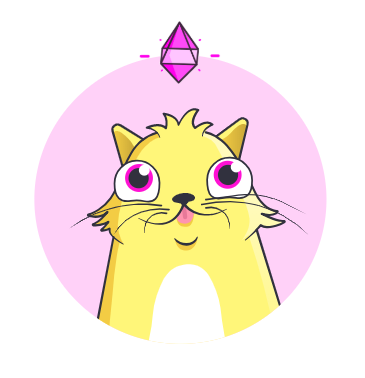 CryptoKitties is a unique game that allows you to buy, sell and breed virtual cats. CryptoKitties rose to fame in late 2017 and still remains one of the most addictive blockchain games in the market.
In the game, your aim is to grow your collection by collecting and breeding cats and ultimately make money by selling them to other players. However, to get the job done, you will need to spend your own cash to buy cats and improve your breed line. Furthermore, you can reach out to other players to cross breed kittens and develop new kittens at an agreed price.
CryptoKitties is based on the Ethereum blockchain and its in-game transactional currency is ether (ETH). You can buy a CryptoKitty at the CryptoKitties marketplace using ether. The same will apply when you are ready to sell your virtual cat(s).
For you to make any type of transaction on the platform you will need to set up a MetaMask wallet.
DAppRadar data for CryptoKitties:
Users (24hr): 480
Volume (7d): $35,700
Txs (7d): 46,900
VERDICT: If you enjoy collecting and breeding virtual cats with the possibility to sell them for a high price tag, try out CryptoKitties.
EOS Knights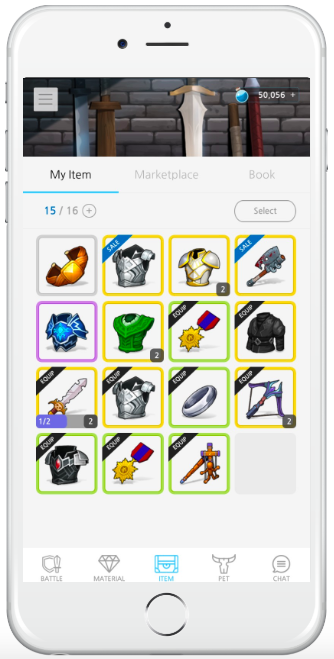 EOS Knights is the first mobile game to run on the EOS blockchain. This blockchain game enables you to complete tasks such as collecting materials, adopting pets, crafting items and trading them using EOS.
The game was launched in September 2018 and has so far made a number of major updates including multi-player functionality, six-level items, new item categories, and additional boss content.
DAppRadar data for EOS Knights:
Users (24hr): 5,700
Volume (7d): $28,900
Txs (7d): 1.5 million
VERDICT: If you prefer a simple, fun blockchain game that you can play on the move, try EOS Knights.
Axie Infinity
Axie Infinity is a fantasy game that allows you to breed, raise and combat creatures referred to as Axies. It is a blockchain game that runs on the Ethereum network to ensure transparent ownership and a secure, liquid marketplace.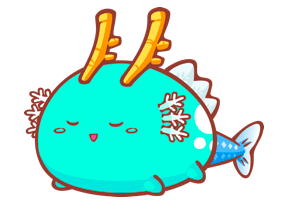 The game features a three versus three battle mode. In addition, the game has four levels of rarity, namely: Common, Rare, Ultra Rare, and Legendary.
Axie Infinity claims that close to 11,000 Axies have been created and over 90,000 battles have been held as of November 13, 2018.
DAppRadar data for Axie Infinity:
Users (24hrs): 287
Volume (7d): $19,400
Txs (7d): 11,500
VERDICT: If you are looking for a Pokemon-style game that enables you to trade fantasy creatures and potentially earn ether (ETH), try out Axie Infinity.
Beyond the Void

Beyond the Void is a hybrid space strategy game that brings a multiplayer online battle arena (MOBA) and real-time strategy (RTS) to a fictional galaxy. The game allows you to captain your own ship and explore the galaxy while building an invincible armada to conquer your opponents home base.
The game uses Nexium (NxC) as its in-game currency. The Nexiums, which are Ethereum-based tokens, can be used to purchase in-game items on the B2Expand marketplace.
Beyond the Void will enable you to challenge your friends to one-on-one online matches, compete in tournaments or train against the AI. Interestingly, if you own a Crystalibur ship in the game, you also own an Amaranthe card in another RPG game, known as Spells of Genesis.
In September 2018, game creators, B2Expand organised the first annual Blockchain Game Summit in Lyon, France.
Other interesting Beyond the Void facts include:
Free to Play
Compatible with Windows and Mac X OS
Easy to navigate UI
VERDICT: If you are looking for a space strategy game with single and multiplayer capabilities, try out Beyond the Void.
Spells of Genesis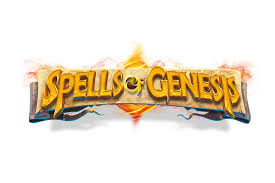 Spells of Genesis is a popular adventure RPG game. The game allows you to explore the virtual city of Askian while collecting, trading and combining orbs to design the strongest gameplay deck and test them against other contestants.
Spells of Genesis is a combination of trading card game with aspects of arcade style gaming.
An interesting game feature is it allows you to store your in-game cards and items on the Bitcoin blockchain. Moreover, you can collect blockchain cards, which are digital assets, enabling you to trade or exchange them externally.
Other interesting Spells of Genesis facts include:
BitCrystals (BCY) digital assets serve as the game fuel & premium in-game currency
Offers bitcoin (BTC) prizes
Free game
Mobile version for Android and iOS users
VERDICT: Spells of Genesis has emerged as one of the most popular blockchain-powered games for fans of role-playing games.
From eSports betting to play-to-earn bitcoin games, the world of blockchain gaming has something for everyone.