Top 20 Best Cyber Security Companies in 2022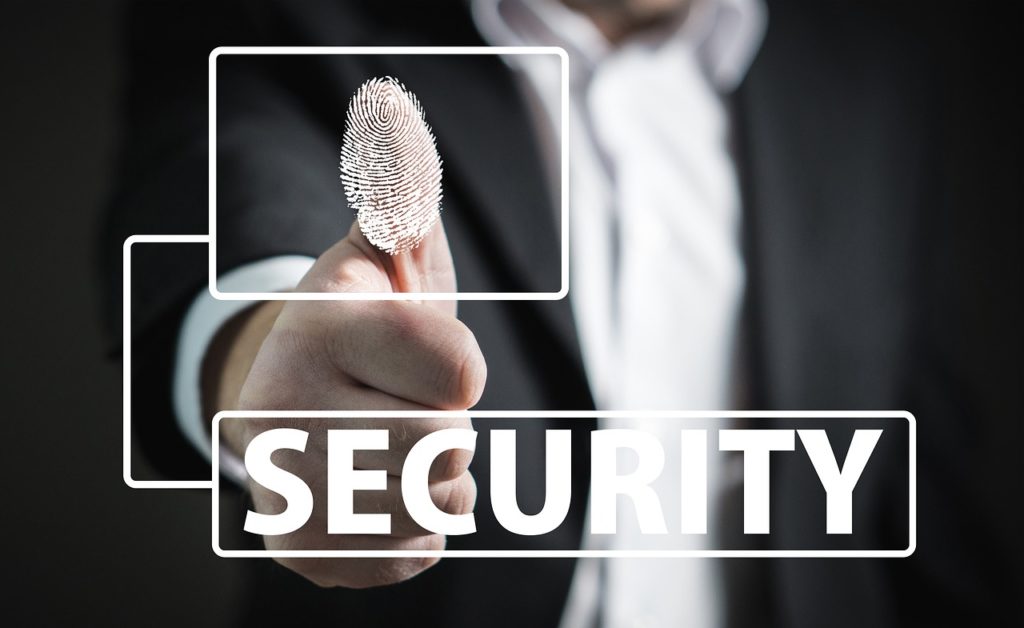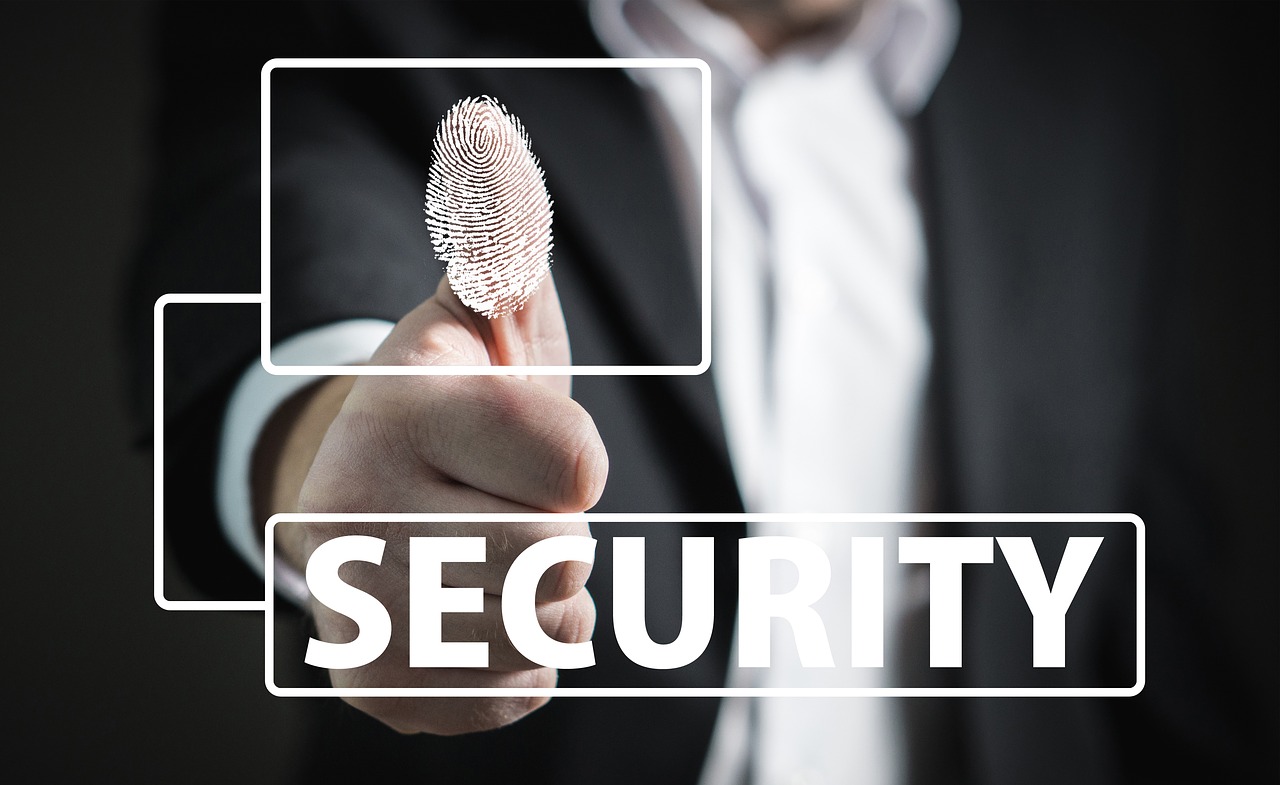 In today's digital world, cyber security companies are important in helping protect businesses from cyber criminals.
In this guide, you will be introduced to the top 20 best cyber security companies in the world that can help you and your business to secure your systems and networks.
AppGuard
Founded in 2011, AppGuard is one of the best cyber security companies in the world. The malware and endpoint protection company headquartered in Chantilly, Virginia appeared in the top 25 CIO Applications magazine in 2018.
AppGuard stops attacks at the initial phase ensuring that business systems stay safe from undetectable threats such as malware, weaponised documents, phishing, watering holes, in-memory attacks, and botnets.
Avast
Founded in 1988, Avast is a leading cyber security solutions provider that has a growing patent portfolio on the Internet of Things (IoT), malware detection and blocking, artificial intelligence, machine learning, and location technologies.
Avast offers a wide range of products for businesses including its popular CloudCare solutions, which provides endpoint and network security.
Avira
Founded in 1986, Avira is one of the best cyber security companies in the world. The Germany-based antivirus and IT security software company provides products such as internet security, antivirus software, password managers, and safe routers.
With Avira, businesses benefit from products such as antivirus for endpoint, managed email security, antivirus server, system integration, and exchange security. Moreover, Avira concentrates on data collection which helps it keep track of the number of threats target countries are experiencing each day.
CA Technologies
Founded in 1976, CA Technologies builds software for internet security and antivirus for mobile devices, computers, cloud computing, Internet of Things (IoT), mainframe, and distributed computing. Additionally, CA Technologies offers products such as API security, identity and access management, and payment security to businesses.
On November 5, 2018, CA Technologies became a subsidiary of Broadcom Inc, an American company that manufactures semiconductors and infrastructure software solutions.
Cimcor
Founded in 1997, Cimcor is a governance, risk, and compliance company headquartered in Chicago.
Cimcor's CimTrak Integrity Suite ensures that the IT infrastructure of businesses remains compliant. The product also detects changes in critical documents and offers protection from external attacks. As a core product, CimTrak Integrity Suite comprises of security, compliance, and auditing tools which means that businesses can monitor their network infrastructure with only one tool.
Cisco
Cisco was founded in 1984 and has since grown to become one of the best cyber security companies in the world. San Francisco-headquartered Cisco offers threat protection and network security.
Cisco specialises in the Internet of Things (IoT), energy management, and domain security. Additionally, the company offers businesses security products like email security, cloud security, next-generation firewalls, advanced malware protection, and threat response.
Critical Defence
Founded in 2009, New Jersey-based Critical Defence provides businesses with solutions in assurance, response, and compliance. Under response, Critical Defence investigates cyber compromises while in assurance, the cyber security company focuses on vulnerability assessments and penetration tests.
CyberArk
Founded in 1999, Israel-based CyberArk concentrates on privileged access security to get rid of "cyber threats using insider privileges to attack the heart of the enterprise."
The cyber security company gives businesses products like enterprise password vault, endpoint privilege manager, and application access manager. In the solutions category, CyberArk specialises in security and risk management, audit and compliance, and industry solutions.
CyberTrap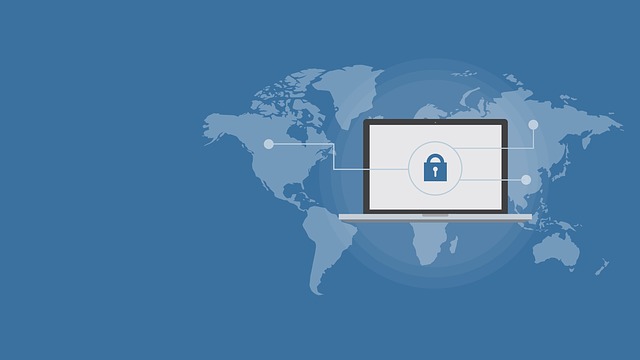 Founded in 2015, Austria-based CyberTrap are experts in deception technology. With deception technology, CyberTrap is able to take control of an attack and to stay ahead of the attacker. The technology goes a step further to identify the attacker as well as their goal.
Unlike other cyber security companies, CyberTrap leads attackers to a controlled environment instead of blocking them. In the controlled environment, CyberTrap tracks the attacker inside the network to gather intelligence.
FireEye
Founded in 2004, FireEye is a cyber security expert and solutions provider headquartered in Milpitas, California. As one of the best cyber security companies globally, FireEye's services range from breach response and security assessment to security enhancement and transformation. The company offers organisations solutions such as enterprise security, managed defense, and threat intelligence.
IBM Security
Headquartered in New York, IBM Security concentrates on enterprise IT security solutions. Founded in 1994, IBM Security has grown to become an expert in enterprise security solutions. Some of the solutions it provides include detecting and stopping advanced threats, orchestrated incident response, and threat hunting. IBM's guide to cyber security includes stopping threats and proving compliance in order to grow your business.
Intersec Worldwide
Founded in 2009, cyber security firm Intersec Worldwide offers compliance, real-time forensics, remediation services, and incident response. Additionally, the California-based company offers comprehensive services to businesses comprising of defense and resolution.
Kaspersky Lab
Founded in 1997, Russia's leading cyber security company Kaspersky Lab is a malware and anti-virus solutions provider. Kaspersky is an expert in malware and cyber crime through products tailored for all business sizes from small to large organisations. The products concentrate on cloud security, on-premises security, device security, endpoint security, fraud prevention, and threat management.
McAfee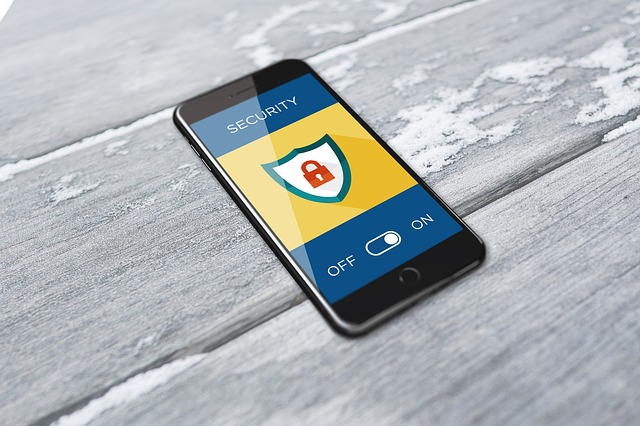 Founded in 1987, McAfee is a consumer and enterprise security company headquartered in Santa Clara, California. Organisations benefit from solutions that protect computers, endpoints, cloud, and networks from viruses, malware, and other threats. As an enterprise, you will benefit from McAfee products such as cloud security, endpoint security, and data protection.
Mimecast
Founded in 2003, UK-headquartered cyber security company Mimecast specialises in cloud-based email management. As one of the best cyber security companies in the world, Mimecast not only offers security solutions but also offers awareness training to help reduce human error and decrease security risk. Furthermore, Mimecast provides other solutions such as archiving, risk, and compliance.
Oracle
Founded in 1977, California-based Oracle is one of the world's leading technology companies. In its cyber security business, Oracle concentrates on identity security through its identity management platform which offers solutions for hybrid cloud and on-premises.
Raytheon Cyber
Founded in 1922, Massachusetts-based Raytheon Cyber offers enterprises innovative cyber security solutions like cyber hardening, threat research and assessment, proactive and dynamic defense, and cyber protection system.
Symantec
Founded in 1982, Symantec's field of expertise is endpoint, mobile, and cloud security. The California-based cyber security company offers security against advanced threats and malware to companies of all sizes. The Fortune 500 company is a leader in secure web gateways and endpoint protection platforms.
Symantec's products cover email security, information protection, cloud security, network security, advanced threat protection, and cyber security.
Trend Micro
Founded in 1988, Japanese company Trend Micro offers cloud, server, and content security. Some of its cyber solutions for enterprises include email security, intrusion protection, SaaS application security, advanced threat protection, and web security.
ZeroFox
Founded in 2013, Baltimore-based ZeroFox is among the leading cyber security companies in the world. The company specialises in social media security and digital risk monitoring. ZeroFox protects organisations from threats on social media, mobile, web, and collaboration platforms.
With these diverse companies, you can find a wide range of solutions to cater to your organisation's cyber security needs.