Bonus Bitcoin Review: Can You Make Money With This Bitcoin Faucet?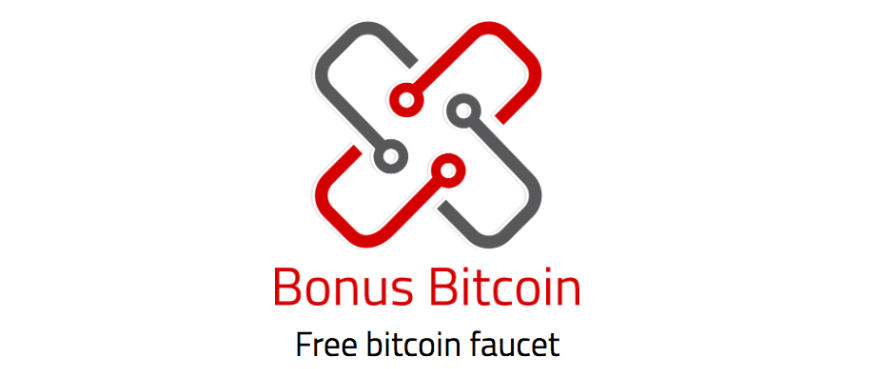 If you are new to bitcoin and are looking for a way to earn some free satoshis, you can give Bonus Bitcoin a try. In this Bonus Bitcoin review, you will discover how you can earn a small amount of bitcoin using this popular bitcoin faucet in 2019.
What Are Bitcoin Faucets?
Before we start introducing the Bonus Bitcoin platform, we must first understand bitcoin faucets. A bitcoin faucet is a site or application that enables you to earn rewards – in the form of small amounts of bitcoin – for completing certain microtasks.
The rewards are dispensed at predetermined intervals with the majority of the faucets accruing small individual payments until they reach a payment threshold, whereupon it is sent to the user's bitcoin wallet. While most bitcoin faucets typically pay out in satoshis, some faucets give larger random payments as part of lotteries or promotions.
How to Start With Bonus Bitcoin
Bonus Bitcoin is a free bitcoin faucet that allows users to earn bitcoin (BTC) by completing the captcha and solvemedia. Signing up to the platform requires you to submit your email address and a password. Once you have verified your account you can proceed to login.
It might be prudent to create a Coinpot micro-wallet when signing up since you will need to provide a wallet address for you to receive bitcoin payments.
How It Works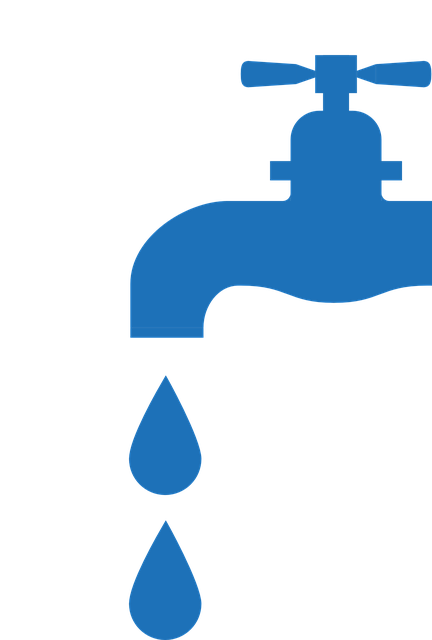 Bonus Bitcoin is one of the highest paying bitcoin faucets in the market. You can receive up to 5,000 satoshis per claim every 15 minutes. To start earning you can solve the captcha on the main page. Then, your CoinPot account will automatically be credited with satoshis.
For every claim you make you will also receive three CoinPot tokens which can be converted into crypto. Additionally, you can play dice and complete offer and surveys to boost your earning capability.
Bonus Bitcoin also provides a number of ways to improve your earnings through its bonus schemes. This bitcoin faucet offers special promotions and competitions. They Include an automatic five percent daily bonus, provided you make at least one faucet claim during the previous day. The five percent bonus will be calculated on the total faucet claims and referral income earned over the past three days.
Bonus Bitcoin changes the bonus schemes from time to time to make the site competitive for users. Furthermore, withdrawals to your CoinPot account are free and near-instant. However, any withdrawal below the 50,000 satoshi threshold incurs a 1,000 satoshi fee.
Also, for you to make a claim on Bonus Bitcoin your ad-blocker must be turned off. Moreover, you can engage the Bonus Bitcoin team on Facebook or Twitter if you have any inquiries.
Bonus Bitcoin Main Features
15-minute timer
Earn up to 5,000 satoshis
Automatic five percent daily bonus
50 percent referral commission
Instant withdrawals
Verdict
Bonus Bitcoin is a legitimate bitcoin faucet that pays its users small amounts of bitcoin in exchange for viewing ads, completing microtasks, and for taking part in lottery games. If you are new to digital currencies and want to get your hands on your first bitcoin holding without paying for it, you can give Bonus Bitcoin a try.
If you want to get your hands on more free coins, check out our guides to the best bitcoin faucets, litecoin faucets, and ether faucets.
To learn more about Bitcoin, download the Bitcoin Beginner's Handbook for free.