How to Buy Bitcoin (BTC) in Ghana in 2022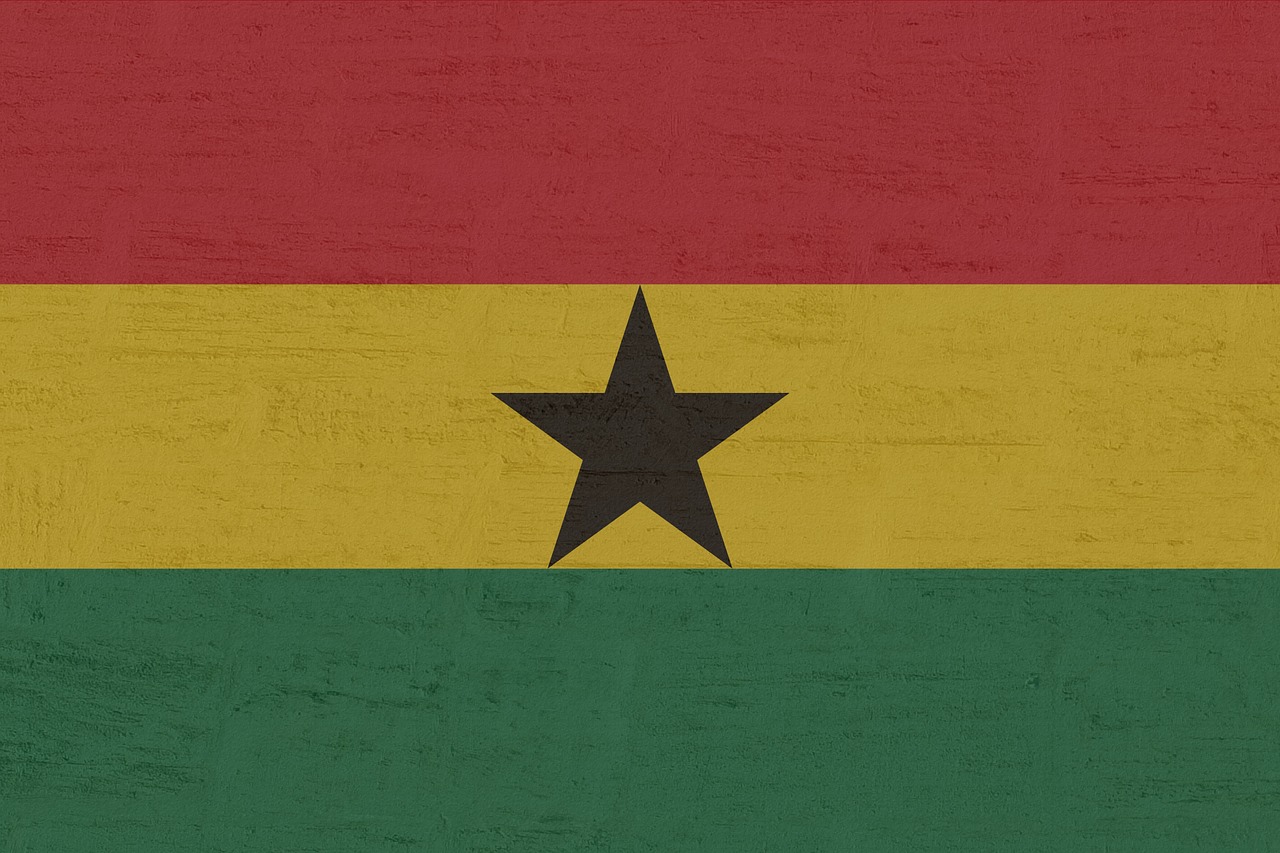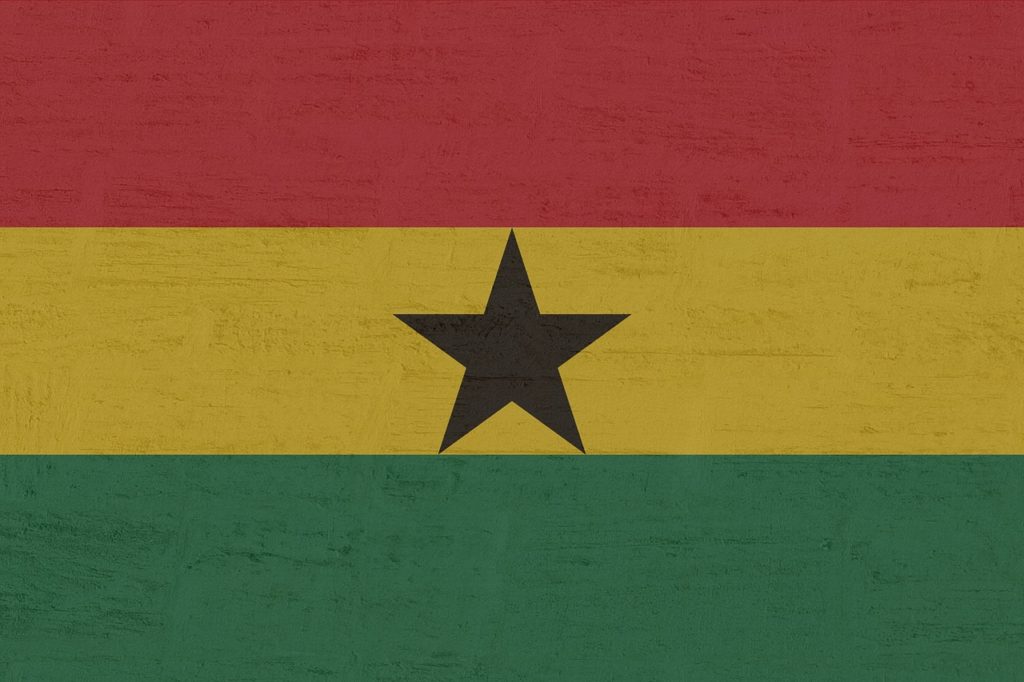 In this guide, you will discover how you can buy bitcoin in Ghana on the country's most reputable cedi (GHS) to bitcoin (BTC) exchange platforms.
Our list of the top ten bitcoin exchange for Ghanaians is split into local exchanges and peer-to-peer trading platforms to provide a full range of bitcoin purchasing options.
Local Exchanges
eBitpoint

eBitpoint is a local bitcoin trading platform that enables Ghanain traders to buy and sell BTC versus GHC.
To buy bitcoin on this exchange, create an account and then, deposit money in your Ghanaian Cedi wallet. Click on bitcoin and complete the buying process. The bitcoin will then appear in your wallet on the exchange.
PayPlux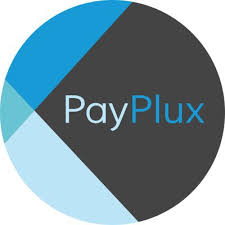 PayPlux is another local platform to buy bitcoin in Ghana. The 24/7 digital currency exchange is based in Achimota and is one of the few local exchange platforms Ghanaians can use.
To buy bitcoin from this platform, create an account and verify your phone number. Once you have done this, you can purchase your preferred amount of bitcoin using cedi on the platform.
Ecurrency4U
Ecurrency4U is an Accra-based digital currency exchange that enables traders to buy bitcoin using a range of payment methods, including MTN mobile money, Airtel mobile money, Tigo cash, Vodafone cash, GTBank, and Fidelity bank.

To buy bitcoin from Ecurrency4U, register an account and click buy e-currency. Choose bitcoin (BTC) and your preferred payment method. Then, type in the amount you want to purchase in USD or Ghanaian Cedi (GHC) and provide your wallet address. Preview your order and then submit it.
You will receive an order number to reference your payment to complete your order. Click manage orders and pay for your bitcoin. According to their website, Ecurrency4U will process your order in ten minutes.
CoinPlux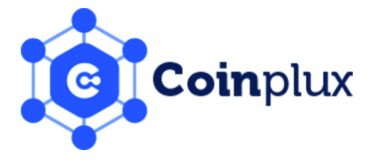 CoinPlux is another Ghana-based platform that enables local investors to purchase digital currency using local currency.
To buy bitcoin on CoinPlux, register for an account and make your payment via any of its bank accounts or MTN mobile money. Submit your payment and complete your order.
Bushcom Financials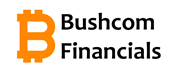 Bushcom Financials is an e-currency exchange where you can buy bitcoin in Ghana. You can also send and receive money through Bushcom Financials from Ghana, Nigeria, South Africa, and the US.
To buy bitcoin on Bushcom, create an account, make your order, pay for it, and complete the process. Accepted payment methods on this platform include MTN mobile money, AirtelTigo, Ecobank, and many others.
CB-Tek Ghana

CB-Tek Ghana is another Ghana-based digital platform that enables local bitcoin users to buy the digital currency using local currency.
To buy bitcoin, sign up for an account and pay for your bitcoin to any of the listed accounts. CB-Tek has provided bank and MTN payment details on its website for users.
Once you have paid, log in to your account and redeem your payment if you paid via MTN mobile money. However, if you paid with Airtel Money, for instance, you will be asked for details such as the reference number and the amount you paid. You can now place your order and complete your transaction process.
Peer-to-Peer Exchanges
Coindirect

Coindirect is an exchange and a peer-to-peer trading platform that enables Ghanaians to invest in bitcoin.
To get started, enter an email address to create a free account. Once your account is set up, update your profile, and verify yourself. You can now buy bitcoin from the peer-to-peer marketplace or the buy coins dashboard.
If you choose a seller from the P2P marketplace, you will send him/her your payment in the local currency using the indicated payment method. When the seller approves your payment, the platform will release the bitcoin from escrow to your Coindirect wallet.
Remitano


Remitano is a peer-to-peer bitcoin exchange that enables Ghanaian investors to buy bitcoin.
To get started, register an account with your email address, Google, or Facebook. Once you have registered your account, scroll through the list of bitcoin sellers and choose one with your preferred price. You will note that there is a maximum amount of bitcoin that you can buy from each seller. So, keep that in mind when taking your pick.
Also, you will choose whether you want the seller to deposit your bitcoin in the Remitano wallet or a different one. Then, you can make your transaction.
Paxful

Paxful is another peer-to-peer trading platform where you can buy bitcoin in Ghana from a range of local bitcoin traders.
After signing up, select a seller who offers the amount of bitcoin you are willing to buy and then, begin your purchase order. You will see the trade details on the left side of your screen with a chat option on the right to converse with the seller throughout the transaction process.
Once the transaction is complete, the bitcoin will arrive in your Paxful wallet.
LocalBitcoins

Finally, there is LocalBitcoins, the world's leading peer-to-peer exchange that also services the West African nation.
To purchase bitcoin, click on a seller with your preferred purchasing price or range on the homepage, review the seller's terms and if comfortable, go ahead and make the purchase with your chosen payment method. This platform also requires an account and the verification of your personal details to purchase bitcoin.
To learn more about Bitcoin, download the Bitcoin Beginner's Handbook for free.