How to Buy Bitcoin in Namibia: Top 3 Exchanges in 2022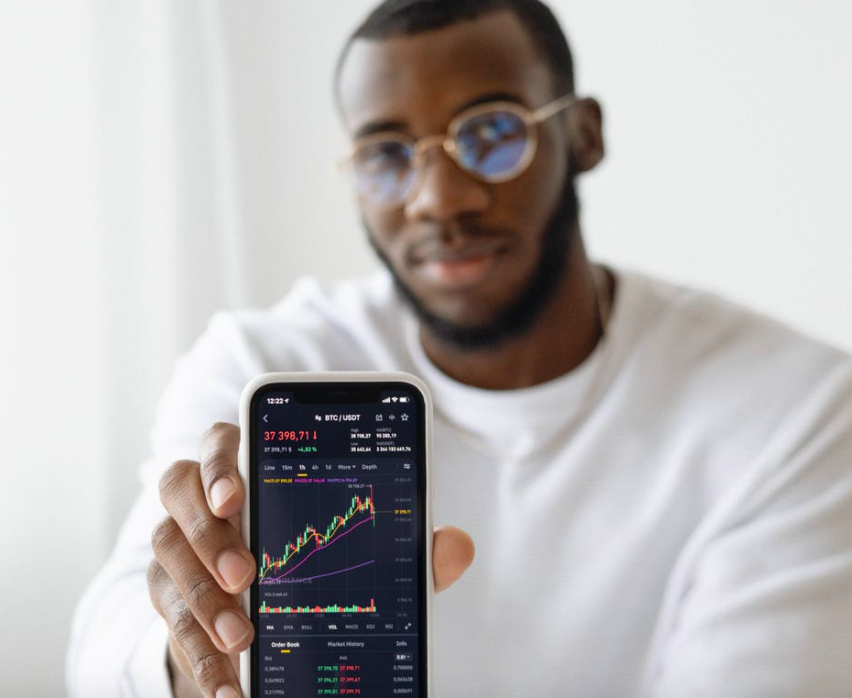 In this guide, you will discover three top exchanges to buy bitcoin in Namibia. You will also find out if bitcoin is legal in Namibia.
Is Bitcoin Legal in Namibia?
In 2017, the Bank of Namibia banned digital currencies, citing the lack of centralised control as a potential risk to users. The bank also highlighted money laundering and legal and operational risks as threats to Namibians in an opinion paper released at the time.
"Virtual currencies cannot be used to pay for goods and services in Namibia," said the central bank. "For example, a local shop is not allowed to price or accept virtual currencies in exchange for goods and services. Users of virtual currencies should, therefore, exercise caution when dealing in this type of currencies or when comparing it to e-money."
According to a 2018 circular, crypto miners and traders in Namibia are subject to the relevant provisions in the Financial Intelligence Act, 2012 (Act No 13 of 2012). The purpose of this law is to control any risks associated with money laundering or terrorism financing.
While the bank banned the use of digital currencies, Namibians can still buy, hold, and sell bitcoin if they choose, provided they understand the risks involved.
They could also use BTC to pay for goods and services from merchants outside their borders. That is because governments cannot regulate bitcoin, but they can regulate how people use it. For instance, governments can ban crypto exchanges from operating within their borders. Such restrictive regulations can, therefore, make it difficult to buy bitcoin, demotivating citizens from trying. However, it does not mean that such regulations can prevent people from accessing bitcoin.
Top Exchanges to Buy Bitcoin in Namibia
Fortunately, bitcoin regulations in Namibia are not too restrictive. As a result, Namibians can buy bitcoin on the following exchanges.
Bitcoin Trade Namibia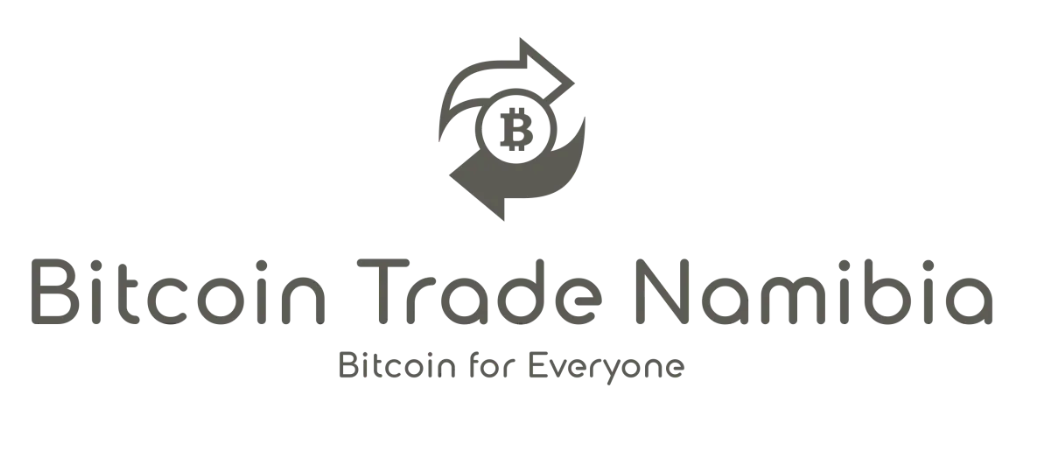 Bitcoin Trade Namibia is a local exchange where you can buy bitcoin using the Namibian Dollar or the South African Rand. The exchange does not provide a wallet. That means that users need an external wallet where they will receive their bitcoin. The platform only supports BTC.
Bitcoin Trade Namibia is quite easy to use. Simply register, make your order, pay within two hours, and send your wallet address to receive your BTC. You can choose to get your bitcoin through the Lightning Network or on-chain.
Bitcoin Trade Namibia is based in Namibia and is compliant with the relevant laws. According to its website, users can trade on the platform, but they need to be aware of the associated risks.
The exchange charges a two percent commission on all bitcoin purchases. It also supports Namibian banks and the South African Development Community (SADC) EFT payment options.
Paxful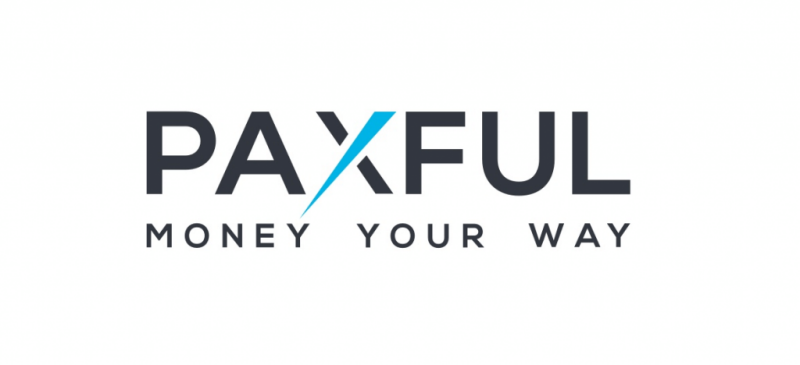 Paxful is a peer-to-peer marketplace headquartered in the US, with over 350 payment methods.
On this platform, users buy and sell bitcoin, ether, and tether directly with each other. The platform provides escrow to make trading safe and also offers dispute resolution. Some of the payment methods that Namibian traders accept in this marketplace are PayPal, bank transfers, Skrill, and Western Union.
To use Paxful, register an account and verify your identity. Next, start looking for reputable users to trade with. Paxful charges a fee when you sell crypto but does not charge users a fee for buying cryptocurrencies. For example, if you sell cryptocurrency and receive payment via bank transfer, you will pay a 0.5 percent fee.
LocalBitcoins
LocalBitcoins is another P2P platform that allows users to buy and sell bitcoin directly from each other. You need a fully verified account to use LocalBitcoins without any limitations. The platform is based in Finland.

As the name suggests, LocalBitcoins only supports bitcoin. The marketplace also offers an escrow service to protect users. In case you experience an issue completing your trade, you can raise a dispute to resolve it.
LocalBitcoins supports a wide range of payment methods like PayPal, bank transfers, MPesa, Mukuru, Chipper Cash, and altcoins. Traders from Namibia can use altcoins to buy bitcoin. Alternatively, they can pay for bitcoin using bank transfers. Some of the Namibian traders selling bitcoin on the platform accept payments from Ned Bank and First National Bank. However, note that if you cannot find a trader accepting NAD, you can consider paying in ZAR.
When you create an advertisement on LocalBitcoins and complete the trade, you will pay a fee of one percent.
Buying bitcoin in Namibia should be easy, thanks to the above exchanges. However, buyers should always remember the risks associated with investing in bitcoin. Also, they should store their bitcoin safely after purchasing it.
To learn more about Bitcoin, download the Bitcoin Beginner's Handbook for free.