How to Buy Bitcoin in Uganda: Top 3 Exchanges in 2023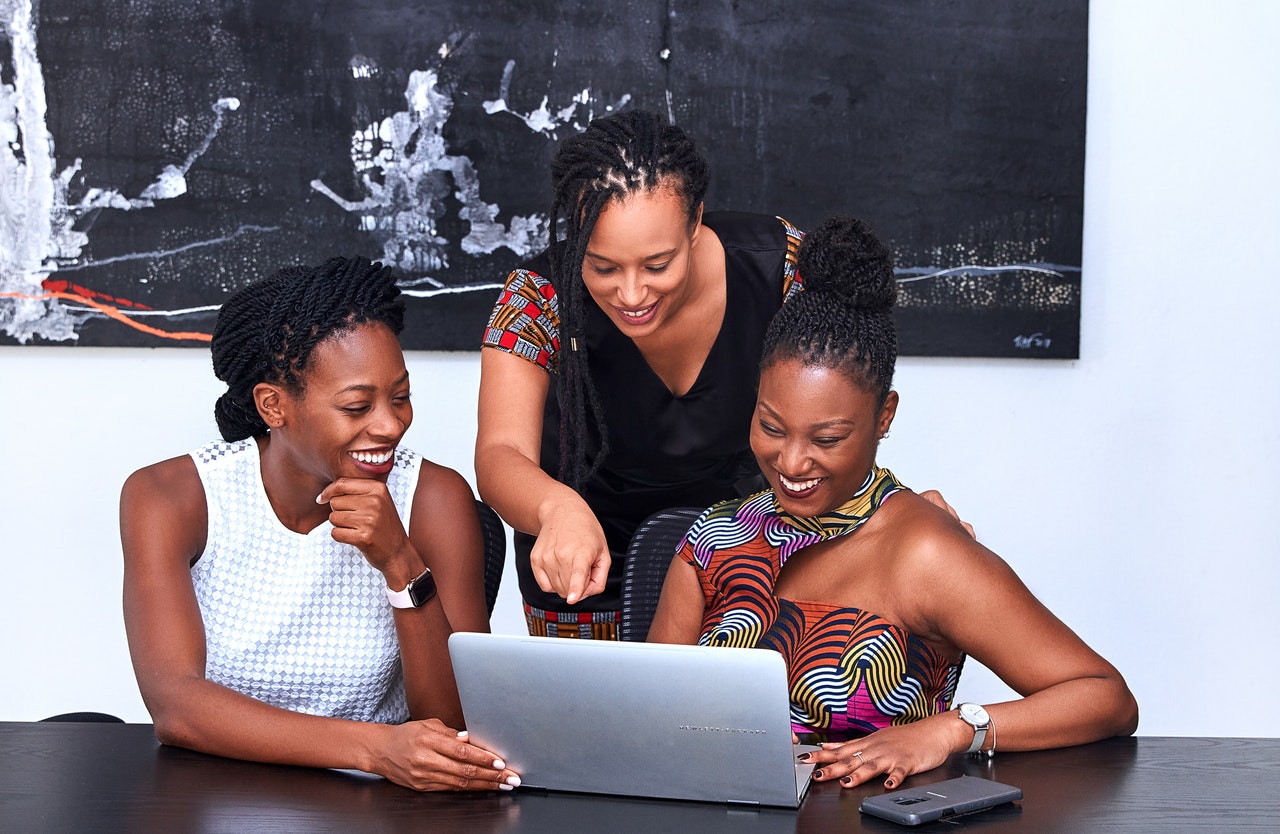 Uganda has long been a beacon for bitcoin adoption in Africa. The capital city Kampala has been host to many international blockchain events and birthed several crypto startups. With a thriving bitcoin community, a number of crypto exchanges have started to serve this market. In this guide, you will find three top exchanges you can use to buy bitcoin in Uganda.
Top 3 Best Bitcoin Exchanges in Uganda
Paxful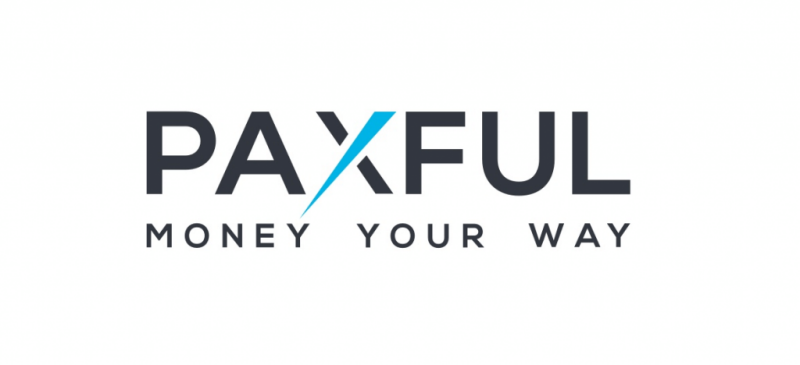 Paxful is Africa's leading peer-to-peer bitcoin exchange.
The company aims to serve the bitcoin retail market by providing buyers and sellers with a secure way to transact and offering numerous methods of payments and settlements. On the commercial side, Paxful enables you to shop online using bitcoin.
You can trade on Paxful through its live chat feature with your transactions being processed through the platform escrow service. Currently, you can access the platform in a number of African countries including Uganda, Kenya, South Africa, and Rwanda, just to name a few.
You can purchase bitcoin on Paxful by signing up for a free account and wallet on the platform. Once you verify your email address and your phone number then input the basic information required. To buy bitcoin you will have to enter the preferred amount, select a currency, and a payment method. Once complete, you can search for a seller and execute a trade.
The platform does not charge any fee for bitcoin purchases but sellers incur a 1 percent fee on transactions. You can download the Paxful app on Google Playstore or Apple Store.
LocalBitcoins

LocalBitcoins is a popular P2P bitcoin exchange that allows you to buy and sell bitcoin. Launched in 2012, the bitcoin platform acts as a doorway into the often complicated world of trading on crypto exchanges.
To use the exchange you will have to register and verify your account. To purchase bitcoin on the platform you have to filter vendors who are selling in Uganda. Once you find a vendor you will have to input the amount you want to purchase in the local currency, your location, and the mode of payment.
The platform has a reputation rating system that allows you to select the right trader, taking into account their activity, trading history, and buyer feedback. Moreover, LocalBitcoins has an escrow service that is useful for online P2P payments. Payments made utilising this feature are held by the escrow service until both parties fulfill their obligations.
In the event of a dispute arising, the platform provides conflict resolution. The customer support team stands ready to handle any issues between buyers and sellers.
Remitano

Remitano is a P2P exchange that allows you to buy and sell bitcoin using UGX. The platform also supports a number of other digital currencies including litecoin (LTC), bitcoin cash (BCH), Ethereum (ETH), and Ripple (XRP).
You can purchase BTC using a bank transfer or use Remitano's UGX fiat wallet.
Purchasing bitcoin on Remitano is simple and safe. To begin, you must first sign up for an account by providing your email address and following the login instructions sent to your inbox. Alternatively, you can register using your Facebook account or sign up using your Google account.
To buy bitcoin on Remitano, you will have to select a trusted seller from the available list. Input the correct amount of bitcoin, and make the payment in UGX via bank transfer. Your Remitano wallet will receive the bitcoin once the seller confirms the receipt of their funds.
To sell bitcoin, you need to deposit BTC into your Remitano wallet. Choose a buyer from the available list and wait for the buyer to pay. Once you confirm receipt of the funds the BTC will be released to the other party.
Remitano promises fast transactions and provides a discount for delayed transactions. This means Remitano will compensate you for delayed transactions, offering a 50 percent refund of the transaction fee to the buyer if the trade is not completed within 15 minutes.
Remitano also has an escrow service that acts as a trusted counterparty for buyers and sellers. Furthermore, you can reach out to the 24/7 customer support team if you have any issues that need to be resolved.
To learn more about Bitcoin, download the Bitcoin Beginner's Handbook for free.