How to Buy Bitcoin With Debit/Credit Card in Nigeria [2022]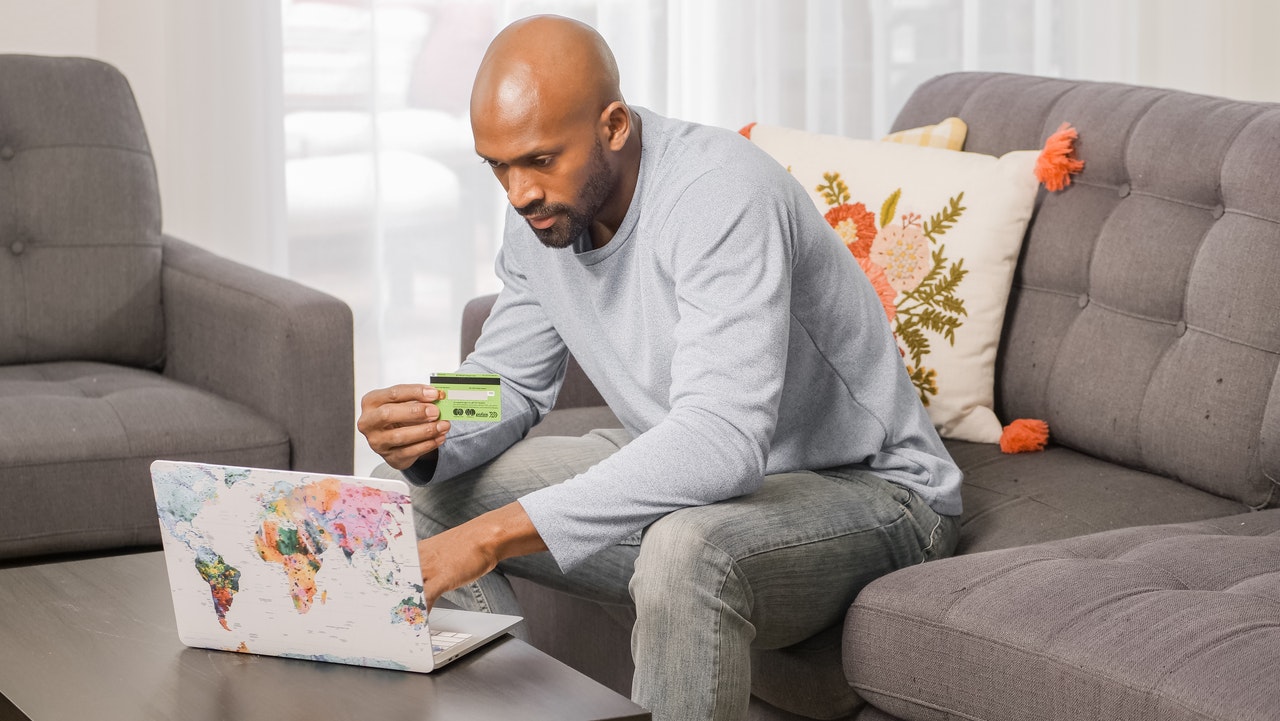 People who want to buy bitcoin always look for the most comfortable way to do it. There are several payment methods available to buy bitcoin in Nigeria. Today, however, using debit and credit cards has proven to be one of the most convenient methods. In this guide, you will learn how to buy bitcoin with a debit or credit card in Nigeria. 
How to Buy Bitcoin Instantly with Credit and Debit Card in Nigeria
In Nigeria, there are several exchanges that allow you to buy cryptocurrency with a debit or credit card, including Binance, Paxful, Paybis, and Luno. For this guide, we will focus on how you can use your debit or credit card to buy bitcoin on Binance and Paxful.
Buy Bitcoin with a Bank Card on Binance

Binance is one of the biggest crypto trading platforms in the world, supporting over 100 cryptocurrencies. More importantly for bitcoin buyers, the exchange offers a direct, easy-to-use option to buy bitcoin quickly using a bank card. 
These are the steps you need to follow:
Register on Binance.

Then, complete the required identity verification.

On the menu bar at the top left side of the desktop app or website, click on Buy Crypto and select Credit/Debit Card.

You will see a new page where you can select your preferred currency and enter the amount of bitcoin you want to buy. There, click on "Buy BTC."

Next, another window will open, and you need to enter your card information, including card number, expiry date, and CVV code. 

Click Next. Finally, you'll be prompted to enter more information and you can follow the other prompts to complete your bitcoin purchase.
The process is also similar when you are using the Binance App. Binance accepts Visa and MasterCard.
Buy Bitcoin with Credit/Debit card on Paxful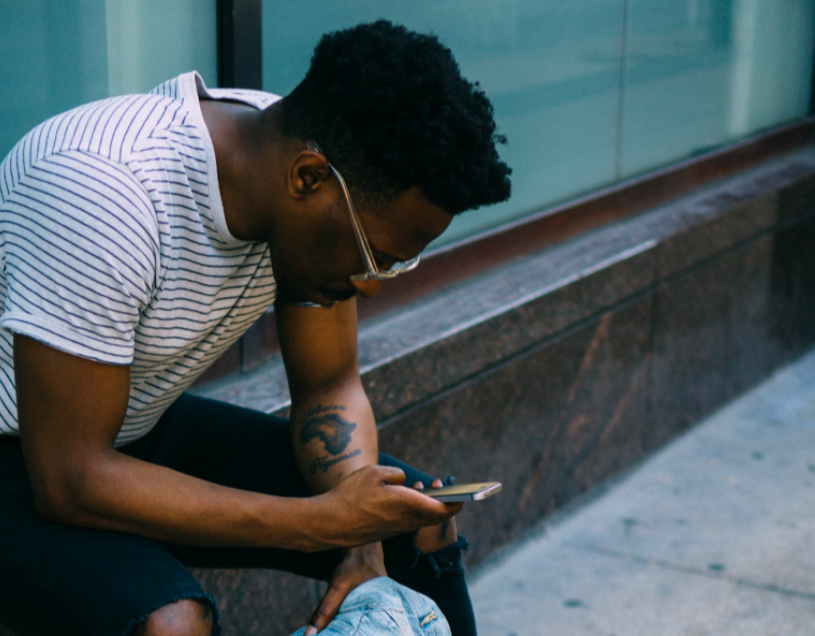 Paxful makes buying BTC with any credit/debit card quite simple too. Users can pay with any bank card and receive bitcoin in their wallets in minutes.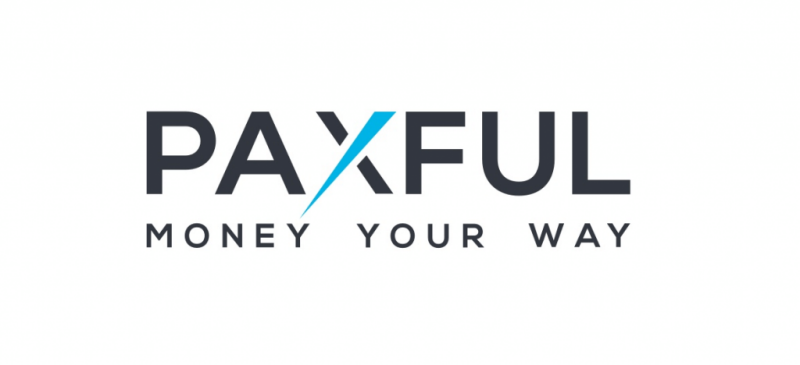 As a peer-to-peer platform, you have to buy bitcoin from other people on the platform. You can either buy from one of many offers listed by other people looking to sell their BTC using a credit/debit card. If you're selling, you could create your offer to sell your bitcoin on any credit/debit card. 
Register on Paxful.

Complete the required identity verification.

Then, navigate to the menu bar at the top left side of the desktop app or website, click on Buy and select to buy bitcoin.

A window would show to allow you to choose the Debit/Credit card as your preferred payment method.

Next to it, you can choose your preferred currency.

Once you have filled those, click Search Offers.

A list of people on the platform willing to sell to you with your preferred payment method would be listed.

You can search through to find the most suitable offers for you.

Before picking an offer, make sure you take cognisance of the rating and reputation of the person on the other side of the deal. It's best to go with a user with a quality rating, reputation, and a decent number of trading activities.

Select the offer that suits you the most.

Once you send the seller your payment, confirm on the exchange that you have paid.

The seller would go on to validate the payment and release the bitcoin.

The BTC is transferred to your wallet in minutes. Then, you can decide to transfer your bitcoin to another bitcoin wallet.
Other peer-to-peer bitcoin trading platforms work similarly to Paxful. You can use these steps to buy bitcoin on other platforms too.
To learn more about Bitcoin, download the Bitcoin Beginner's Handbook for free.