How to Buy Ethereum in Kenya: A Beginner's Guide for 2023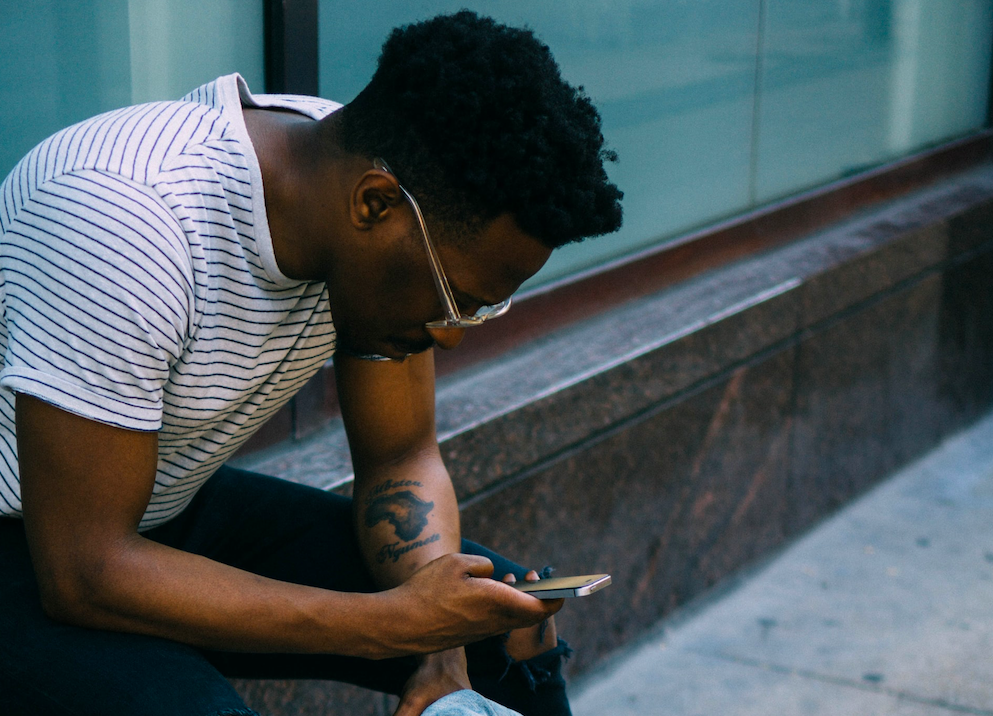 Ethereum is the second-largest cryptocurrency network in the world. Unsurprisingly, Ethereum's digital token, ether (ETH), has become very popular among crypto investors.
In this step-by-step guide, you will learn where and how to buy Ethereum in Kenya.
Where to Buy Ethereum in Kenya
Remitano

Remitano is a peer-to-peer crypto exchange that allows you to trade crypto using KES.
To buy Ethereum on Remitano, you first have to register for an account. You can register using your email address or a Facebook account. You can commence trading once you have verified your account.
Access the platform and select a seller from the list of sellers. Input the amount of ETH you want to purchase and click 'Buy ETH' to initiate the transaction.
Ensure, when you are placing the amount of ETH you want, you have to specify whether to have it credited to your Remitano wallet or sent to your personal crypto wallet.
To pay for the ether, you will have to copy the seller's payment details on the trade page. A payment with a limited timeframe will be provided for you to paste the details and counter-check.
Once the payment is successful, click the 'I have paid the seller' tab and wait for the seller's confirmation. You will receive the ETH once the seller has confirmed receipt of the payment.
LocalCryptos

LocalCryptos is a non-custodial peer-to-peer crypto marketplace.
The exchange is available in over 100 countries and supports multiple currencies, including the Kenyan shilling. To buy ether on LocalCryptos you must first sign up and create a username and password.
Access the dashboard and search for an offer that meets your requirements.
Input your specifications on the search bar to filter to narrow down the list of sellers. Once you find the right offer, you can open a trade.
Input the amount of ETH you want to buy and wait for the seller to place the ether in escrow. Transfer the cash to the seller and choose 'Mark as Paid'. The ether will be released to your wallet.
LocalCryptos offers end-to-end encryption for messages, therefore providing a high level of privacy for transactions.
Coindirect

Coindirect is a full-service crypto exchange that supports over 40 digital currencies.
The crypto marketplace enables traders to enjoy high liquidity pools and execute trades of up to $1 million. You can buy ETH using KES currency and pay using mobile money, credit card, bank transfer, and more.
To buy ether on Coindirect, you must first register for an account using your browser. Alternatively, you can download the Coindirect app from the Google Play Store or Apple store to sign up.
To buy ether select an ETH offer from the 'Buy Coins' option on the homepage.
Thereafter make your KES payment according to the information provided by the seller and within the required time frame. Upon confirmation by the seller, the ETH will be deposited in your Coindirect wallet from escrow.
Buying crypto on Coindirect is free, however, sellers are charged a 0.50 percent fee. The platform can extend lines of credit to customers with private accounts.
Once you have bought ETH, make sure to store your funds in a secure personal wallet. To help you with that, we have curated a list of the best Ethereum wallets.