Cities in South Africa With a Bitcoin ATM: The Complete List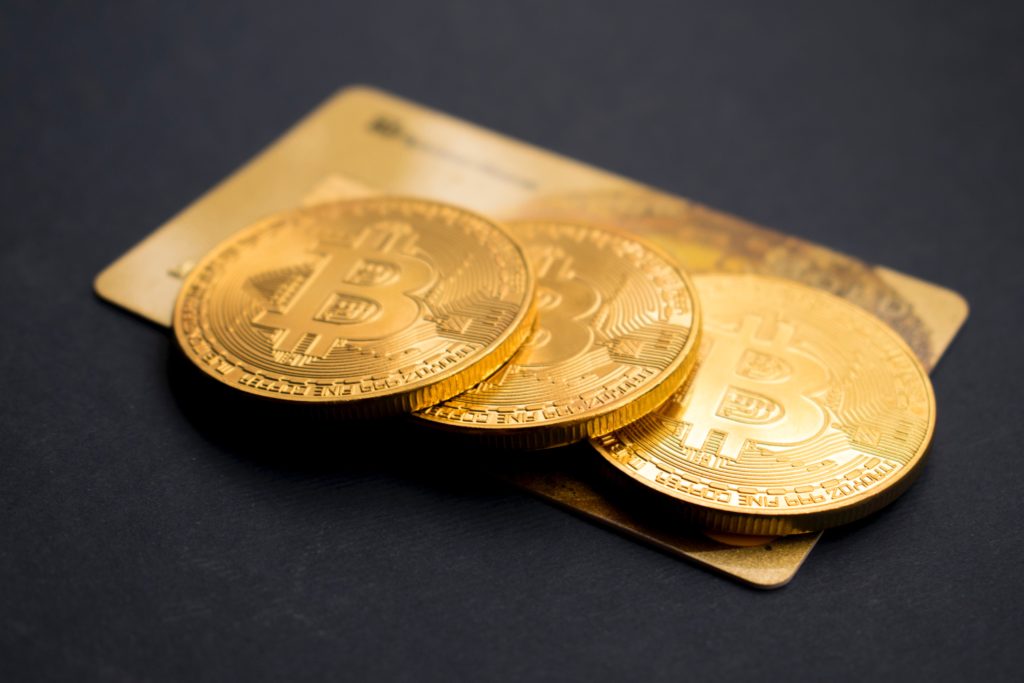 Today, there are more than 4,000 Bitcoin ATMs around the globe. South Africa, leads the African continent with the most number of bitcoin ATMs. In this article, you will discover the complete list of cities in South Africa where you can find a Bitcoin ATM.
What Are Bitcoin ATMs?
A Bitcoin ATM works like almost the traditional cash machine. The main difference is that a Bitcoin ATM does not cash out money but, instead, is used to buy or, in some instances, sell bitcoin against local fiat currency.
Canada was the first country to receive a Bitcoin ATM in Vancouver in 2013. The United States followed suit in 2014 by having its first Bitcoin ATMs installed in New Mexico and Washington DC. The installation of these three Bitcoin ATMs in Canada and the US led to the steady growth of ATMs all over the world in the years to follow.
Today, North America takes the lead in the number of Bitcoin ATMs at 71.9 percent followed by Europe at 23 percent, Asia at 2.3 percent, Australia at 1.3 percent and Africa at 0.1 percent.
Cities in South Africa with Bitcoin ATMs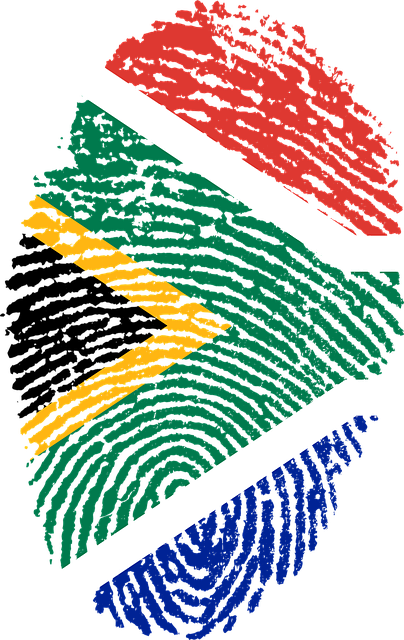 Today, there are four cities in South Africa that have bitcoin ATMs according to listings on CoinATMRadar.com. Pretoria tops the list with two machines followed by Cape Town, Johannesburg, and Nelspruit each with one Bitcoin ATM.
On average, these ATMs can dispense between a minimum to a maximum of 100 to 1 million South African Rands (ZAR). If you are buying more than 5,000 Rands from the ATM, you will be required to conduct a brief identity verification process at the machine.
Pretoria
The first Bitcoin ATM in Pretoria is located at Saverite Florauna based in Corner West and Brits and was installed on June 14, 2018.
Operated by Saverite Florauna, the machine is a General Bytes and is open 24/7. The Bitcoin Average fees charged on this ATM is 9.9 percent. This machine supports the purchase of bitcoin (BTC) and ether (ETH) and comes with a buying limit of ZAR 10,000 and a daily limit of ZAR 100,000.
The second Bitcoin ATM found in Pretoria is found at Woodlands Boulevard Mall, which is located at Cnr Garsfontein Rd & De Villebois Mareuil Dr Pretorius Park, Pretoria East, 0081.
The General Bytes ATM machine is operated by CryptoShovels and was also installed on June 14, 2018. You can buy both bitcoin (BTC) and ether (ETH) anonymously at a minimum and maximum of R100 – R5,000. However, when buying digital currencies that are above R5,001 – R20,000, you will need to verify your identity using an ID scan.
Cape Town
The Bitcoin ATM in Cape Town is located at Cape Town Bitcoin at 1st Floor 38 Wale Street.
The machine is a two-way Bitcoin ATM that allows users to buy and sell bitcoin. It was installed on January 3, 2018, and is operated by Cape Town Bitcoin. For enhanced security, this location also offers a private cubicle for transactions.
Johannesburg
The Bitcoin ATM found in Johannesburg is located in Sandton City at Unit U61a, Sandton City 83 Rivonia Rd, Sandhurst Sandton, 2196.
The machine was installed on October 20, 2018, and is managed by Bitcoin ATM South Africa. It operates between 9:00 AM to 8:00 PM Mondays to Saturdays and 9:00 AM to 6:00 PM on Sundays. You can only buy bitcoin using this General Bytes machine at a fee of 14.2 percent. Also, it comes with a buying limit of ZAR 10,000 and a daily limit of ZAR 100,000.
Nelspruit
The Nelspruit Bitcoin ATM is located at Bitmart at 39 Sitrus Crescent, Madison Square, Nelspruit Mpumalanga.
This Lamassu machine is managed by Bitmart and operates Mondays to Fridays between 8:00 AM and 5:00 PM and 8:00 AM to 1:00 PM on Saturdays while it remains closed on Sundays. This ATM machine lets you buy and sell bitcoin (BTC), ether (ETH), Dash (DASH), litecoin (LTC), and zcash (ZEC).
Given the rapid adoption of bitcoin in South Africa, it is only a matter of time before more ATM machines are installed in other cities in South Africa. Although Bitcoin ATMs come with high transaction fees, they have continued to aid bitcoin adoption in a number of African countries.
To learn more about Bitcoin, download the Bitcoin Beginner's Handbook for free.