Top 5 DEX Aggregators, Reviewed for 2022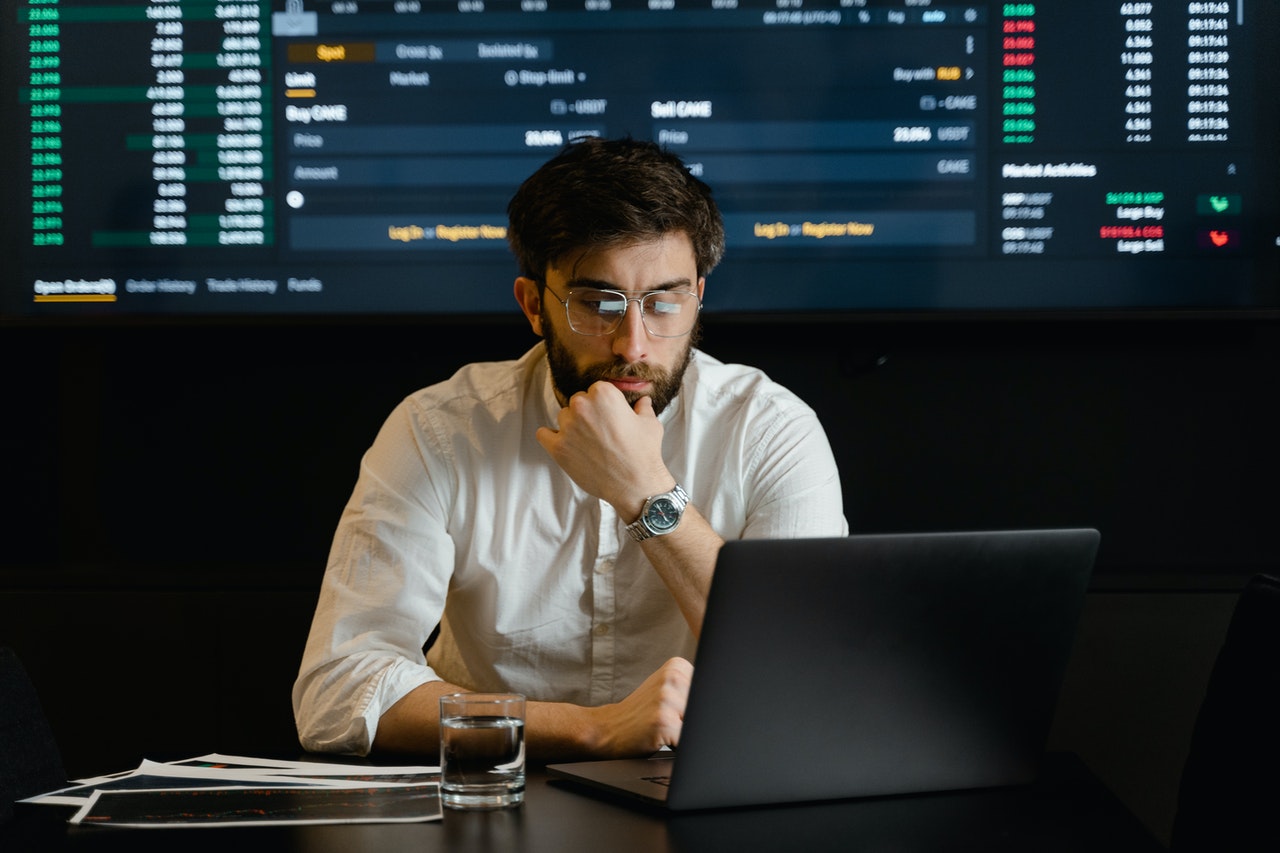 The DeFi markets are expanding but liquidity can still be a challenge on individual decentralised exchanges. DeFi traders and investors need a platform that can provide more liquidity. This is where DEX aggregators come in.
Read on to learn more about what DEX aggregators are, how they work, and which ones you could use today. 
What is a DEX Aggregator?
A DEX aggregator is a protocol that allows traders to access various exchange rates that provide the best prices and liquidity for their digital assets. Traders can access data on different prices and liquidity provided by various decentralised exchanges from a single DEX aggregator user interface. 
The aggregators use complex algorithms to find the most suitable exchanges for traders to swap their tokens. In essence, they are search engines for the various decentralised crypto exchanges.
Top 5 Best DEX Aggregators in 2022
ZeroSwap
ZeroSwap is an aggregator that is compatible with multiple DEXs with zero transaction fees. It connects traders to multiple chains such as Ethereum, Polkadot, Elrond, and BSC. It is designed to be gasless in its functionality and provides fully decentralised solutions and products. Integrating ZeroSwap with your workflows is easy, and traders don't need permission to participate in initial offerings.
Best Features 
Traders earn liquidity mining rewards from every trade

Doesn't charge any transaction fees

Gasless transactions help provide more economical trades

Developer-friendly aggregator
ParaSwap
ParaSwap provides a fast and easy way of swapping your tokens from a pool derived from many decentralised exchanges. The protocol aggregates liquidities from several DEX to provide you with the best rates in the market. This aggregator doesn't charge transaction fees. However, traders have to pay for gas tokens in their transactions. Traders are able to swap across multiple exchanges with a single order.
Best Features
The swapping mechanism is optimised, fast, and easy to use

Traders can earn commissions by locking their assets to supply liquidity

Provides price notification by email when an alert is triggered

Runs on several chains other than Ethereum
Totle
Totle is a DEX aggregator that helps you navigate different cryptocurrency exchanges for the best price for swapping your tokens. Being a decentralised exchange aggregator, it doesn't store your private key. Therefore, you are in total control of your funds. The platform can be accessed on both a web browser and a mobile app. Totle doesn't charge transaction fees and refunds 50% of gas costs incurred when you spend more than 3 gwei. 
Best Features
Doesn't charge any transaction fees

The user interface is easy to use and understand

Aggregates prices from more than 10 decentralised exchanges
Matcha
Matcha is an Ethereum-based DEX aggregator that allows users to trade by collecting liquidity from different DEXs like Uniswap, Kyber, Curve, Oasis, and Ox Mesh. The protocol doesn't charge transaction fees. However, users are expected to pay the gas fees. To trade on the platform, you only need to connect your wallet to Matcha, then find your best trading pair. It aggregates offers from different liquidity sources and merges them all in one trade.
Best Features
Has an easy to use interface regardless of the user's technical skills

Provides you updates on prices based on your settings

You can automatically limit orders or place them using custom prices

Matcha DEX aggregator provides details such as estimated slippage or gains to avoid surprises.
1inch
1inch is a trusted DEX aggregator that splits a trader's order between several decentralised exchanges to get the best rate possible. The aggregator supports more than two dozen DEXs, and traders can limit their orders. 1inch uses a complex algorithm called Pathfinder to find the most suitable swaps for digital traders. 
Best Features
No trading, withdrawal, or deposit charges

Low transaction charges for CHI Gas Tokens

Provides excellent rates and high liquidity charges 
Benefits of Using a DEX Aggregator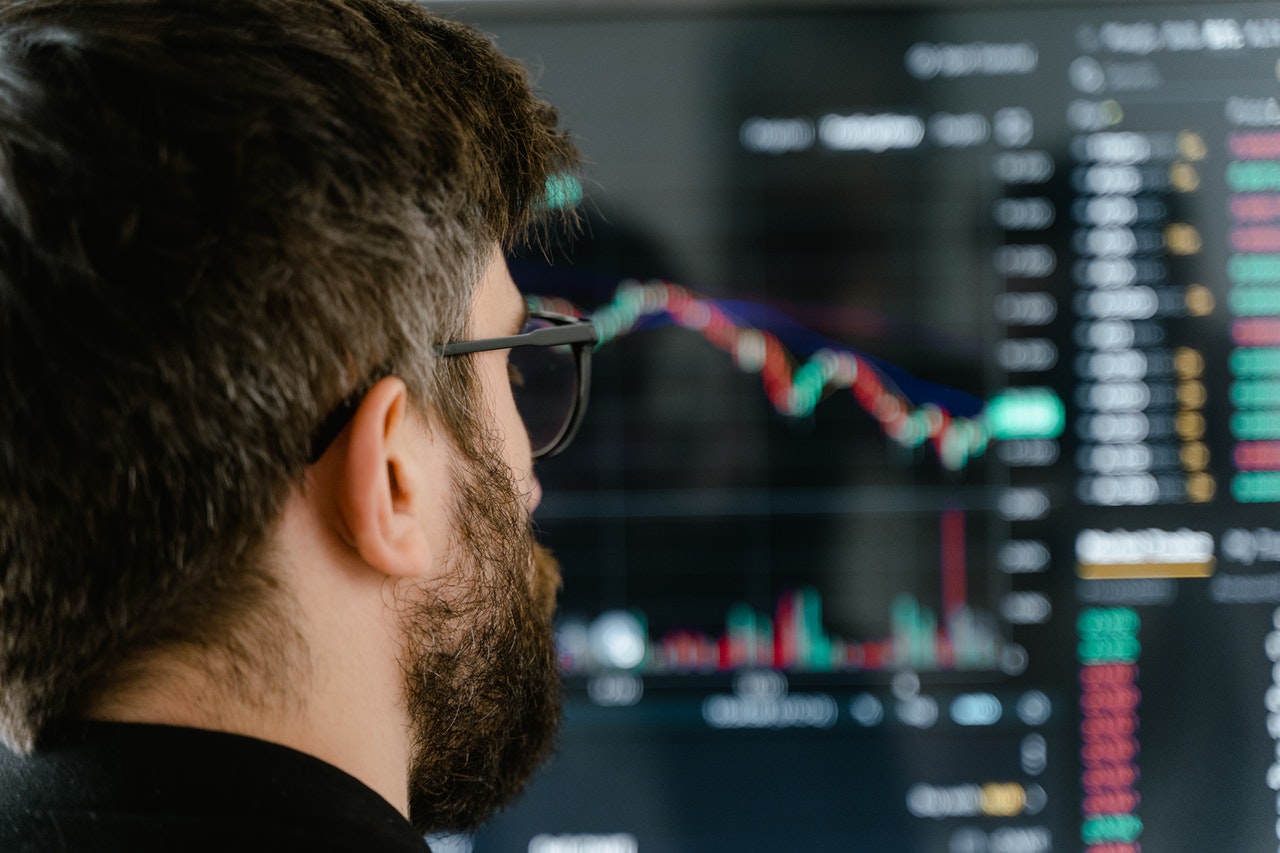 Now, let's take a look at why DeFi traders and investors are increasingly choosing to trade on decentralised aggregation services.
DEX Aggregators Provide Better Privacy
As long you have internet and a wallet, you can seamlessly trade your digital assets. DEX aggregators don't require ID verification or paperwork.
You Have Better Control of Your Digital Assets
DEX aggregators allow traders to swap assets directly from their wallets. This is in contrast to CEX trading platforms where traders need to deposit assets hand over the private keys to their assets to the exchange. 
Dex Aggregators Provide Better Execution Prices
Aggregators use complex algorithms to get the most suitable rates for swapping their tokens across several DEXs. Price-sensitive investors will find DEX aggregators a huge relief in their digital trades.
DEX Aggregators Offer More Liquidity
To convert a big amount of recently issued tokens will be tough from a single DEX. An aggregator provides much more liquidity, and less slippage when swapping them.
DEX aggregators offer investors the best possible options for swapping tokens and other digital assets. You don't need to log into different exchanges to complete a trade because a single DEX aggregator will do it all in one transaction.