Meet the World's First Blockchain Diamond Exchange: CEDEX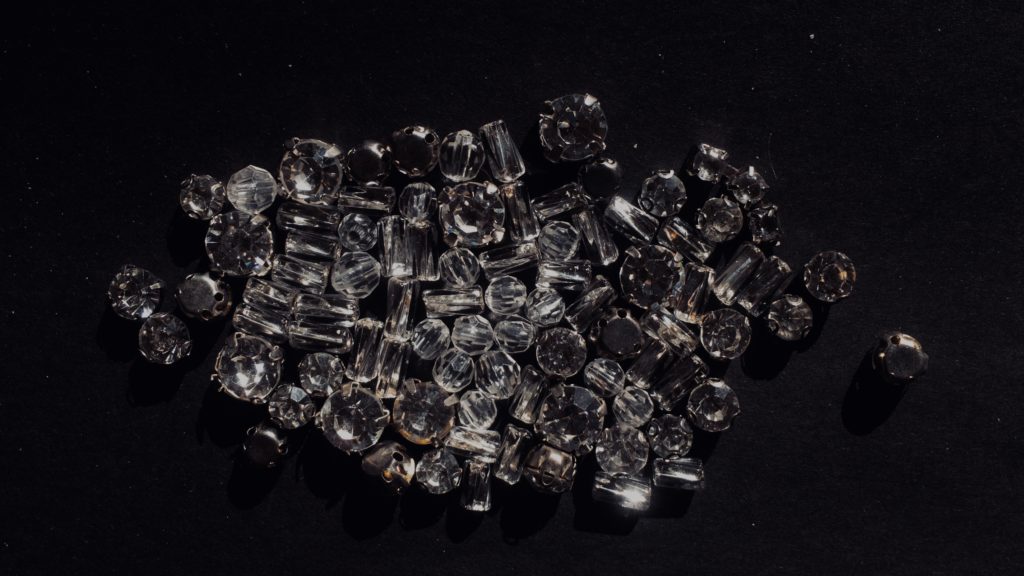 CEDEX is the world's first blockchain-based diamond exchange that aims to disrupt the global diamond industry by making diamonds a tradeable investment asset.
In this article, we will explore the CEDEX exchange, how it works and how it has the potential to transform the diamond industry.
Diamonds as an Investment Class

CEDEX Exchange allows you to trade diamonds just like any other commodities. This is attractive to investors as the prices of diamonds have been high historically due to the perceived scarcity surrounding the popular gemstones.
Data from Frost and Sullivan suggests that the gap between demand and supply of the mineral will reach 41 million carats by 2022, and almost seven times that by 2050.
However, while consumer demand for diamonds is high, the same cannot be said for diamonds being used as an investment asset. Currently, the investment demand for diamonds is less than five percent due to a number of factors including:
Lack of transparency in market pricing making it difficult for novices to understand diamond prices.
Diamonds are not standardised like other commodities such as gold and silver, therefore one carat of a diamond is not equal to another carat.
Lack of liquidity makes it impossible for traders to sell their diamonds at a reasonable price.
The CEDEX Diamond Exchange aims to overcome these challenges through the use of blockchain technology by enabling investors to trade in diamonds in a secure and transparent marketplace.
How Does the CEDEX Diamond Exchange Work?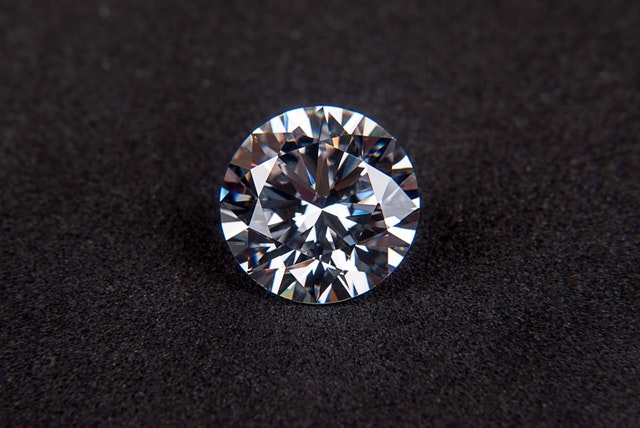 The CEDEX Exchange features easy-to-understand investment options that allow you to trade diamonds without necessarily having specialised industry knowledge.
Signing up to the exchange is simple. All you need to provide is your name, email address, and password. To verify your account and begin trading you will need to complete KYC/AML procedures.
Once your account has been verified you can access the 'Trading Arena' dashboard. You will notice a number of investment options for you to select on the dashboard.
CEDEX allows you to invest in one or more of four diamond categories present on the site. You can switch between the 'TRADE', 'MY ORDERS' and 'ORDER HISTORY' tabs. Alternatively, you can place an order directly using a custom tab on the left. It is important to note that in order to trade on the platform KYC is mandatory.
Also, if you want to be a qualified diamond supplier on the exchange, there are a number of requirements listed on site. On the other hand, if you wish to upload your own diamond for trading on the CEDEX diamond exchange, you will have to follow the procedure outlined in the support section.
You can switch from the Trading Arena dashboard to 'My Diamond' dashboard. The latter will display the number of diamonds you have, the orders in progress and your trading history.
DEX
The CEDEX platform is powered by a proprietary machine-learning algorithm known as the DEX. The DEX analyses many data points including gemological data, diamond indices, global inventory data and more to provide you with understandable investment information. This means each and every diamond on the exchange has a rating that displays its real market value.
CEDEX Coin
The CEDEX Diamond Exchange has its own native digital currency known as the CEDEX coin. The CEDEX coin is an ERC-20 token and is the only in-platform currency for trading and investment purposes. The CEDEX coin can be purchased from a number of digital currency exchanges such as IDEX and Coinbene.
To fund your account you will need to transfer CEDEX coins from your external wallet to your account wallet. The cryptocurrency has a variety of uses on the platform such as:
Payments: The CEDEX coin is used for all in-exchange payments
Buying diamonds as an investment: The CEDEX cryptocurrency is used to invest in diamonds and diamond derivatives
Extra Fees: The CEDEX coin will enable traders to cover collateral fees when opening a short position
Loans: Traders can use their portfolios as collateral for CEDEX crypto loans
CEDEX Pricing Fees
CEDEX will charge a six percent fee on a diamond's worth as Listing Fees. This fee will cover diamond verification, shipping and order book uploading fees and also the actual sale. The exchange will exact a 0.8 percent fee on successful transactions as Trading Fees.
Custodian withdrawals and shipment to the diamond holder will incur a 9 percent Delisting Fee. There are no fees charged for withdrawals. However, there is a fixed monthly Custodian Fee of $10 + 0.2 percent of the diamond's worth.
Using Blockchain Technology to Improve Diamond Trading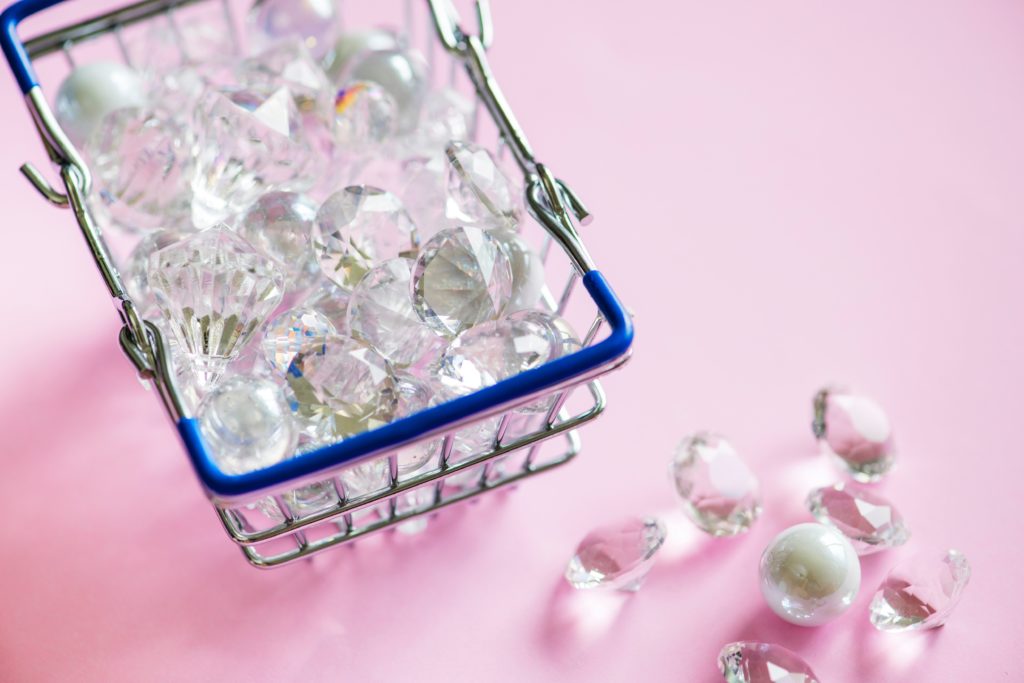 CEDEX utilises blockchain technology for three main purposes: transporting data, to issue diamond digital certificates (DCC) and as a payment solution. All transactions, including payments and withdrawals, are underpinned by the Ethereum blockchain.
Moreover, blockchain technology is essential for the creation of diamond digital certificates on CEDEX exchange. The certificates will contain a diamond's gemological data and other information which will be included in a financial product that represents the underlying asset.
As long as trading occurs within the marketplace, DCC's will prove useful since there will be no additional transportation and insurance costs.
Additional CEDEX features include:
A demo account
Secure offline storage for diamonds, stringent KYC/AML vetting in place
DDC's created in the blockchain, in form of smart contracts
Strong customer support
Collaboration with diamond industry leaders, GIA, IDEX and more.
Active community on Bitcointalk, Reddit and GitHub
CEDEX is currently operating in beta mode. The UK-based diamond exchange is a joint venture between TechFinancials, a brokerage group, and private banking expert Saar Levi.
In the future, the new diamond exchange plans to launch further trading products as well as release a mobile version of its platform.