How to Mine Bitcoin Cash (BCH): A Beginner's Guide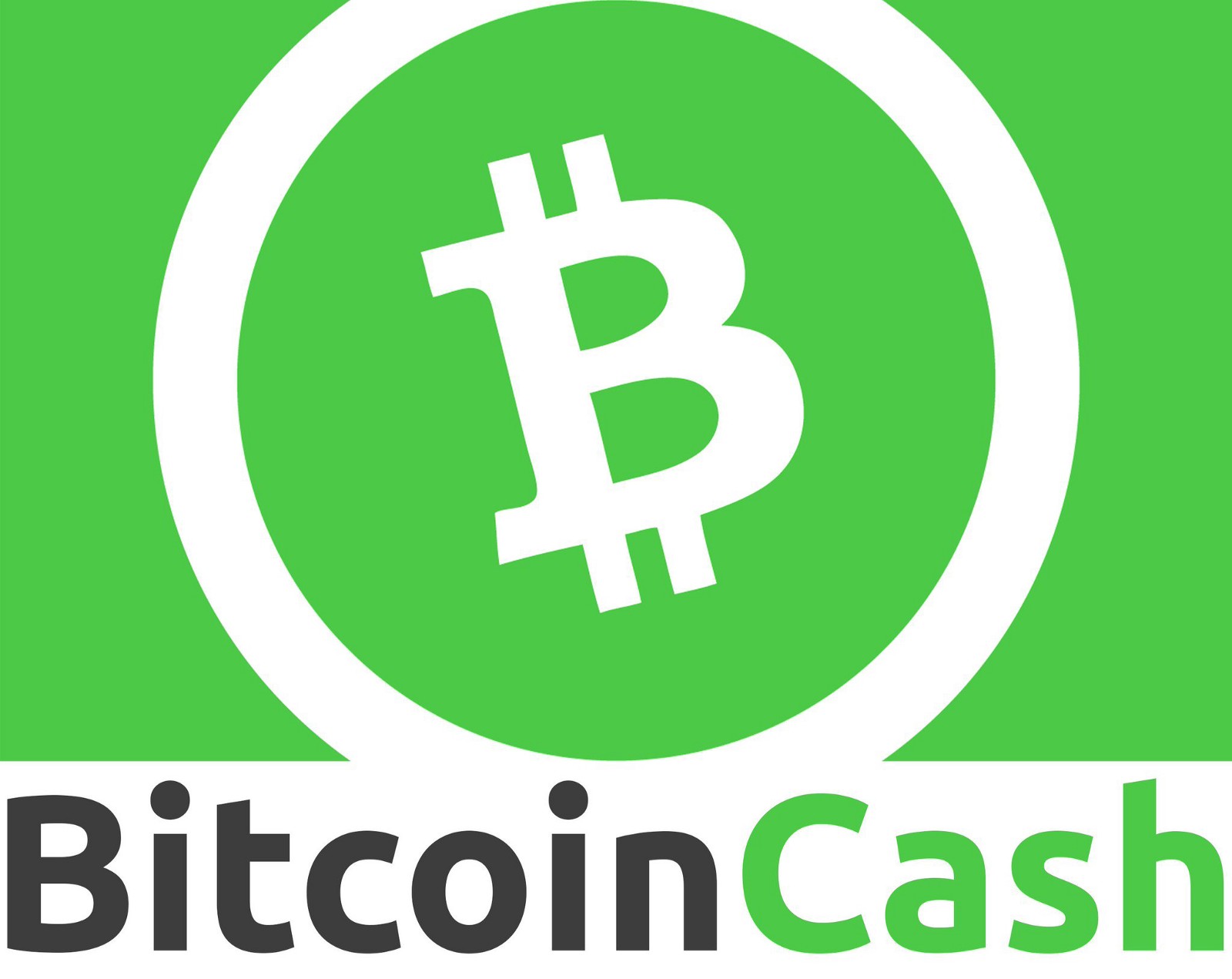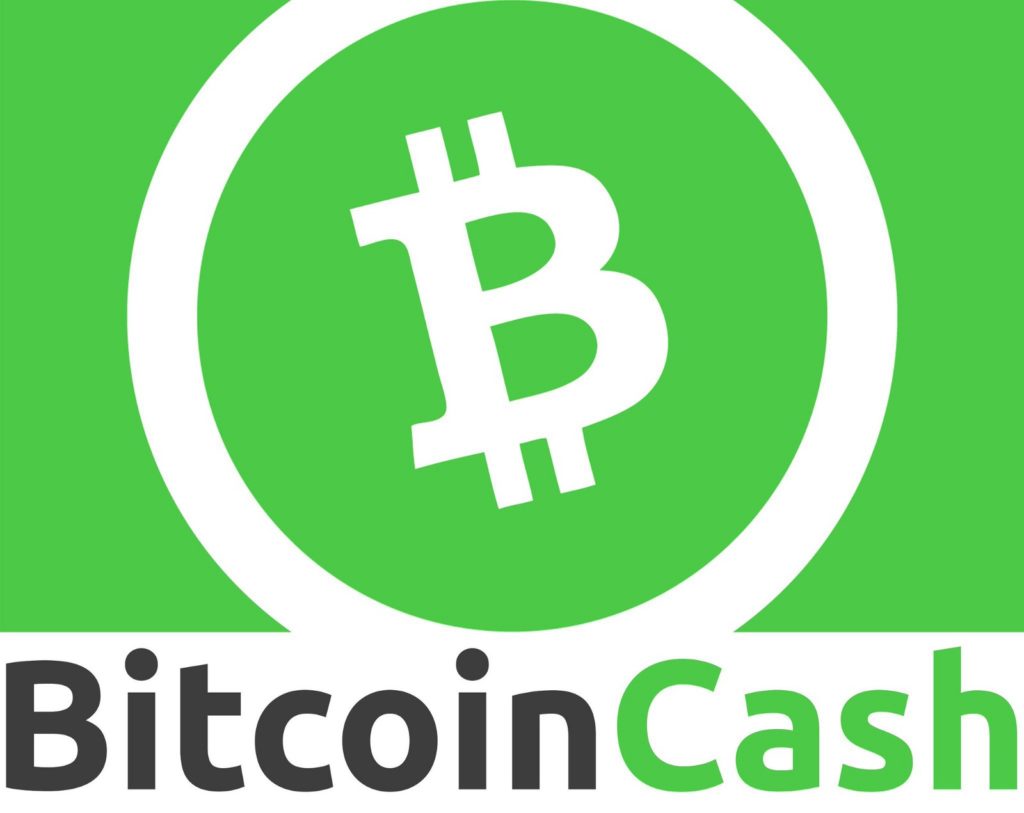 Created from the hard fork of Bitcoin in 2017, Bitcoin Cash has become a popular cryptocurrency for miners. In this beginner's guide, you will learn how to mine bitcoin cash (BCH) in 2020.
What Do You Need?
Like bitcoin, bitcoin cash uses a proof-of-work consensus mechanism and the SHA-256 algorithm. Therefore, you will need mining hardware that specialises in the SHA-256 algorithm. The best mining hardware in the market is ASICs machines. ASICs are more profitable for BCH mining than CPUs and GPUs.
When choosing an ASIC, consider its power consumption efficiency and its cost. Moreover, an ASIC is noisy. Therefore, you should set up your mining rig in a location where the noise will not disturb anyone.
You will also need to join a mining pool with a high hash rate to get higher returns on your investment. Other requirements include:
Stable internet connection: To mine bitcoin cash, you will need a stable internet connection with low latency all through the mining duration. 
Reliable and cheap electricity: You should have access to a reliable and cheap source of electricity to make a profit.
Bitcoin cash wallet: You will use the wallet to store the coins you mine.
Cooling equipment: An ASIC produces a lot of heat. Therefore, you need equipment to cool it down.
Mining software: If you join a mining pool that does not run software or you decide to mine on your own, you should get EasyMiner or CGMiner software. Your ASIC miner should be compatible with the mining software you choose to use.
Your mining rig is not limited to one ASIC miner. You can purchase several ASICs to increase your earnings. An example of a good ASIC miner is Antminer S17 Pro.


How to Set Up a Mining Rig
Once you have bought your mining hardware and fulfilled all other requirements, set up your mining rig as follows:
Get yourself a bitcoin cash wallet. You can choose a mobile, desktop, web, or a hardware wallet. To find out which wallets are suitable for bitcoin cash, visit this

site

.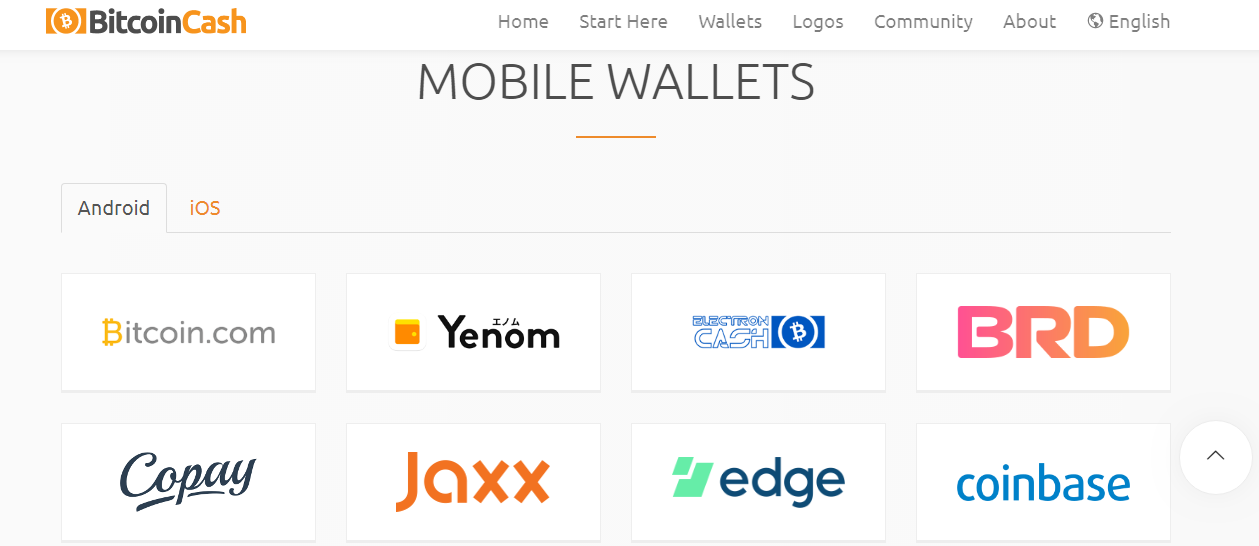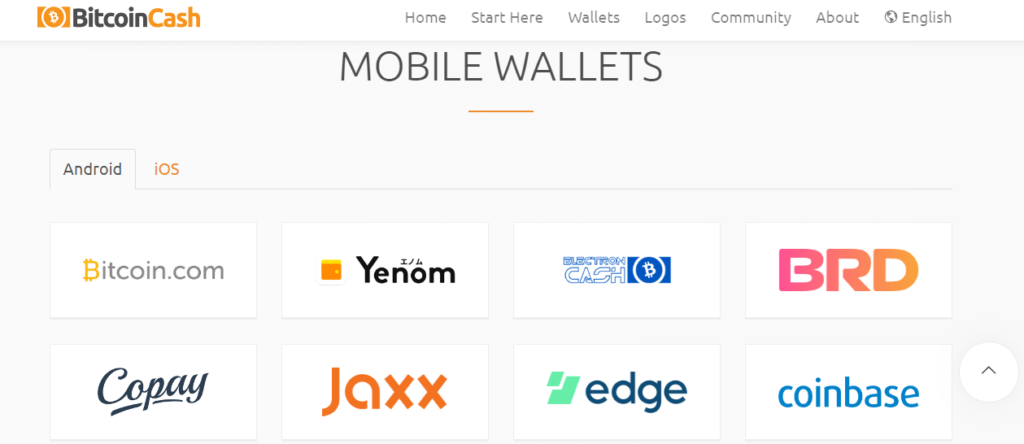 Connect your miner to the internet and power supply. To do this, plug your ASIC miner to the power supply unit (PSU). Once you are done, take the internet cable of your router and plug it to the LAN port of your miner. Lastly, connect the PSU to your electricity network.

Join a mining pool. First, research bitcoin cash mining pools. Then, choose one that works for you. When it comes to mining pools, members share the earnings among themselves. Therefore, consider the reward system before you join. Also, look at fees before you register.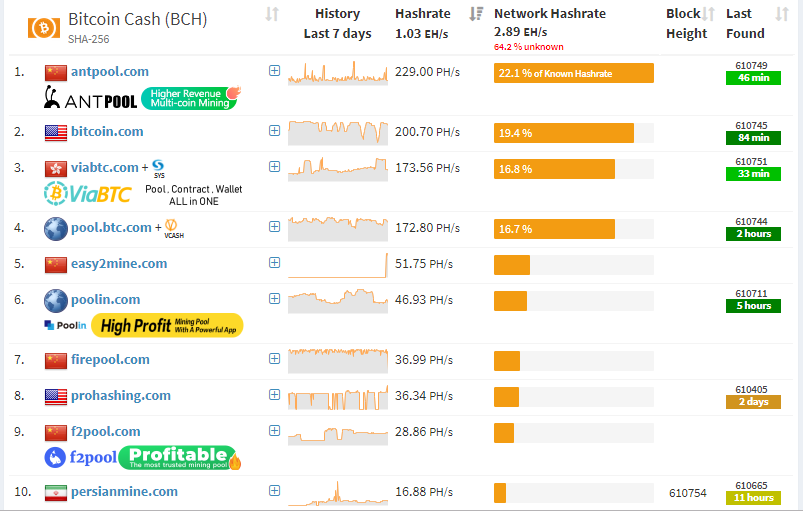 Retrieve the IP address of your ASIC Miner. To configure your miner, you will need to retrieve its IP address first. You can do this by logging into your router or scanning the network. Alternatively, you can download an IP address reporting software from the manufacturer's website.

Log in to the web interface of your hardware. To do this, open your browser and enter the IP address you retrieved in the previous step. On the log in page, type in the default user ID and password. Each manufacturer has different login credentials. You should, therefore, read your miner's manual to find out what those credentials are. Once you log in, go to the miner configuration page to enter your mining pool's details.

Enter the details of your mining pool. You can enter three different pool URLs in the sections provided unless you are confident that your pool is stable and will not experience downtime. The goal of using different URLs is to direct your hardware to another pool if the current one is down. The details required are the URL, your username, and the password. If the password is not needed, leave that blank or type "123."

Click "Save & Apply" and your miner will restart. Your rig is now set to mine bitcoin cash.
Calculating Profitability
Considering the high investment involved with bitcoin cash mining, making a profit should be your priority. As a result, you should ensure the following aspects are met:
Purchase hardware with efficient power consumption

Use cheap electricity

Use an ASIC miner with a high hash rate

Join a mining pool with a high hash rate
Your earnings will depend on the bitcoin cash mining difficulty, the BCH price at that time, and the block reward. The current block reward is 12.5BCH. This reward will be halved to 6.25BCH in Q2/2020. Moreover, miners earn transaction fees on top of the block reward. The average transaction fee at present is 0.000011BCH.
According to bitinfocharts.com, the bitcoin cash mining profitability is 0.1525USD per day for 1TH/s. To estimate your profits from bitcoin cash mining, you can use a calculator as shown in the image below.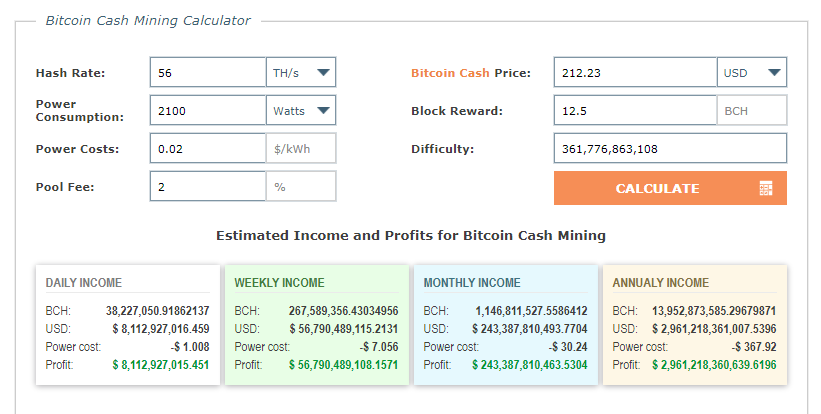 The calculation is based on the assumption that you are using Antminer S17 Pro, you can access electricity that costs $0.02kWh, and that your mining pool is charging a two percent fee.
Bitcoin cash mining is an investment opportunity that could be lucrative if you do it right. With this guide, you can start mining BCH right away!