How to Mine Bitcoin SV (BSV): A Step-by-Step Beginner's Guide


In November 2018, Bitcoin Satoshi Vision (BSV) was created as a result of a hard fork from Bitcoin Cash. In this guide, you will learn how to mine Bitcoin SV in 2020.
A Brief History of BSV
The cryptocurrency space is sometimes faced with splits between communities as each side strives to achieve the goals it believes are the best. This is what happened to the Bitcoin Cash community. One side – headed by Roger Ver and Jihan Wu – supported the software Bitcoin ABC (adjustable blocksize cap), which would maintain the block size at 32 MB. The other side – headed by Craig Wright and Calvin Ayre – supported a new version they dubbed Bitcoin Satoshi Vision that would increase the block size to 128 MB (and beyond). 
As a result, a chain split followed, which created Bitcoin Satoshi Vision (BSV). The community behind this digital currency aims to maintain Satoshi's vision for Bitcoin as indicated in the 2008 whitepaper.
It was worth noting that Bitcoin Cash was formed as a result of a hard fork from Bitcoin after the community disagreed about the block size limit.
Bitcoin SV Mining Requirements
As with any SHA-256 algorithm digital currency, application-specific integrated circuits (ASICs) are the best miners. Therefore, you will need to acquire an ASIC miner to mine Bitcoin SV profitably. You should take into consideration the cost, power consumption, and hash rate of an ASIC miner when purchasing one. An example of a good ASIC miner is Antminer S17.
Also, you will need:
A mining pool: your chances of receiving a block reward are higher when you join a mining pool. The characteristics of a good mining pool include decent fees, a high hash rate, and a good reputation. A suitable mining pool is

SVPool

.
BSV wallet: once you mine Bitcoin SV, you will need a wallet to store it. For instance, you can download an

Exodus wallet

to store your BSV.
Cheap electricity: the success of every mining venture is cheap electricity. This will reduce your expenses and improve your return on investment.
Stable internet connection: to mine Bitcoin SV without any interruptions, a stable and reliable internet connection is paramount.
Mining software: you only need mining software if the mining pool you join does not have one. Ensure that your ASIC miner and mining software are compatible.
Location: your mining rig will be noisy. Therefore, think about this when setting it up. Also, your miners will require cooling as well.
The only limitation to the number of ASIC miners that you can purchase is your pocket. So, you can acquire as many miners as you want to increase your overall earnings.
Setting Up a Mining Rig
Your ASIC miner will come with an instruction manual on how to set up your rig. Once you have connected your miners to the electricity supply and the internet, you can join a mining pool. To do this, follow these instructions:
Register an account on SVPool.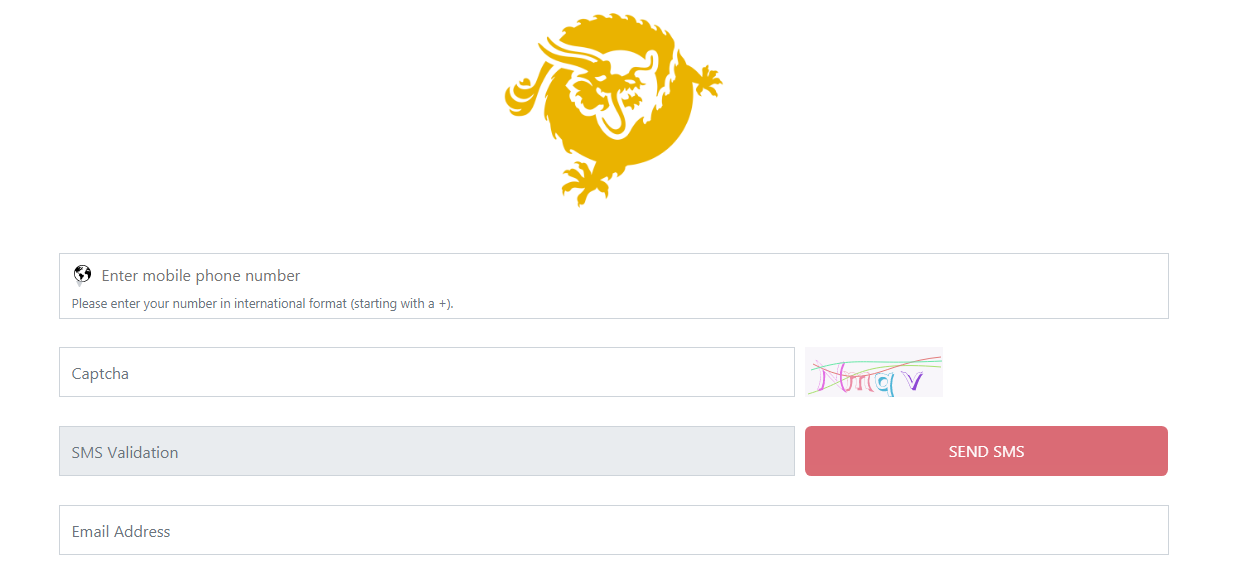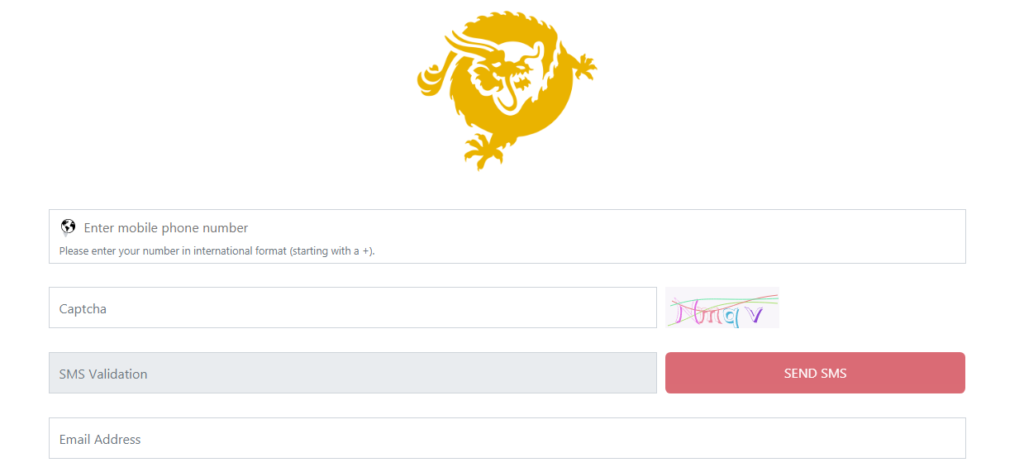 Configure your ASIC miners and connect them to the SVPool. To do this, go to "Create Worker Group" and type in the name of your devices.

Set your server settings as shown below.

Enter your BSV wallet address.

Save the information.
Once you have applied the instructions above, your rig will start mining BSV.
Calculating Profitability
Mining Bitcoin SV is not enough. You want to mine it profitably. To achieve this goal, ensure that:
You have access to cheap electricity.

Your miner has efficient power consumption.

Your ASIC miners and mining pool have a high hash rate.
Furthermore, the mining difficulty of BSV, its price, the block reward, and the mining pool fees will affect your profits. The current block reward is 12.5 BSV.
To calculate the estimated earnings from mining Bitcoin SV, you can use a calculator like the one shown below.


The calculations above assume that your electricity costs are $0.02 kWh, that your mining pool's fee is two percent, and that you are using Antminer S17.
Now that you have learned how to mine Bitcoin SV, getting started should be easy. Although profits are by all means not guaranteed, you have a chance to earn BSV while playing a role in keeping the BSV network running.