How to Reverse an MPESA Transaction: A Simple Guide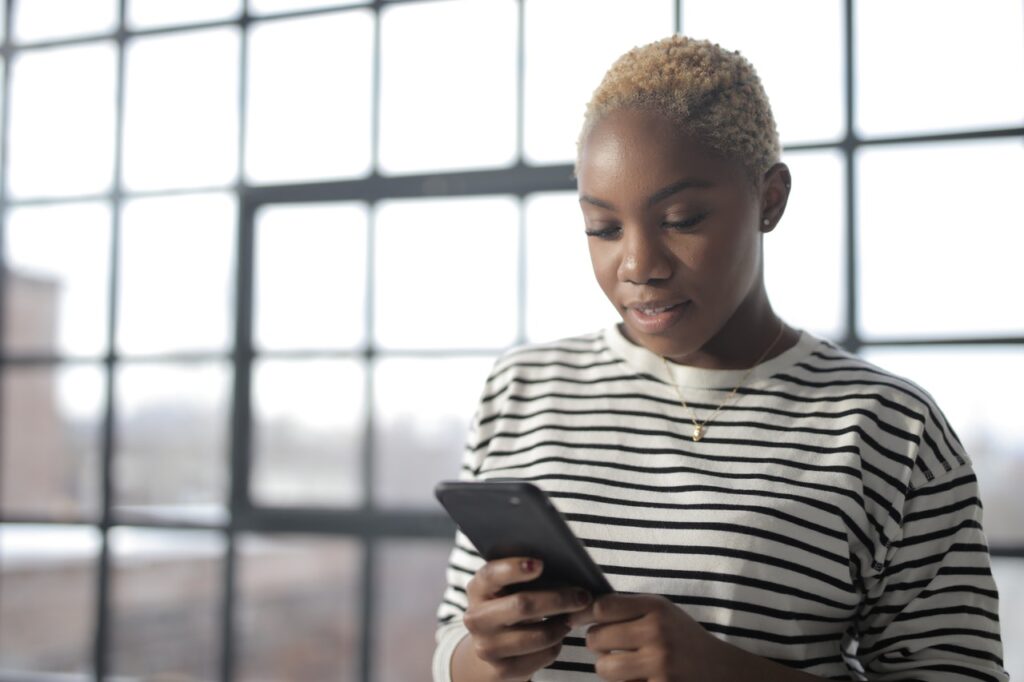 Most MPESA users have sent money to the wrong number, paybill, or till number at some point. Many MPESA users lost a good amount of money before Safaricom made it possible for users to reverse MPESA transactions that were sent to the wrong recipients. Today, it is possible to reverse an MPESA transaction.
In this guide, you will learn the various channels that you can use to reverse a wrongful MPESA transaction.
Safaricom Introduces Reversals to Improve MPESA UX
Safaricom was the pioneer of mobile money transfer in the East Africa region as well as many other parts of the world.
With the emergence of MPESA some 20 years ago, the telecommunication company has been able to amass millions of users who transact via MPESA in volumes every day.
While Safaricom has put in place measures for users to ensure that MPESA transactions are done to the right recipients, there are still instances where users err. Because of the MPESA reversal solution, it has become easier for MPESA users to overturn money sent to the wrong number, paybill, or till number.
Reverse an MPESA Transaction via the SMS Code 456
If you have sent money to the wrong number, paybill, or till number, the first action you need to take is to copy the MPESA message for that transaction and send it as an SMS to 456. You will not incur any cost to send the message to 456. By doing this, Safaricom will start the reversal process immediately.
Although the process can take up to 24 hours, it sometimes just takes a few minutes. This is especially true if the recipient hasn't already withdrawn the money and if it's still daytime. For wrong transactions processed at night, you will have to exercise some patience and wait till morning.
It's important to note that the SMS code 456 is the easiest and fastest way that you can use to reverse wrong MPESA transactions.
Reverse an MPESA Transaction via the Confirm Number Method
The confirm number method was designed to help MPESA users to verify the transaction details before tapping send.
When sending money, Safaricom gives you up to 25 seconds to confirm that the details you have keyed in are correct.
Once you tap 'Send,' a pop-up notification will appear on your screen with the transaction details and the recipient's name.
If the details keyed in are wrong, you can proceed to press any number thus cancelling the transaction. If this is not done within the 25 seconds window, the transaction will go through.
This method is the most convenient as users are able to prevent a wrongful transaction from happening.
Reverse an MPESA Transaction via an MPESA Agent
Another method that you can use to reverse a wrongful MPESA transaction is via MPESA agents.
MPESA agents are Safaricom authorised dealers who operate one or more outlets. Through them, customers can deposit or withdraw money from their MPESA wallets as long as they have a valid identification document.
To reverse a wrongful transaction via an agent, you will need to provide them with proof that the number is registered under your name.
In addition, they will also need to see the transaction message.
Your identification details will be needed to help Safaricom ensure that it's not a case of impersonation.
The agent will then call customer care who will immediately initiate a reversal.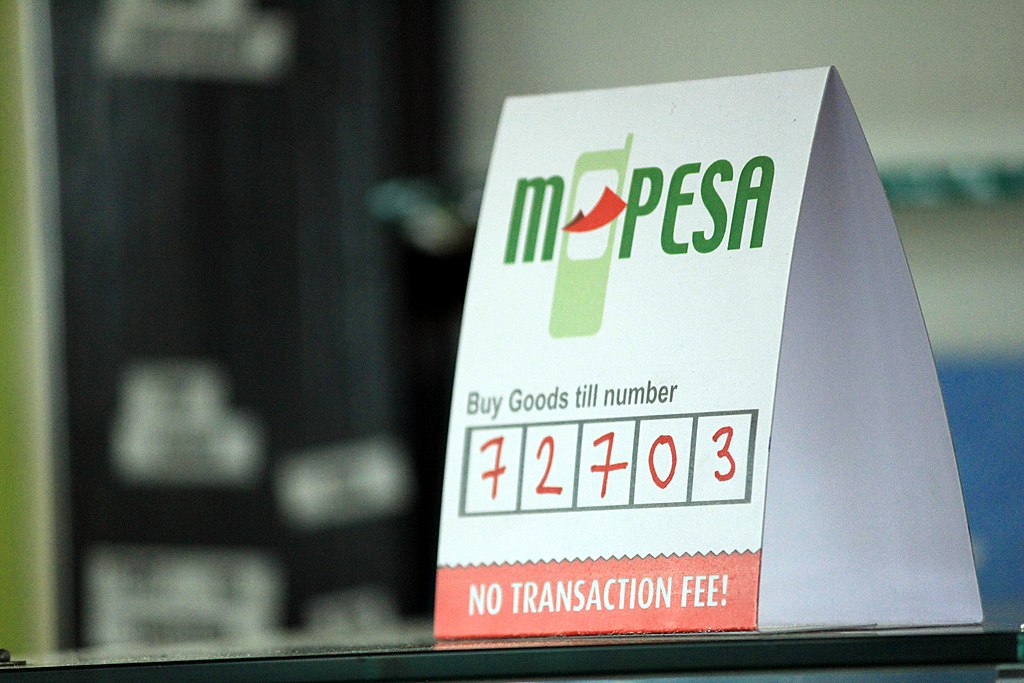 Reverse an MPESA Transaction via Safaricom Customer Care
Another way that you can also get your MPESA reversal done is by calling Safaricom customer care.
You can do this by dialing 100 or 200 for pre-paid and post-pay customers, respectively.
You will follow a few voice prompts before getting through to a customer care agent.
The customer care agent will ask you a few questions to ensure that it's you before initiating the reversal process.
You will get an SMS notification informing you that the reversal process has been initiated. Moreover, you can call 234 and follow the prompts.
While this is one of the methods you can use to reverse a wrong MPESA transaction, getting through to a customer care agent is not a smooth sailing process and it can take a while before you get a chance to speak to a Safaricom representative.
Reverse an MPESA Transaction via Safaricom Online
As an MPESA user, you can also reverse an MPESA transaction through Safaricom's official website. To do this, follow the below procedure:
Go to the Safaricom website
Click on the live chat tab on the left-hand side of the homepage
A pop-up screen will appear giving you the necessary instructions to follow
The next step will be to provide information about yourself, your registered mobile number, and the query.
You will receive a response once your inquiry has been successfully added and processed.
Reverse an MPESA Transaction via Safaricom's Social Media
Another efficient method that you can use to reverse an MPESA transaction is by contacting Safaricom via their social media pages.
You can send them a direct message on their Twitter, Facebook, or Instagram pages. Usually, the response can be anywhere between a few minutes to a couple of hours.
What Happens If the Recipient Withdraws the Money?
There will be instances where a wrong recipient withdraws the funds before you can initiate the reversal. While this was very common in the past and people would get away with it, today, one can easily get jailed if they withdraw and use any money sent to them wrongfully. In addition, they may also pay a fine of up to Ksh. 200,000.
In the event any of the above reversal methods don't work, you can lodge a complaint with the police as well as Safaricom PLC. Although the legal route might be tedious and lengthy, you will eventually get your money back.
Always ensure that you double-check your transaction details before hitting send. This way, you will be able to avoid any unnecessary processes.