Top 5 Ravencoin Wallets, Reviewed for 2022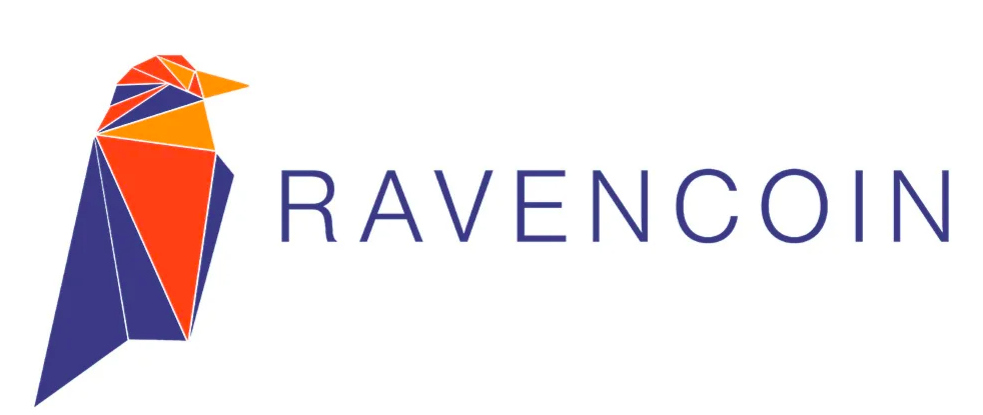 Launched in 2018, January, Ravencoin is a Bitcoin fork built for peer-to-peer transfer of digital currencies. In this guide, you will discover a curated list of the best Ravencoin wallets you can use to send, receive, and store RVN. 
Best Ravecoin Wallets
Ravencoin Wallet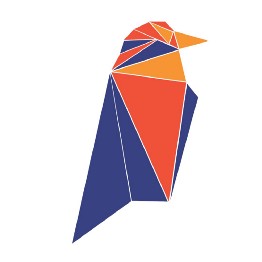 Ravencoin Wallet is the official Ravecoin wallet you can download and install for Linux, Windows, and Mac OS. The desktop version of the wallet takes some time to synchronize because it comes with a downloaded blockchain. 
The wallet also backs up your information whenever you need to install it on a different device and it is also easy to use. It comes with wide support from the Ravecoin community since it's from Ravecoin's team development. The wallet supports the latest upgrades from Ravecoin as it is periodically updated.
Ravecoin Wallet is secure. However, users are advised not to ensure their PCs are virus and malware-free. The wallet can be downloaded from the GitHub repository or the official Ravecoin website. 
Trust Wallet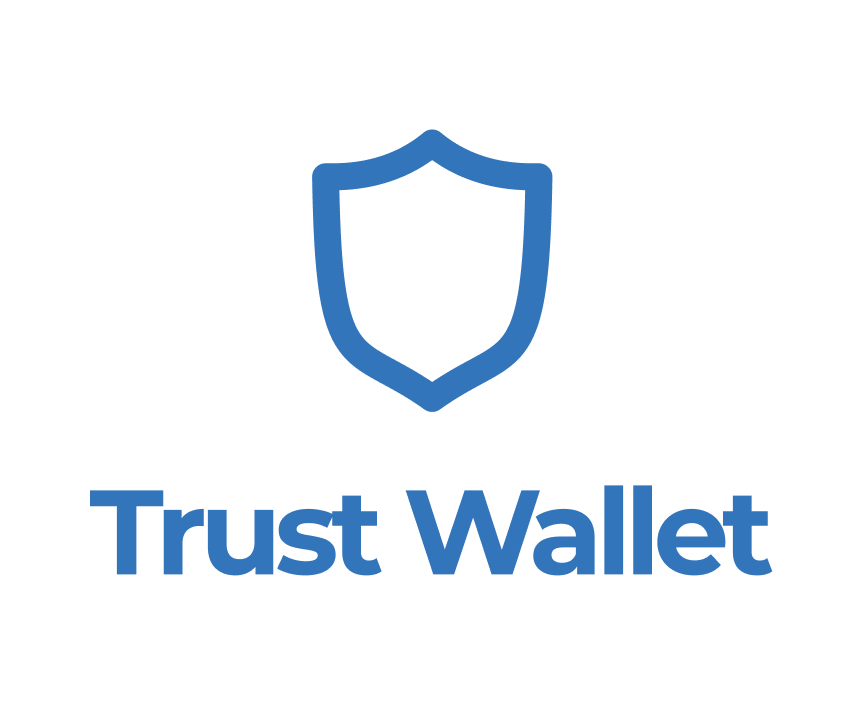 Trust Wallet is a multicurrency mobile wallet that can be used on the go. The wallet allows crypto traders to stake their coins for interest and it supports more than 160k blockchains and assets. 
This Ravecoin wallet comes with a secure Web3 browser that allows you to trade on decentralized exchanges (DEX) and access the world of decentralized applications (DApps).
Trust Wallet has an easy-to-use interface and is free to use except for the gas fees. Users are only given access to their crypto assets since the platform does not hold any digital assets.  Among the security measures used by Trust Wallet include fingerprint and pin code scanning.
Atomic Wallet

Atomic Wallet is a secure wallet that can be accessed with a PC or a mobile device. It supports macOS, Linux, and Windows as well as Android and iOS devices. It also allows you to buy cryptocurrency using bank cards directly from within the wallet. Atomic Wallet supports more than 500 tokens and coins as well as access third-party exchanges in addition to its native Atomic Swap.
Your encrypted private keys are kept on your device together with the 12-word phrase for recovery whenever you lose the device. It's perfect for beginners since they can directly buy crypto assets from within the wallet without going through technical processes.
The wallet is safe to use with fully encrypted transactions and a user-created passcode. Users can buy Bitcoin, Ethereum, Litecoin as well as other assets directly from the wallet. Atomic Wallet is also available on Debian, Ubuntu, and Fedora operating systems.
Guarda Wallet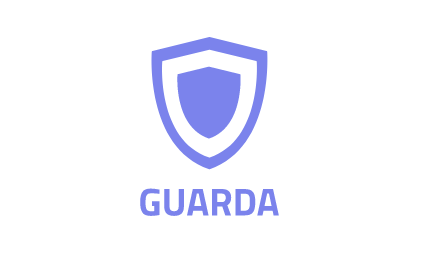 Guarda Wallet is a free wallet that enables crypto users to have access to thousands of tokens and more than 50 major blockchains. It's built to manage, exchange, buy, store and stake cryptoassets. Users can buy cryptocurrency using their bank cards as well as SEPA transfers. 
The wallet is available in both mobile (android & iOS), desktop applications (MacOs, Windows, & Linux), and as a Chrome extension. The wallet allows users to store various cryptocurrency assets within the same wallet as well as trade with different coins. 
Edge Wallet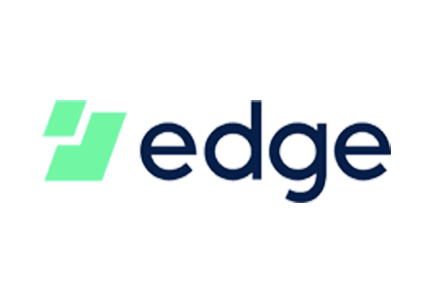 Edge Wallet is a multi-currency wallet that is highly secure and easy to use. Users are able to buy, receive, and store cryptocurrency and other digital assets. Users can also swap their cryptoassets while on the go. The wallet is accessible from both PCs and mobile devices.
It's an excellent wallet for people looking for a simple tool to use while on the go without compromising security. The Ravecoin wallet, however, may not be the best for people with a huge number of cryptocurrencies. 
Users can either secure the wallet with a password or a two-factor authentication method. The wallet uses zero-knowledge security that means it does not collect or store any users' data. Edge Wallet also comes with a secure automated backup that is fully encrypted to secure the users' details.
There are more Ravecoin Wallets in the market but these are the best to start with. If you want to learn about the best Ethereum wallets and anonymous Bitcoin wallets click on these links.