Best Staking-as-a-Service Platforms, Reviewed for 2022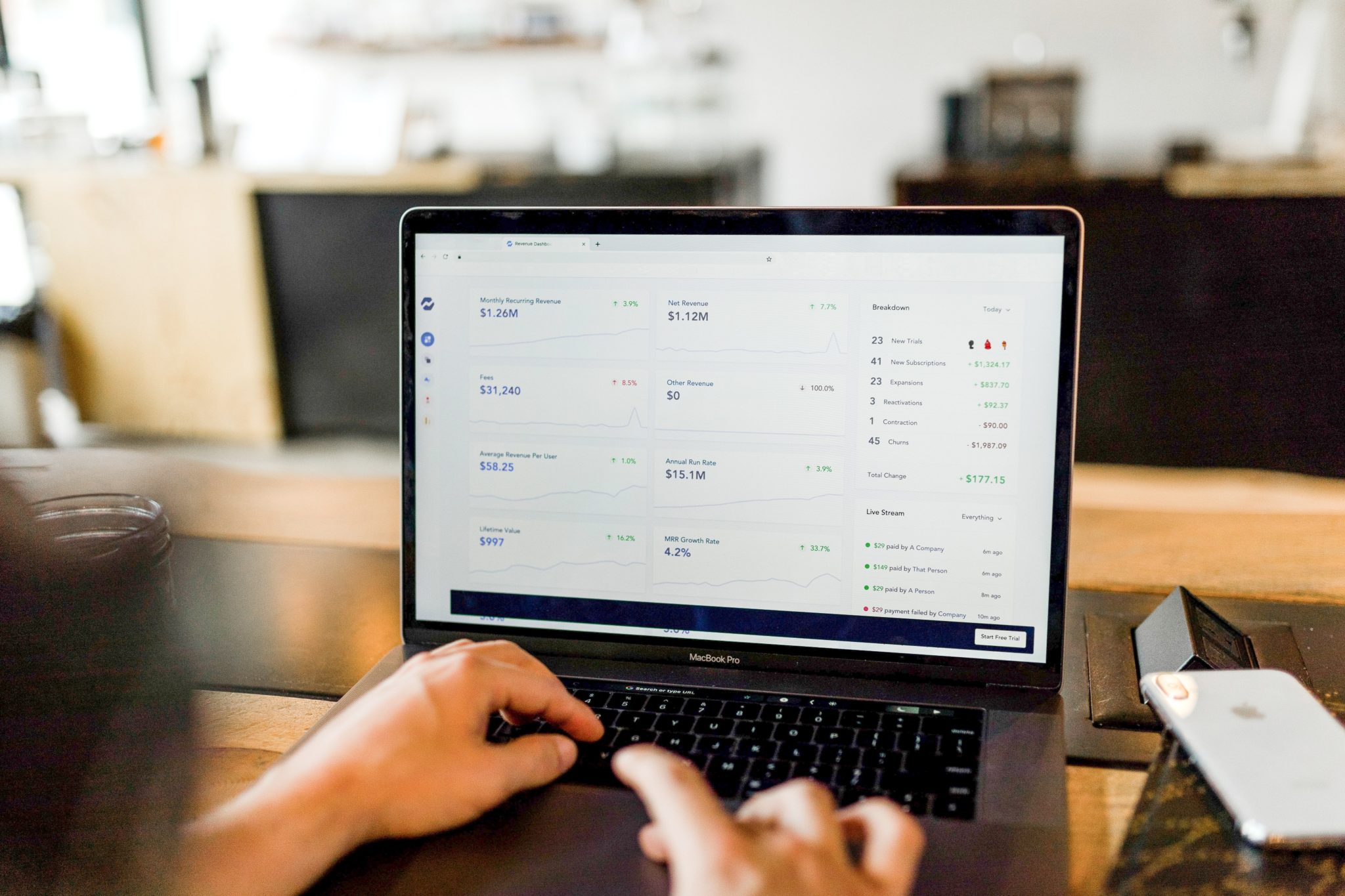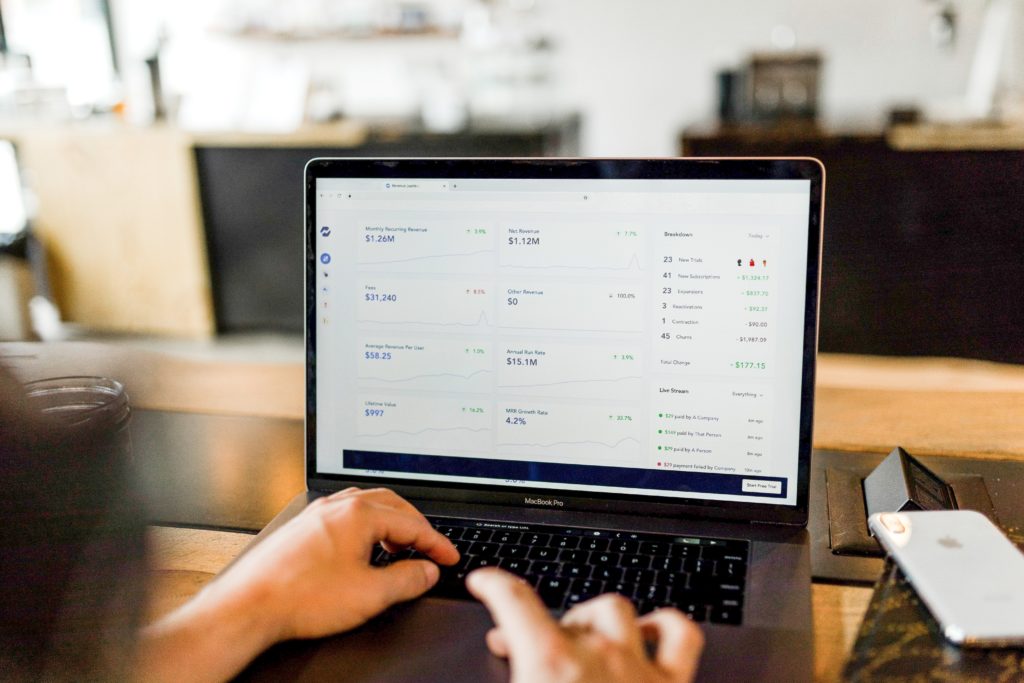 The list of investment options in the crypto space is getting longer and longer. Staking is one of the newest options on that list. In this guide, you will be introduced to the concept of staking and you will find a list of the best staking-as-a-service providers in 2022.
What is Staking?
Proof-of-stake (PoS) networks use computers to validate transactions. The winning validator is chosen through a combination of random selection and the amount a participant is staking. Once the winner validates the transaction, they receive a reward in the form of new coins. The staked coins act as collateral for validating the transactions.
Staking simply means earning tokens for holding tokens in exchange for helping to secure the blockchain. Effectively, staking is like earning interest on a fixed income investment vehicle, such as a corporate bond. 
Cryptocurrency staking is a technical process that requires a relatively high level of crypto know-how. Additionally, you will have to continuously run your computer to increase your chances of earning a reward. As a result, several platforms are helping non-technical investors to stake.
For only a percentage of your staking rewards, staking-as-a-service providers make life easier for investors by taking care of the technical side of the staking process.
Top Staking-as-a-Service Providers
Now, let's dive into our list of reputable staking-as-a-service providers that you could use to "soft stake" digital assets.
P2P Validators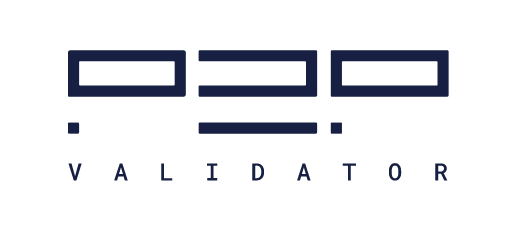 P2P Validators is a market-leading staking services provider that enables crypto investors to stake coins from 25+ crypto networks. With over 4 billion US dollars staked, P2P provides highly secure, non-custodial staking, with an average uptime of 99%+ for private investors and institutions alike. 
To start staking on P2P.org, select "Stake Now," at which point you will be directed to all the available staking coins. There, you can choose the asset(s) you want to stake, at which point to provider walks you through the process of how to stake the particular asset. 
Features
Non-custodial staking.

Provides staking for 25+ crypto networks (and growing), including for assets such as DOT, SOL, ADA, XTZ, and KAVA.

Participates in the governance of the tokens it stakes. 

One of the chosen validators for Lido, the largest liquid staking platform for Ethereum (ETH).

Responsive 24/7 customer support (available via web chat, Telegram, or email). 
MyCointainer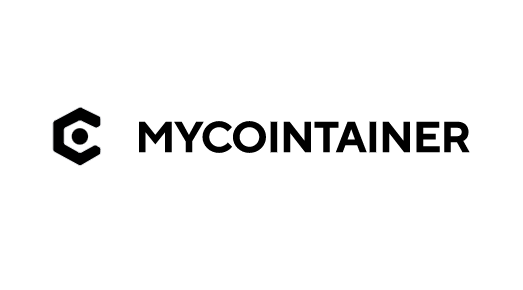 MyCointainer is a one-stop solution for staking, buying, and investing in cryptocurrency. The Estonia-based staking-as-a-service provider enables users from across the globe to stake over 50 different PoS-based digital assets via its web-based platform.
MyCointainer offers three different rewards programmes you can choose from Basic, Power Plus, and Power Max.
Using the Basic plan, you start staking for as little as $1 and gain access to 14 shared masternodes. The Power Plus plan, which costs €3.99 p/m, enables you to receive all staking rewards without a percentage fee taken off. Additionally, it provides access to a wide range of shared masternodes. Finally, the Power Max plan, which costs €8.99 p/m, allows users to make use of the entire product suite that MyCointainer has to offer. This includes zero staking fees, access to shared masternodes, a chance to win giveaways, and more.
Features
Beginner-friendly online platform.
Fiat currency deposits are supported.
Mobile app for Android and iOS to track staking earnings.
Figment Networks

Canada-based Figment Networks provides one of the best staking services in the crypto asset market. The platform supports Tezos, Cosmos, Kusama, Livepeer, Kava, Chainlink, Terra, IRISnet, Horizen, Harmony, ICON, Algorand, and Aion.
To start staking on Figment, click the "Stake Now" tab, and choose the token you want to stake from the drop-down menu. For each token, Figment avails a calculator where you can determine your daily, monthly, and yearly returns.
Features
Figment offers support services via Telegram and email. Additionally, you can book a 30-minute call with them.

Users maintain control of their tokens at all times.
Staked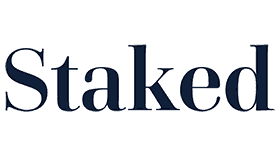 Staked is a staking-as-a-service platform that supports Tezos, Decred, EOS, Livepeer, and Factom. The New York-based company says that investors can get annual returns from five to 100 percent.
Features
Users can schedule a call to get support services.

Staked uses secure staking infrastructure.

Staked does not mention regulatory compliance.
Stake Capital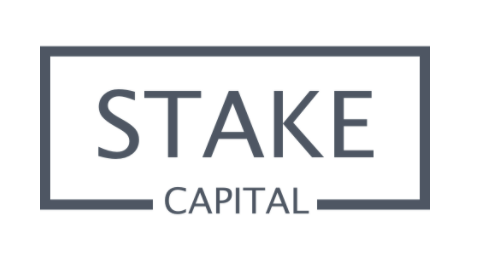 Stake Capital is a decentralised financial company that enables users to stake Loom, Livepeer, Cosmos, Tezos, and Kusama. To begin staking on Stake Capital, click on the token of your choice, and follow the given instructions. 
Features
Stake Capital uses a hardware security module (HSM) to sign transactions offline.

Users get live support to help them with the staking process.
Dokia Capital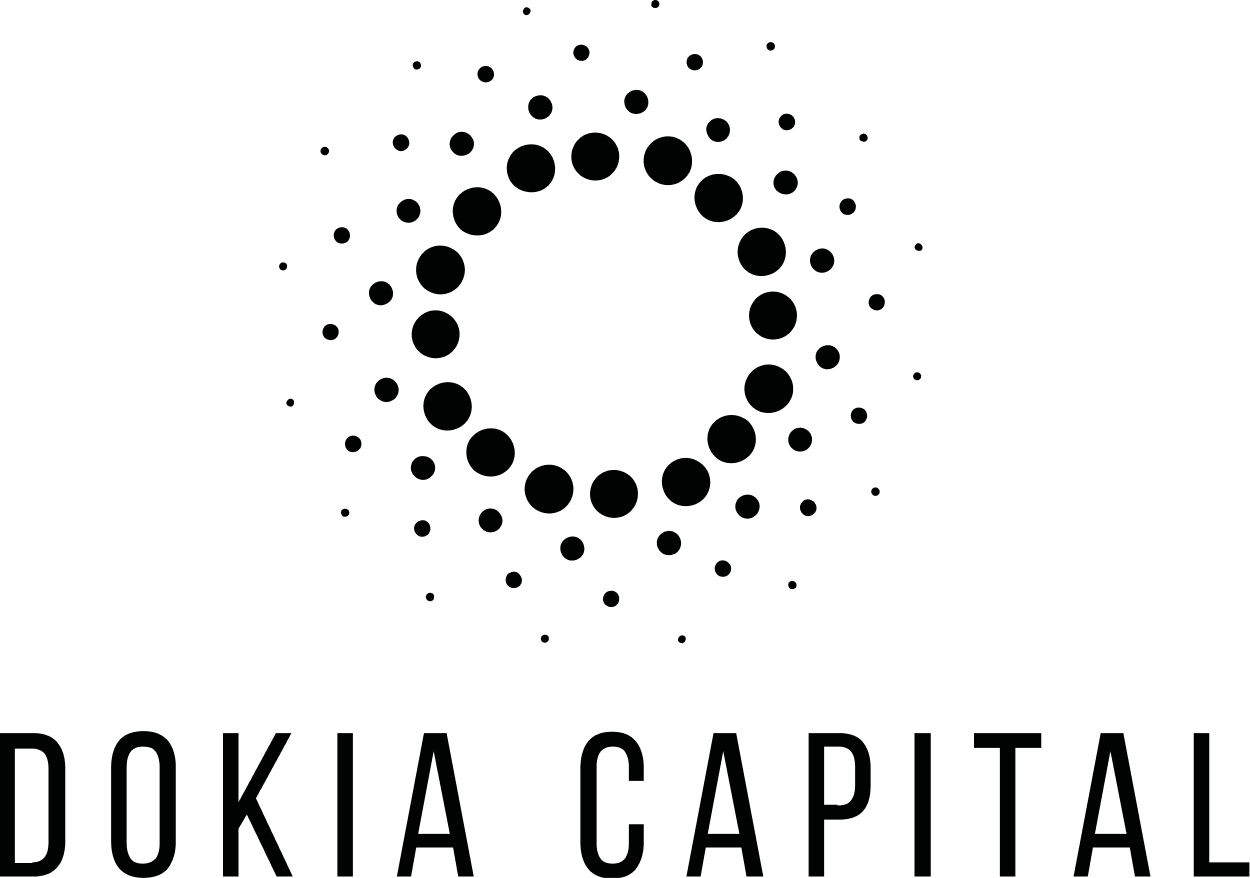 Dokia Capital is a Bucharest-based staking-as-a-service provider. To start staking, click the "Staking" tab and choose the token of your choice.
The platform currently supports Cosmos, Terra, Kava, and IRISnet. Under each token, you will find the estimated amount of returns you can make daily, monthly, and annually.
Features
Offers email and chat support services.

The company utilises multi-tier security to prevent attacks.
Going forward, staking-as-a-service could become a dominant trend in the crypto markets as more individuals and institutions seek to generate revenue via staking coins.