Kenya to Trial Blockchain Bonds With Help of World Bank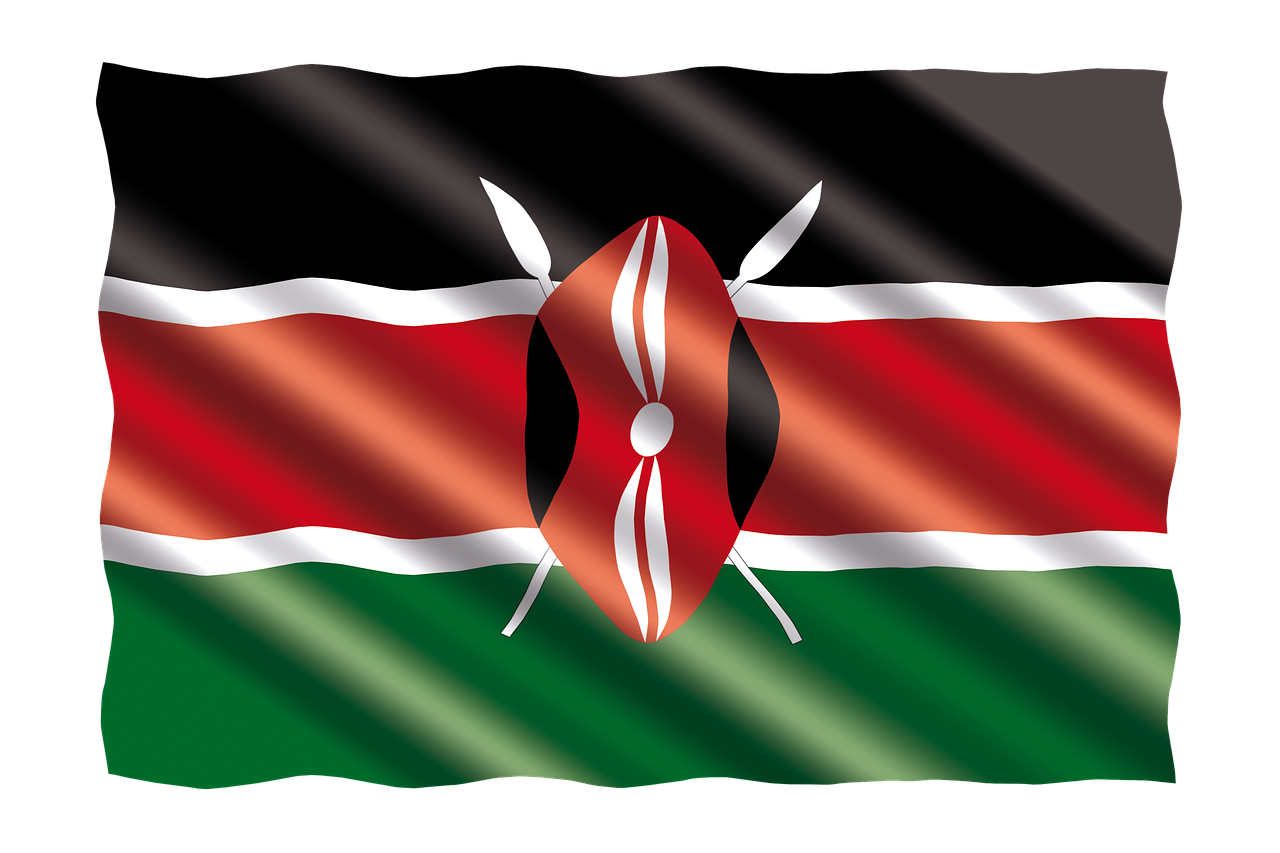 The World Bank has partnered with the Kenyan Government to explore ways on how to use blockchain technology to boost financial inclusion in East Africa's largest economy. This follows the launch of the first ever mobile traded bond by the African country known as 'M-AKIBA', which raised over $1.1 million from 100,000 subscriptions.
With the secondary offering being issued in June, the Kenyan government is planning to raise $47 million through the same platform. Based on a new report both parties are exploring ways in which blockchain technology can be used to improve the bond issuance process. A statement from the report reads:
"The project's development objective is to strengthen the legal, regulatory and institutional environment for improved financial stability, access to and provision of, affordable and long-term financing."
Blockchain for Government Bonds
A number of big financial players have expressed interest in using blockchain technology to facilitate the sale of government bonds. A leading bank in Australia is already developing a blockchain network concept that could be utilised to issue and exchange government bonds while French bank BNP Paribas revealed last September that it would be looking for ways to use blockchain technology to distribute mini-bonds.
In the case of Kenya, the World Bank is still waiting for approvals from the office that oversees the public sector debt, the PDMO (Public Debt Management Office). The World Bank states in the report:
"The team has proposed to support them with market research on … assessing the use of fintech technology, particularly distributed ledger [technology] to simplify the platforms backing the system. The research … is awaiting the approval of the PDMO."
Once the approval comes through, the World Bank will work closely with local agencies including the Capital Markets Authority and the Central Depository & Settlement Corporation to develop the concept.
World Bank Mission
The retail bond being traded exclusively via mobile handsets is set to open up the capital markets to small investors to boost savings in Kenya. The World Bank as an international public sector lender aims to combat poverty globally and has been working to improve the county's financial systems since 2015. With this mind, the international financial institution has so far funded initiatives that increase financial inclusivity to the tune of $37 million. How successful blockchain technology will be in meeting these objectives remains to be seen.
Binance Launches Fiat-to-Crypto Exchange in Uganda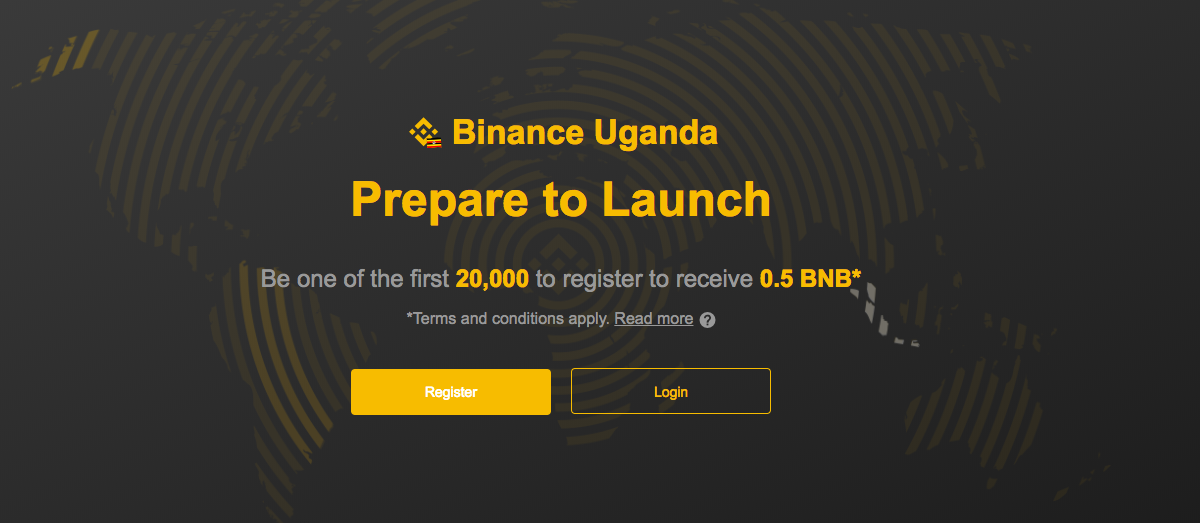 Global bitcoin exchange Binance has launched a new fiat-cryptocurrency exchange in Uganda. The exchange will also be offering a reward of 0.5 BNB to the first 20,000 users that register on the site as part of its promotion in Uganda.
The announcement comes nearly two months after Binance partnered with Crypto Savannah, Made in Africa initiative, and Msingi East Africa to promote economic development in the East African country.
Changpeng Zhao and Yi He founded Binance in 2017 and raised $15 million through an initial coin offering for its ERC20 token BNB in July of the same year.
The exchange plans to move its offices to the island nation of Malta after the implementation of stricter regulations in China and Japan. In January 2018, Binance was the largest crypto exchange with a market capitalisation of $1.3 billion.
Binance in Uganda
Binance will also offer its Ugandan users a month of zero trading fees when trading goes online. The exchange will announce the opening for trading at a later date.
Users can find out if they have won any rewards by logging into their accounts and accessing 'Distribution History' in the Account Center. In addition, users will be required to complete ID verification to be able to withdraw funds from Binance.
Ugandan users will enjoy an exchange that offers fast transactions of up to 1.4 million per second and state-of-the-art storage technology for utmost security. The exchange also provides 24/7 customer support and has a user-friendly interface.
The presence of Binance in Uganda aims to boost financial inclusion in the country, which has increased from 28 percent in 2009 to 54 percent in 2013 according to its national financial inclusion strategy 2017-2022.
LINE Corp to Launch Cryptocurrency Exchange BITBOX in July for Global Trading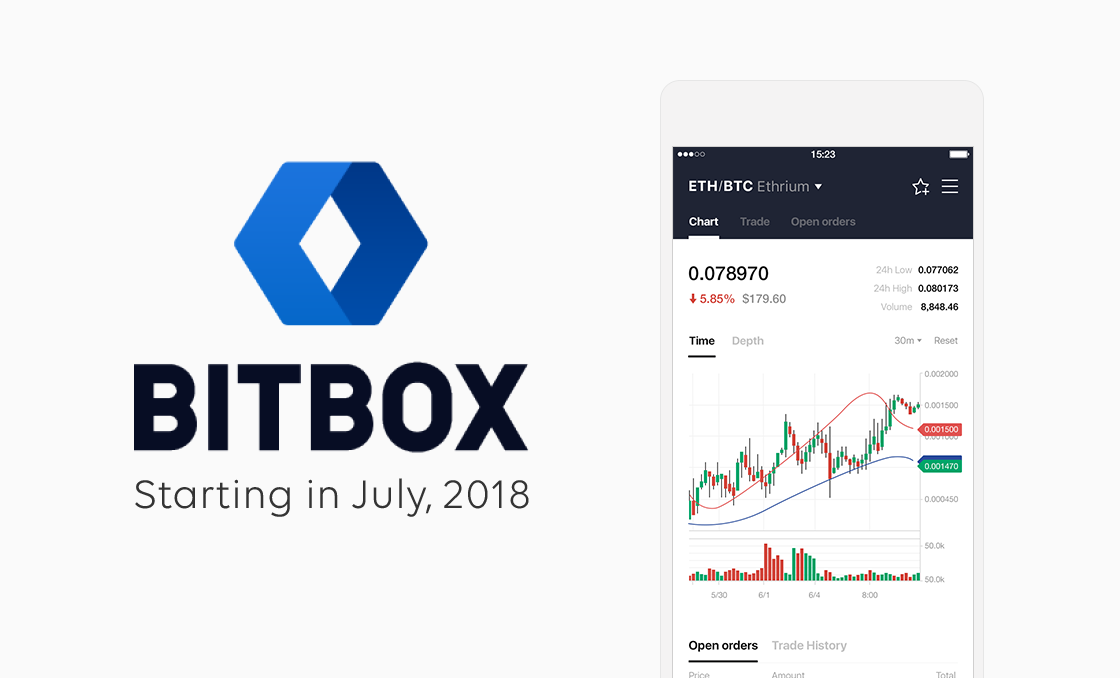 The developers of popular messaging app LINE and LINE Group's cryptocurrency and blockchain company LVC Corporation have announced that they are set to launch a new cryptocurrency exchange called BITBOX in July 2018. The Japan-based firm made the announcement during the LINE Conference 2018 held in Tokyo.
The New BITBOX Exchange
BITBOX will offer over 30 high-demand cryptocurrencies to users globally with the exception of Japan and the US. The exchange will trade coins such as bitcoin, ether, litecoin, and bitcoin cash while charging low trading fees of 0.1 percent. BITBOX will support 15 languages, according to the company press release.
The selected cryptocurrencies for the exchange have undergone an extensive screening exercise and have been picked by an internal committee, promising users a convenient and safe trading experience. LINE will also incorporate its top security standards to the cryptocurrency exchange.
LINE Corporation CEO Takeshi Idezawa said:
"As a key part of LINE's new financial services, BITBOX shows our commitment to fulfilling the growing demand for more diverse financial options. With BITBOX, LINE users will be able to access cryptocurrencies more easily, while also being assured of state-of-art security measures to protect their assets."
Nigerians Have Invested Over $5m in Cryptocurrencies Despite Regulator Warnings Says KureCoin Hub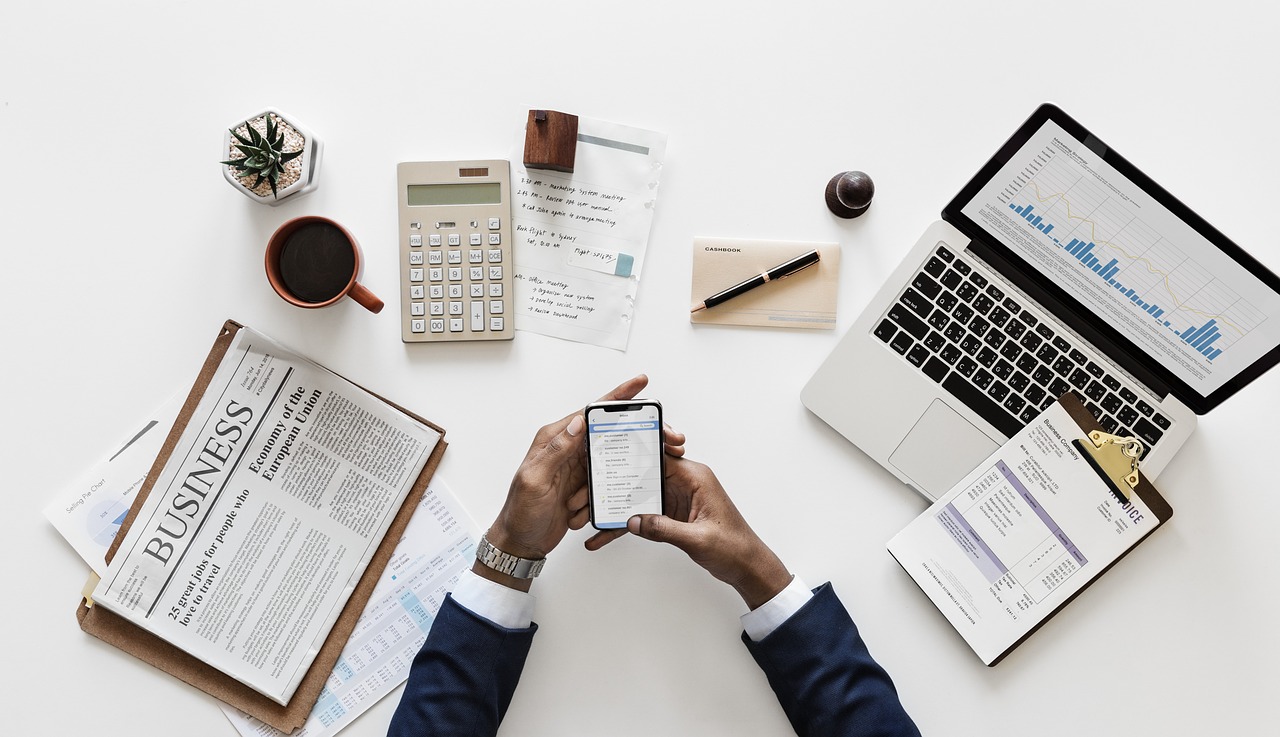 Nigerians have invested over five million US dollars in the cryptocurrency market in the last couple of years according to data from Nigerian cryptocurrency platform KureCoin Hub.
The data shows that Nigerian retail investors are investing heavily in the cryptocurrency market despite warnings from the Central Bank of Nigeria (CBN) and Nigeria Deposit Insurance Corporation (NDIC) against investing in an unregulated market.
KureCoin Hub's co-founder and CEO Tega Abikure has criticised the stance regulators have taken and argues that the country will lag behind as other countries enjoy the benefits of blockchain technology and cryptocurrencies. Abikure told New Telegraph:
"It is not a matter of whether the government likes it; it is about whether they need it. I am not sure the internet was liked when it first came. […] It is not a matter of whether they are going to embrace it; it is about when they are going to do so."
Abikure observed that other countries such as Uganda and South Africa have already taken steps towards adopting blockchain technology while Kenya is pushing forward with a functioning blockchain taskforce.
"Nigeria is being left behind," he noted.
The Blockchain as a Source of Foreign Direct Investments
Abikure also believes that blockchain technology could be a major source of Foreign Direct Investments (FDIs) in the next five to ten years. In addition, he is of the opinion that a lot of money is being made in cryptocurrencies on the continent with most of it leaving Africa's economy.
On one of the benefits of blockchain technology, he said: "[The blockchain] is completely transparent and cannot be changed; it can be used to create a decentralised system of payment where the taxpayer had an unhindered access to the collector which is the government. It enhances revenue collection and removes the challenges of remittances."
Blockchain technology can also improve the banking sector, the electoral process, the use of donations in charitable projects, and the supply chain, among many other use cases.